We Know If You're Ready For Final Exams Based On One Question
You are most likely ready for the exam; you may need a little more studying until that day but if you stick to the same study schedule that you're at right now you'll do well! Good luck on your final evaluations!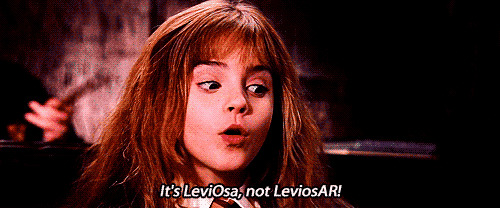 If that exam was put in front of you right this second you'd ace it. Studying has become second nature in your life, and even though you've probably missed out on a few parties or meals, it will be worth it when you walk out of that exam room like a boss.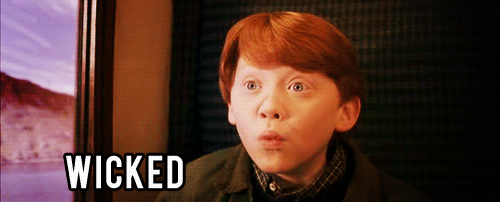 Don't be sad, even though exams are quite soon you can study more! You have probably been procrastinating quite a bit (but who doesn't?) which is fine, but you should really get to it! You aren't so ready for your exam right now but you will be once you study more, woohoo!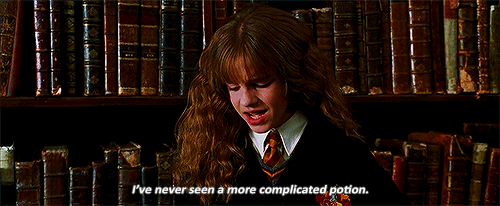 This post was created by a member of BuzzFeed Community, where anyone can post awesome lists and creations.
Learn more
or
post your buzz!