ThinkStock

Via instagram.com

Via instagram.com

Via instagram.com

Via instagram.com

Via instagram.com

Via instagram.com

ThinkStock

Via instagram.com

Via instagram.com

Via instagram.com

Via instagram.com

Via instagram.com

Via ThinkStock

Via ThinkStock

ThinkStock

Via Getty Images

Via Getty Images

Via Getty Images

Via Getty Images

Via Getty Images

Via Getty Images

Via Getty Images

Via Getty Images

Via Getty Images

Via Getty Images

Via ThinkStock

Via ThinkStock

ThinkStock

Via Getty Images

Via Getty Images

Via Getty Images

Via Getty Images

Via Getty Images

Via Getty Images

Via Getty Images

Via Getty Images

Via Getty Images

Via Getty Images

Via ThinkStock

Via ThinkStock

ThinkStock

Via instagram.com

Via instagram.com

Via instagram.com

Via instagram.com

Via instagram.com

Via ThinkStock

Via ThinkStock
Your Pizza Opinions Will Reveal How Many Children You'll Have
To be completely honest, you don't really want kids— you're happy without them.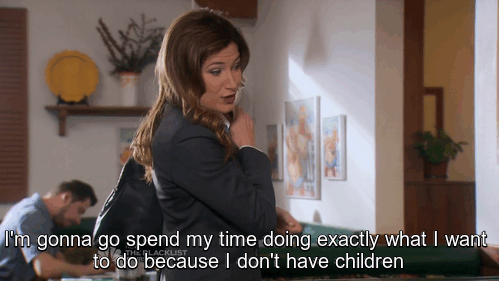 You got:

Three or more kids
You do not want a small amount of children. Kids are awesome; who'd blame you?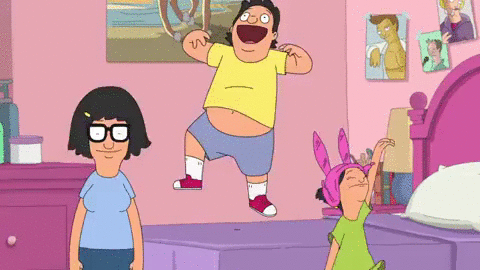 You see having one to two kids as being the perfect amount.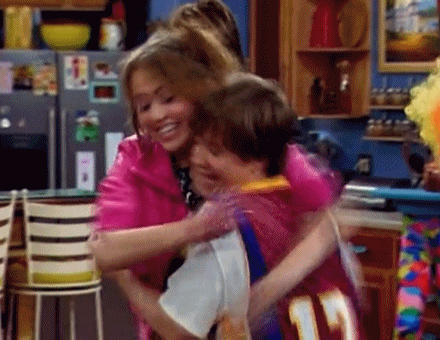 Did you know you can sign up for a BuzzFeed account and create your own Community posts? Get started here!
This post was created by a member of BuzzFeed Community, where anyone can post awesome lists and creations.
Learn more
or
post your buzz!