How Annoying Are You On Social Media?
Congratulations, very few people find you annoying online. You may get annoyed by other people's accounts, so just try to keep your cool now that you know you're not so annoying.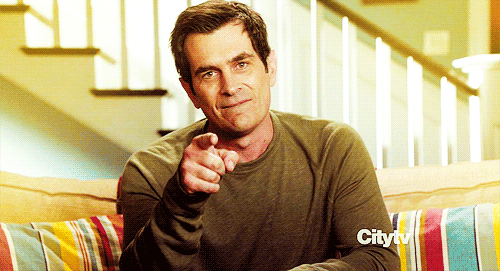 You got:

Moderately annoying
Some of your followers probably find you annoying, but some definitely do not. You may just want to tone down the posting just a little bit.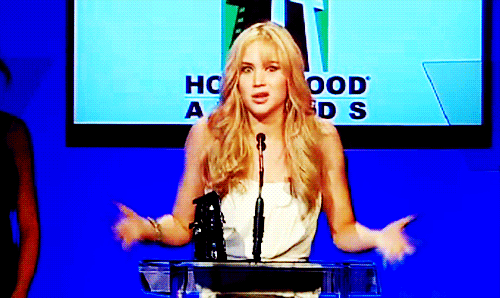 You got:

You're annoying!
Sorry, but you are probably annoying online. Maybe you post too much or maybe the things you post are not the things your followers would like to see. You should just try to chill (while still being yourself, of course!)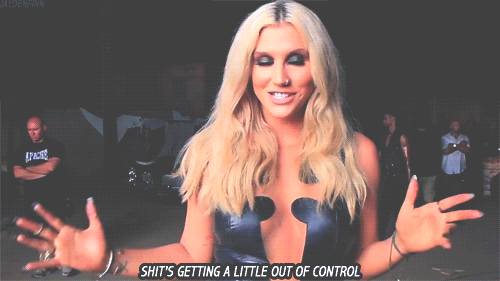 This post was created by a member of BuzzFeed Community, where anyone can post awesome lists and creations.
Learn more
or
post your buzz!