1.
Because spelling is the worst.
2.
Because this is correct: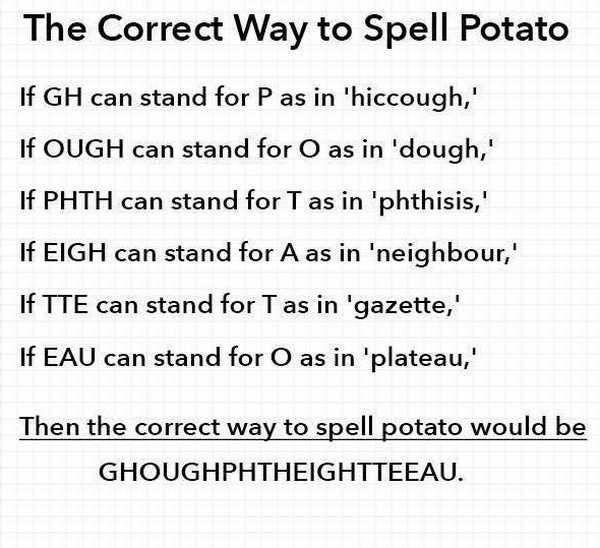 3.
Because this actually makes sense: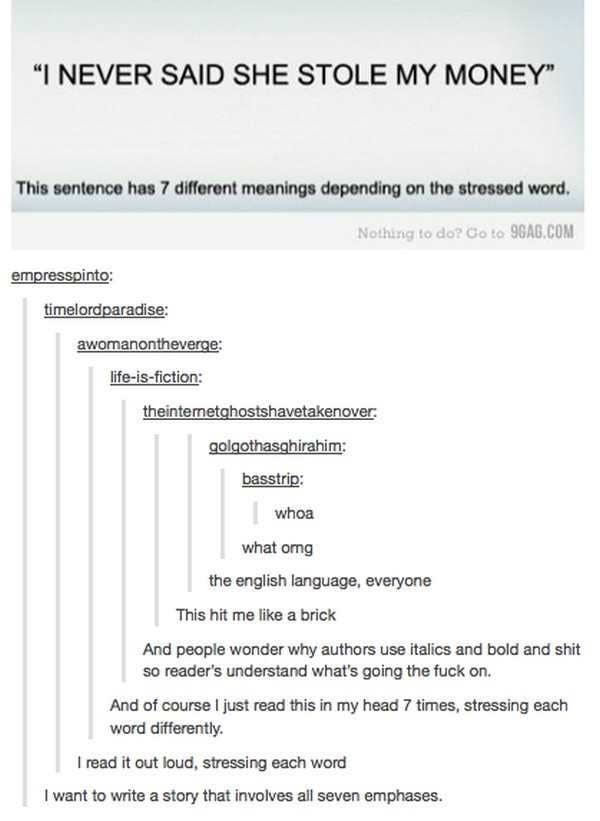 4.
Because whoever wrote this poem is a genius: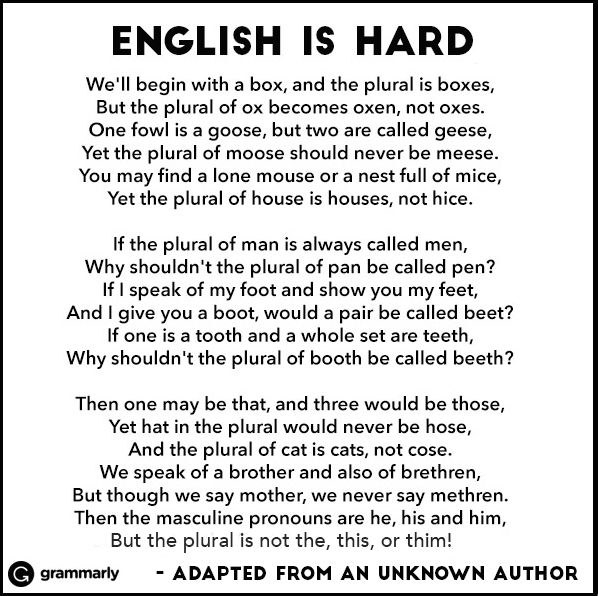 5.
Because we will only be able to understand this sentence through tough thorough thoughts:
6.
Because "that that" should be a flaw.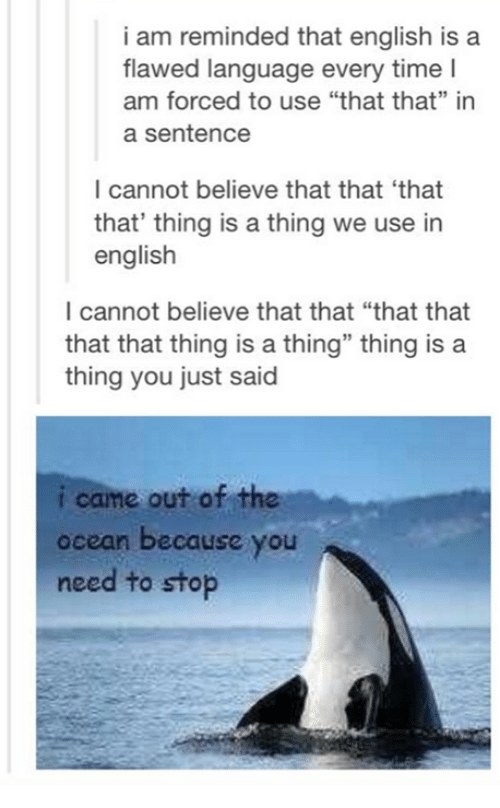 7.
Because WHY DOES RHYMING WORK THIS WAY?
8.
Seriously, why the hell is this so confusing?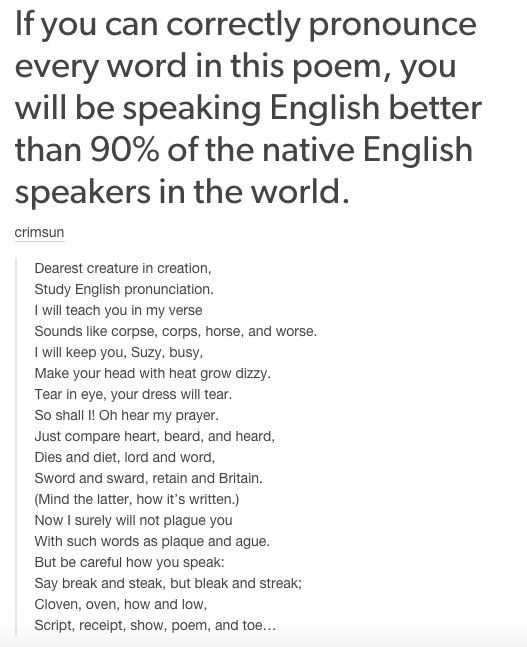 9.
We have so many issues with this: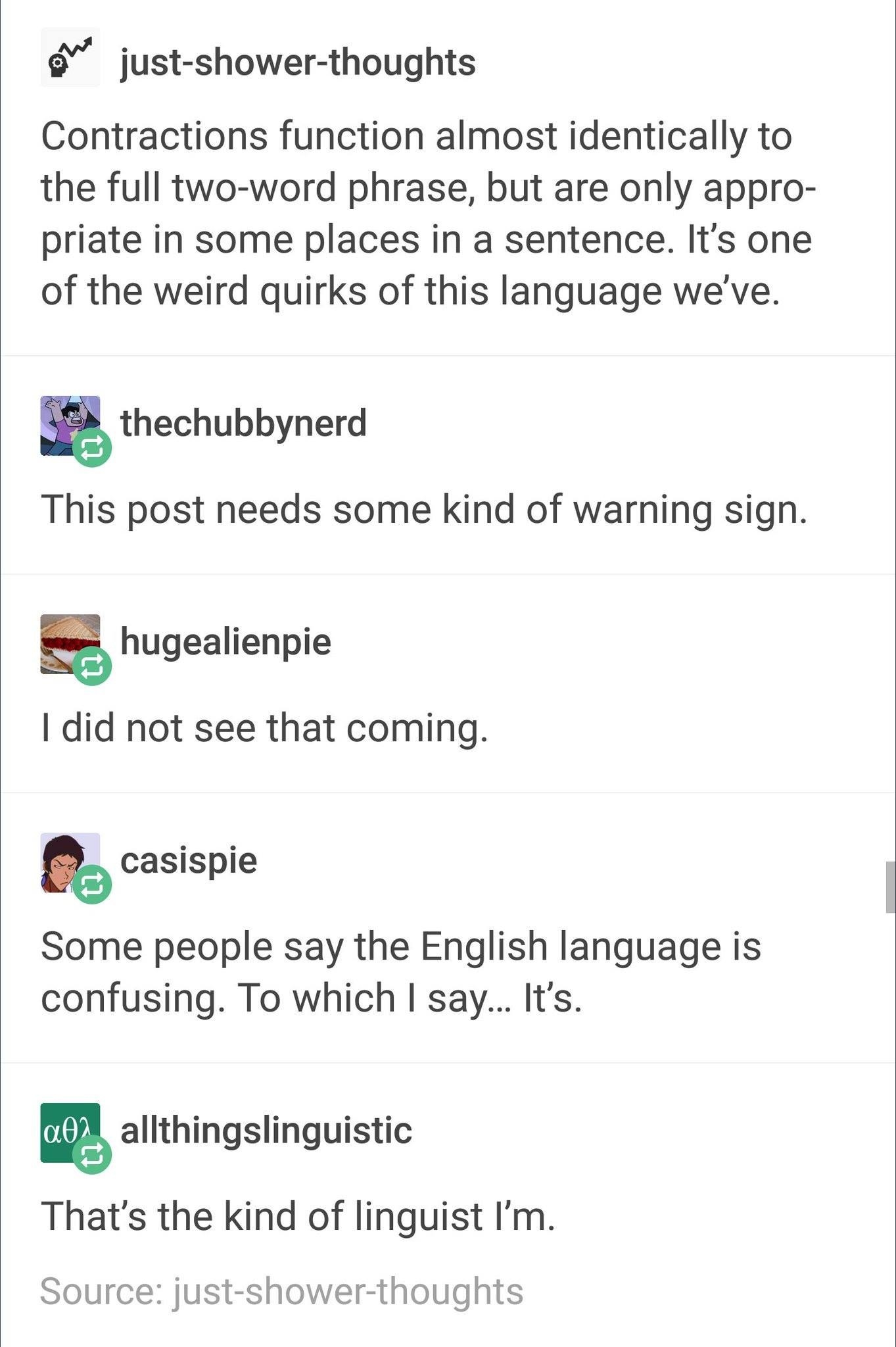 10.
Because somehow, this is true: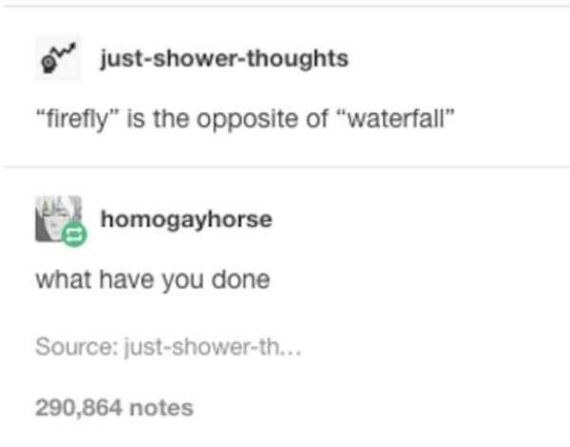 11.
Because there is no way that this actually makes sense: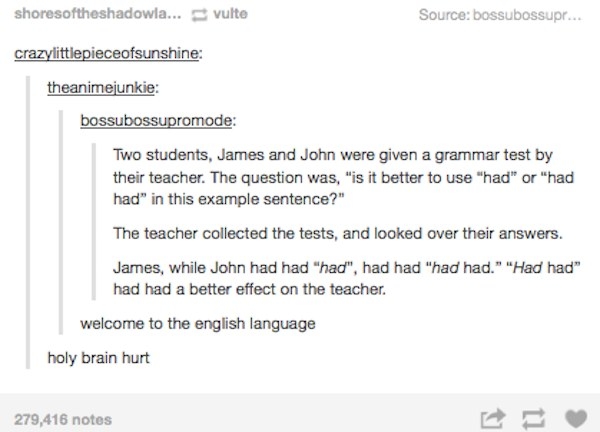 12.
Because numbers are complicated.

13.
Because there's no such thing as a rule without any exceptions.
14.
Because the word "and" can be used five times in a row while still being grammatically correct.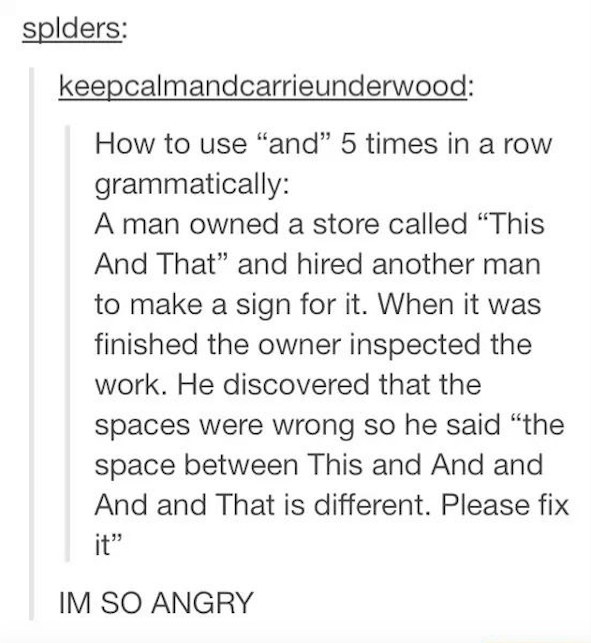 15.
And finally, because we'll never be able to explain this: