15 Weird Things We All Used To Do On Club Penguin
TIP THE ICEBERG!
1.
Dressing like a "prep" to become popular.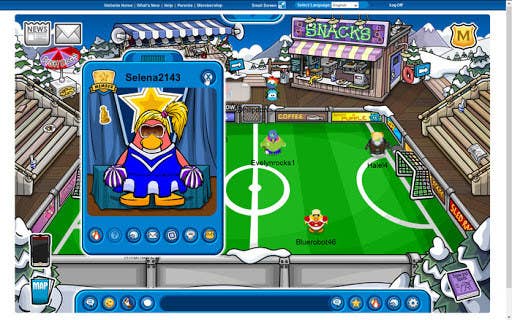 2.
Trying as hard as you could to meet the Club Penguin Mascots, who seemed cool and famous but really didn't do anything too special.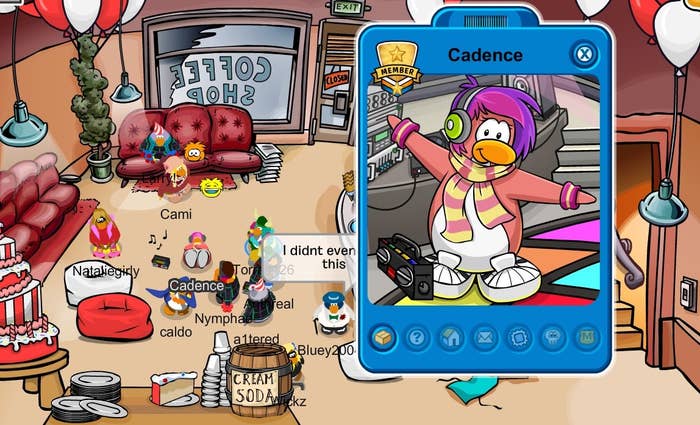 3.
Getting into fights with other penguins, and ending up getting banned for swearing.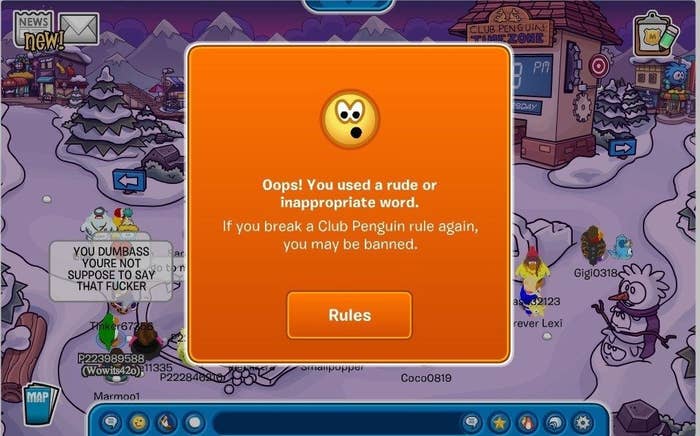 4.
Adopting dozens of Puffles, only to never care for them and leave them stranded in your Igloo.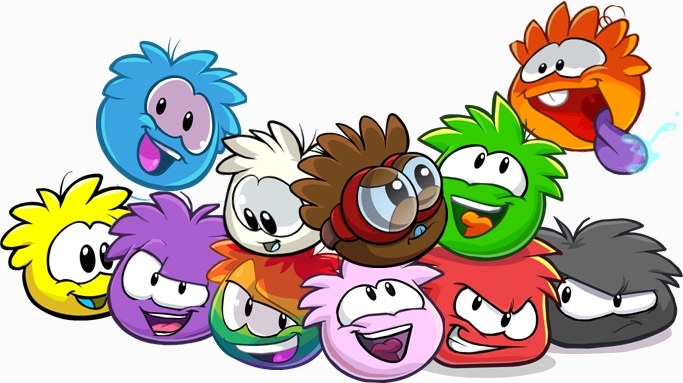 5.
Begging your parents for HOURS on end to get you a membership, because there's no way you could be cool if you didn't spend hundreds of dollars.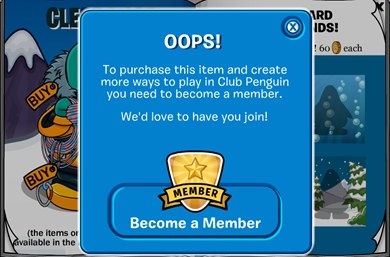 6.
Trying for hours on end to tip the Iceberg, only to be disappointed when it didn't actually work.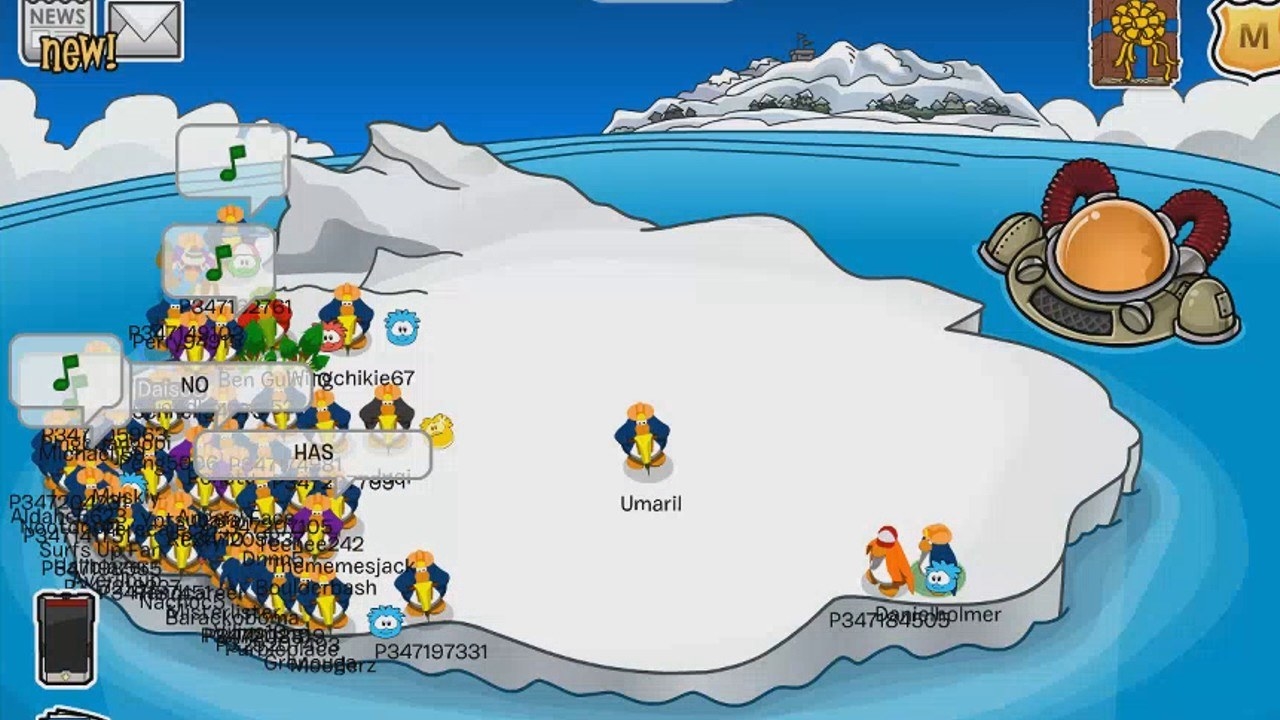 7.
Playing Card Jitsu until you finally got your black belt and defeated Sensei, and feeling like a total badass walking into the Ninja Hideout.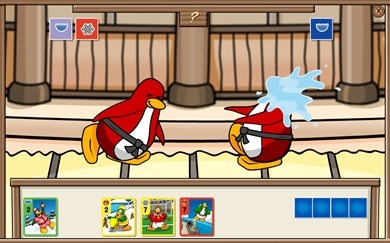 8.
Pretending to be a waiter at the Pizza Parlor, only to have your "customers" yell at you and forget to pay.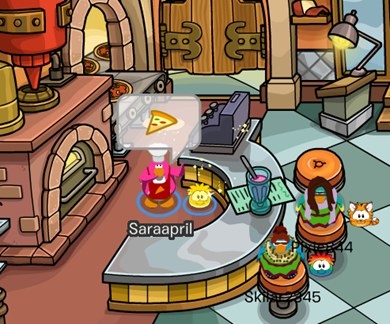 9.
Waiting all year for the Halloween and Christmas parties, which were more exciting than the holidays themselves.
10.
Dancing fearlessly in the Nightclub in efforts to find a penguin boyfriend or girlfriend.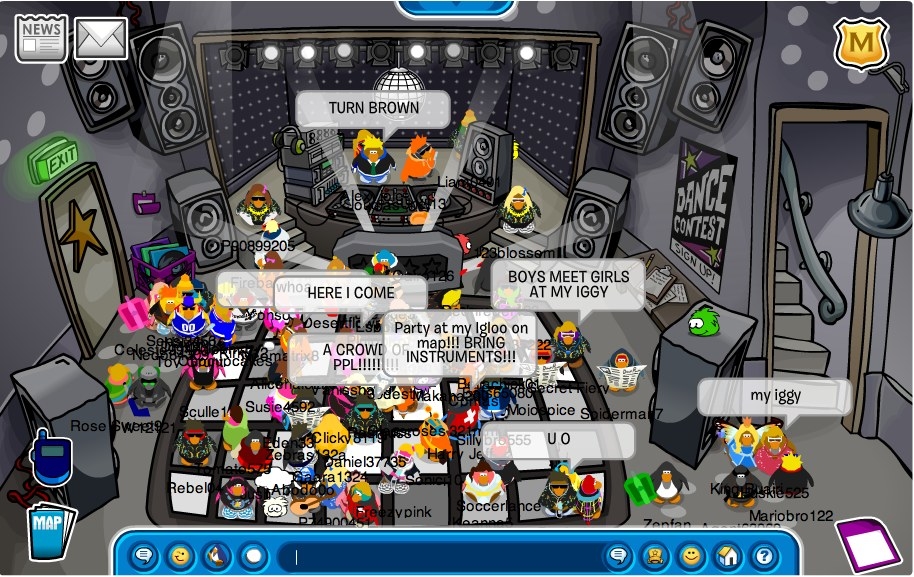 11.
Working up the courage to send a red heart to your penguin S.O. once your relationship was ready to go to the ~next level~.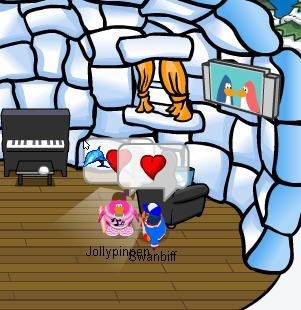 12.
Attending a party in someone's "iggy" (or fashion show, or restaurant, or school; the possibilities are endless), which was obviously advertised by a dancing penguin in the town.
13.
Playing the fishing game OVER and OVER again, trying to catch Mullet.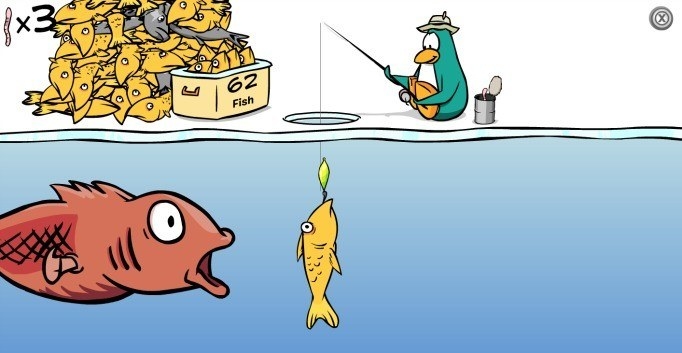 14.
Walking into the Pet Shop to see tons of "pookies," AKA Club Penguin babies, trying to be adopted.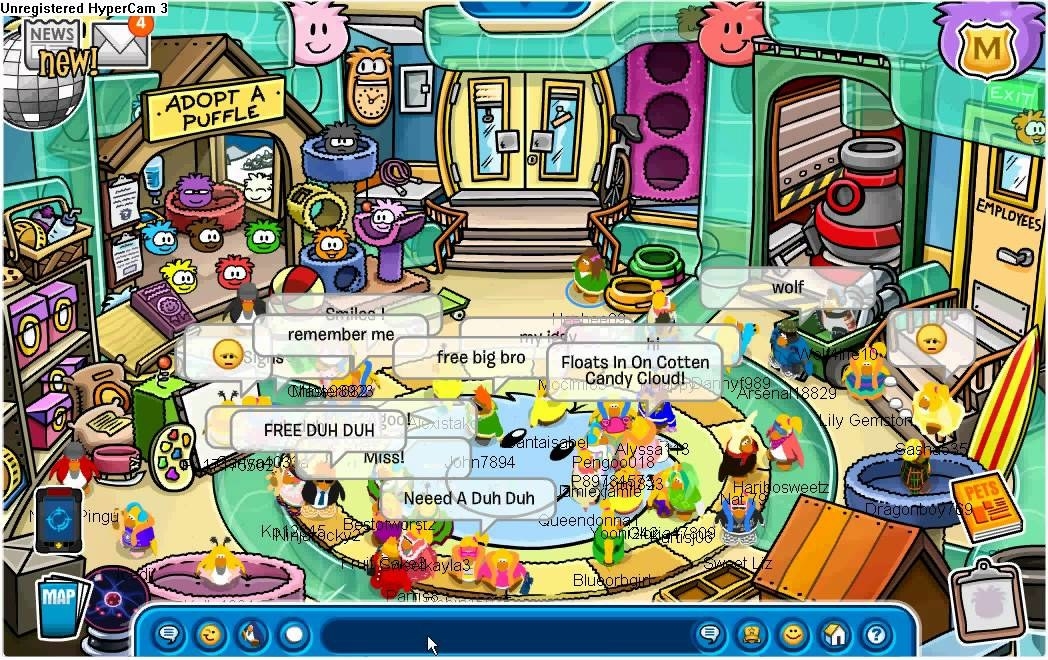 15.
And lastly, at the beginning of every month, dropping everything you're doing to check out the clothing and furniture catalogs to see if there are any cool or rare items that you MUST buy.