Ironically, although it's a Disney film, Injun Joe never abducted or separated Becky Thatcher from Tom (unlike Jafar with Princess Jasmine in the 1992 film Aladdin).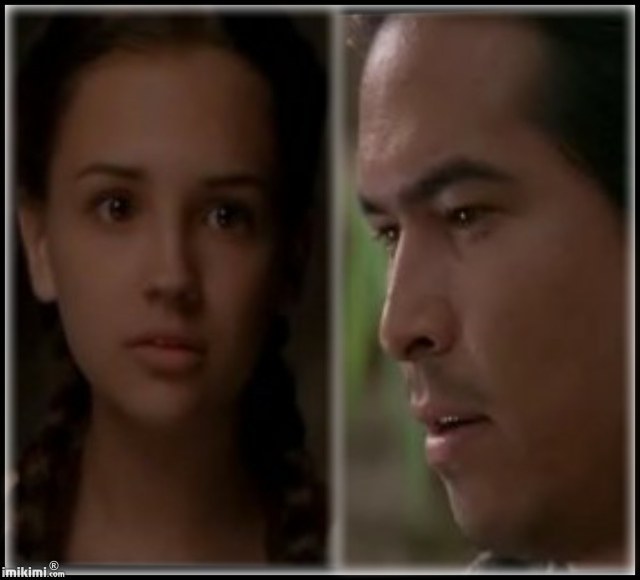 Tom rescuing Becky was never in The Adventures of Tom Sawyer by Mark Twain
A sequel sounds quite good (but was never made)..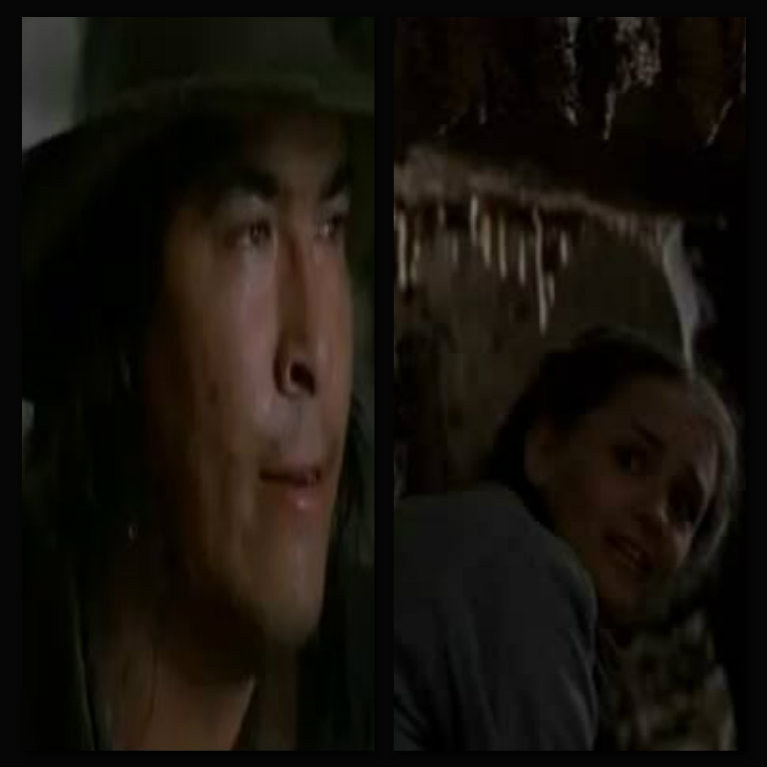 Injun Joe Returns, and Tom and Becky are Missed
Judge Thatcher's Inspiring Speech
Also, there's this really awesome speech given by Judge Thatcher in one scene to the group of men around him:
"Gentlemen, my daughter Rebecca and Tom Sawyer are both lost in the caves, and Injun Joe has come back to take his revenge on Tom. Now be on your guard. Injun Joe has already killed twice. The sheriff and I believe that he will not hesitate to kill again."
From my perspective, that speech is very awesome, as well as very brilliant and creative, too.
A great film to watch...
From my perspective, Tom and Huck: a great Disney film that most people who saw it in theaters on December 22, 1995 — as well as those who are inspired by it, too.. :)
However, what are your thoughts on this film? Be sure to explain in the responses, please.. :)
This post was created by a member of BuzzFeed Community, where anyone can post awesome lists and creations.
Learn more
or
post your buzz!