What Caught My Eye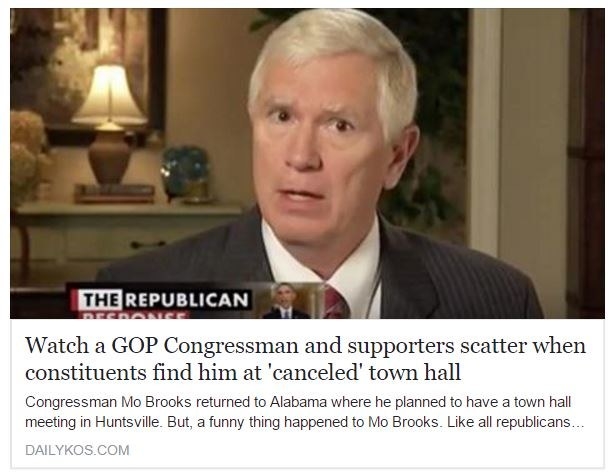 My First Reaction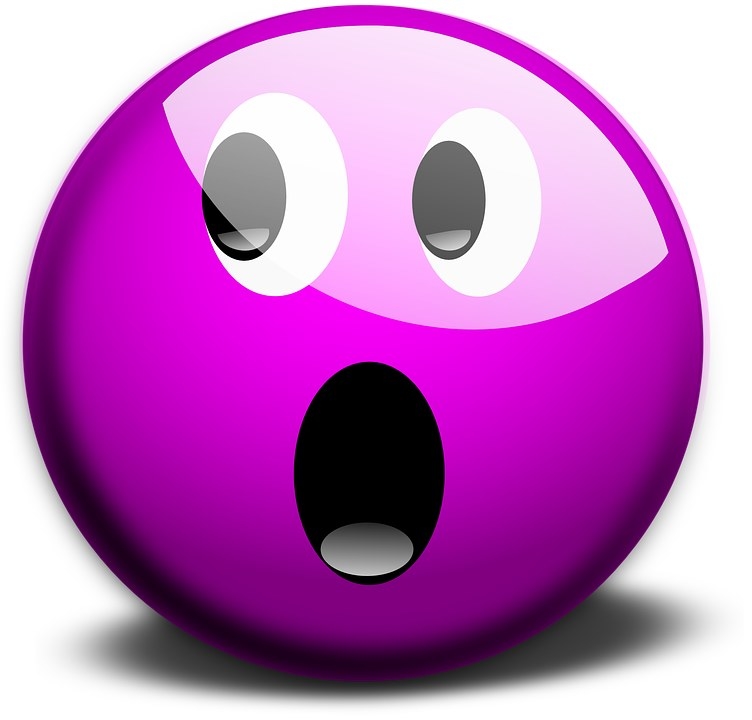 Step 1: Run My Own Mental Filters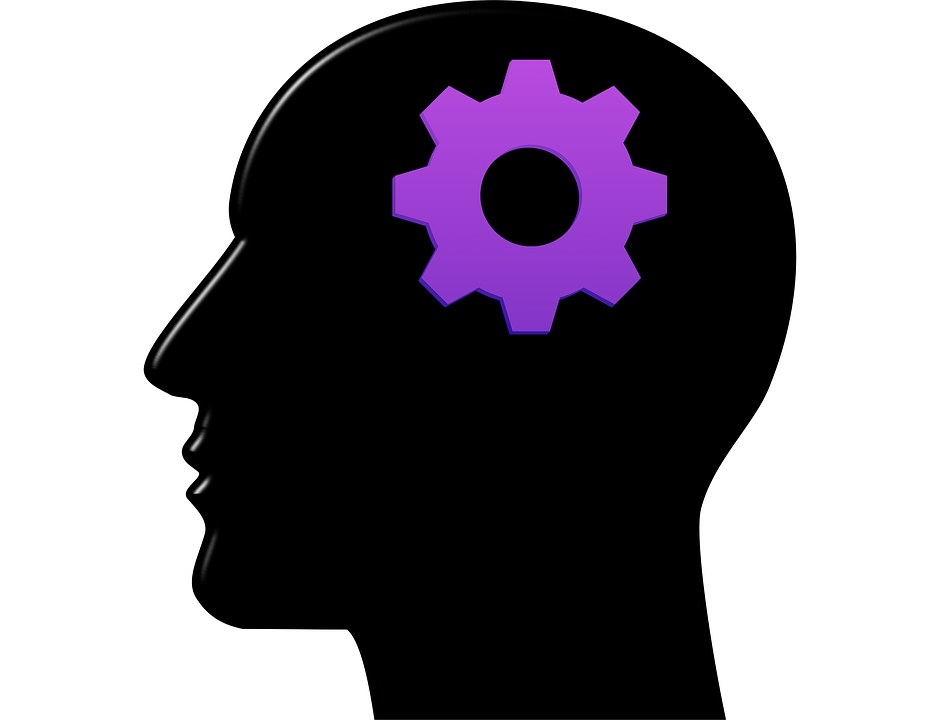 Who, What, When, Where, How, and Why
I need to know these things to have confidence in the information I'm getting. Who wants me to know this? What do they want me to know about it? When did this happen, and where? How did the source I'm looking at get this information? Why do they care if I know whatever they're telling me? In the course of asking these questions, I also usually find out if a story is true or not.
Step 2: Ask Google If It's A Thing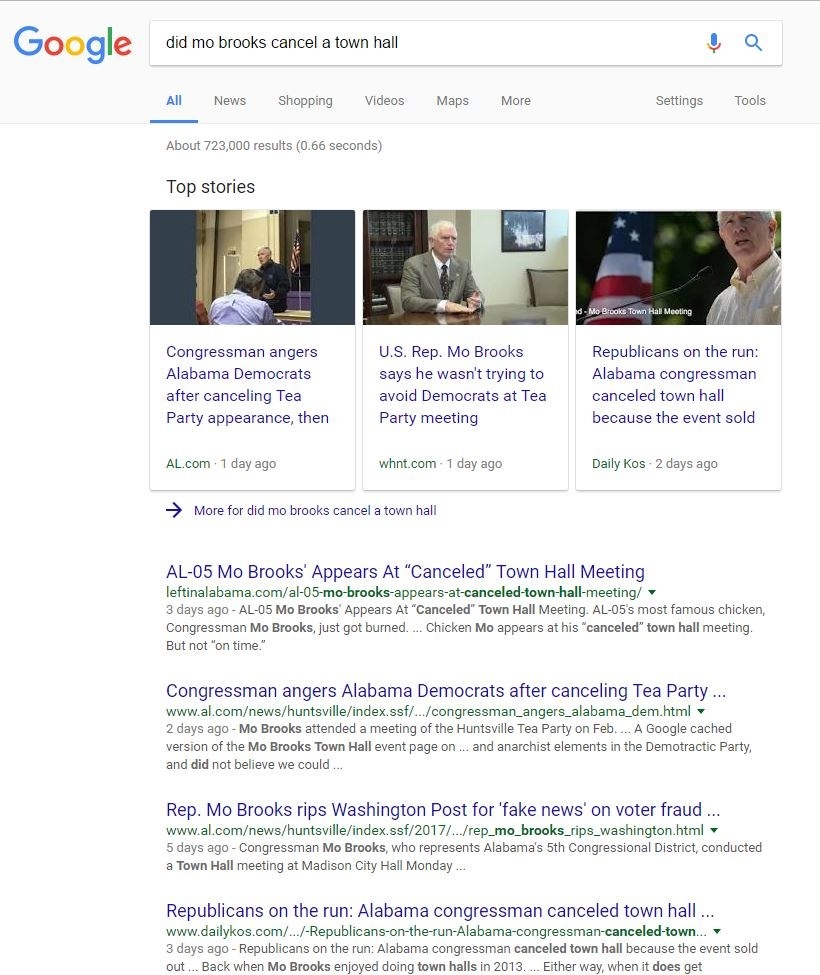 Step 3: Reading Articles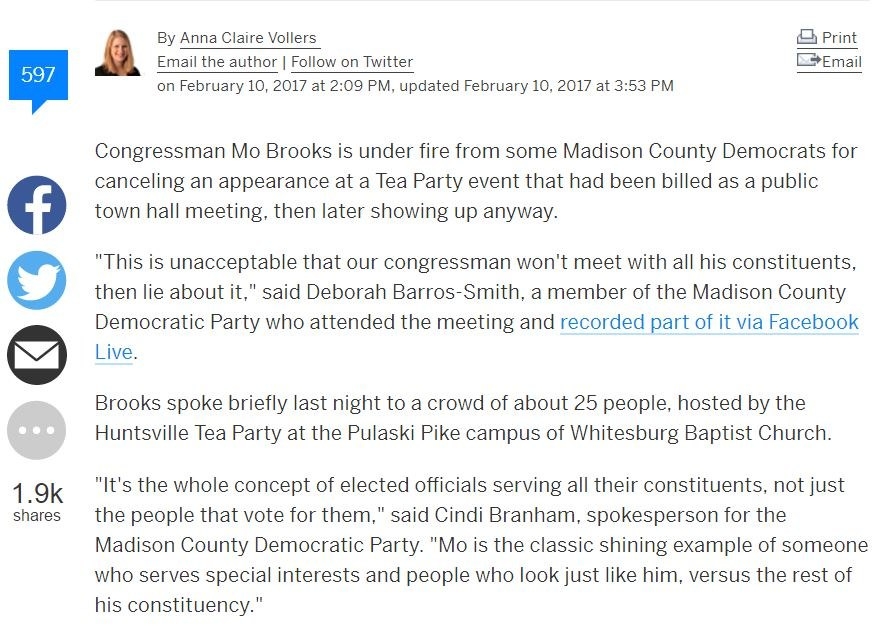 Most of what a reputable news organization wants to sell you is simply this: the service of having vetted your news before you hear it.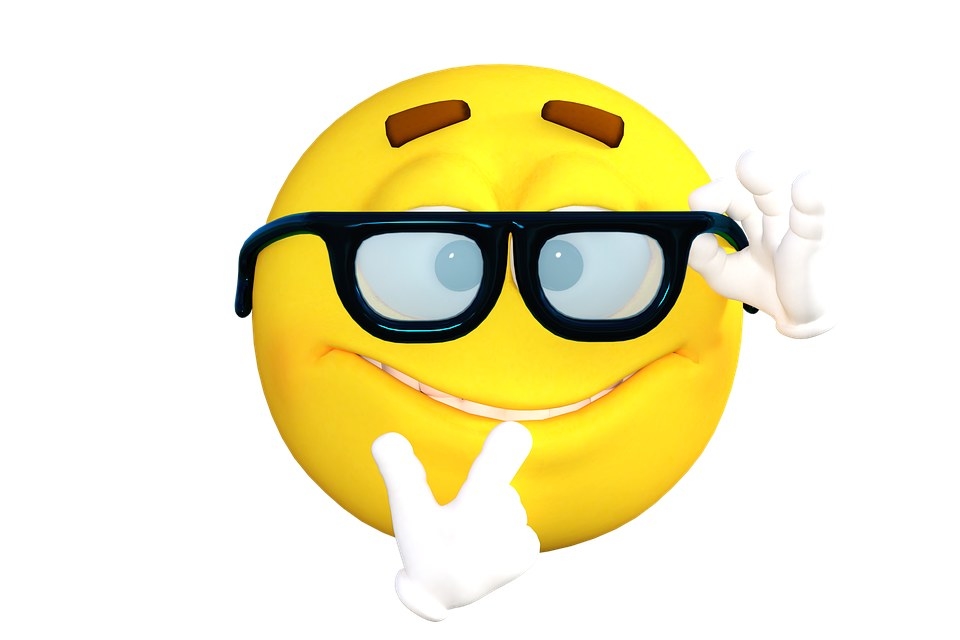 Make a note of the answers to those who-what-where-when-how-why questions!
So this is real news, then?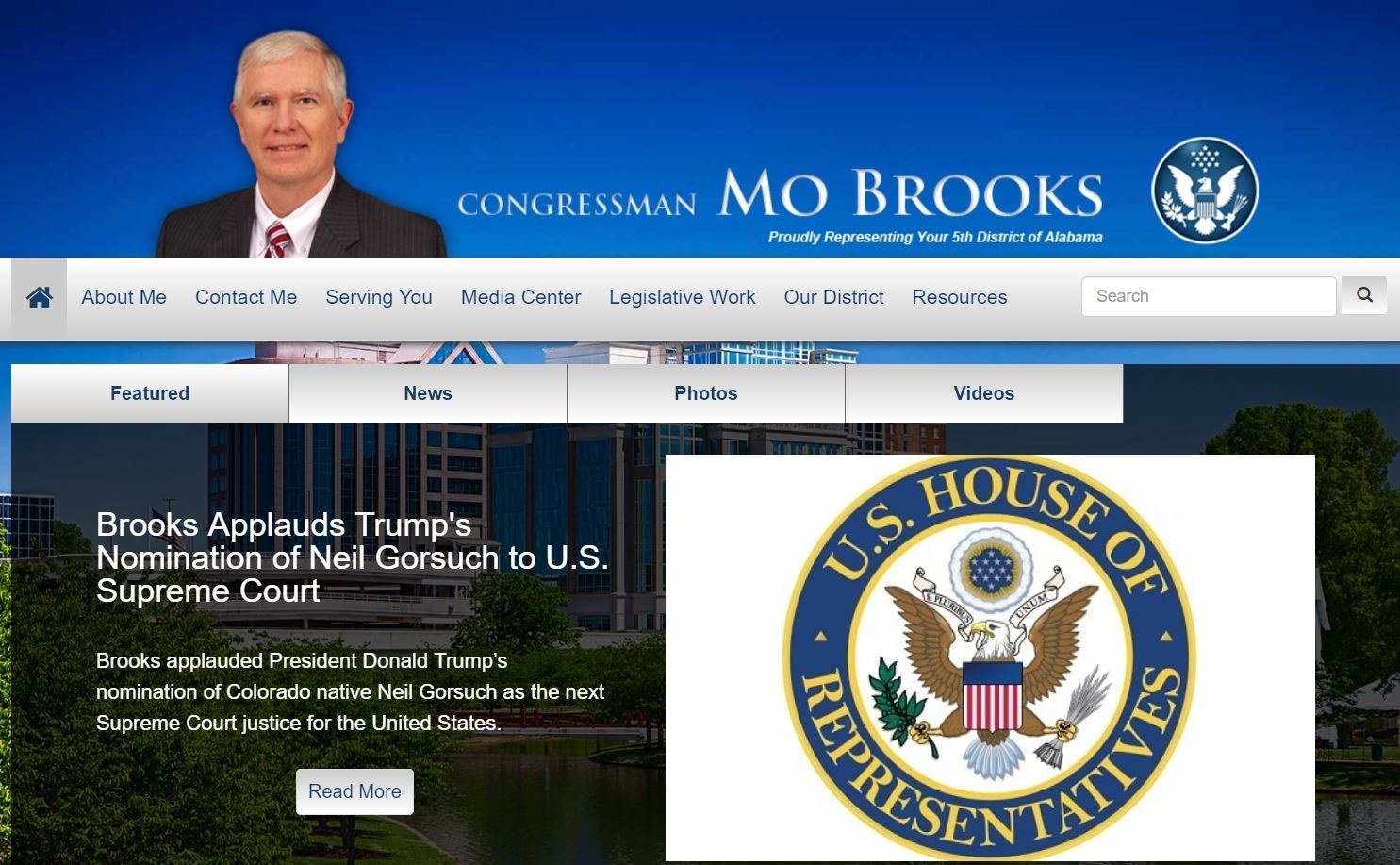 Step 4: Ask Myself Why I Want To Share This
Who Wants Me To Share This?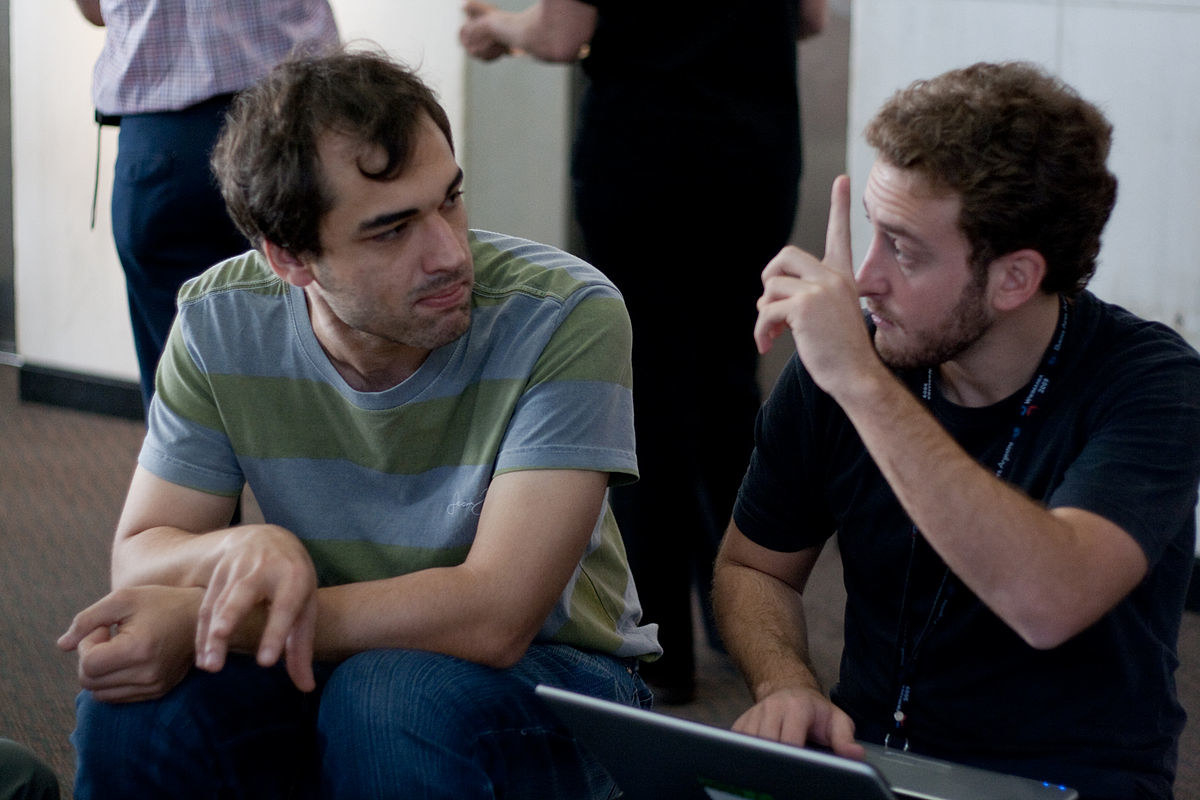 Just One Last Thing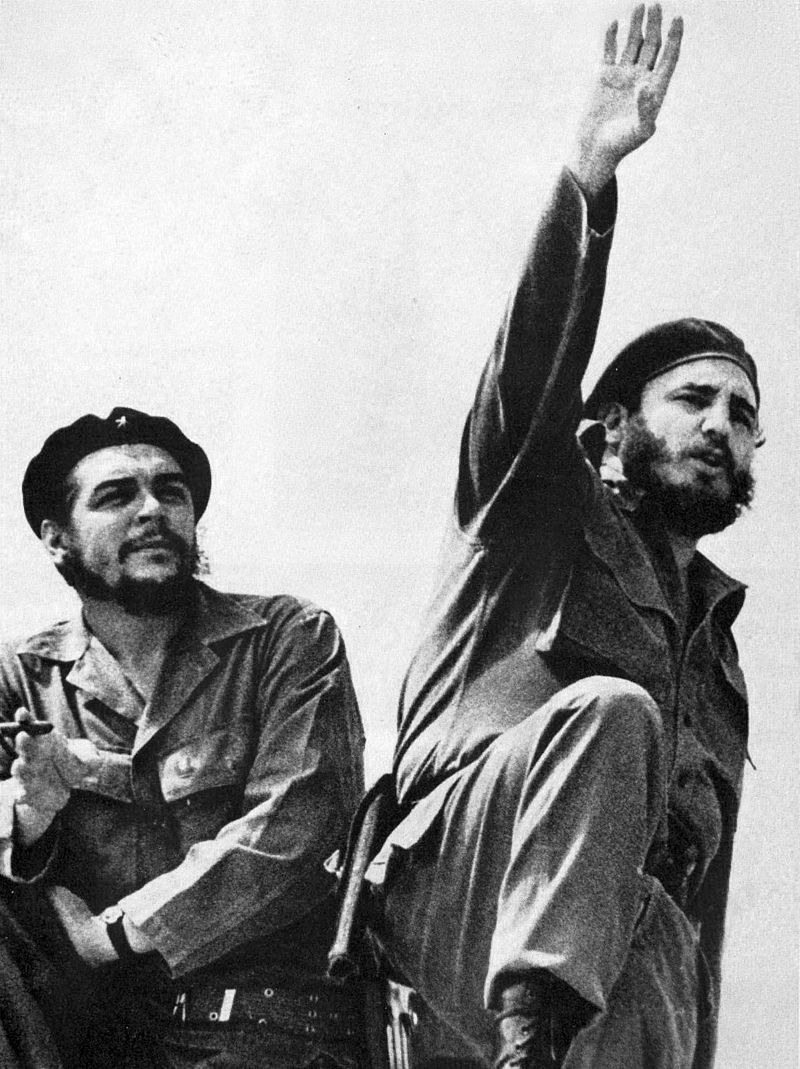 This post was created by a member of BuzzFeed Community, where anyone can post awesome lists and creations.
Learn more
or
post your buzz!