Which Disney princess are you? Why?

I am Moana of Motunui. You will board my boat, sail across the ocean, and restore the heart of Te Fiti.

Sleeping Beauty because any boy would fight a dragon for me

Belle because I make things way too hard for myself

65% Belle because sometimes my eyes are green, sometime they're brown, also #literate; 25% Anna because I'm extroverted and my ex is a psychopath; 10% Rapunzel because #hairgoals

Anna from frozen because "I don't know if I'm elated or gassy but I'm somewhere in that zone"

Elsa because I rule without a man

Pocahontas. I was born in America

RAPUNZEL (bc she loves art, chameleons, & doesn't need a prince to save her) #fulfillment #flynnriderisababetho

Sleeping beauty: naps are life

According to an online quiz:You're Tiana! You're hardworking, talented, and kind. You're not afraid of rolling up your sleeves and getting the job done, and you're almost there! Disclaimer: Not all frogs are princes.

Belle, I hoard books on books and plus the library is #goals

None because I am a queen

Biggest celebrity crush?

Matthew Gray Gubler bc nerdy, cute, and Criminal minds- duh

Well Known: Emma Watson & Obscure: Zella Day

Chris Pine in Princess Diaries 2

Chris Pratt. He's hubby material. #babe

Cate Blanchett solely because of Galadriel

I can't decide between Ryan Reynolds or Blake Lively

How do you feel about Chili's?

Chipotle chicken tenders and chocolate molten cake. Nuff said.

8/10, not always my first choice but a solid eating establishment

I haven't been since fifth grade but I want to go because having a strong opinion on chili's is apparently trendy

the fajitas are alright, but hey it's the best restaurant in Tomball that's open past 10

"I feel God in this Chili's"

2 for $20 babbbyyy jk it's 2 for $22 now #rip #stillgoingtho

Only for special occasions

gross: like why do y'all like that stuff? #uncultured

Molten chocolate cake is A1

When am I not feelin' Chili's?

not my first pick but a solid choice nonetheless

Of all the restaurants in Austin, Chili's???????

This question actually has the power to ruin friendships bc only fools think Chili's is gross

Biggest irrational fear?

A fear of falling. Not of heights, falling.

Being underdressed for a social event

Of the storm never coming. #retreat

Car accidents; didn't get my license till I was 18

Getting locked in a porta potty & someone knocking me over in it

being eaten by the dinosaurs from Jurassic World

Not knowing what to answer for a buzzfeed quiz

What is the most boujee thing about you?

The size of my makeup collection #noshame

I keep my headphones in a Kendra Scott necklace bag

I have an espresso machine and matching milk frother in my room

In middle school, my email was my favorite Vera Bradley pattern

The pool in my backyard and my small show dog

Idk, but at least I don't need grade A maple syrup to eat my pancakes. #shade

Lol can't think of anything rip

Flying to Dallas from Austin & vice versa when I go home (the ride to the airport is longer than the flight lmao)

my wardrobe consist of lululemon and t-shirts

My favorite foods are Tiramisu, Fillet Mignon, and Lobster

I walk the long way to class for the extra steps

What's that smell?

Probs my underarms because I always forget to use deodorant.

The smell of victory #2ndplacetrophy

Rosemary scented cleaning products

My Sally Hansen tanning spray

Ugh there's so many questions

Paint, coffee, the smell of an art snob. #picasso #monet

probably something baking in the oven

What are Abby and Madeline arguing about?

Things they actually agree on, but want to argue about it anyways

The pronunciation of the word GIF

Who took the last LaCroix

Madeline not texting her group date in time

The use of the word wild #teamwild

The proper size of a bowl of ice cream

Honestly who even knows at this point. #confused

Which one of them is the mafia

Directions (Apple maps vs Google maps)

which Justin Bieber album is superior

Trick question. Best friends never argue

What movie title describes your relationship status?

He's Just Not That Into You

Inception - it was all just a dream

Favorite Christian pick-up line?

Is it hot in here or is that just the Holy Spirit burning inside of you?

You're perfect (except for all the sin)

Bathsheba ain't got nothing on you

My spiritual gift is my good looks

I didn't believe in predestination until tonight.

How many times do I have to walk around you to make you fall for me?

I now know why Solomon had over 700 wives. He never met you

Hey boy, I was reading through the book of Numbers and realized I didn't have yours.

I would part the Red Sea for you

hey boy do u prefer sloppy wet kiss or unforeseen kiss?

How would you like to join my Purpose Driven Life?

We talk a lot about being spirit-led. Well, the spirit led me straight to you.

I believe one of my ribs belongs to you

My parents are home, wanna come over?

How do you feel about Buck bois?

I mean, free donuts amiright??

lol remember when I ran for secretary? that went well

Those virgin margaritas tho

I feel like this quiz is for girls

Omg I LOVE them! #hubbymaterial #wifemeup #songofsolomon #Godfirsttho

"all girls love Buck bois" -every Buck Boi ever

Umm.....welll.......this is awkward

I'd never admit it to their faces but yeah I'm a groupie
Which Member Of Camp Panda Express Are You?
You got Kassie! You are better at planning camp hangouts than your co-chairs, and you're a natural leader. Between your blog and your youtube channel, you're basically queen of the internet. Your music tastes are that of a middle aged man, and your makeup is always #flawless. The kindness that radiates from you is incredible and every other camp is jealous that you aren't their counselor but thats okay because #camppanda5eva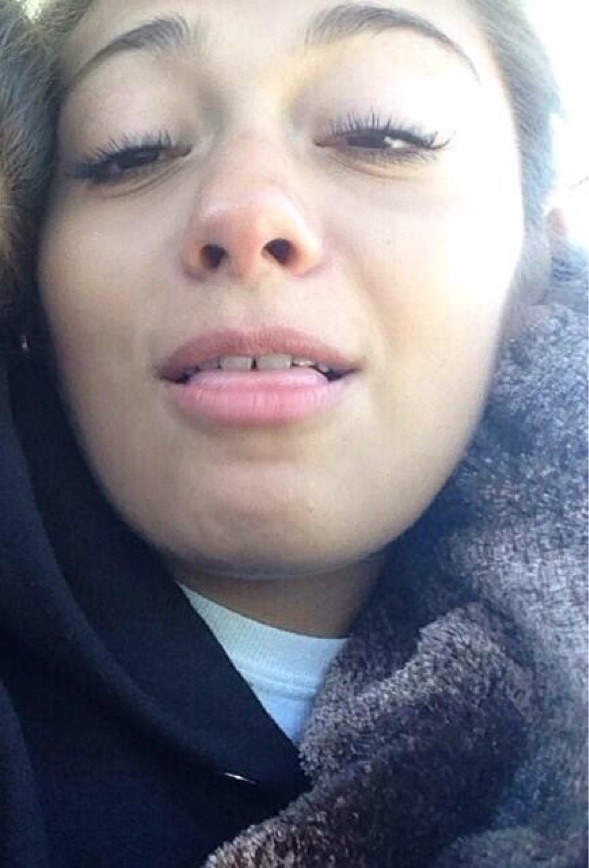 You got Abby! You believe a small bowl of ice cream is roughly half a gallon, and you're addicted to La Croix and coffee. You're an advocate of Apple Maps and Reminders (especially for reminding Madeline to schedule camp dates :/), and your schedule is planned down to the minute (which means spontaneity isn't really your thing but we're working on it). You were an all state choir member and WOW you've still got it! Camp Panda wouldn't be the same without your organization or your momness, we are forever grateful!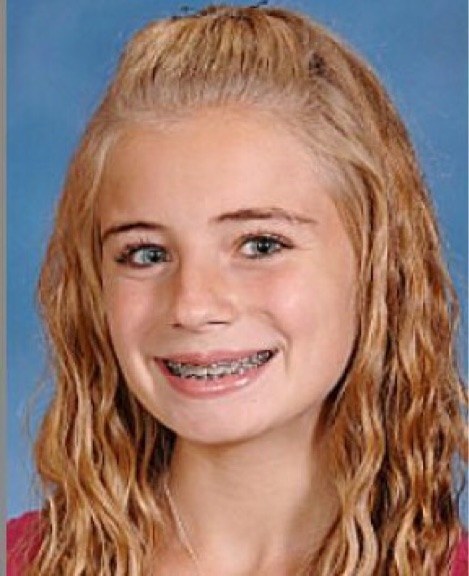 You got:

Nathaniel Chohrach
You got Nathaniel! This means you are a boujee boss, a fearless frat dad, and people can't take artsy fun photos without you. Some have called you the sweeter version of Squidward, and everyone knows you can always be found in a sorority shirt. You most definitely have 10 cases of bottled Italian water back at your apartment, because after all you are 1/4 Italian and 3/4 awesome sauce.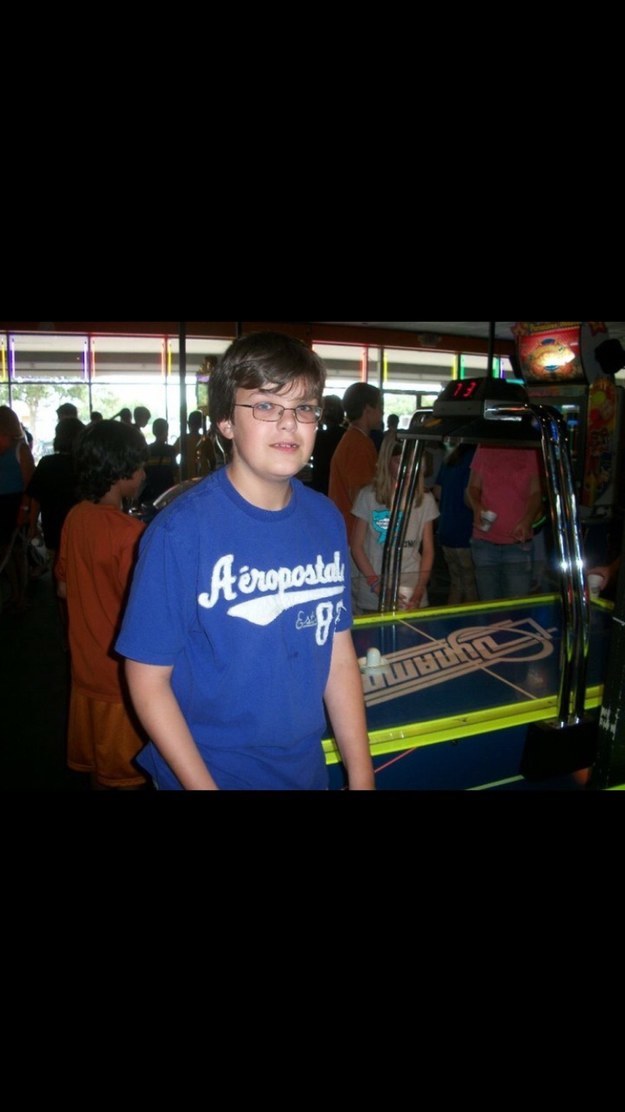 You got Isabella! Your love language is winning fit bit challenges, and you can sing a song from every Barbie movie in existence. You blinged your high school letterman jacket, you have magnetic eyelashes, and you're delta gam born and bred #anchoredinchrist. Also you may or may not be a real actual Disney princess, it's casual. Either way you are basically royalty #QueenIsabella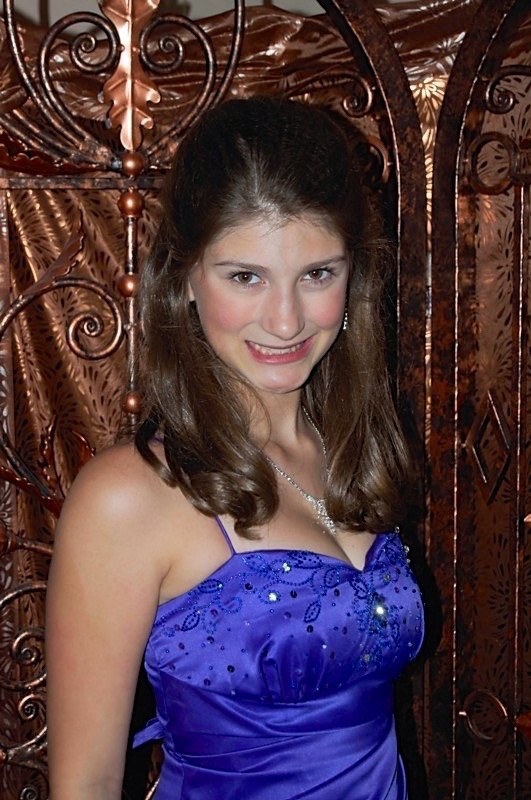 You got Madeline! You are definitely the most needy one in the camp, and you love hand hugs. You love stoats (look it up). You say "frat boys are the worst", yet you date a guy in beta. If you are happy/sad/laughing/anything, chances are you will be crying. You're addicted to la croix and you are a loyal member of team Chili's, and you're totally the camp's "fun aunt".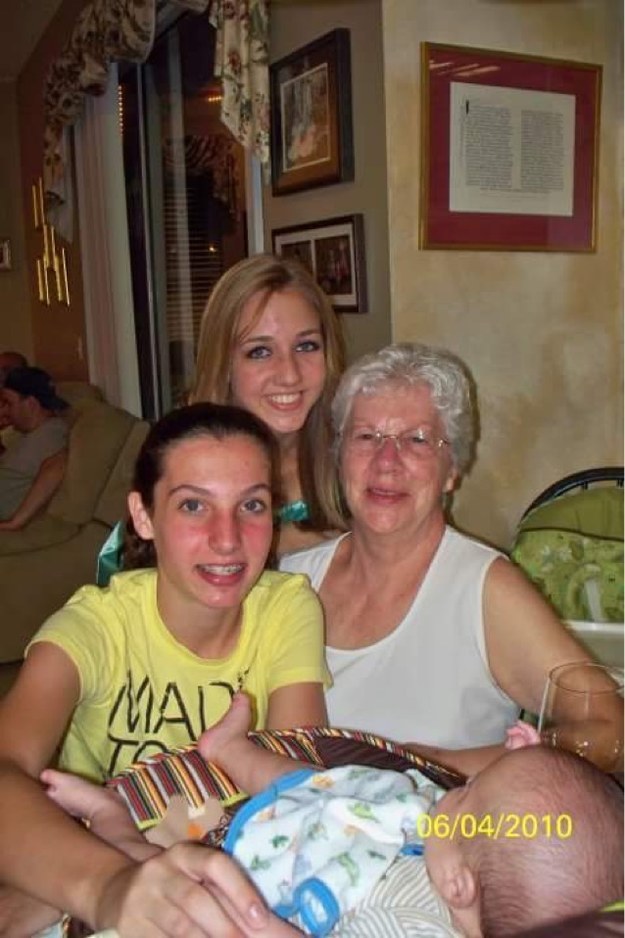 You got Madison! You are probably lowkey highkey extra. You take your goals and passions very seriously, so you can't stop, won't stop, always on the grind. You have given up boys and snapchat to focus on relationship with the Lord (and school *tears*). You are considered the "cool" mom of your friend group, and you are a Hot Rod, Harry Styles, and above all JESUS fanatic. So basically you're pretty awesome, congrats. Stay sweet!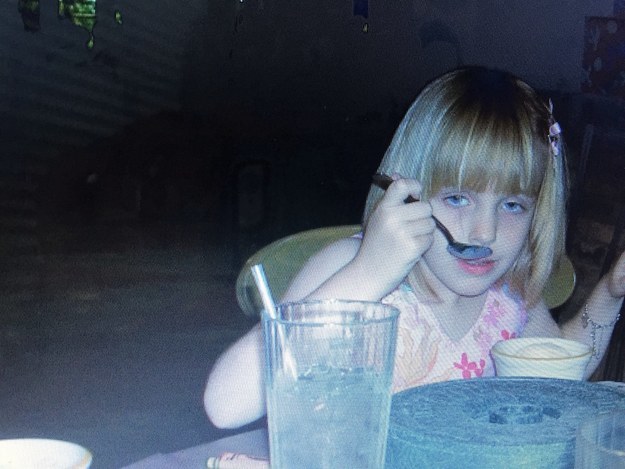 You got Micah! At some point you probably have had a special moment with a snow ferret. You can be found sleeping in a bathroom for warmth, and you are embarrassed by Abby Price at HEB on a weekly basis. Your dream date includes hot air balloon rides over your honey's hometown. And your friends think you are Randall from monsters inc but not because youre sketchy but also maybe because you're a little sketchy. You are by far one of the funniest people on UT campus and can make your whole camp laugh with just one look. You are a special snowflake and any camp would be #blessed to have you!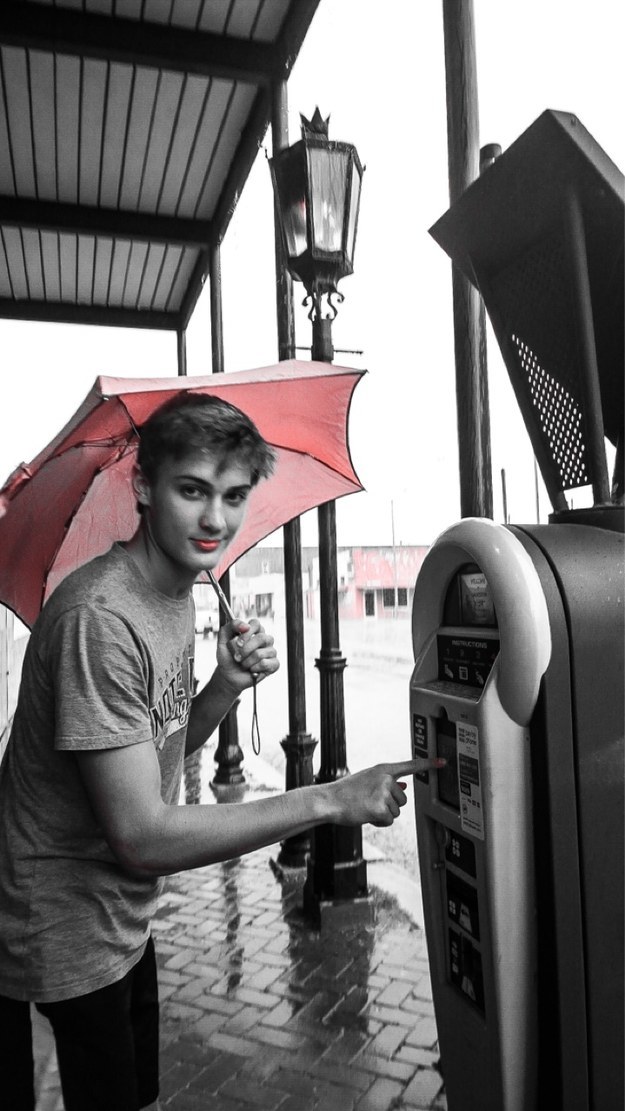 You got THE Kaelyn Huang! You probably peaked in high school and you were probably prom queen. You have a strong love for Jesus, coffee, sunshine, and art and you may need a solid 6 cups of coffee to get you through the day. You say words like wild, stoopid, tbh, and 5ever. You take buzzfeed quizzes VERY seriously. Overall, you're probably a pretty swaggy human being.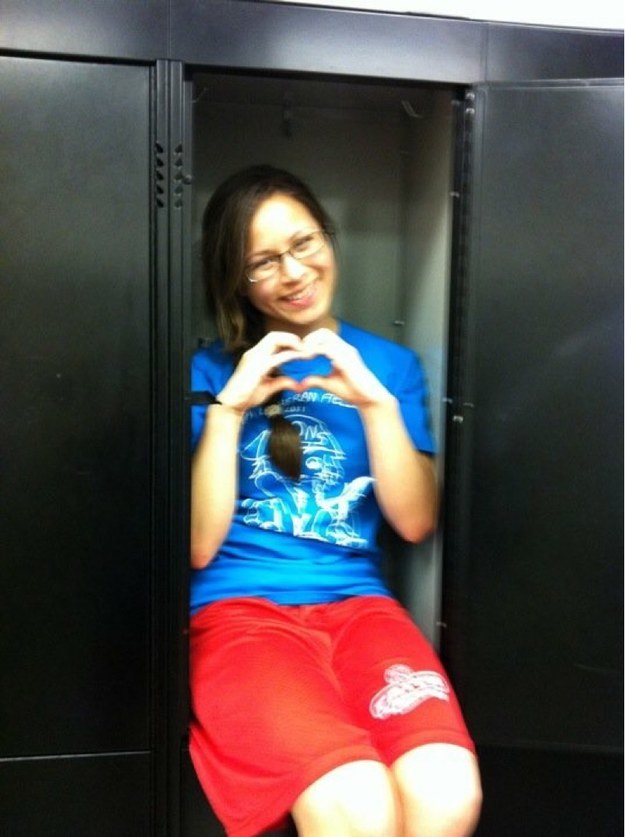 You got:

Catherine Gonzalez
You got Catherine! You're always dressed to impress and your hair always looks perfect. No one understands how this is possible??? You have a super cool summer intership in New York that we're all jealous of. You're also going to Florida next week so we're jealous of that too. Basically you're too cool for everyone around you always, because you are pretty dang cool. Also you're definitely the sneakiest murderer in Murder in the Dark, it's because you are so cool.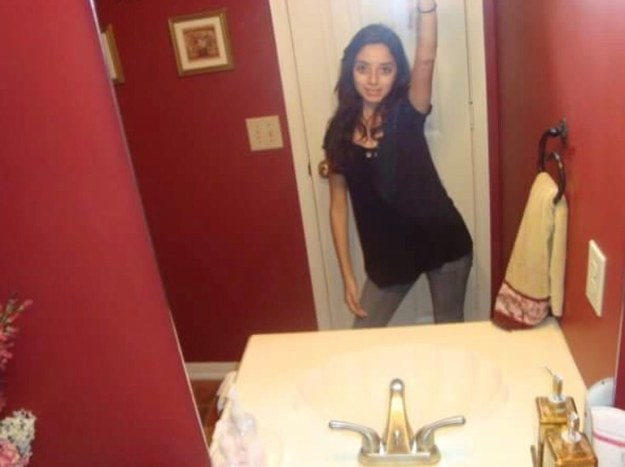 You got Caleigh! You probably have a vineyard vines iphone case, and you're from "Dallas Dallas" (wow). You are a big fan of the Nasty Casty and Ken's Donuts #sketchy! It's possible that your finsta will follow people before you meet them. You have an amazing sense of humor, and you write at least three essays per week #rip. Also you may or may not call yourself DJ Caleigh because you're cool like that. Your camp wouldn't laugh nearly as much if you and your incredible joke skills weren't around. Never change you rock!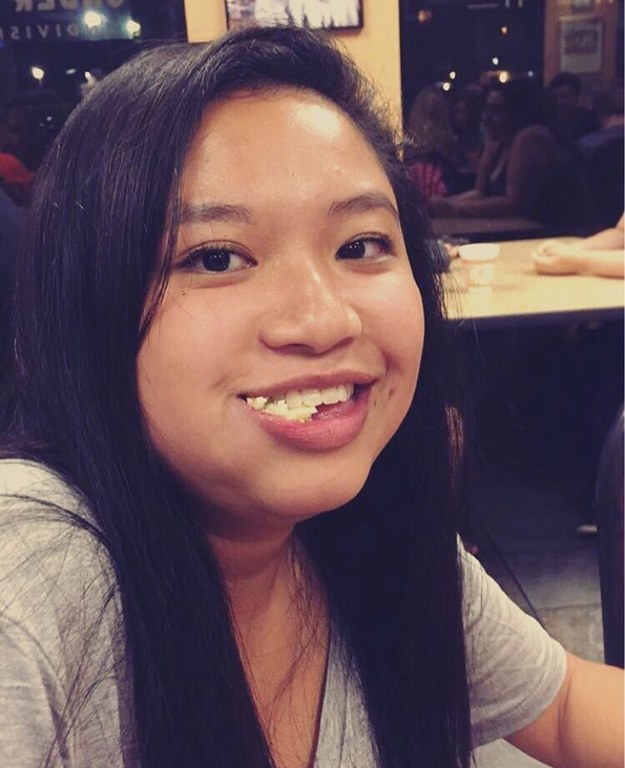 You got:

Daniele Brambilla
You got Daniele! You have probably lived in 7 or more countries, and you work at Circuit of the Americas and drive a manual #speedracer. You "try to buy Italian whenever possible", and you occasionally forget to eat for several meals. Oh and UT club soccer team is life #athlete. Also as a side job you may have started your own charitable business that you fake travel to San Francisco for because you are so busy you have to pretend to leave the state in order to have free time #truestory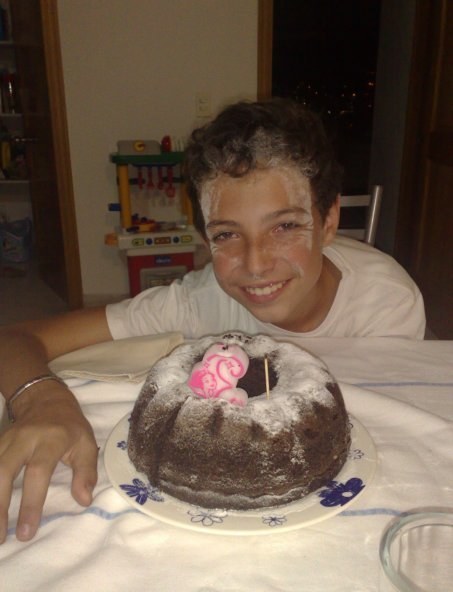 You got Mariah! You live in Round Rock but your co-chairs always forget so they schedule late night hangouts anyway #sorry. Also you have managed to show up for literally every camp hangout despite the shambly leadership because you rock. You're pre-med and killing it and you were a former volleyball star. You low key love Chili's and are the best at intentional hangouts. You are pretty freaking awesome!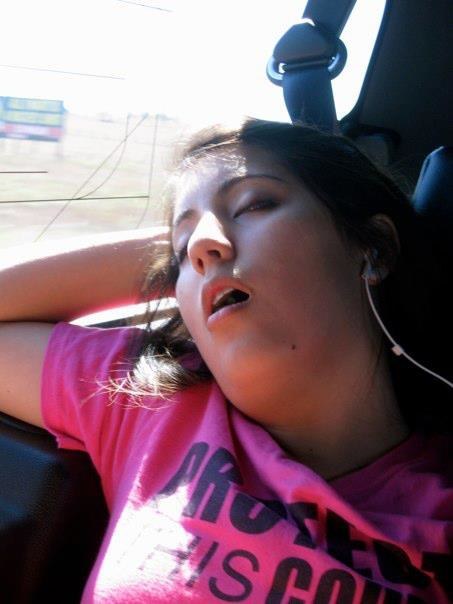 You got Andrew! When you're not doing homework or in office hours or something else Chem-E related, you're definitely watching Planet Earth. You're actually a trivia wizard and a bee expert. You hate taking pictures but being in Ignite is slowly challenging that, count various trials as pure joy, amirite??? You know a crazy amount of scripture and TBH you are the backbone of this camp.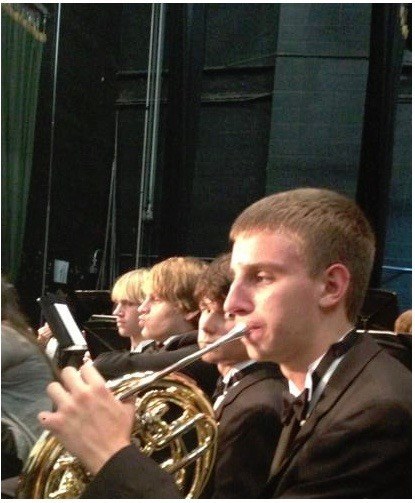 You got Jordan! You're originally from Georgia which is just peachy. You're the type of person who would take a gap year and who would also run half marathons with no training. You can be found at Chili's any day any time, and if you're not at Chili's, you're probably talking about Chili's. Oh and YOU ONLY CHOOSE ONCE #chiomega. You may have never been to a camp hangout but somehow have remained so involved in camp no one noticed. You are sunshine and pure joy and your camp wouldn't be the same without you!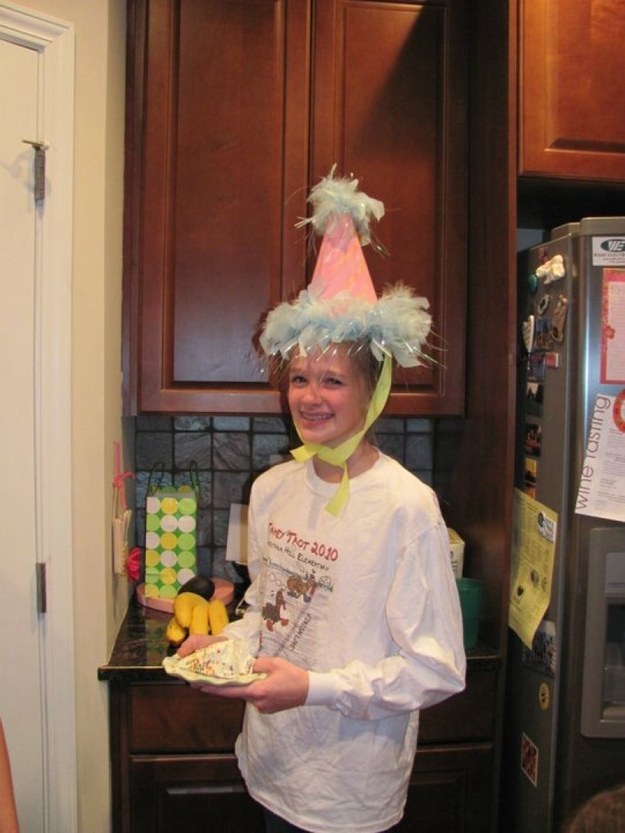 This post was created by a member of BuzzFeed Community, where anyone can post awesome lists and creations.
Learn more
or
post your buzz!