Pick a Freshman

If you weren't in theatre what would you do/where would you be?

I'm nothing without theatre

I identify with...

There's a bomb in the room and it will go off

All seven stages of tension

I don't understand any of this!!

You're at a 605 Party...where are you/what are you doing?

Right next to the DJ booth

Getting litty titty that's for sure

Sipping a drink in the corner

Sober, but having so much fun!

Slaying on the dance floor

I would never go to a 605 party.

I'm most likely to...

Get too litty for my own good

Quickly take on a new hobby

What's your "spirit food"?

Pink frosted donut with rainbow sprinkles

Fried mac and cheese wedges

Vanilla ice cream with edible glitter
What RUTD 2020 Freshman Are You?
Just like Abby you're loud, probably a little crazy, but dedicated with a big heart! So put on some colourpop and show the world what you're made of!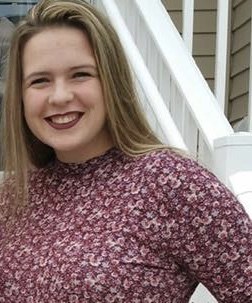 Just like Alex you're passionate, excited, and probably love Paule Turner! So what are you waiting for? Start dancing and singing because that's probably what Alex is doing!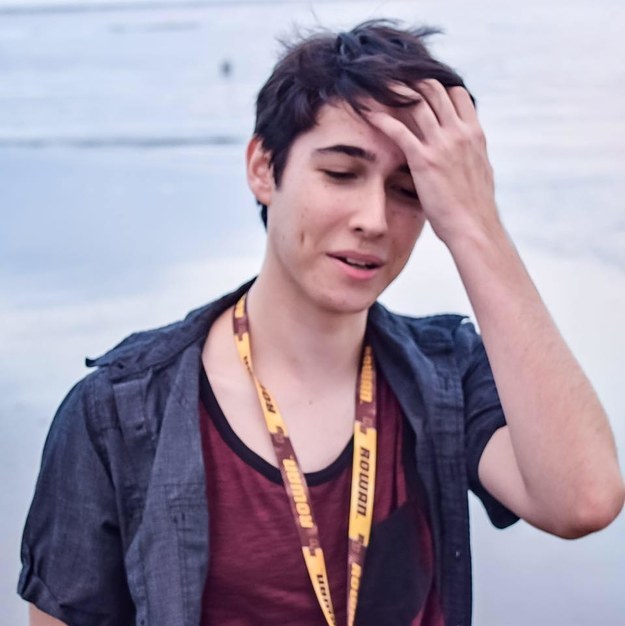 Just like Brittney you're sassy, super fierce, and terribly funny! Go get 'em girlfriend, you rule the world like Brittney does!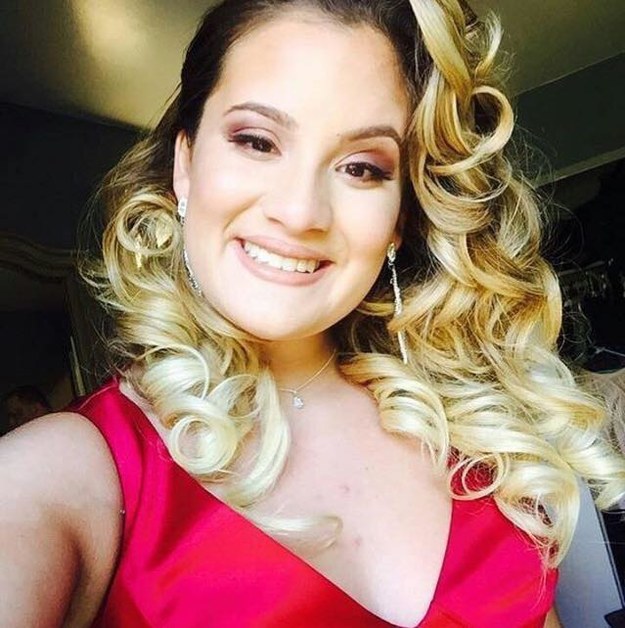 Just like CeCe you've got a huge personality and an even bigger heart! You also probably love a good trip to New York and a bowl of mac and cheese!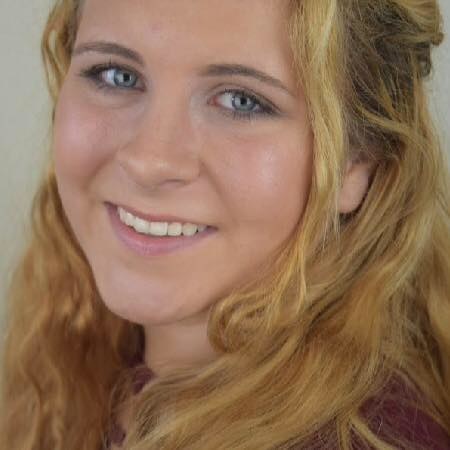 Just like Eduardo you're fearless, friendly, and fierce af! You also are probably totally okay with talking about poop, I mean not like it's gross, right?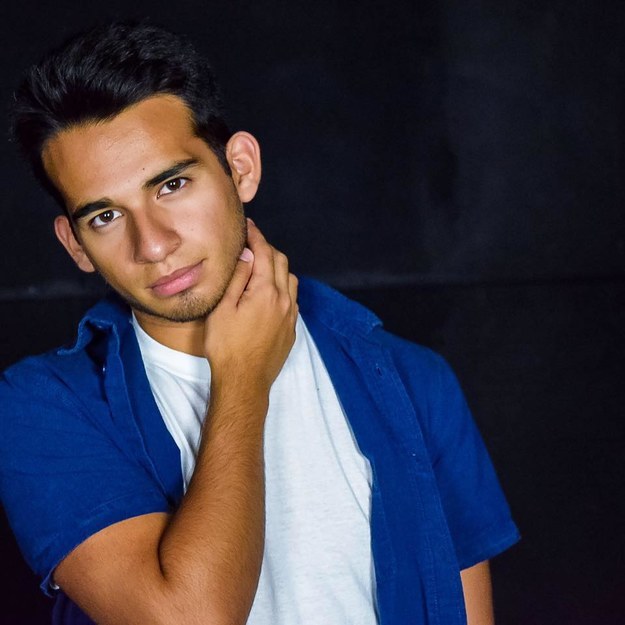 Just like Elizabeth you're classy and sassy! You also stay true to yourself, and the bible, never forget the bible.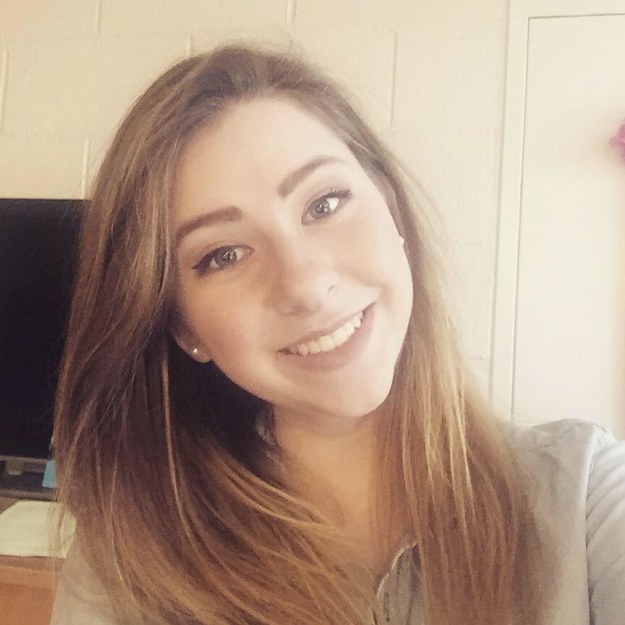 Just like Gabi you're the life of the party no matter the time of day, everyone can't help but love you! You also definitely have a few silly voices in your repertoire, you just can't help it!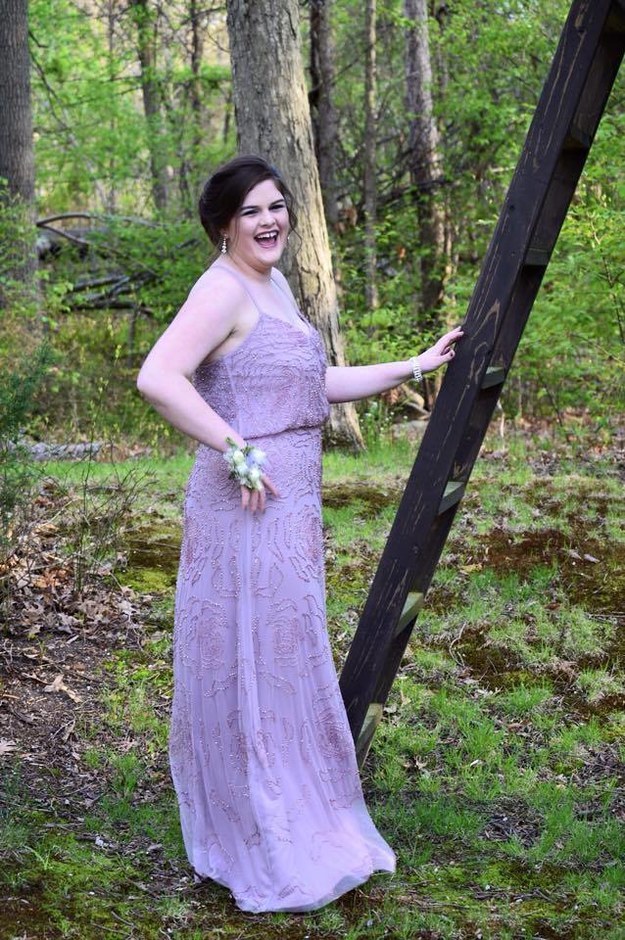 Just like Jason you're shy at first but once you warm up to someone you're the brightest star in the room! You also can do anything you put your mind to, like attempting every track in the Theatre major!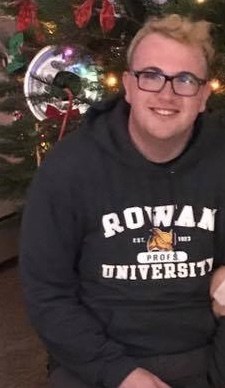 Just like Kyle you're eager about everything, invested in friendships, and maybe have your head up in the clouds once in a while! So put on a beanie and a flannel and show the world your inner Kyle!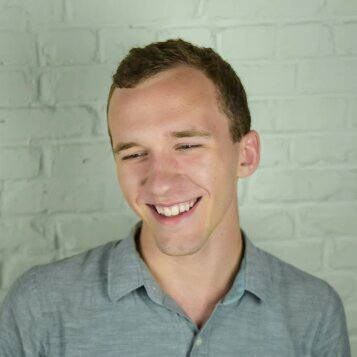 Just like Maddy you take control of the room and slay at everything you do! You've definitely got some southern charm and can rap the entirety of Macklemore's Downtown.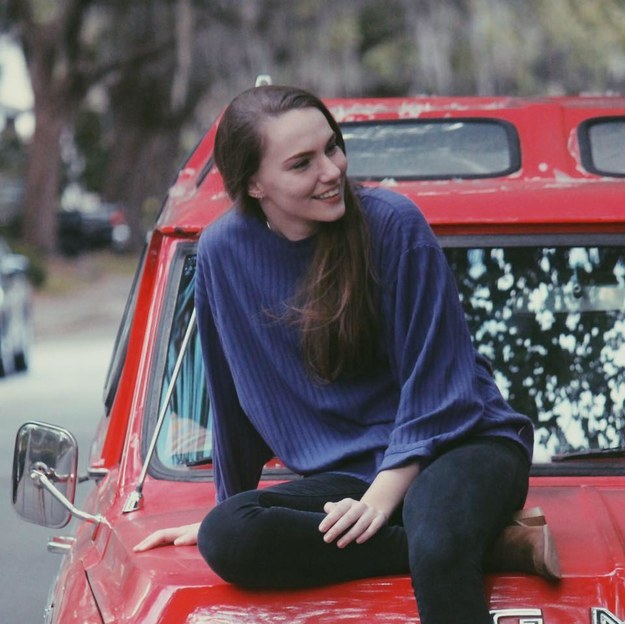 Just like Mikyah you know what you want and will work your butt off to get it! You're also hilarious and tell it like it is, so go and slay gf!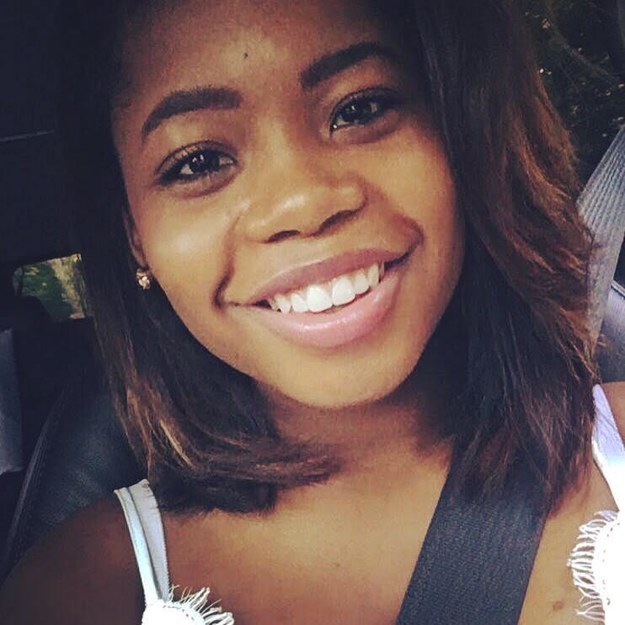 Just like Molly you're bubbly, fashionably late, and probably obsessed with Stranger Things. So grab your pom poms...or maybe your architects scale ruler, and show the world your inner Molly!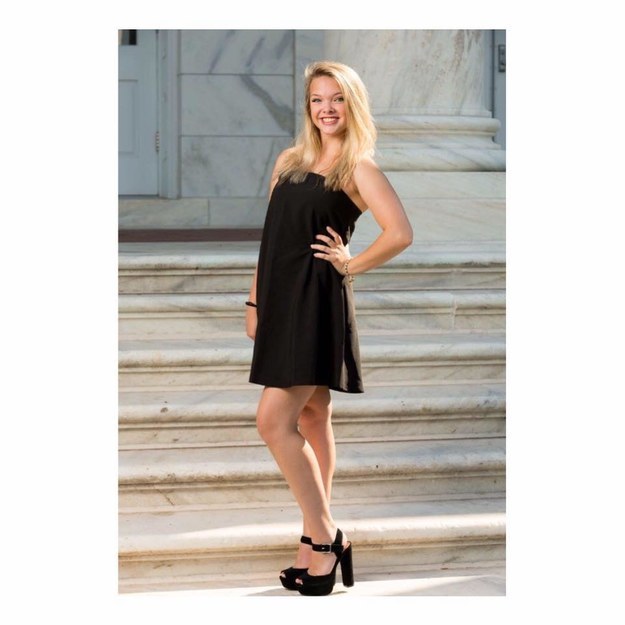 Just like Nicole you're always happy, love you're friends, and willing to dance in literally any public place. Now go find your friends, say 'Hi friends!" and dance like nobody's watching (when everyone is) just like Nicole!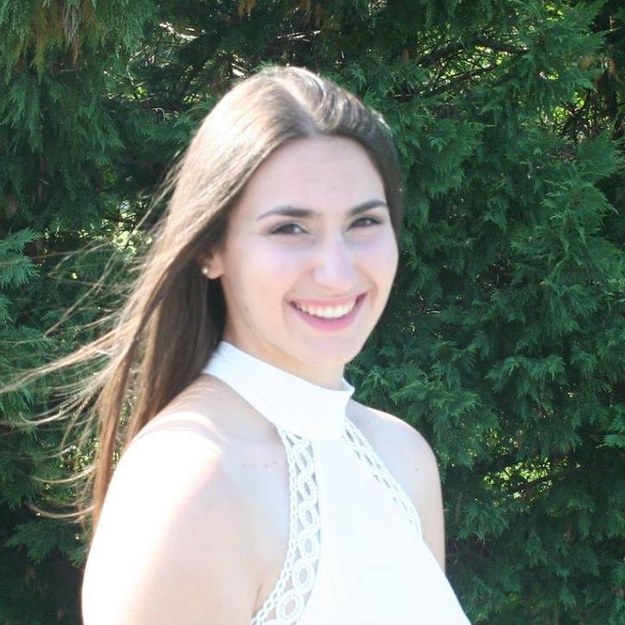 Just like Olivia you're sweet and smart but you also like to go shooting and take trips to Walmart (for fun). So if you find yourself wearing dresses and signing by day but hanging out by the bonfire at night, you're definitely channeling your inner Olivia!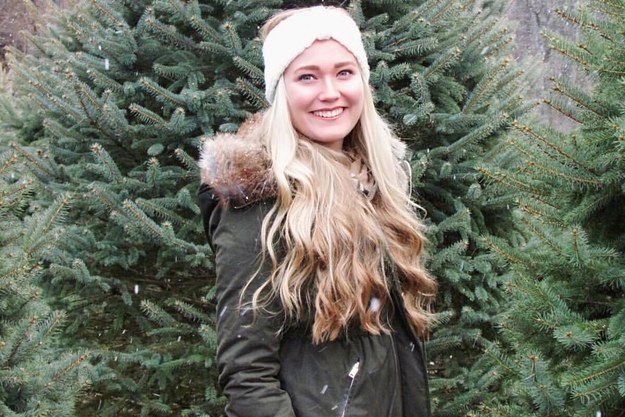 Like Olivia you're super fun to be around and so sweet. You've also got quite a funny bone in you, and always willing to meet new people and try new things!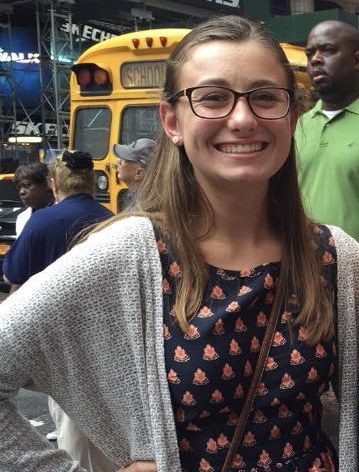 Just like Robin you're fierce and funny af. Literally everyone loves you and you can totally rock a braid, well you can rock anything because you're Robin F***ing Purtell (well you aren't her but you're close enough).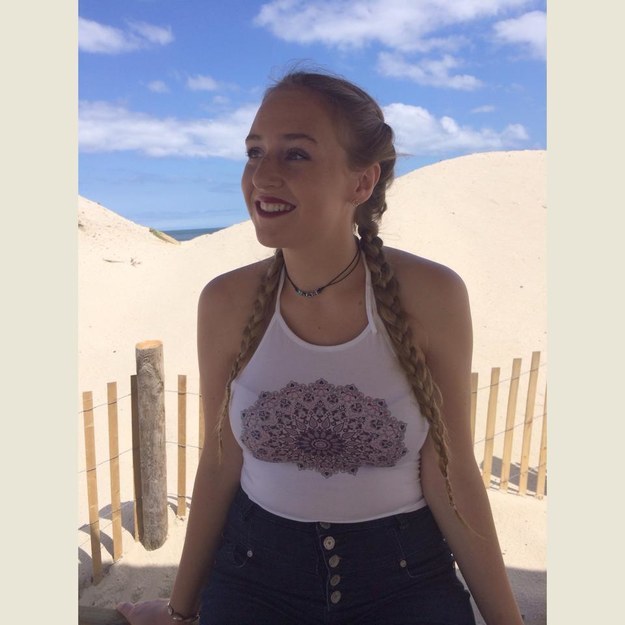 Just like Ryan you're the dad of the group (dad jokes included) but still know how to have a great time! You also love Phantom of the Opera, I mean you'll probably be Phantom one day, and can make anyone in the room smile...or groan because you're still telling dad jokes.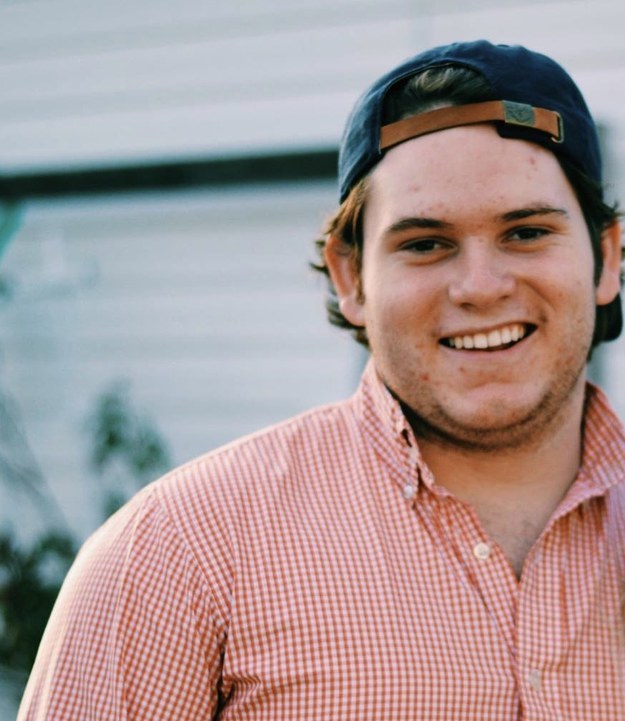 Just like Shawnie you're a little reserved but fabulous nonetheless! You aren't afraid to do your own thing and can probably rock a pair of heels any day of the week!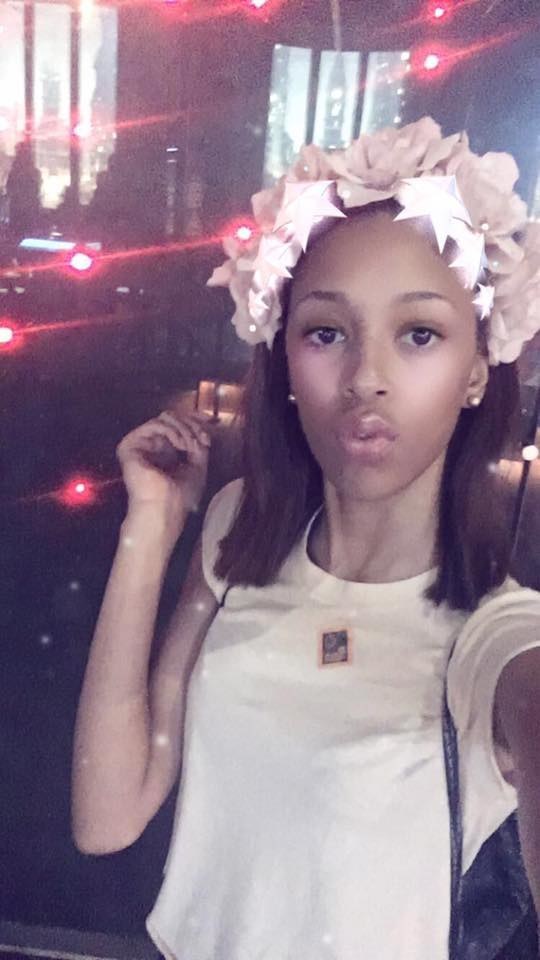 Just like Tory you're so woke you can't sleep, the queen of costumes, and have an aesthetic that everyone dreams of. If you've bleached your hair twice in a week and love cats you're probably channeling your inner Tory.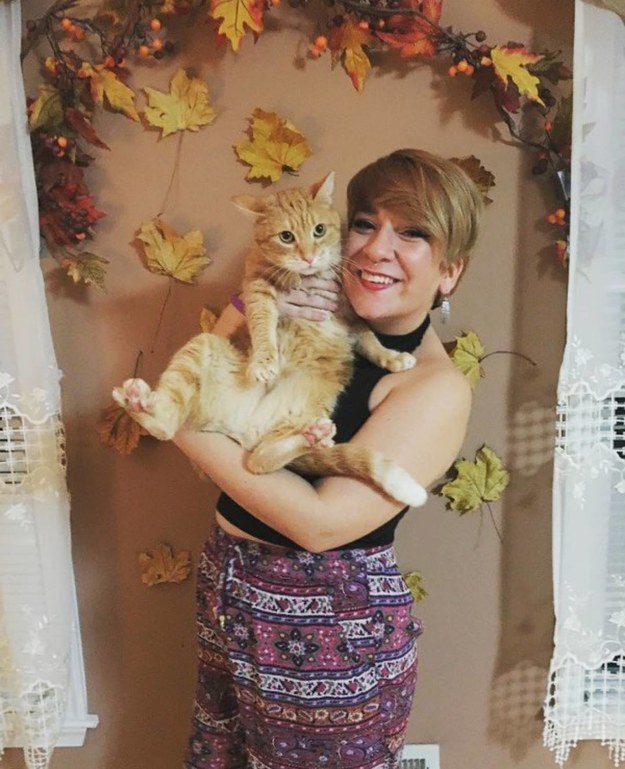 Just like Nathan you're super friendly and a person of many talents. You probably love Dungeons&Dragons and barber shop quartets and maybe from Texas too? Just a guess!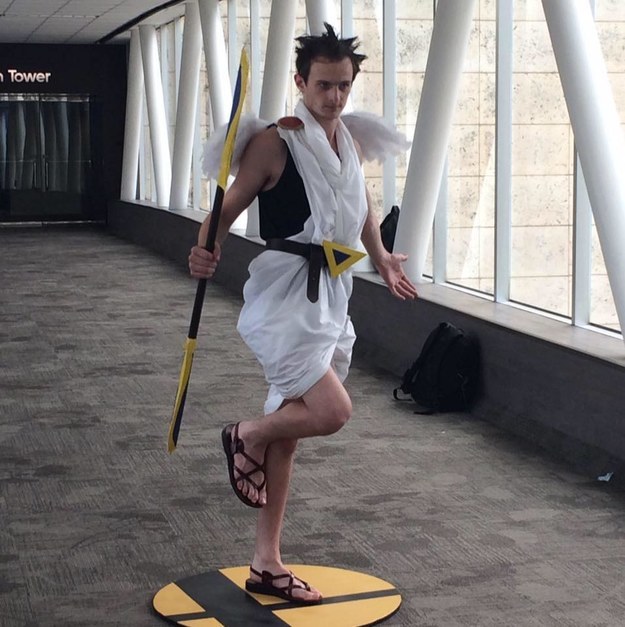 This post was created by a member of BuzzFeed Community, where anyone can post awesome lists and creations.
Learn more
or
post your buzz!