We hope you love the products we recommend! Just so you know, BuzzFeed may collect a share of sales or other compensation from the links on this page. Oh, and FYI — prices are accurate and items in stock as of time of publication.
Raise your hand if you enjoy going to concerts, rocking out, seeing your favorite bands live in person, BUT also not having your ears ring the next day.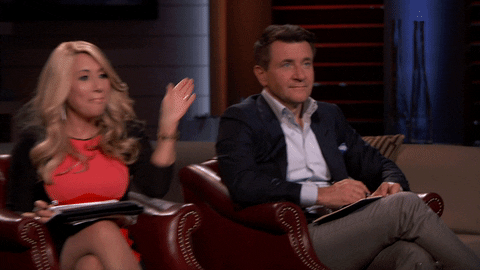 Thankfully, Vibes earplugs ($24) were designed to help combat that loudness. These babies lower decibel levels by up to 22db WITHOUT reducing the sound quality.
Seeing that hundreds of people seem love them, (I mean they have a 4.3-star rating on Amazon!) I decided to check them out for myself. I took them to two concerts this past month and saw first-hand how nice they are.
And we're not the only two fans of using Vibes at concerts! As I mentioned earlier, these have a great rating and over 1,100 positive reviews.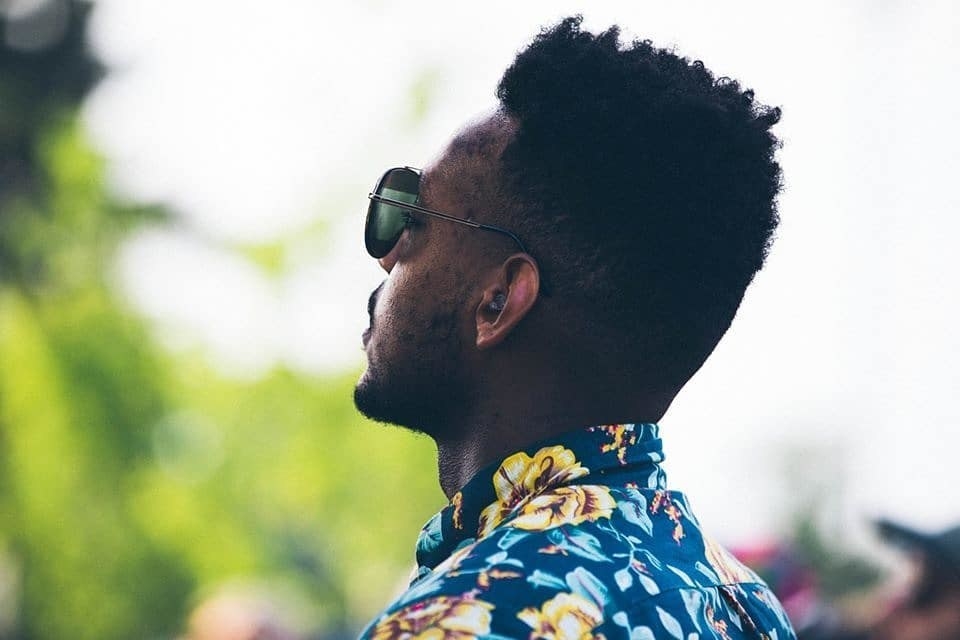 Even musicians swear by them to protect their ears while they're on stage.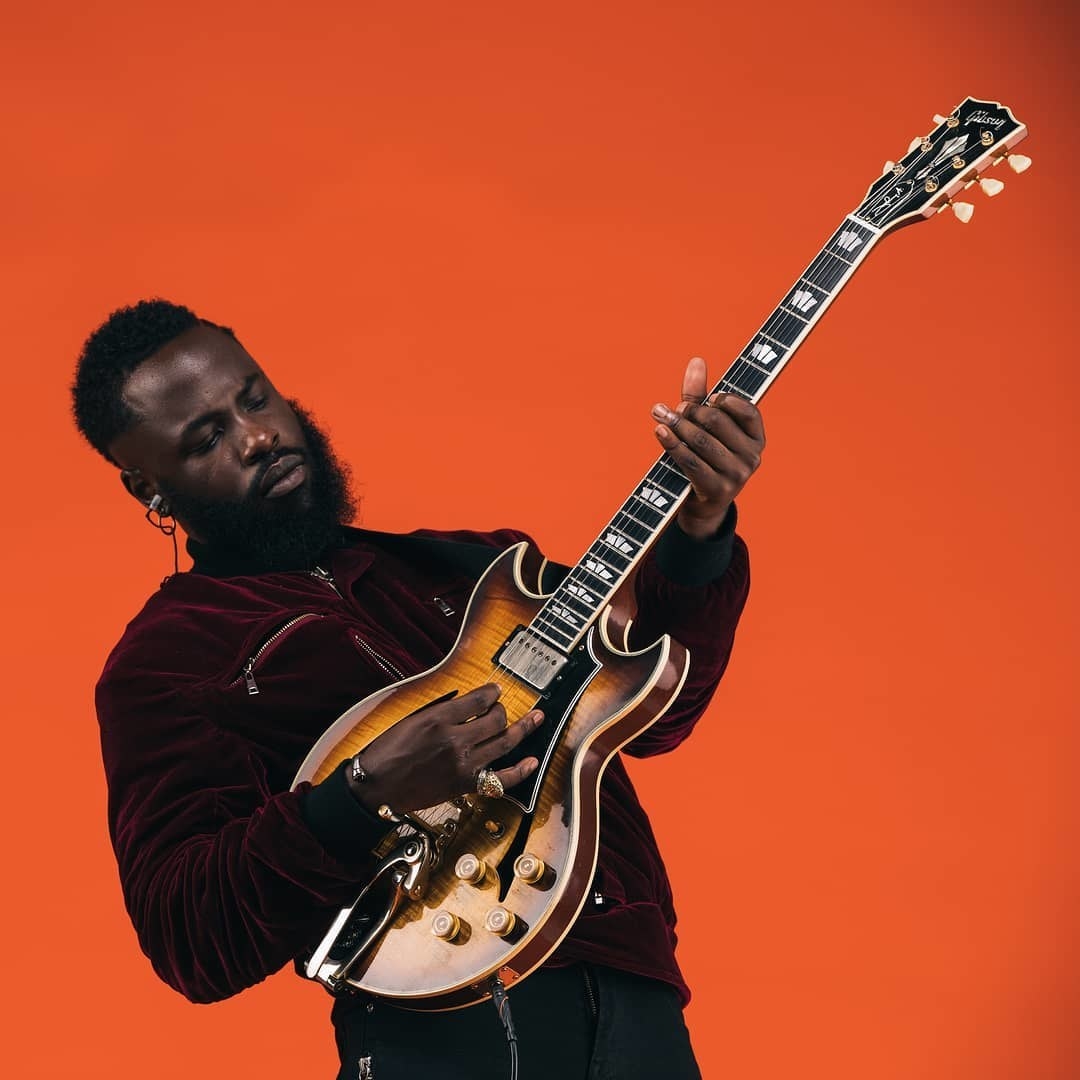 Plus, reviews show that they can be great for people with autism, PTSD, and other sensory issues who could potentially want or need to wear them all day long.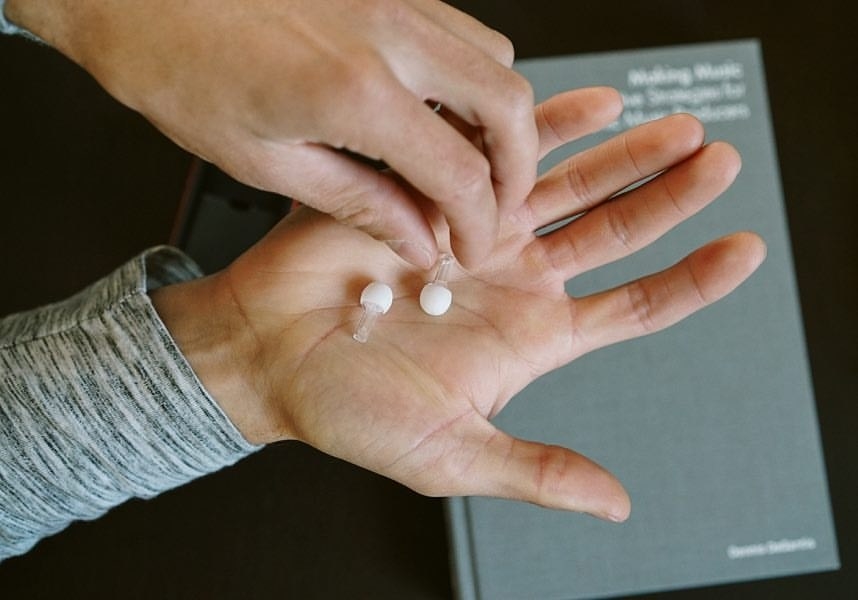 Get a pair for yourself from Amazon for $23.98.
You being a responsible adult and heading into a concert with your earplugs, ready to rock: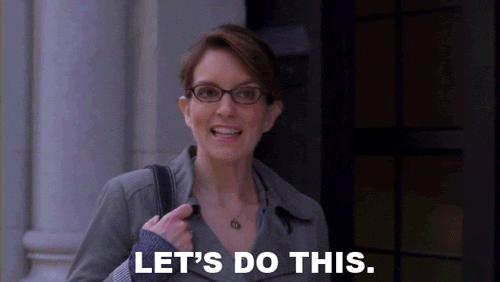 Looking for the perfect gift for any occasion? Check out all of BuzzFeed's gift guides!