1.
Start small by treating yourself to a drive-through, pick-up, or delivery coffee and/or donuts once a week because even a little gesture like this can mean a whole lot.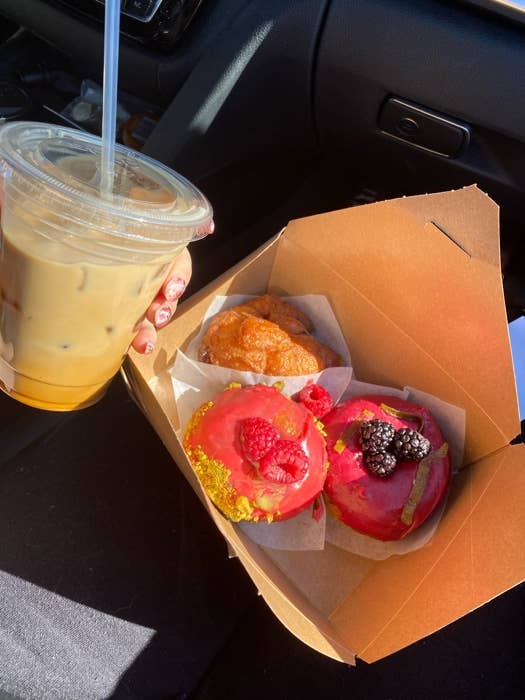 2.
No matter if you're working from home or are in an office, find out what restaurants are open in your area and order lunch or dinner from them whenever you can.
3.
Or if you can't leave the house at all, call restaurants directly and see if they're doing delivery. If not, check out delivery apps, some of which are waiving their delivery fees right now, so that the money you spend goes directly to the business.
4.
Use a community group or just your social meida to showcase the restaurants and food that are open and serving delicious food, and you might inspire others to do the same.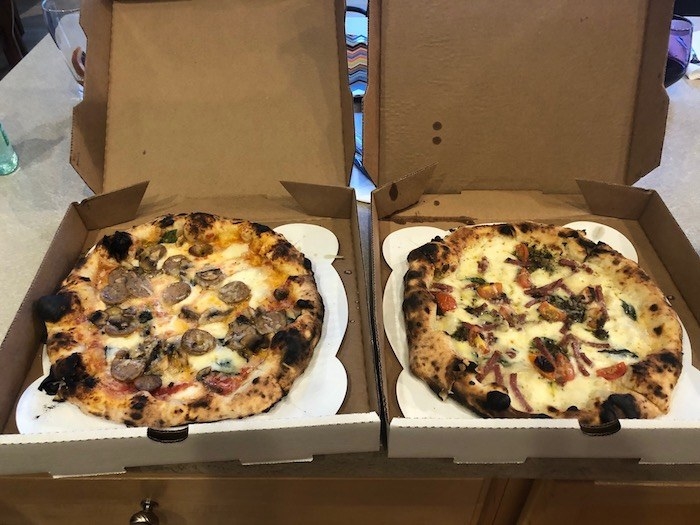 5.
You can also order from Asian restaurants during this time that are getting hit harder because of the racist stigma attached to the virus.
6.
If you live in an area that has bodegas, delis, or even family-run grocery stores, buy any food you need from them instead of visiting the big-box stores.
7.
See if you can get any dairy or produce from local farmers who might have products that aren't going to restaurants or elsewhere right now.
8.
When it comes to buying gifts for anyone you know with a birthday coming up, try to get them from a local store or even a small business online.
9.
Since concerts and shows have been canceled, you can still show support by tuning in to any live-at-home concerts or events local musicians/artists/performers are having, and then sending any money you can to them afterward.
10.
Also, if you can, try and pay any small businesses you might not be using regularly anymore, such as your hairdresser or cleaning service.
11.
And if you need to shop for anything online, consider a small business or even one that is trying to do good and help during the pandemic.
12.
Another way to support is to buy gift cards. You can either keep them and use them later, or you could even donate them to the staff that's been affected by shorter shifts or no hours at all.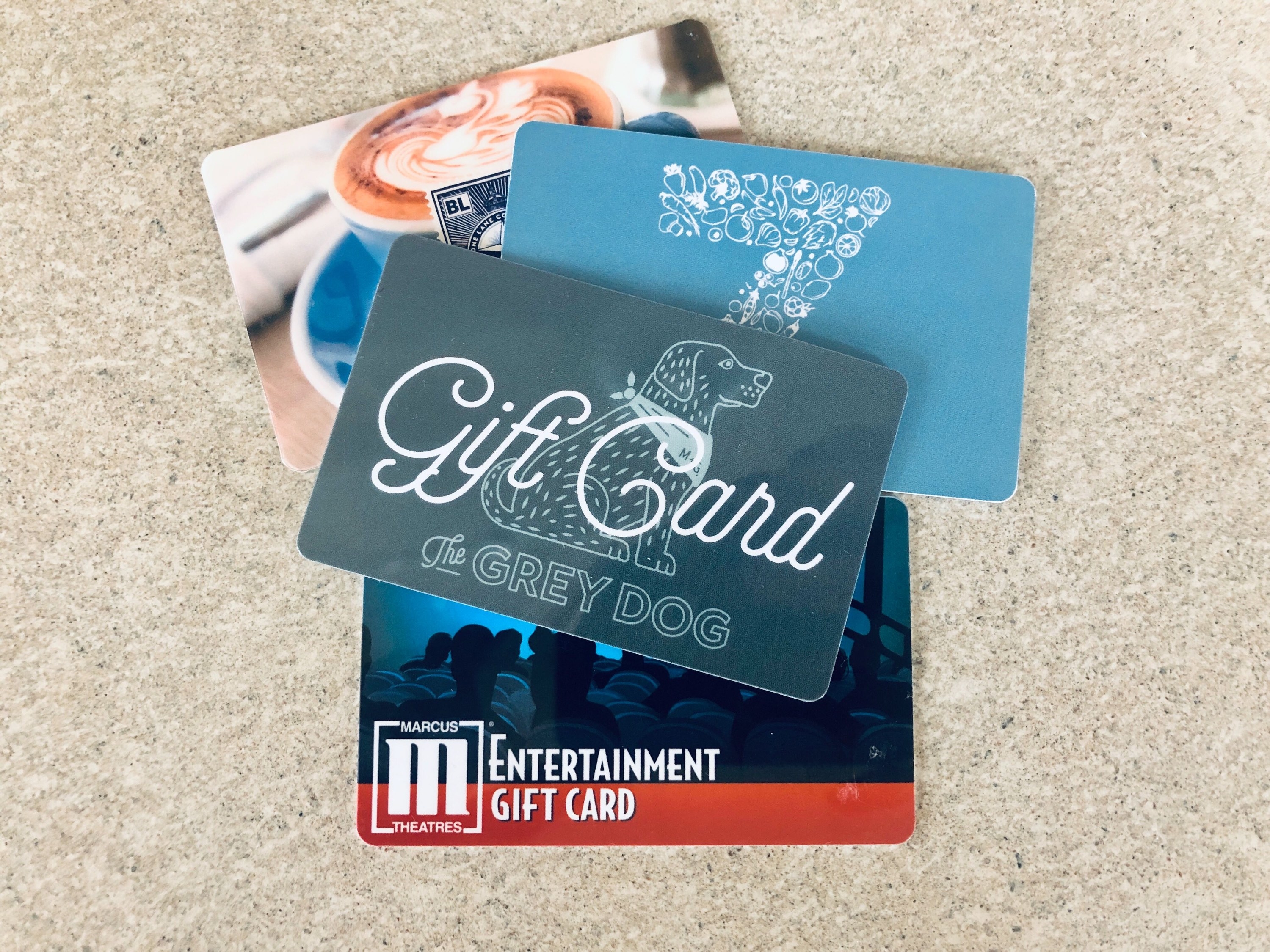 13.
Be on the lookout on social media for creative things companies are doing at this time. For example, Front Porch Sundays in Charlotte, North Carolina pivoted its business to put together boxes filled with goods from small businesses delivered right to people's doors.
14.
Many small businesses are taking their services online, making it not only super easy to support them but to also find new, fun things for you to do in your home.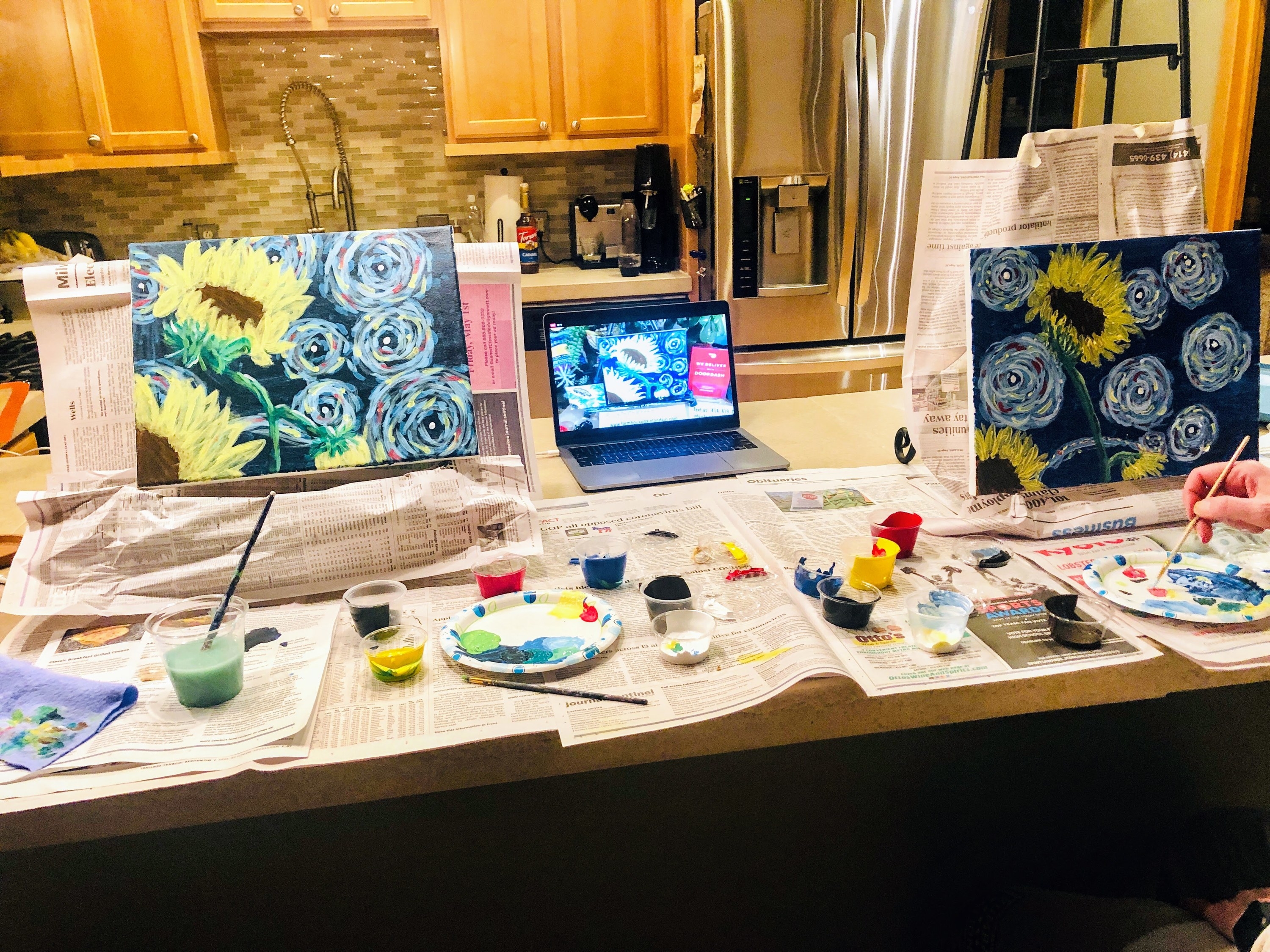 15.
And if you don't have disposable income to spend right now, you can still like and share products from your favorite small businesses to increase their visibility and reach. Sometimes the smallest actions can make the biggest difference.