We hope you love the products we recommend! Just so you know, BuzzFeed may collect a share of sales or other compensation from the links on this page. Oh, and FYI — prices are accurate and items in stock as of time of publication.
There's nothing much sweeter than your furry friend curling up and sleeping soundly. They're your best friend and you want them to have a nice life, including a place to rest their head at night (and during the day TBH).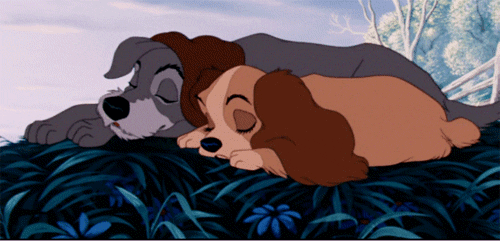 Many pets love it instantly, and find it is a super cozy spot to curl up and stay warm in all year long.
And while it might take some pets a bit longer to discover the magic that is this bed, once they do, you might not be able to get them out.
Plus, because it's made with ~OrthoComfort~, it's great for senior dogs who've lived a long and happy life and just want a place to rest their oh-so-cute heads.
And to top it all off, the bed is super easy to clean. All you have to do is throw it in the washer and dryer, and you're good to go.
And here's one more review and a couple more photos (because those are really the best reviews). 😍
Get it from Amazon for $27.95+ (available in standard and jumbo and in eight colors).
Now, if only they made it in a size big enough for humans.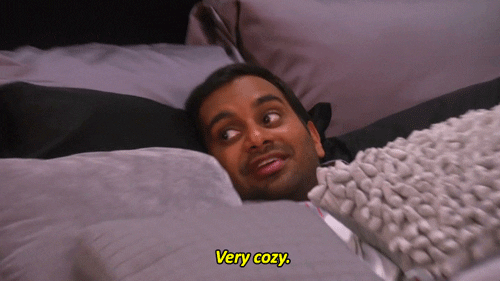 Looking for the perfect gift for any occasion? Check out all of BuzzFeed's gift guides!