More Than 7,000 People Swear This $6 Teether Stops Their Babies From Crying
This little thing will stop you (and your child) from going bananas.
We hope you love the products we recommend! Just so you know, BuzzFeed may collect a share of sales or other compensation from the links on this page. Oh, and FYI — prices are accurate and items in stock as of time of publication.
Teething is the worst, isn't it? I mean, your poor, helpless little baby doesn't understand what's going on, but also won't stop crying, which in turn makes you frustrated as heck.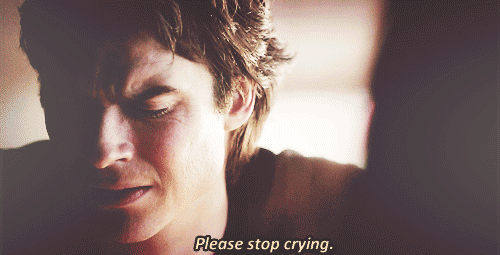 But what if I told you there's a solution to make teething just a little better that costs LESS THAN $10?? It's the Baby Banana Infant Training Toothbrush and Teether, and frankly, it's amazing.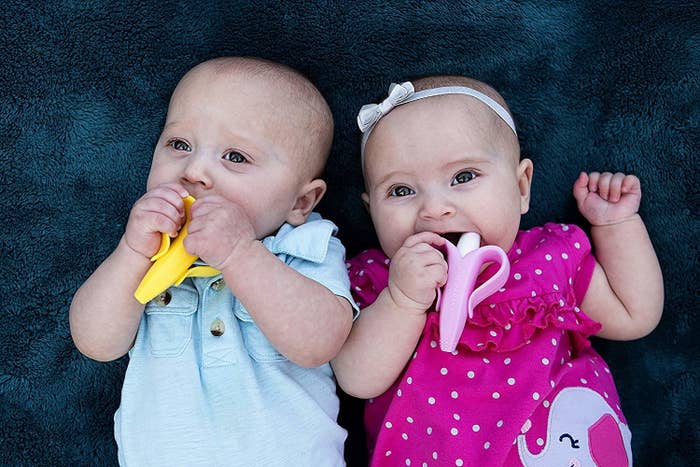 And no matter how miserable your baby is from teething, this teether will help keep you both happy.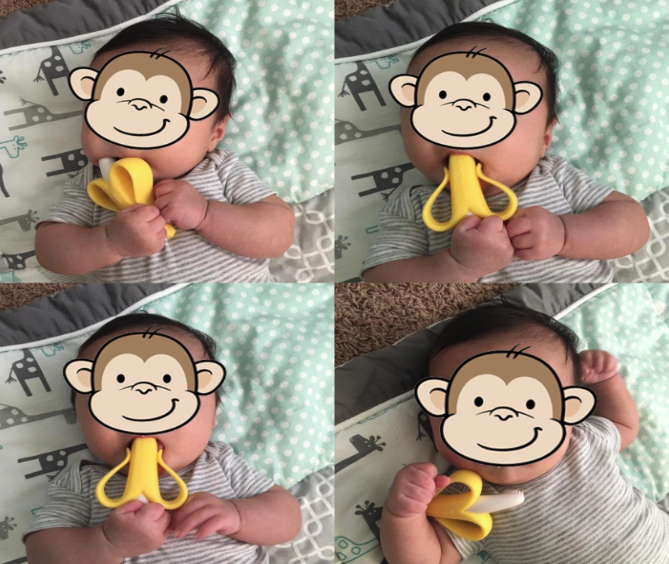 Get it from Amazon for $5.99+ (available in seven colors and styles) so you can do a happy dance every single day after your baby starts teething.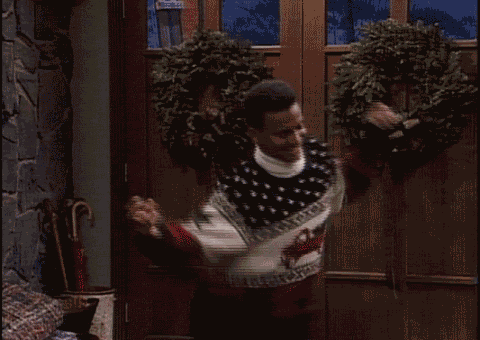 Looking for the perfect gift for any occasion? Check out all of BuzzFeed's gift guides!