Are you crying right now?

Yes because you're laughing

Yes because your diff eq code isn't compiling

Yes because you were thinking about how great it was to see Outkast at Lollapalooza 2013

Yes because you need a nap

near something that reminds you of lolla

What are you currently drinking?

rip to the fake you lost at lolla

12 oz of blonde roast and it was crazy

How athletic are you currently feeling?

like you could do a perfect handstand

like you fell and hurt yourself doing a handstand

why run when you can dream (of lolla)

wishing you could be reading
Which Megan Are You?
post 10 beers and 60 pics, you're a super fun time, possibly a tad destructive (rip 1B exit sign), and over ambitious in your athleticism (rip Megan's knee)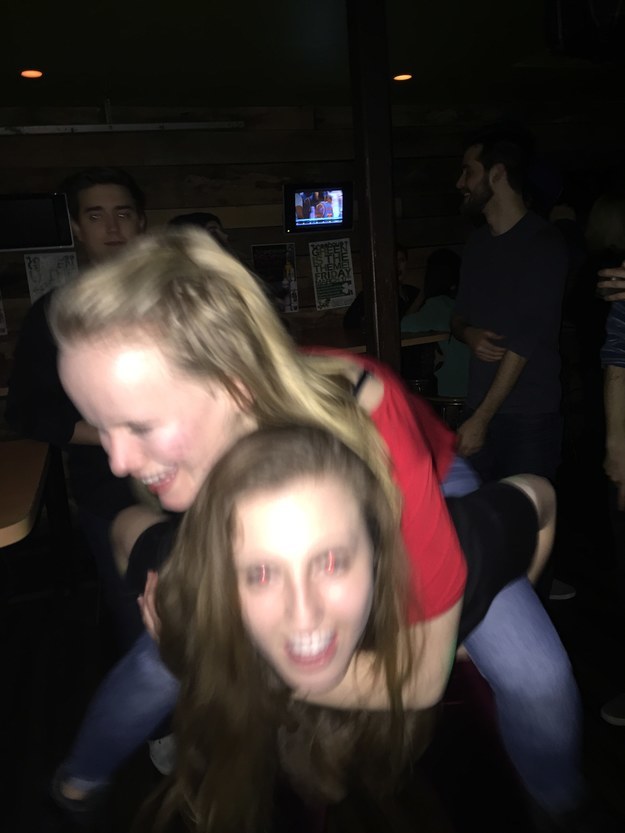 you're probably posted up in lafun, probably also watching the bachelor as you crank out those diff eq problems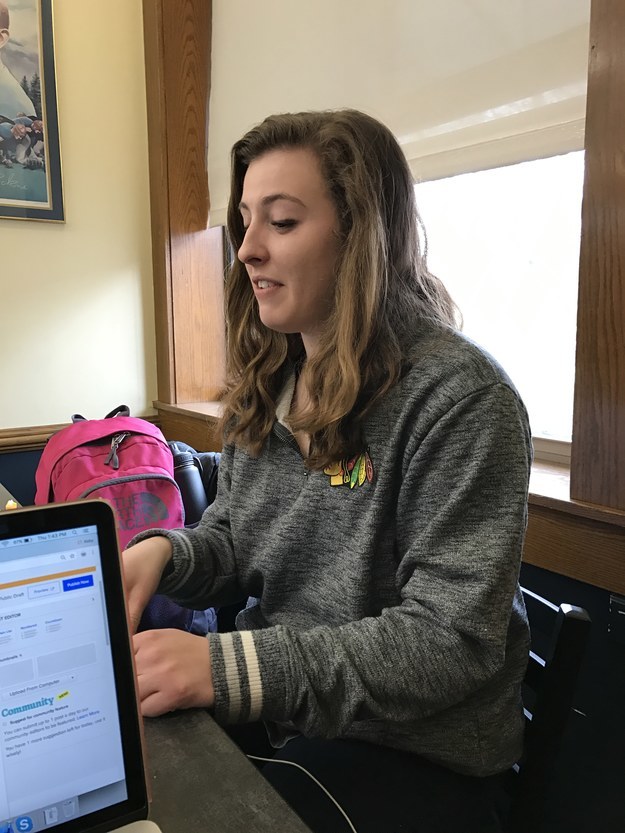 Sometimes megan throws more shade than cassie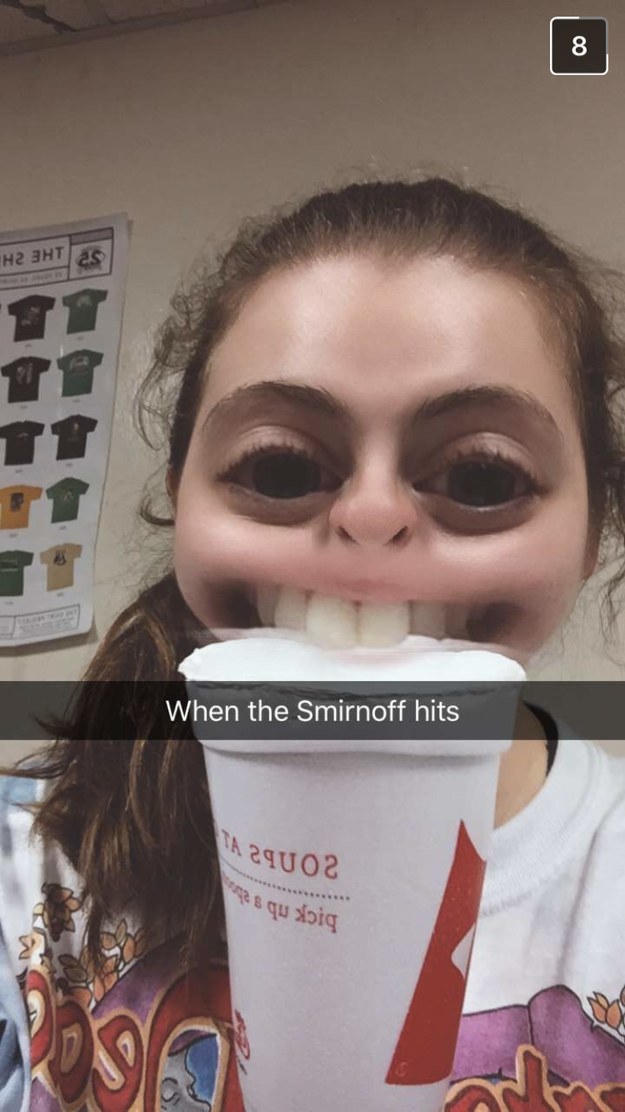 You got:

Reminiscing-about-lolla Megan
Amazing how every mundane person/song/object can remind you about the greatest three days ever spent in Grant Park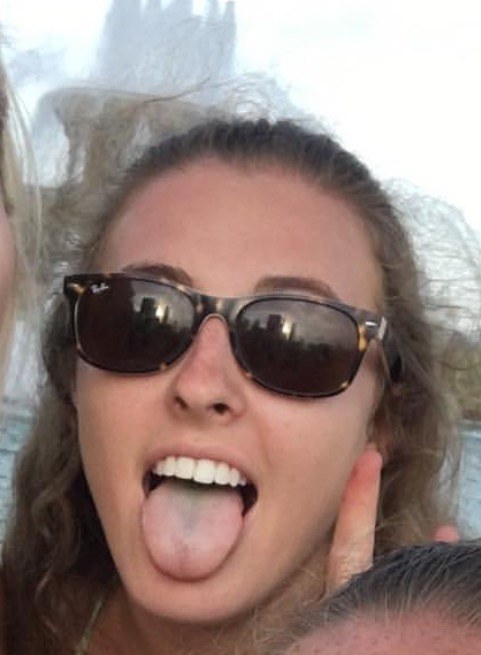 You require a lot of sleep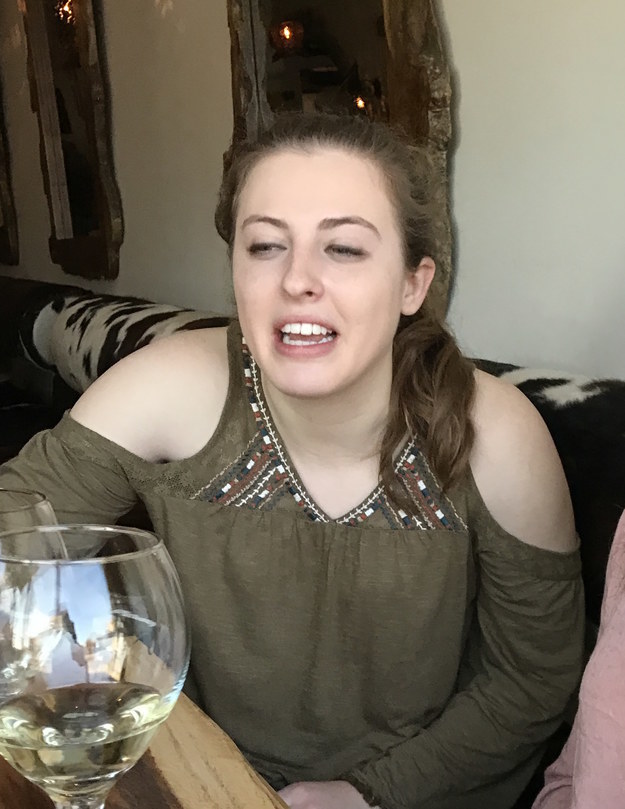 This post was created by a member of BuzzFeed Community, where anyone can post awesome lists and creations.
Learn more
or
post your buzz!