If you were to violate the no food in the auditorium rule, what food would you eat?

apple or microwavable dinner

headaches because people can't dance

pizza from pirandellos with Devin

cliff bars that you also eat religiously

nothing because you follow the rules!

sushi or anything from Kitchen Kab

If you were to cast a show, what top quality would you look for?

somebody who rounds their vowels

somebody who can do the lift with Rachel

somebody exactly like yourself

somebody who can dance with character and do her biology packets for her

somebody who can think they saw unless they saw her

another good dancer but who is very funny

somebody who was in fashion show

already has the entire cast list planned out, are you kidding?

Who do you hate the most?

everyone who shows up at 3:31 for rehearsal

people who literally piss you off so much because they can't dance and/or talk while trying to teach

people who compete against you for the art on the playbill

nobody because you're super sweet!!

you have no beef with anyone so this question is irrelevant

people who don't do fashion show

yourself (but only when you roast yourself)

Who is your favorite person?

Josh Fried (well, and Sonya)

Directors who contact her about choreography 3 months before a show and not 3 weeks

If you were an object, what type of object would you be?

an alarm that shuts people up
Which RCP Member Or Staff Member Are You? (volume 2)
You got:

Allison Hungate Wood
You always make sure to round your vowels to stay in tune but you never pick shows from this century because you're afraid of getting fired. You have some strange relationships with your students and you tend to violate your no food in the auditorium rule quite often. It's okay though because we love you!!!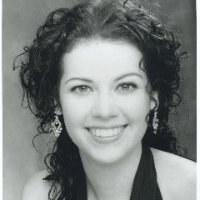 You have a lot of patience and we are really thankful for that. We are sorry that you have to put up with us and you never stop working so it really shows! Even though we aren't the best dancers out there, you make it work with your persistence so thanks!!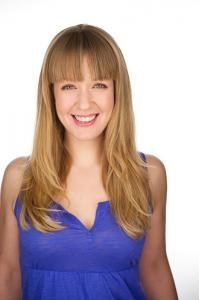 You are quite the artist and our playbills look amazing thanks to you! You are super sweet and caring and love secretly eating pizza backstage. Just make sure you don't get caught! (again)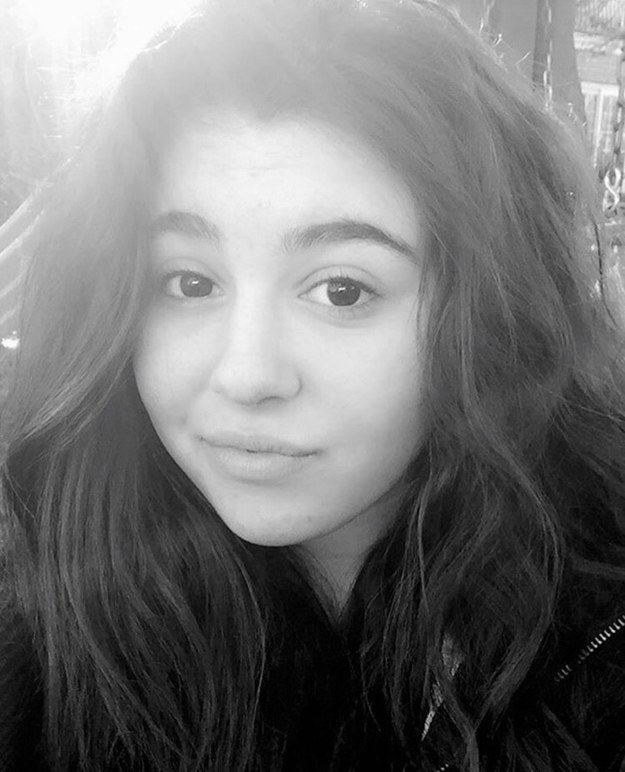 You got:

Daniella Futoran
You are the best dance captain that RCP has seen since HW took over!! You are so sweet and always joking around which is why we love you! You have tons of energy despite the fact that you live off of 3 hours of sleep a night - you're like superwoman!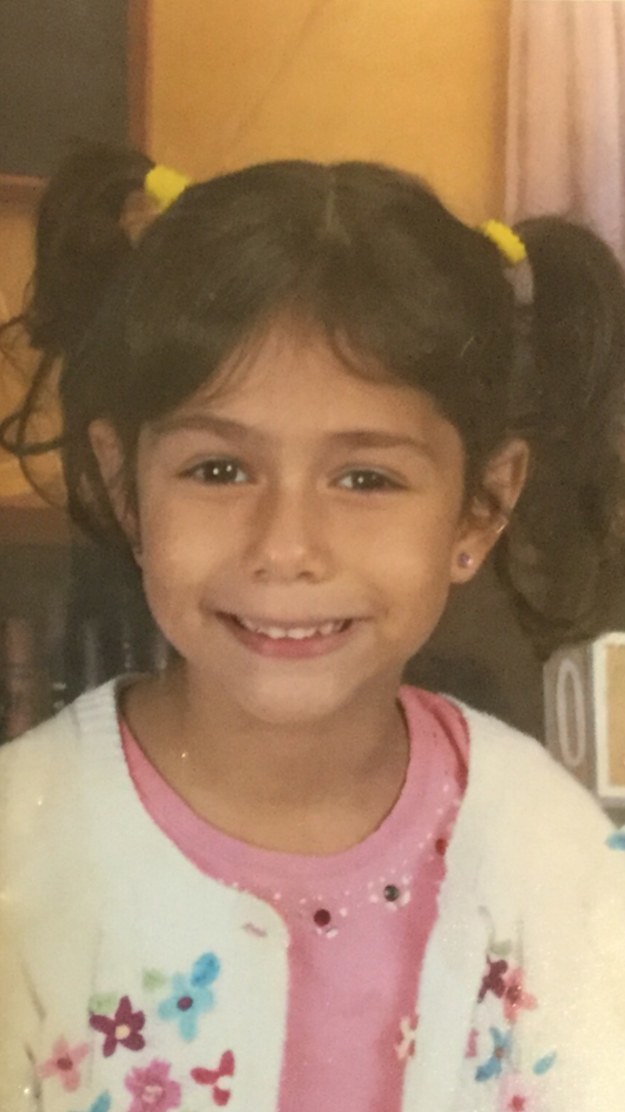 Although you're just returning to the stage this year, you never cease to make rehearsals entertaining. You have quite the personality and always the best intentions! Just stay in character, Mr. Mayor, and keep bringing us cupcakes!!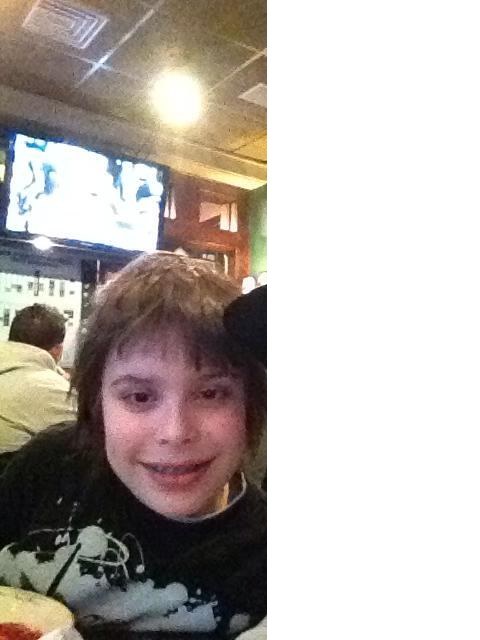 Even though everybody knows you as Tituba, you are also an amazing Rosie!! You are so full of love and compassion and we will be sad to see you leave :( xox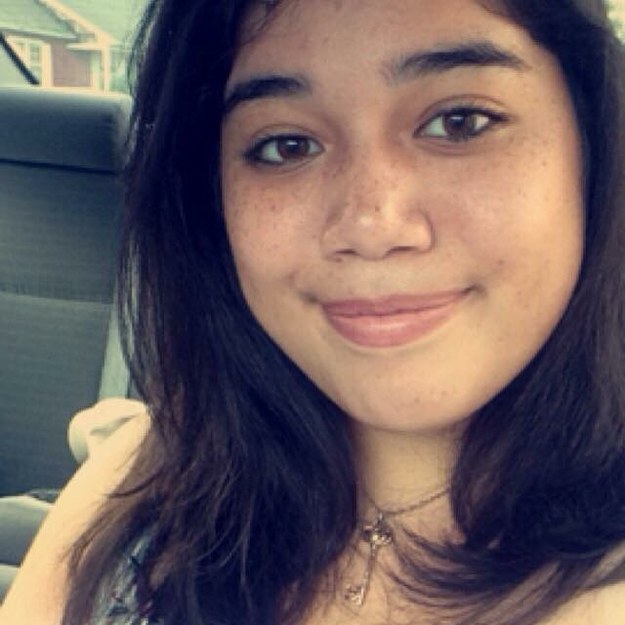 You are so so so so so so so so so so so so so so so so amazingly kind and brighten everybody's day! Even though you are always cast as a parent or elderly person, we know you are young at heart!!! Thanks Rebecca Nurse, you really save us everyday!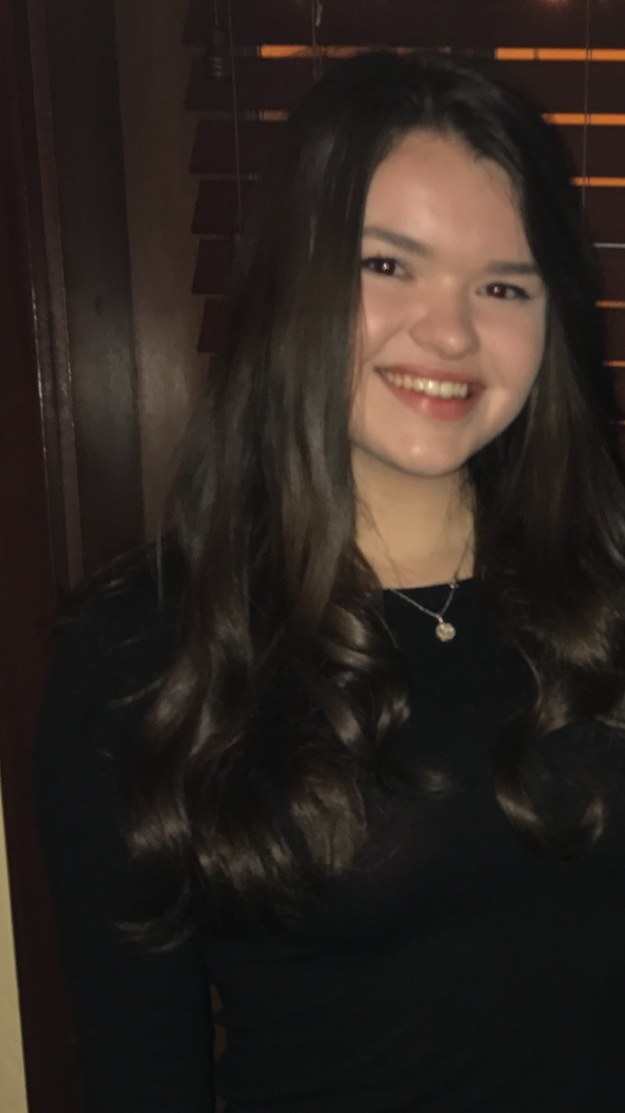 You got:

Arianna Vigorito
You are an outstanding dancer and always upbeat! You are not the most talkative member of the RCP, however you still manage to always make us laugh and smile!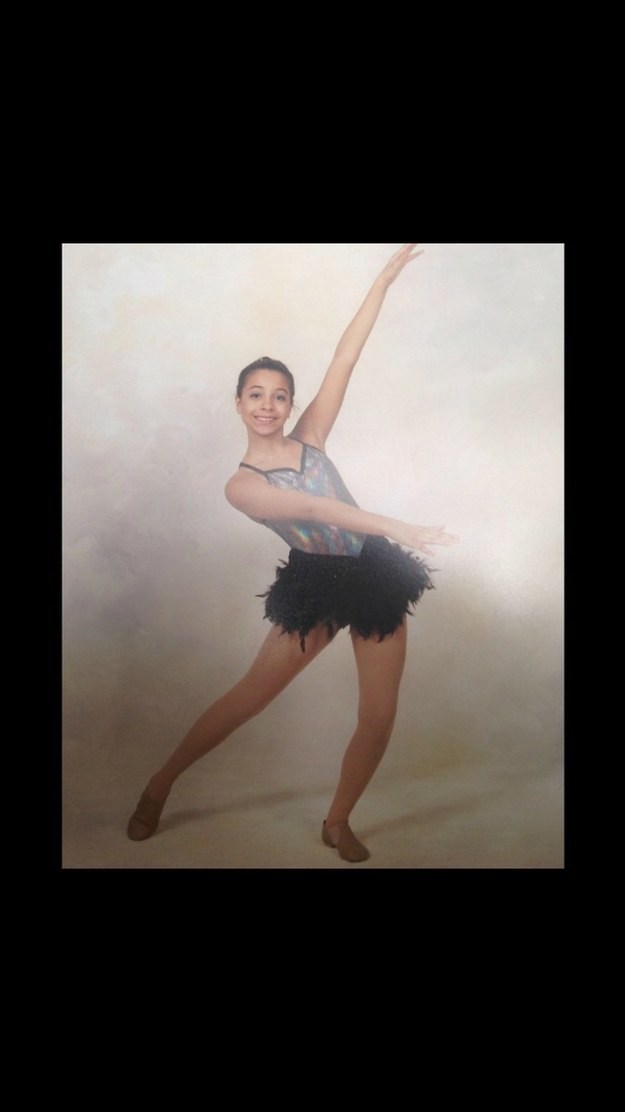 You are always on task and give great advice to everyone!! You are so trendy and a great leader. You have super nice hair and you are very witty too!!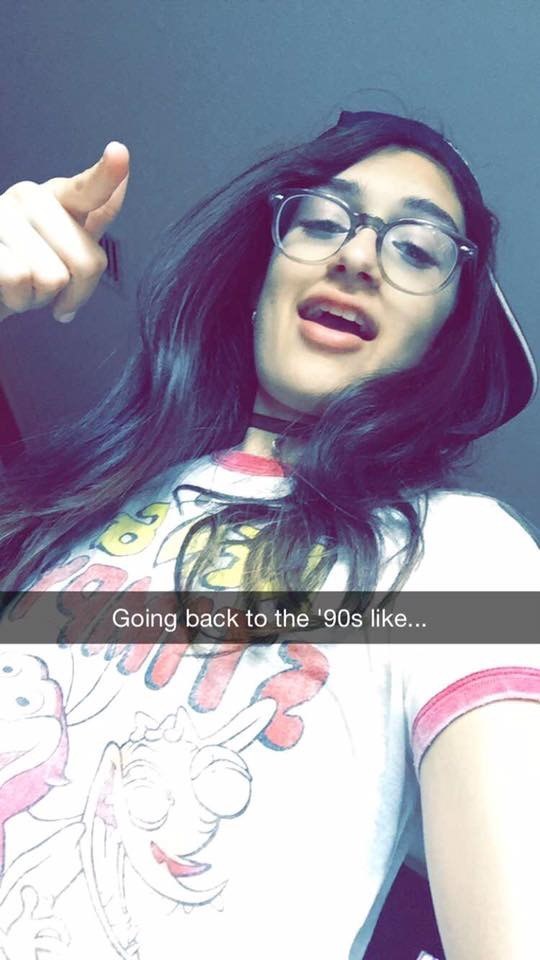 Thank you so much for all of your cast lists and for being the only consecutive senior!! You are so hilarious and we will all miss your Mr. Macafee laugh!! You make very good brownies too, btw so please don't forget to bring them when you visit!!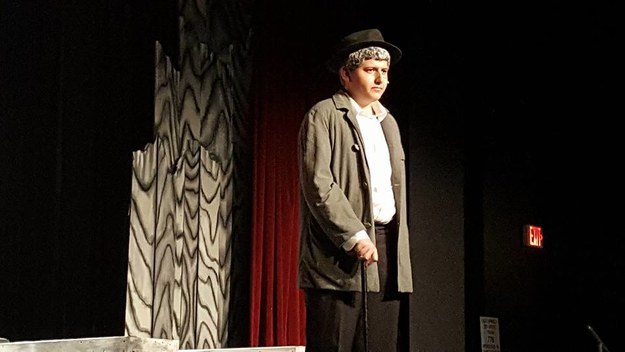 This post was created by a member of BuzzFeed Community, where anyone can post awesome lists and creations.
Learn more
or
post your buzz!