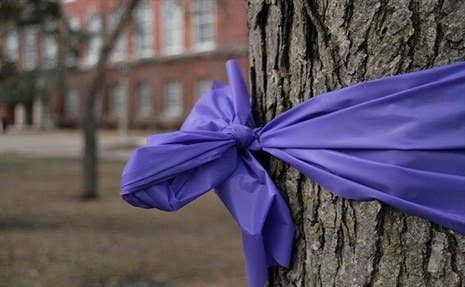 Domestic violence is not something to just throw under the rug or look the other way about, like the NFL has been doing, but to acknowledge those who have been hiding in fear and suffering this abuse. The kind of abuse that people are probably most familiar with is physical abuse, but as Projectpave reminds us, there are five very important others: emotional, mental, verbal, sexual, and economic.
People today have been comparing country music to hip-hop, claiming that they both degrade women and treat them as objects. Although there is an insincere side to country music, there is also a side that notices and shines on the topic of abuse. Country artists have devised ways to build the public's awareness on such a serious and severe topic.
Physical Abuse
When people normally hear the word 'abuse', the first thing they think of is someone punching or hitting someone else. Physical abuse is a type of violence that implies using weapons, slapping, kicking, and any form of trying to harm or injure someone. Physical abuse happens to occur frequently in country music. Country artists have approached this topic from various angles.
"Concrete Angel"- Martina McBride (2008)
The recent music video to Sam Hunt's song "Take Your Time" notably addresses physical abuse in a household, but Martina McBride's song "Concrete Angel" that was released 6 years earlier remarkably describes the issue of child abuse.
The opening verse of the song, "She walks to school with the lunch she packed/ Nobody knows what she's holding back/ Wearing the same dress she wore yesterday/ She hides the bruises with the linen and lace, oh" depicts the beating and neglect the girl receives at home, while covering it up with secrecy. The slow beat and use of piano portray the seriousness and sadness in the song, which help foreshadow the young girl's tragic ending of death. McBride's powerful song captivates the hearts of many.
"Goodbye Earl"- The Dixie Chicks (1999)
Of course the rebellious Dixie Chicks take a different and rather humorous approach to this subject. "Goodbye Earl" tells the revenge an abused wife takes on her husband. "That Earl had to die, goodbye Earl/ Those black-eyed peas, they tasted alright to me, Earl/ You're feelin' weak? Why don't you lay down and sleep, Earl" comically depicts the plot to murder of the 'abuser' by the 'abusee'.
Emotional Abuse
Relationships can be tough and take an emotional toll on both people. Emotions are a hard thing to control and an easy thing to abuse. Emotional abuse alters one's state of mind and diminishes one's happiness.
"That Don't Sound Like You"- Lee Brice (2014)
Lee Brice's song, "That Don't Sound Like You" notices the quiet changes in a girl's life due to her relationship with her new boyfriend. "Your pretty brown hair, you always loved it/ Guess he didn't like it so you just cut it/ and that don't sound like you/ Nah, that ain't the girl knew". Lee Brice comments on the sad person the girl is now and the person she used to be, when she was happy and sounded like "truck tires on a gravel road laughing at the world, blasting my radio".
Although Lee Brice recognizes the issue of emotional abuse, he doesn't declare a reassuring end to the story. Jason Dunn, however, does restore confidence back to his listeners. Instead of approaching emotional abuse from a relationship perspective, Jason Dunn addresses this form of abuse in a way that everyone can relate to.
"Insecurity"- Jason Dunn (2014)
Jason Dunn's song "Insecurity" provides people who are insecure hope that they can become stronger people. "My feelings are hurt and I know that it's not worth it. /I tried to be perfect but I know you can't get the best of me, tried so hard to mess with me/ But you just hurt yourself." Jason Dunn's sense of hope reassures the optimism in such a situation, while Lee Brice just acknowledges it.
Mental Abuse
Mental abuse is one of the more overlooked forms of abuse, but is often surfaced in abusive relationships. The turnout of relationships either end with people madly in love, or just mad as in crazy.
"Lose My Mind"- Brett Eldredge (2015)
Brett Eldredge conveys losing your mind as a good thing. He sings, "Always find a way to mess me up and drive me wild/ I love the way you make me lose my mind" in his song "Lose My Mind". He describes this as enjoyable.
"Daddy Come And Get Me"- Dolly Parton (1970)
Dolly Parton on the other hand expresses her cry for help and cry for her dad as her lover mentally abused her all the way into a mental institution in her song "Daddy Come And Get Me". Dolly Parton lets her listeners know the severity of what mental abuse can do to a person, like breaking hearts, twisting minds, or even making someone insane and need psychiatric help.
Verbal Abuse
Everyone is familiar with the saying "sticks and stones may break my bones, but words will never hurt me". But in more cases than not, words do hurt. A lot. Verbal abuse includes name-calling, mocking, or abusive language that puts you down.
Although Taylor Swift has transitioned from a small-town country girl to a pop star, her country music still touches the hearts of millions. It seems as though the more popular she gets, the more criticism she receives, and the more she writes about it in her songs.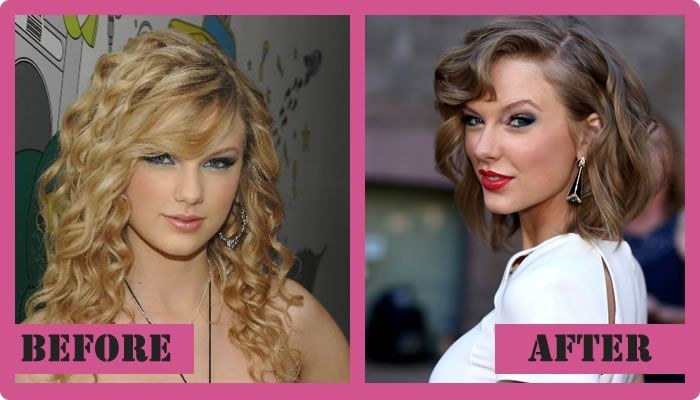 "Mean"- Taylor Swift (2010)
Taylor Swift's "Mean" displays the personal victimization she feels, "You, with your words like knives and swords and weapons that you use against me". Later in the song she bounces back, doesn't let the verbal abuse get to her, and says, "Someday I'll be living in a big ole city and all you're ever gonna be is mean". Taylor Swift's resilience has proven her to be a great role model for kids and teens across the globe.
"Don't Laugh At Me"- Mark Wills (1998)
Bullying is a common theme in country music and is relevant to verbal abuse. Famous country artists such as Keith Urban, Tim McGraw, and Toby Keith all have a song or two about bullying, but Mark Wills does the best job at relating to his listeners. Mark Wills's touching and tender song, "Don't Laugh At Me", portrays multiple examples of bullying. Wills's use of multiple examples in his song expands his range of viewers and allows more people to relate to and have a connection with it.
Sexual Abuse
Sexual assault can happen anywhere, whether it's on your street, on your campus, or in your home. Country music often receives harsh criticism for songs that revolve around taking a girl home, watching her as she dances, or even girls in what they wear.
As time goes on, more and more people have this image in their head when they think about country music. Thoughts and perspectives have even further progressed after a woman was sexually assaulted at a Jason Aldean concert.
"Quarterback"- Kira Isabella (2014)
Kira Isabella took matters into her hands with her song, "Quarterback". This song tells the story of a freshman in high school who was raped by the beloved football quarterback. Kira Isabella empathizes for the innocent victim and raises awareness that anyone, especially when under the influence, is capable of sexually abusing someone.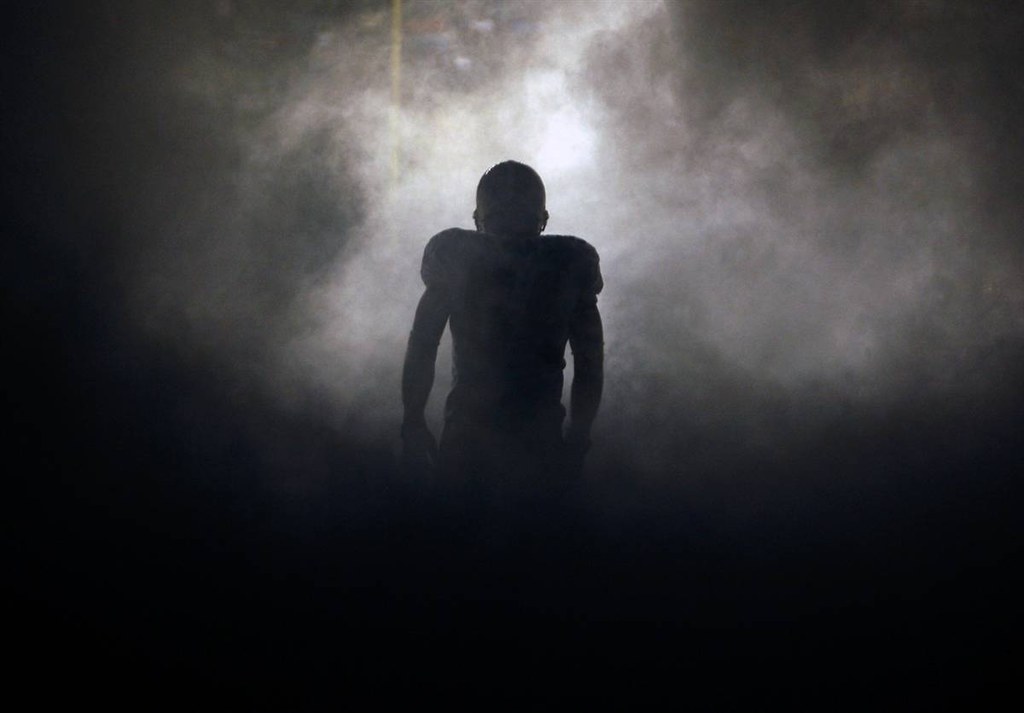 "Coward Of The County"- Kenny Rogers (1979)
In the late 1970s, Kenny Rogers released his song, "Coward of the County". This song portrays the ongoing cowardice of a man until the day his love, Becky, was raped. This country song encourages all boys to become men and stand up for the victim.
Economic Abuse
Not always, but a majority of the time, money is a problem among couples. This could include the newly weds, who try to get their budget situated or even the grandparents who fight over what to get their kids for Christmas. Many are unaware, but abuse can come in an economic form.
"Trailer For Rent"- Pistol Annies (2011)
Instead of singing about being the victim, The Pistol Annies sing a song about economically abusing their husband. "Trailer for rent, no down payment/ Comes with some holes and dents/ Where I got tired of his shit/ Call if you're interested, trailer for rent" represents a woman getting so fed up with her husband that she abuses their money and sells his trailer.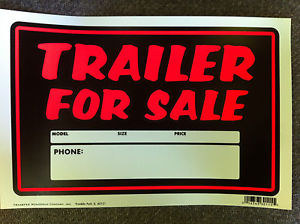 "My Big Iron Skillet"- Wanda Jackson (2007)
Wanda Jackson contrasts this and plays the victim in her song, "My Big Iron Skillet". Her husband limits her spending of money and wardrobe and restricts her to working in the kitchen, "And you think here at home is where I ought to be… You say you're sick and tired of me and that I look a mess/But it's never done on you this is my only dress" Economic abuse may be the more subtle type of abuse, but it is also the least liberating.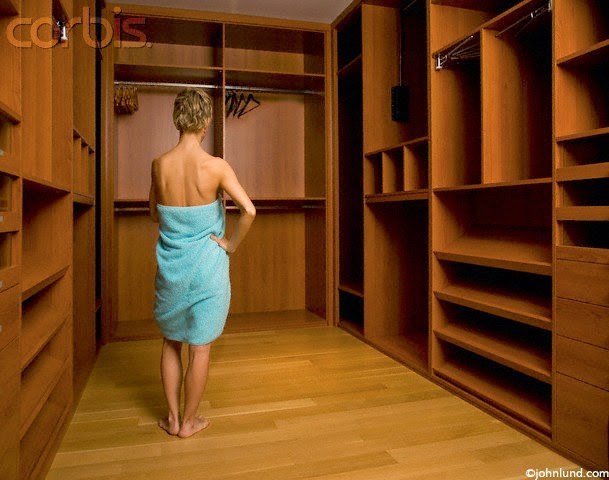 Throughout the years, country music has proven to have more under the surface than just trucks, guitars, and cowboys. Although country music is still categorized by such things, it regularly conveys very serious topics.
As October rolls around, I hope that more people are informed of two things. The first is the awareness of domestic violence and the severity of such abuse. The second is that country music can relate to and raise awareness of prevalent issues in today's world. There is much more to country music than just the normal stereotype.
The 6 types of abuse are evident in more than just the songs listed above. Honorable mentions are You Had to Pick on Me- Matt Kennon, They Don't Understand- Sawyer Brown, Stupid Boy- Keith Urban, and One of These Days- Tim McGraw.