The opening credits look like the game "Risk"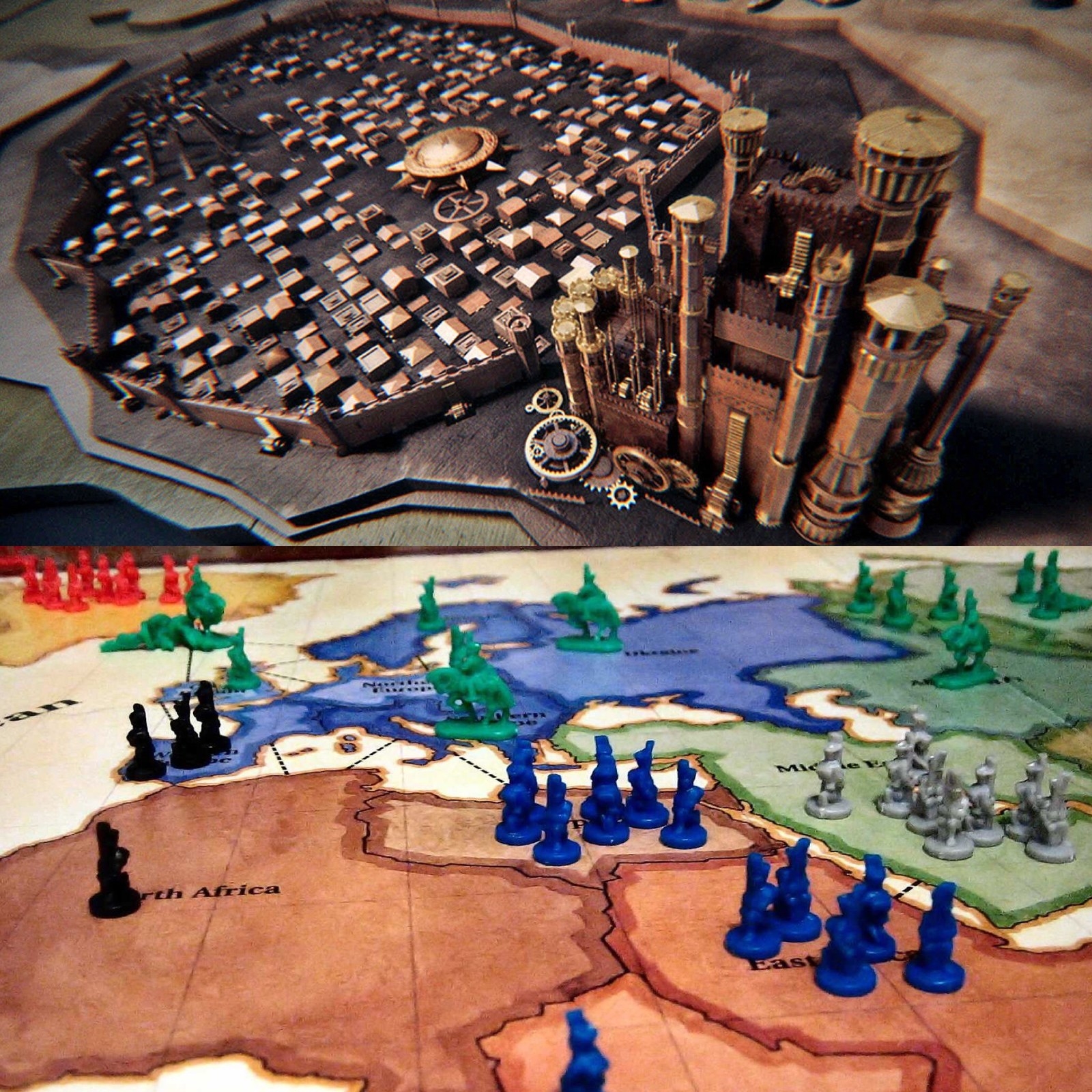 I wish I could braid my hair like that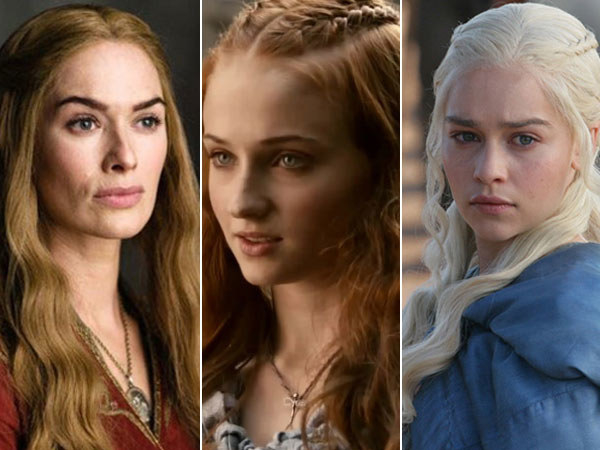 Emilia Clarke is so hot. Her boobs are giving me life rn.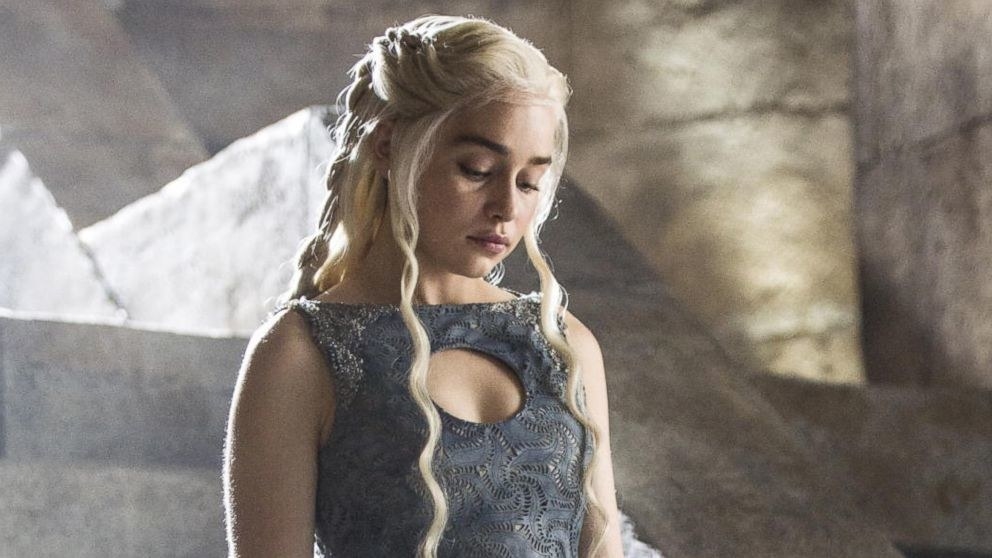 Is that the midget from "Elf?"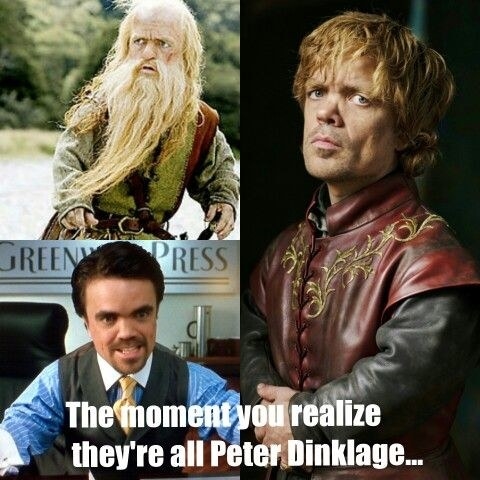 What kind of eyeliner do these guys use?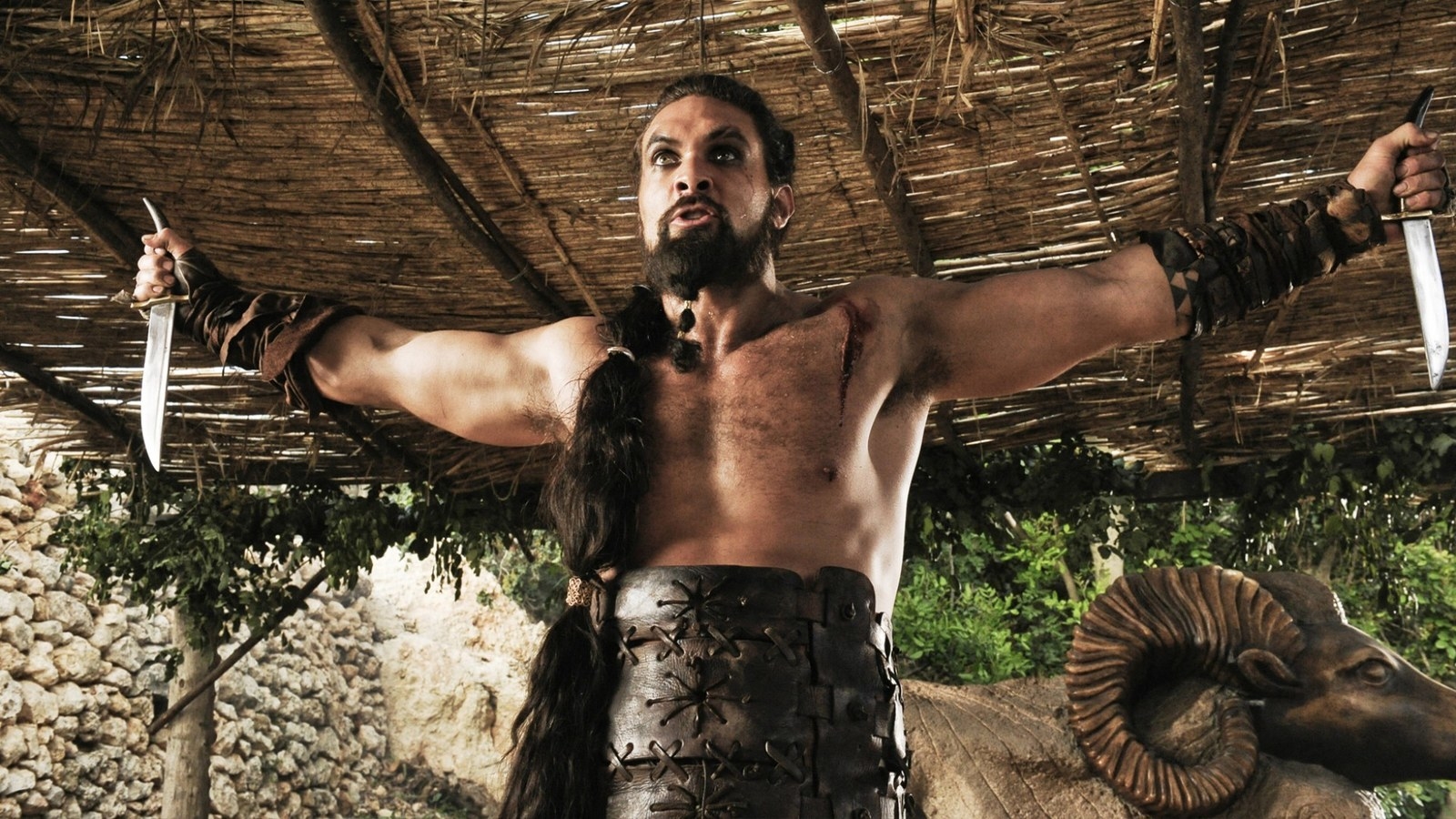 What Yeezy season is this Queen wearing?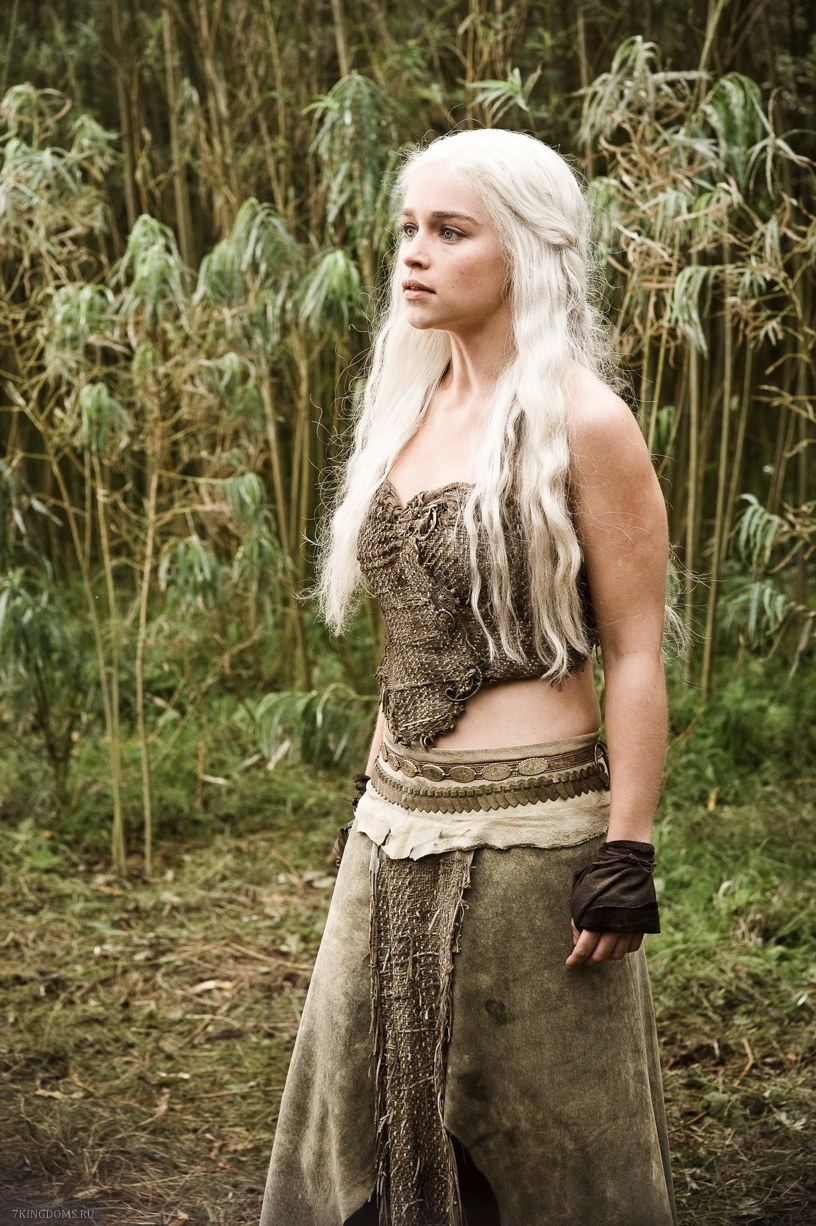 How much of this show is CGI??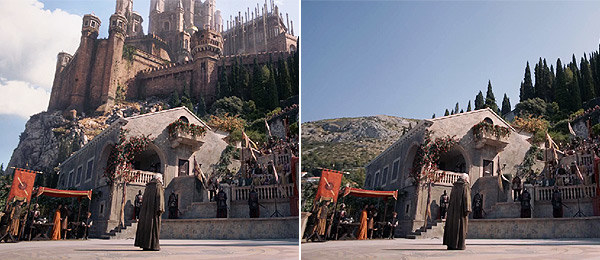 I kind of want a pet dragon. Is that legal? Wait. Do they exist?
I feel like if I was a 15-year-old boy with a lot of angst, I would love this show and Emilia Clarke's boobs...
I can't tell you one thing that's happening right now...
This guy is hot. I'm digging his hair vibes.
Kit Harington is his name, I have been told.
YUP. HE'S A BABE.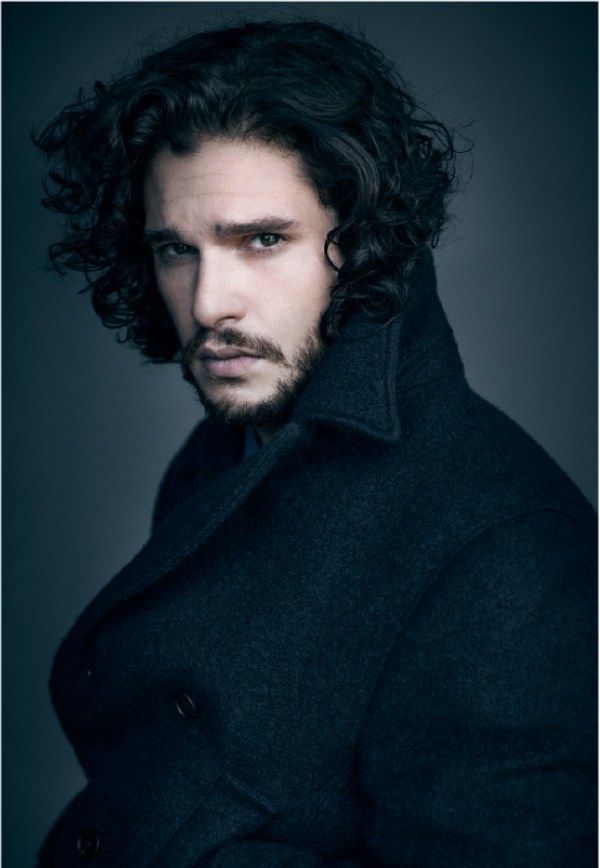 I feel like conversations are way more dramatic when you're on a horse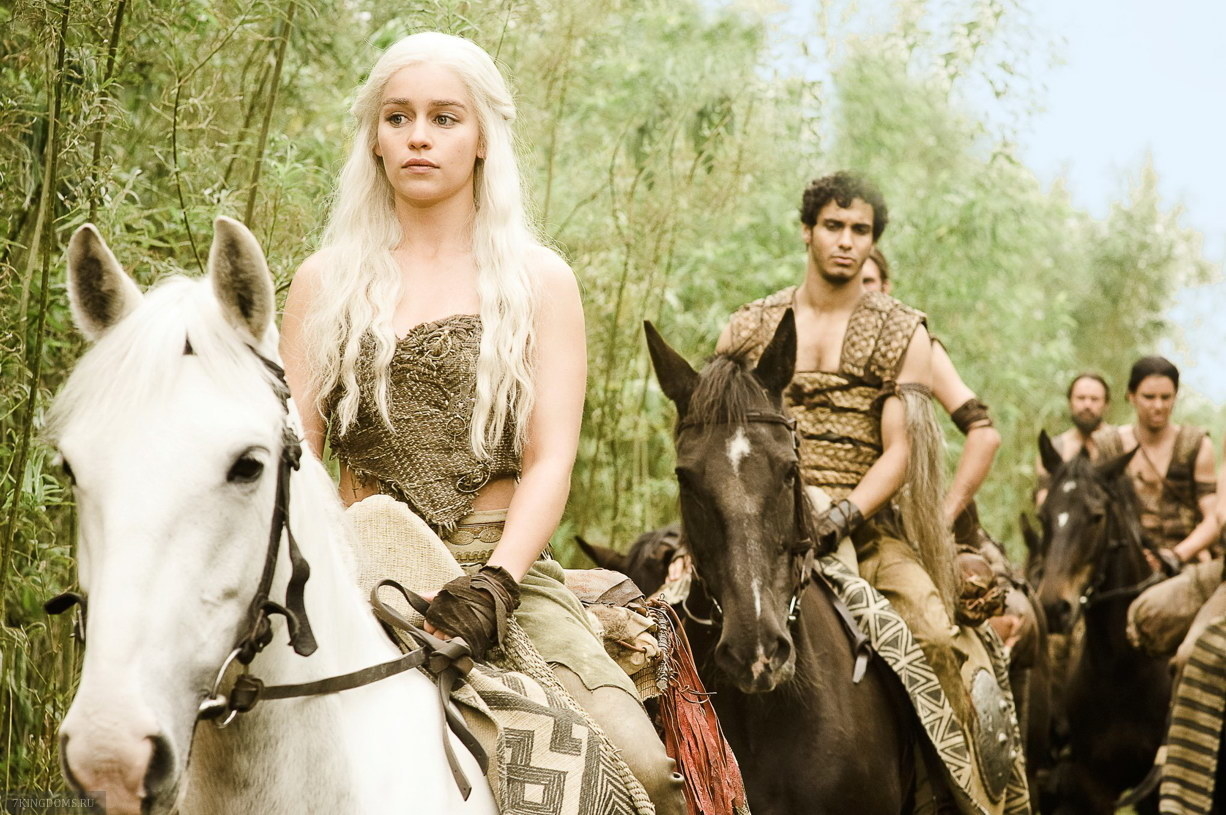 Did this guy just say the "C" word? YOWZA. That's aggressive.
My cousin just said "I hope he doesn't die again?" EXCUSE ME? AGAIN? WTF....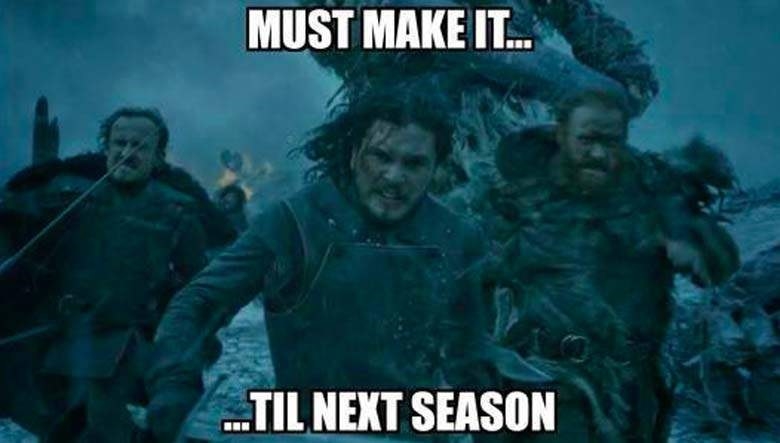 Like I said...heads will roll.
Is he/she good or bad?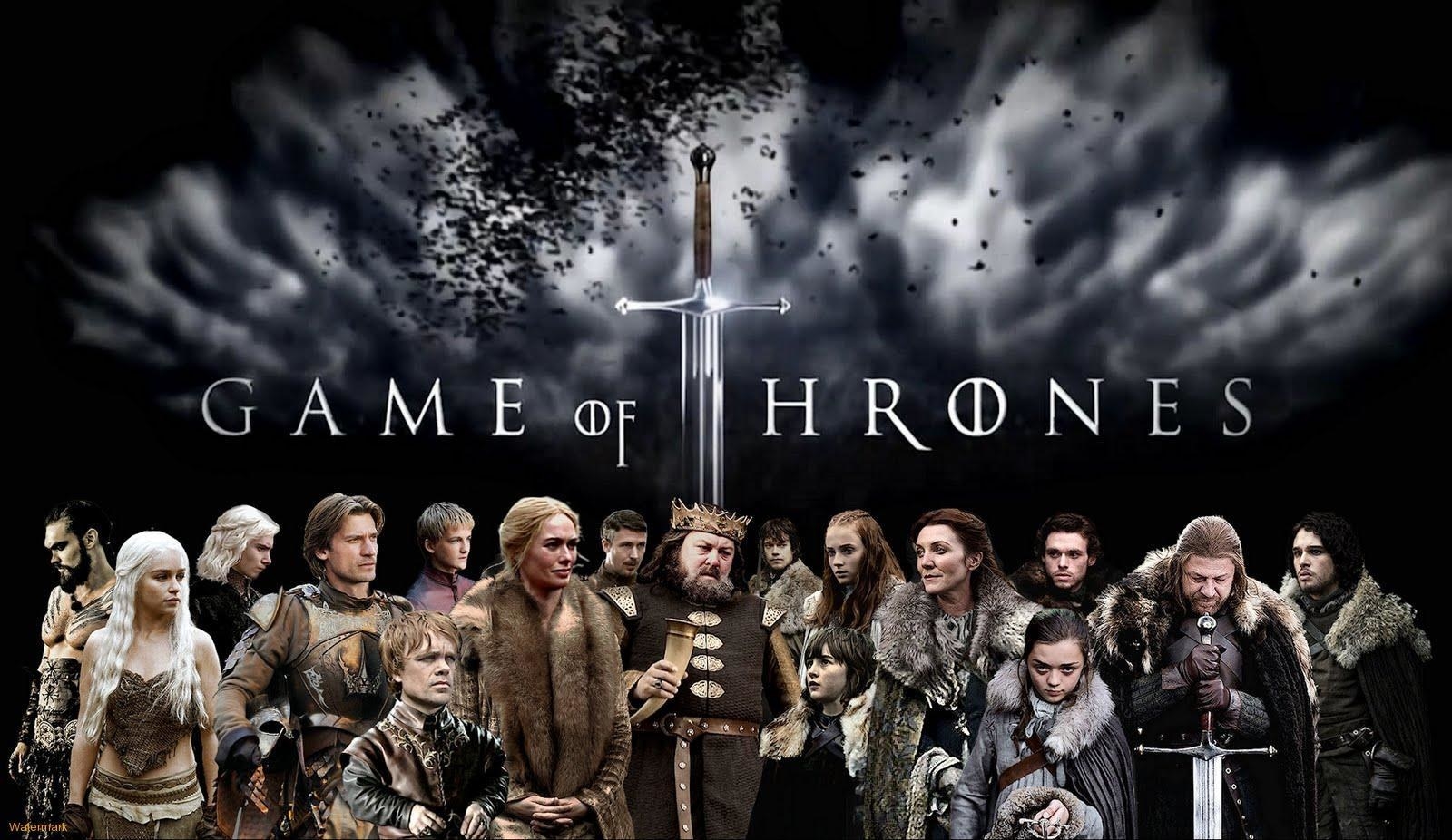 This post was created by a member of BuzzFeed Community, where anyone can post awesome lists and creations.
Learn more
or
post your buzz!