Seriously though, it has been removed from YouTube, set private on YouTube, does not exist on YouTube... The Johnny Carson site has no link to it. It's ridiculous. I looked for this for three hours throughout the Internets... and finally. Give thanks for teachers.
And I'm sorry, but you will have to take the spaces out.
http : // www. teachertube. com /viewVideo. php? video_id=16649
There is a Pygmy Marmoset in it!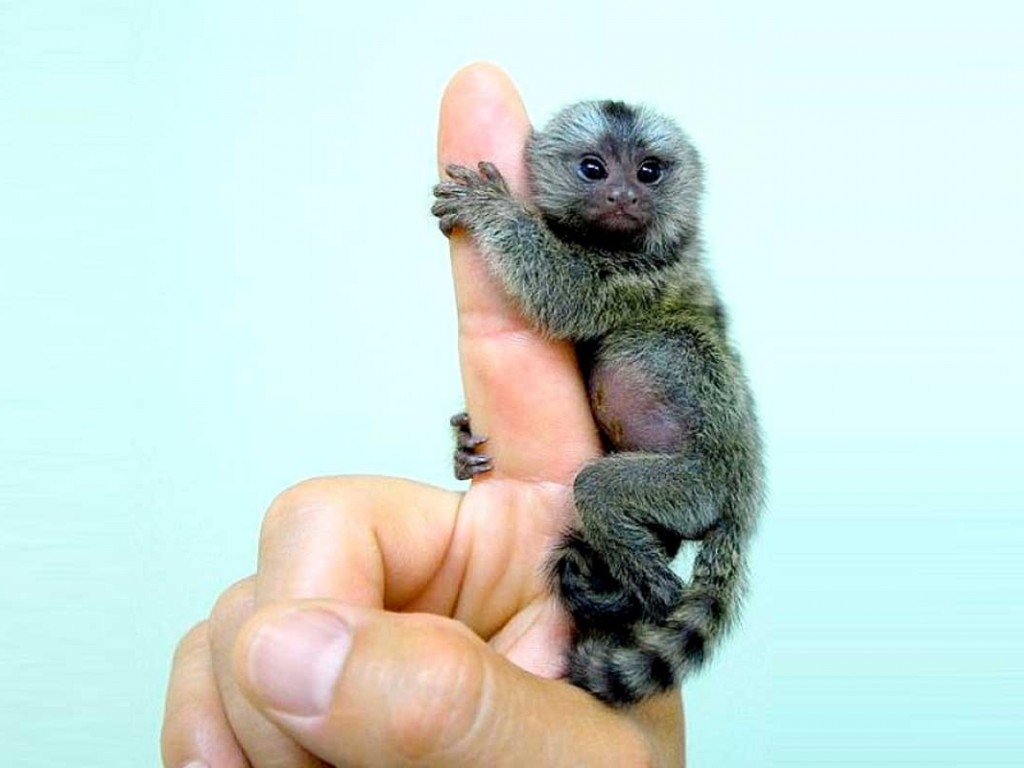 This post was created by a member of BuzzFeed Community, where anyone can post awesome lists and creations.
Learn more
or
post your buzz!