1) You know that I.S. Monday is the best day of the year.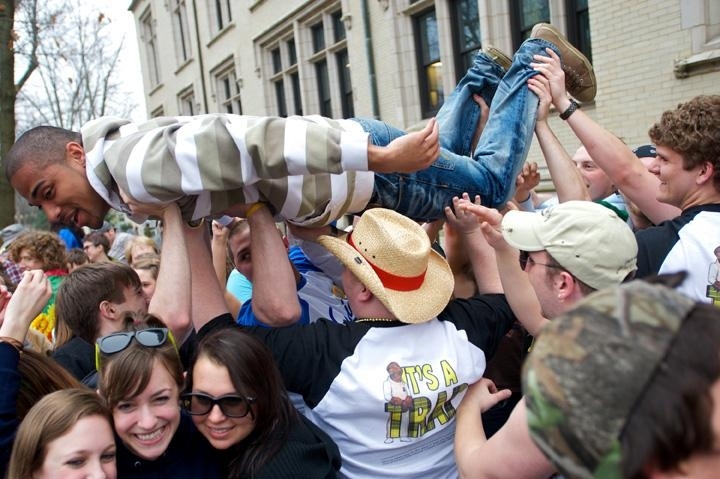 2) You know that in spite of the hangover, the day after I.S. Monday is the second best day of the year because at least the Seniors stop complaining about how much I.S. they have to do.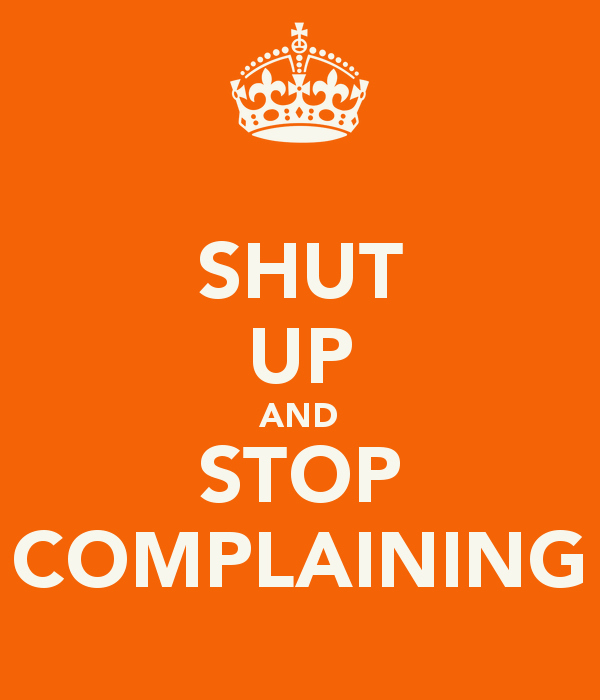 3) No one outside of Ohio has ever heard of your school before.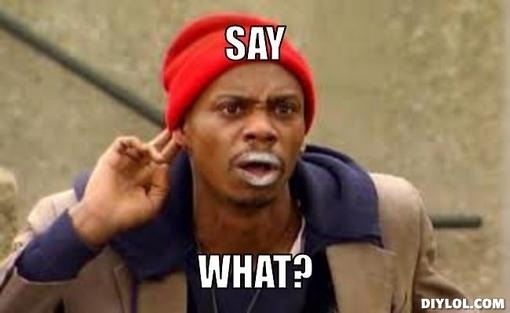 5) You know never to go to the UG sober.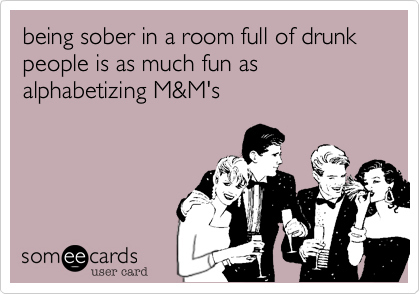 6) You know that both genders have experienced the effects of Woo Goggles.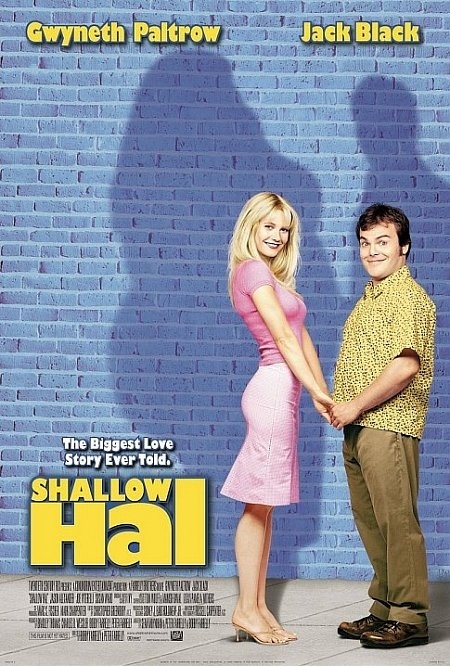 7) You know that the only thing worse than a M/W/F late afternoon class is a T/THURSDAY 8 AM class.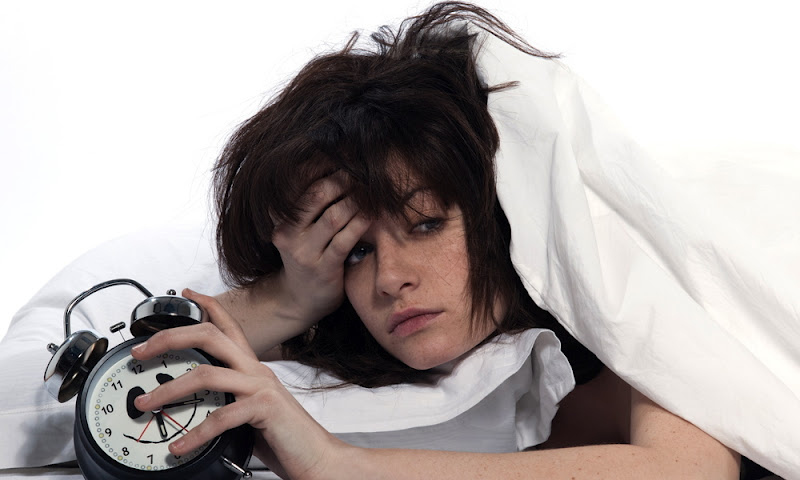 8) Even if you haven't been in Lowry in 10 years, you still know where each social group sits.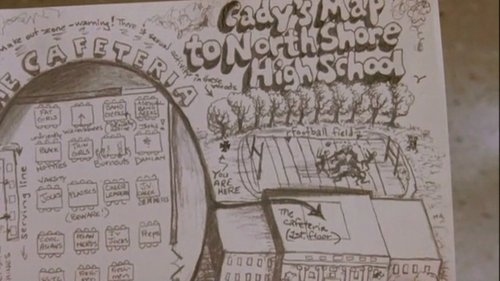 9) You went to a Drive Thru Liquor Store on a bi-weekly basis.
10) You know that after 1 year on campus, the five minute walk from Holden to Kauke seems like a long one.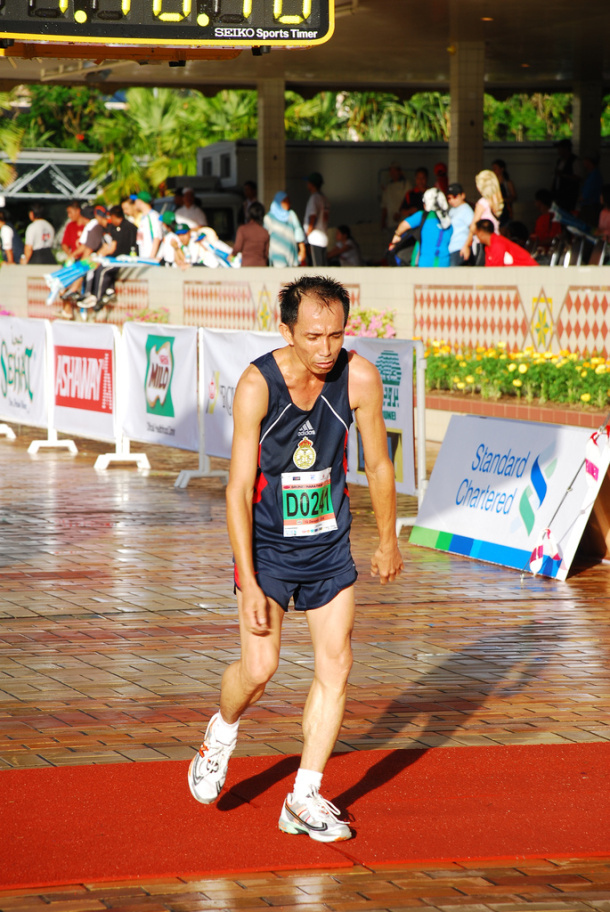 11) There was not a single day in your 4 years on campus where there was no construction or renovation taking place.
12) You were flabbergasted by stories from friends at other schools who were able to skip class without their professors noticing.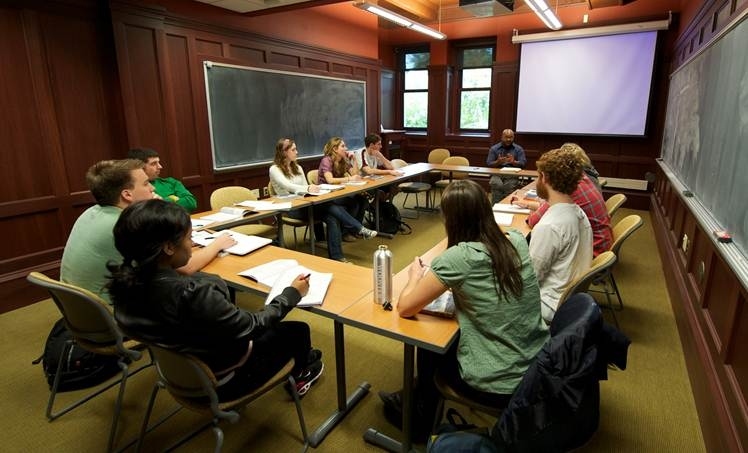 13) You never really cared about how any of your college sports teams did.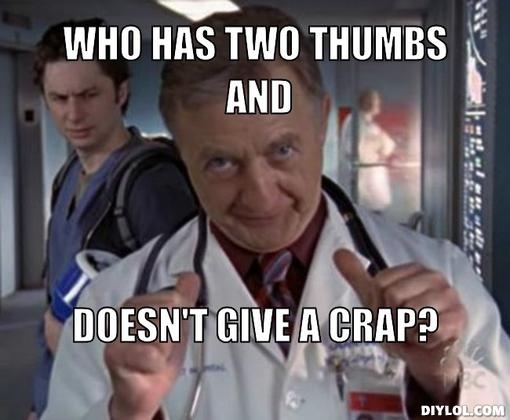 14) The fraternities and sororities at your school were random groups of 20-30 friends and did not exist anywhere else.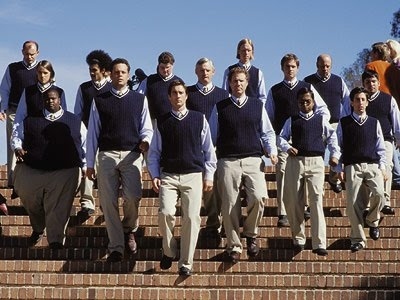 15) You know the best thing to happen to the meal plan was the incorporation of flex dollars - and the fact that you can use them at Mom's until 3 am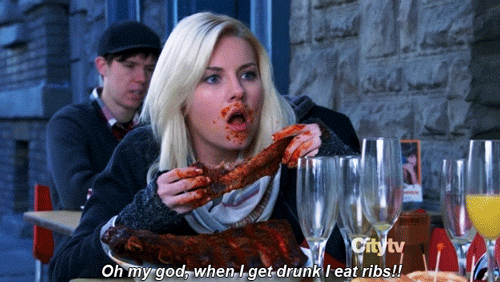 16) Doesn't matter if are a Freshman or a Senior, you know the two most fun weekends on campus are Orientation and Graduation weekends.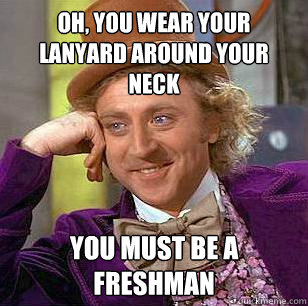 17) You know that a broken glass bottle outside of a dorm wasn't necessarily dropped by accident.
18) You know what it's like to never have to pay for beer at parties - as long as you don't mind Beast.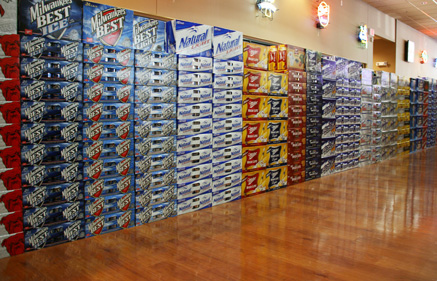 19) You know a bunch of people who came to Wooster to play a sport, didn't last more than one week on the team because they realized partying was more fun, and still got their "merit" scholarship all 4 years.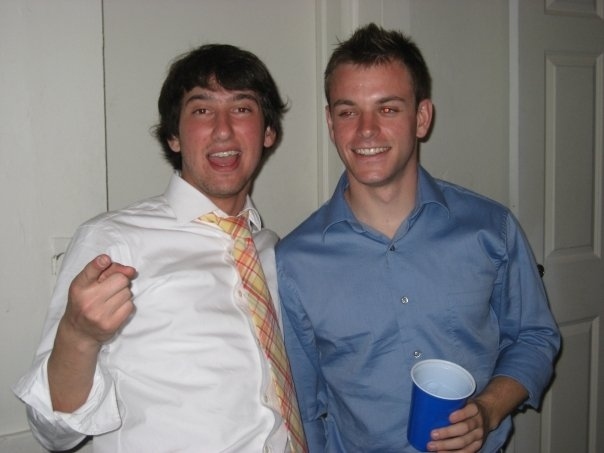 20) The friendships that you made there are unique and seem to have a better lasting power than ones made in other times in your life.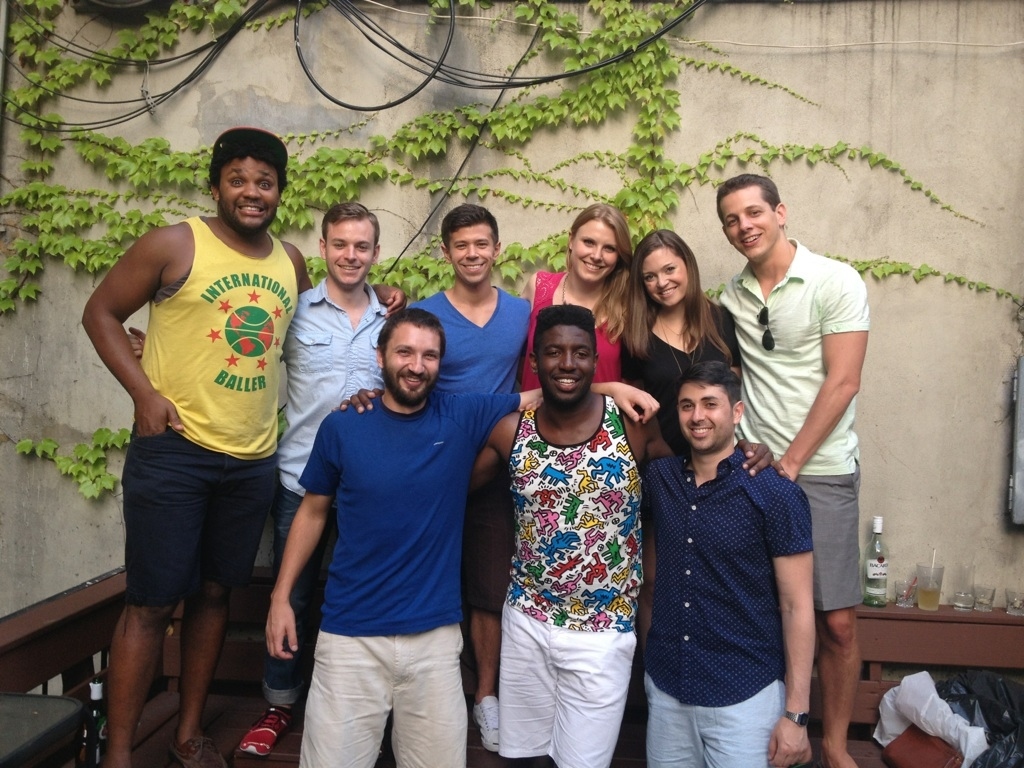 This post was created by a member of BuzzFeed Community, where anyone can post awesome lists and creations.
Learn more
or
post your buzz!