These are all undeniably sandwiches.
But what about these guys?!
Even the dictionary is confused about what a sandwich is.
So let's try to solve this problem once and for all. Let's all agree that a sandwich must consist of two exterior pieces that are separate (or mostly separate) and primarily carb based.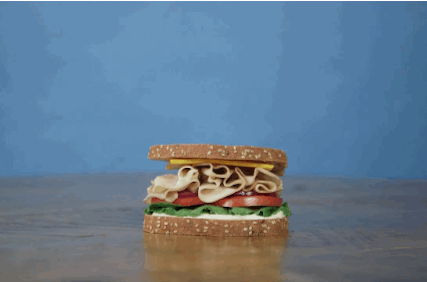 The filling can be whatever you like, except if it's just a condiment.
It must have a primarily horizontal orientation and be portable.
SORRY BURRITOS, YOU DON'T MAKE THE CUT!