There's the guy who clips his toenails in bed...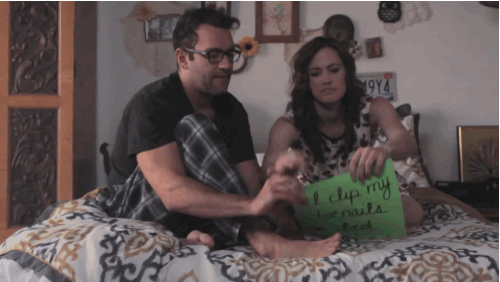 Mr. Hot Pocket...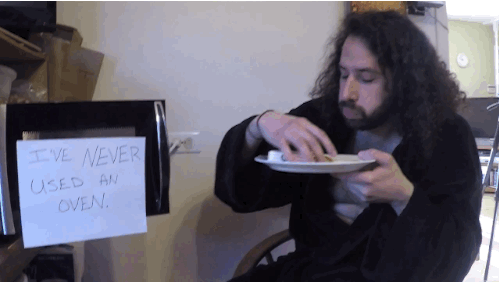 And the guy who texts you from the same room.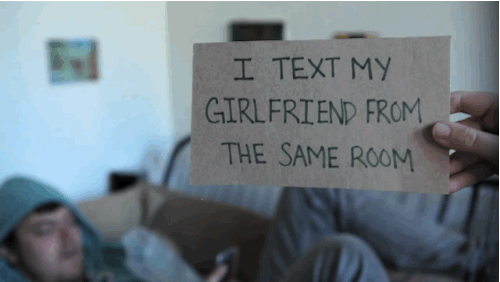 Let's not forget the guy who never makes reservations...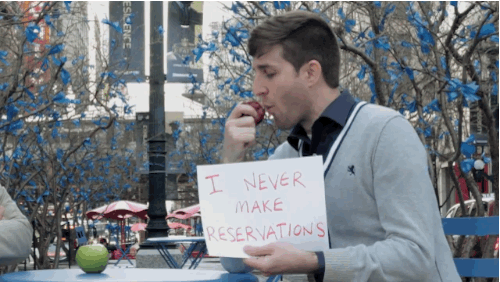 Ugh, the dude who never replaces the toilet paper...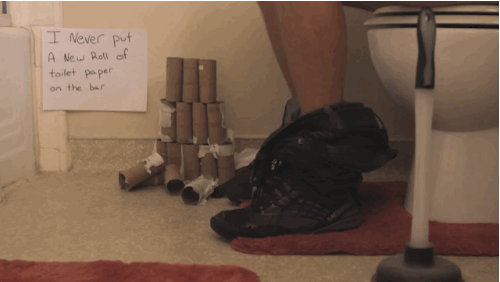 Who also happens to be the guy who thinks it's totally ok to put empty containers back in the fridge.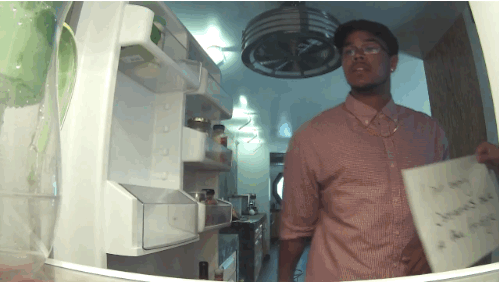 There's the jerk who sleeps through three alarms...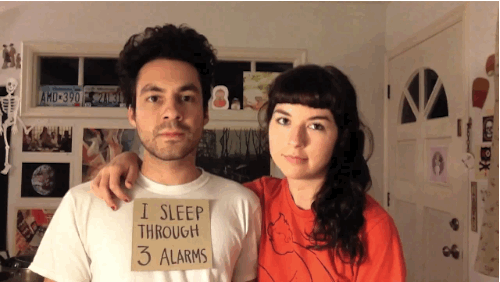 The guy whose mom still dresses him...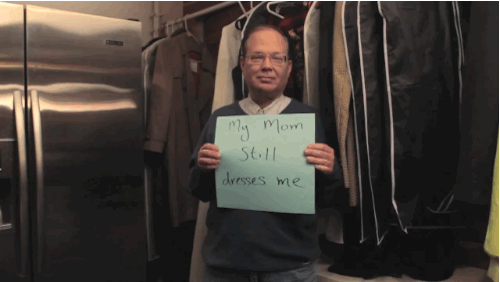 And the dude with all those empty shampoo bottles!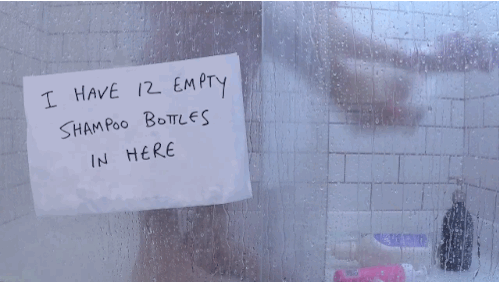 But no matter how lazy or gross they are, you gotta love 'em.