Meet The Mother-Daughter Duo Providing Health Care For Homeless Pets
"The whole mission is to not have a pet be hungry, and not have a pet be in pain. And if their owner happens to be homeless, even more reason to help them."
So far, Pets Of The Homeless has treated over 12,800 pets.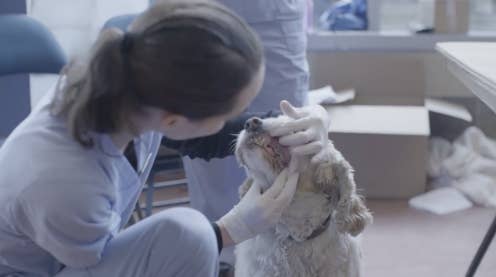 The organization sponsors volunteers and veterinarians all over to provide food and medical care for homeless pets.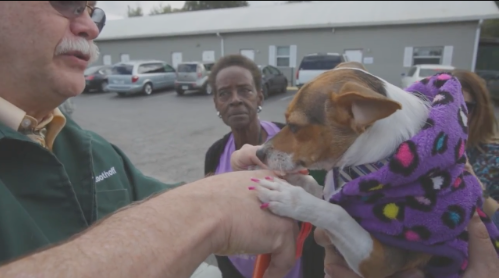 "What [the homeless] lack in their ability to provide vital resources like food, shelter and medicine for their pets, they reciprocate tenfold in love," Frederick continued.
"My dog is at home right now by herself. She's wondering when me and my husband are going to come home. The homeless pets are with their owners 24/7 and they have a way bigger bond than you and I have with our pets."
"Our job is to help these pets," Frederick said.