When trying to pick a company car, the dudes behind the app just couldn't find one that was pizza enough.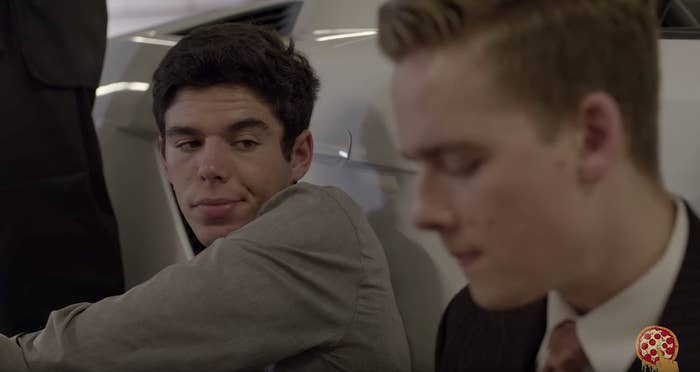 Like, there is virtually no pizza here.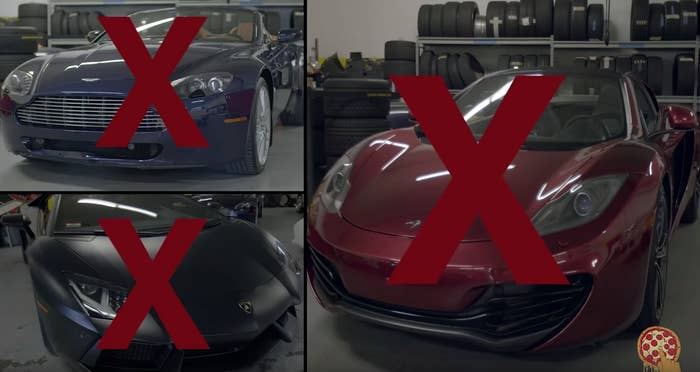 NEEDS MORE PIZZA.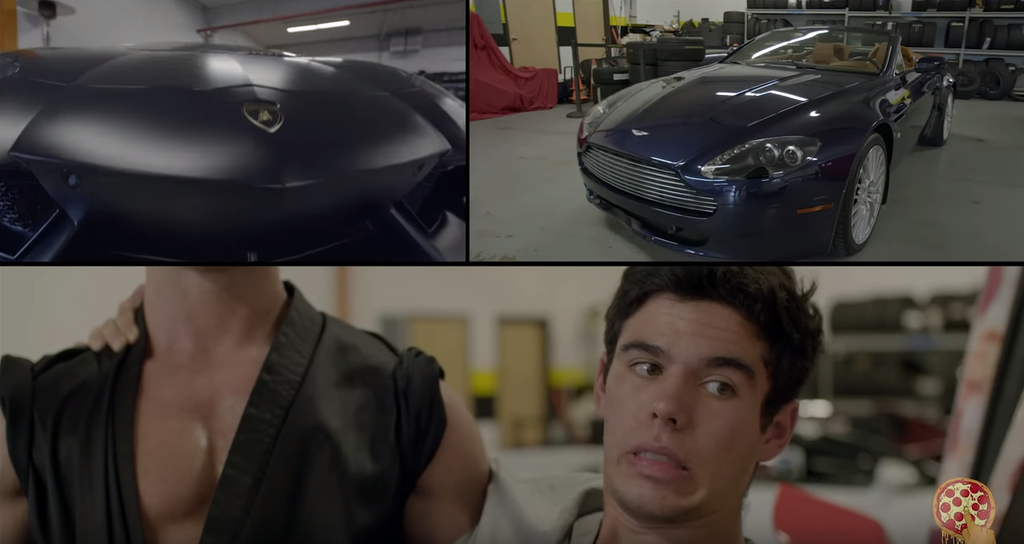 Suddenly, an idea was born: A marriage between pizza and lambo.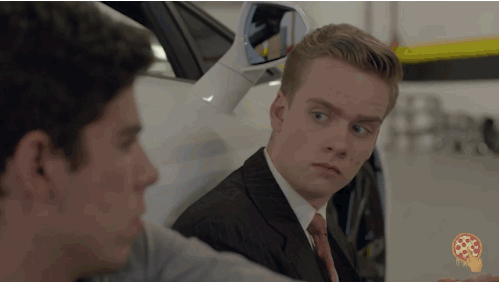 Holy. Shit.
What a vehicle!
Look out for the beautiful Lamborghizza* on the streets, folks.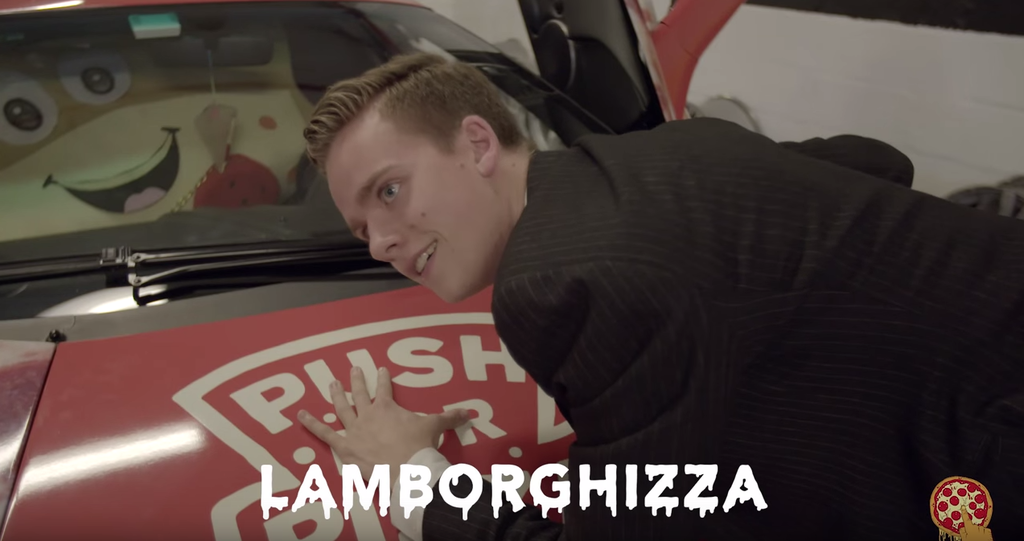 *This was definitely not a waste of money.