In the video, we watch actress Carly Fawcett, whose own mother has been cancer-free for a year and who felt personally connected to the project, slowly get weaker and weaker.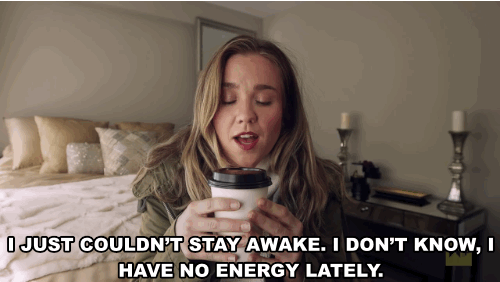 At first she is upbeat and buying lots of fun things, but as the video goes on, she starts to become aware of her fatigue.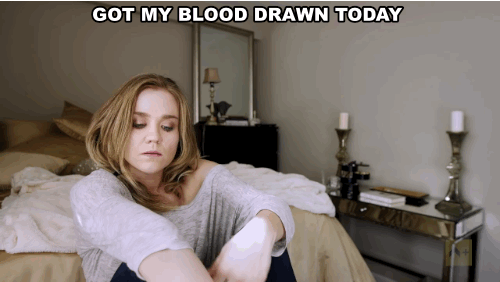 It's a very real look into the quick progression that occurs when one's health declines.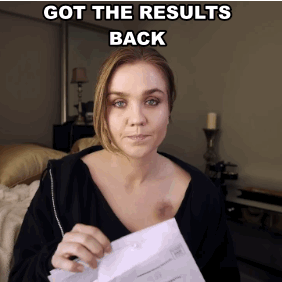 Producer Jordan Zaslow says, "I was moved to make this video because the best thing we can do is take care of ourselves. I hope it inspires viewers to learn more and encourage the people they love to do the same."