This girl immediately regrets her decision.
This kid's taste buds seem to be exploding.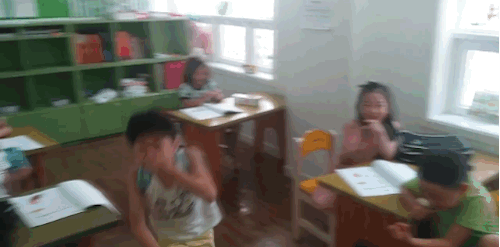 She hates it but she loves it but she hates it.
Jumping up and down seems to be the preferred method of dealing with the sour.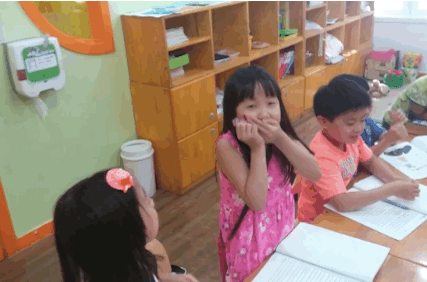 This girl literally runs into a wall because she can't take it.