Hero Jenna Marbles watched all those 100 layers of makeup vids circulating recently and said, "This is the internet I signed up for!" She decided to one-up them all, though, by putting on 100 layers of foundation, nail polish, spray tan, hair spray, lipstick, and eyelashes ALL AT THE SAME. DAMN. TIME. Strap in, this shit is about to get TOO REAL:
Are you ready, tho? Because I don't know if you are. Just take a second to think about the logistics of this endeavor, all the pricey makeup she wasted, the toxicity entering her body from the chemicals, and the time she spent on this project. IT'S A LOT.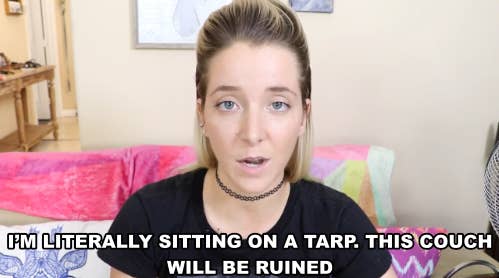 Here's our hero after one coat of everything, which by the way took five minutes. That means that 100 coats would take 500 minutes. THAT'S OVER 8 HOURS FOR ALL THOSE NOT SO INTO MATH.
"If I have any eyelashes after this, I'm gonna be shocked."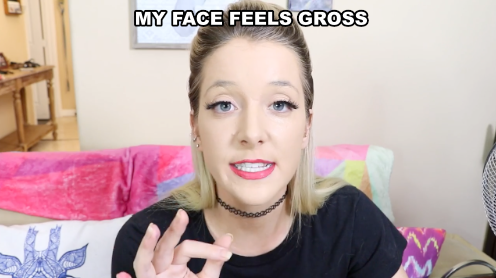 By the way, Jenna didn't logistically think that 100 lashes would fit on her eyelids, so she chose to do 50 on each eye (100 in total).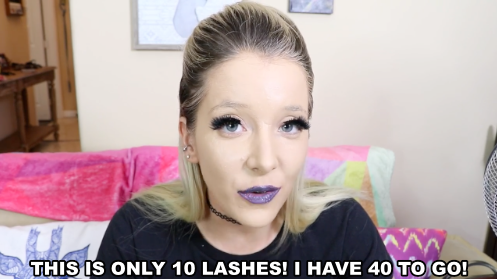 Yikes.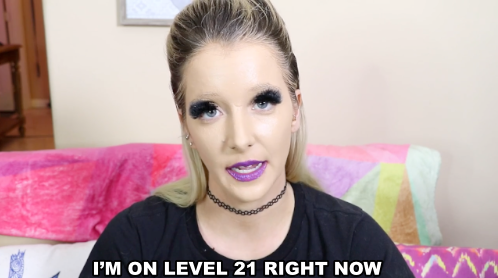 HEY GIRL!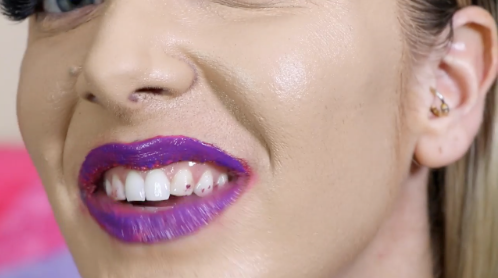 Bet you forgot about that spray tan. HERE IT IS AT 21 COATS!
SOMEONE HELP HER!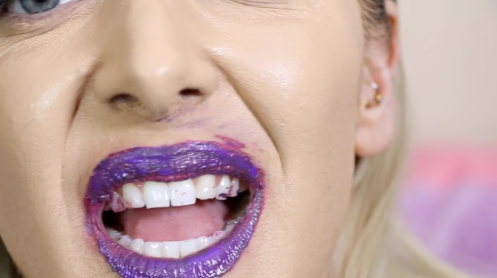 I THINK THIS MIGHT BE DANGEROUS?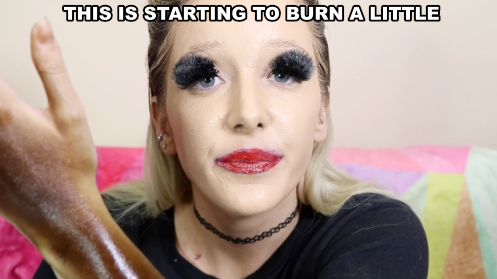 ANYWAY, THIS IS WHAT 50 LASHES LOOKS LIKE ON EACH EYE! WHAT MORE DO YOU PEOPLE WANT?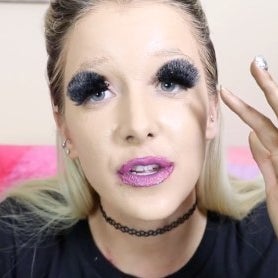 Eighty coats. Cute.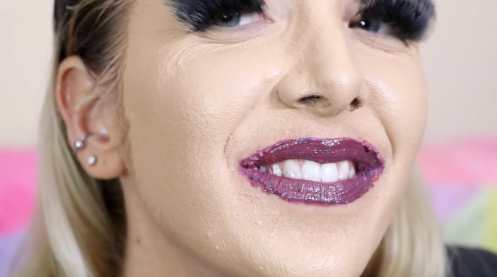 "Please note that this only came from a place of pure curiosity."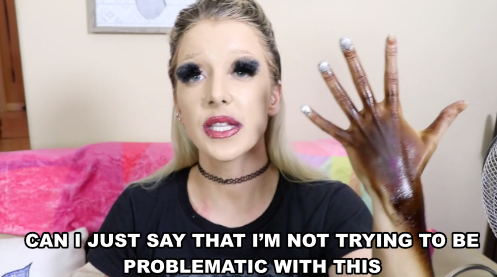 ANYWAY, HERE YOU GO, FOLKS. THIS IS WHAT 100 COATS OF FOUNDATION, HAIR SPRAY, LIPSTICK, AND EYELASHES LOOKS LIKE.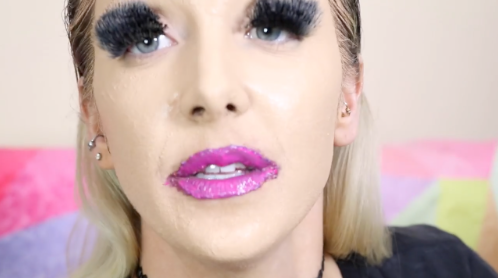 In case you're wondering, the first thing she washed off was the 100 coats of spray tan BECAUSE IT LOOKS INTENSELY WRONG.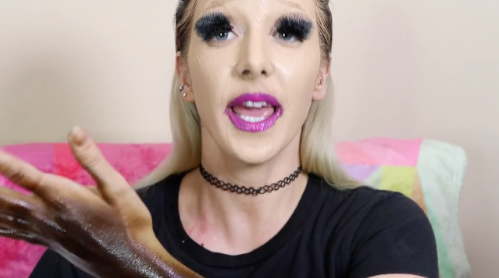 AND HERE IS NAIL POLISH MOUNTAIN.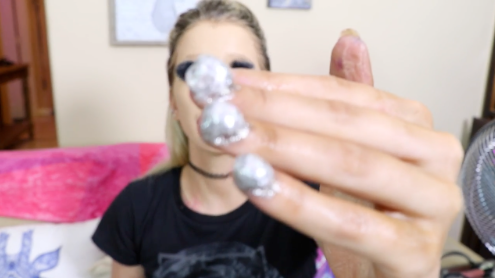 OK BYE! SEE YOU NEVER, INTERNET. GOTTA GO TAKE 100 SHOWERS NOW.