At first, Ruby has LONG HAIR *gasp* and is doing her makeup in the mirror.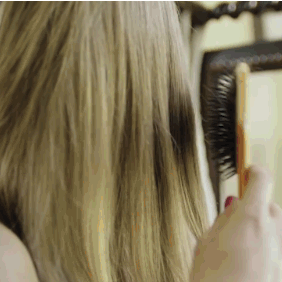 But something isn't right. This isn't her. So she grabs the scissors and starts chopping away.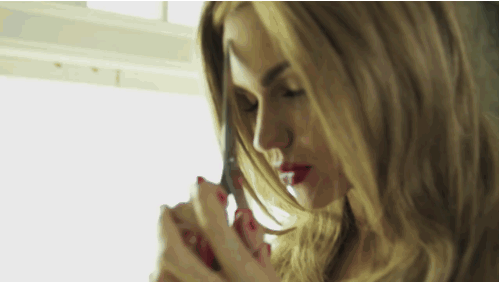 THERE SHE IS.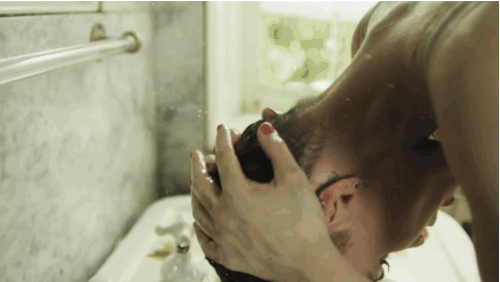 Next, she takes off all the makeup covering up her tattoos.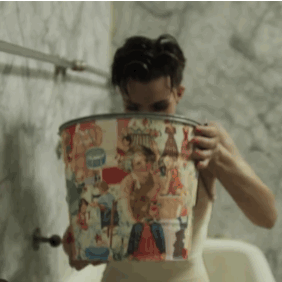 She continues removing the fake eyelashes, lipstick, and nail polish she had previously put on.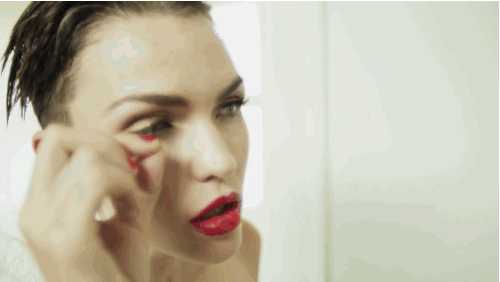 Last, she wraps up her boobs and puts on a button-up and pants in place of the bodycon dress she was wearing earlier.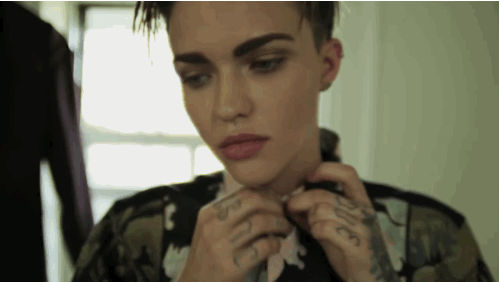 Nothing is as attractive as being yourself. Swoon.