Three couples came in so that the guys could get made over to look like classic '90s boy band members, iced tips and all.
And Irina was totally smitten with Na-Na, a Russian pop group whom Kenan had never heard of.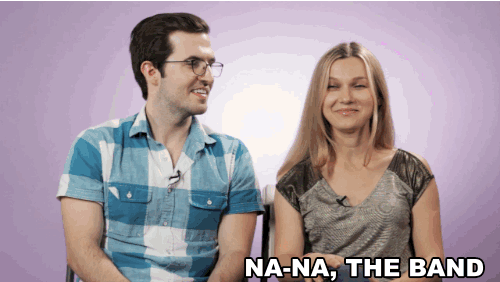 Paolo was going to fulfill Patrick's fantasies by becoming JC.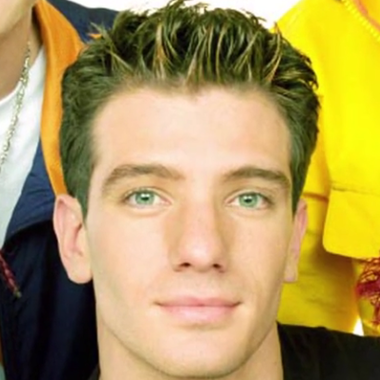 Gabriel was going to transform from nice guy to bad boy with an AJ look.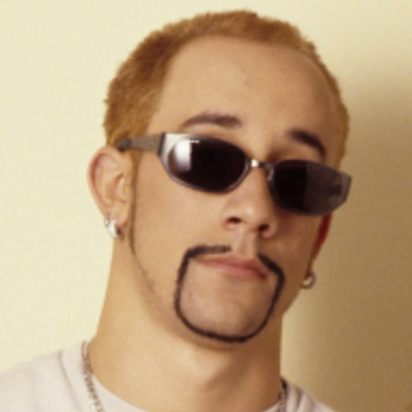 And Kenan was hoping to become Irina's Russian crush, Vyacheslav.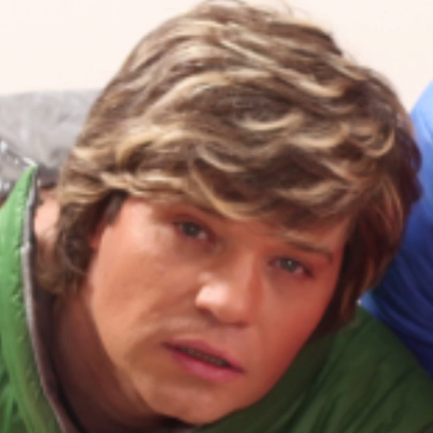 While the other guys seemed pleasantly surprised, Gabriel was horrified.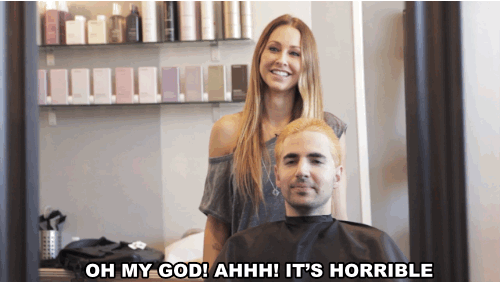 But it was time to be styled in their outfits and revealed to their partners, who seemed really nervous to see the final result.