This clip starts with James Brown calling Michael up to the stage to do a little something.
You better believe he does the best something. That voice!
And those moves!!! What a legend.
He moonwalks out of there in true MJ fashion, and it's magic.
BUT WAIT. James Brown comes on the mic and says, "He [Michael] just insisted that I introduce Prince. Prince! Prince! Prince!" And, of course, a wild Prince emerges being CARRIED ONTO the stage by a large man.
GIVE HIM THE GUITAR YOU IDIOT!*
Prince does some sexiness with the guitar.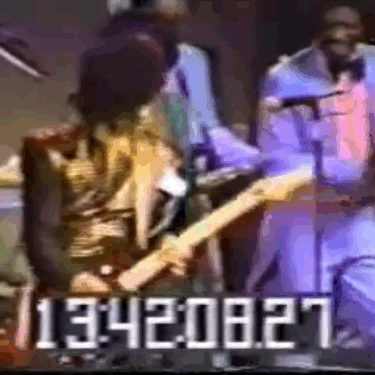 In fact, it gets TOO SEXY. He has to take his shirt off.
He approaches the mic...OR DOES THE MIC APPROACH HIM?
Nothing happens, yet so much happens.
He starts to exit the stage, with a few more power moves...
...And the props just can't help but follow him off the stage.
Someone rushes to give him back his discarded jacket, but he's gone. He doesn't care. He's Prince!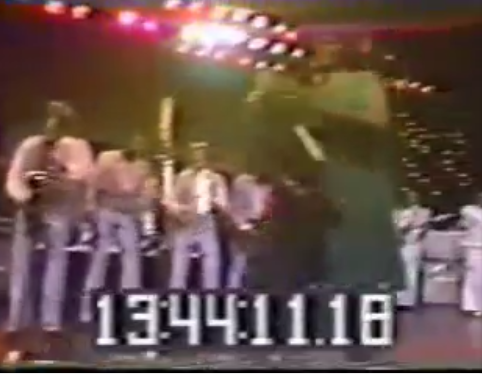 Has there ever been more of a boss? REST IN PURPLE!