Proof That Prince, Michael Jackson, And James Brown Are Making Epic Music Right Now
ALL THE GOOD ONES ARE GONE!
This clip starts with James Brown calling Michael up to the stage to do a little something.
BUT WAIT. James Brown comes on the mic and says, "He [Michael] just insisted that I introduce Prince. Prince! Prince! Prince!" And, of course, a wild Prince emerges being CARRIED ONTO the stage by a large man.
GIVE HIM THE GUITAR YOU IDIOT!*
Prince does some sexiness with the guitar.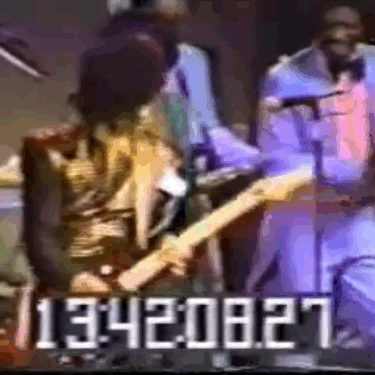 Someone rushes to give him back his discarded jacket, but he's gone. He doesn't care. He's Prince!