The video opens with a parody of Pharrell's "Happy," featuring the whole family dancing down the street...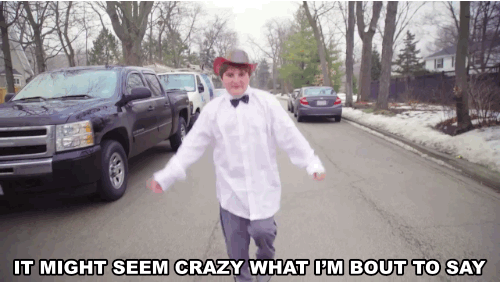 "The countdown's begun to my Mitzvah day!" Brody sings. His family seems super excited...
EXCEPT FOR THIS GRUMPY BROTHER.
👏👏👏👏👏👏👏👏👏👏👏👏👏👏👏👏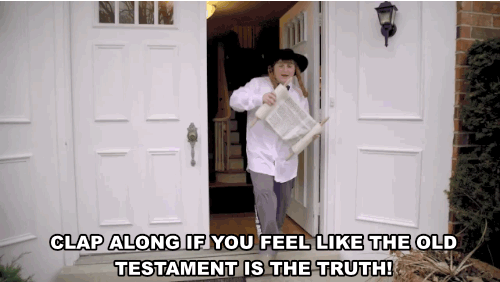 Ugh.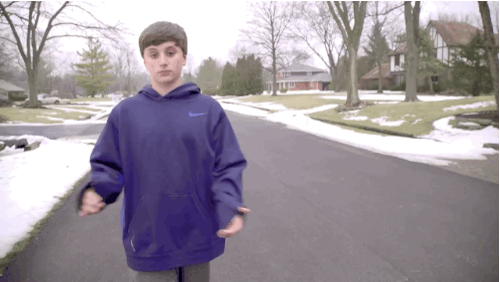 Suddenly, Brody transforms into Lorde and starts parodying "Royals."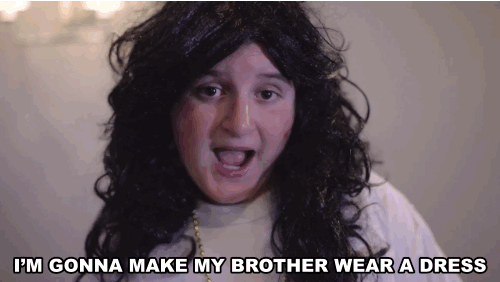 Brody's version of the song is called "Spoiled" because it's his big day, dammit.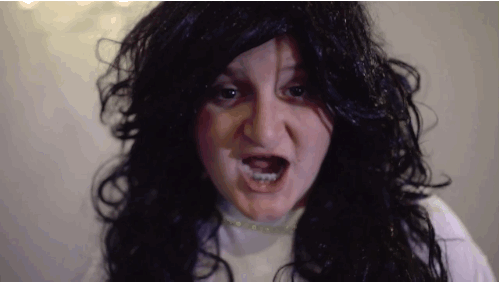 "They'll all do what I say because this here's my party. And I'm allowed to be spoiledddddddd."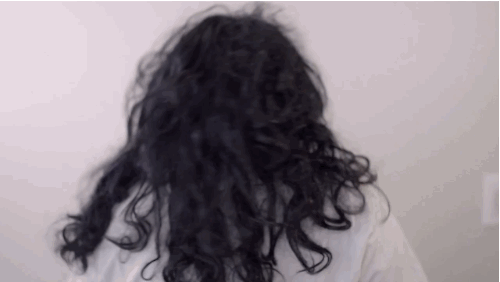 The grand finale is a "Blurred Lines" parody where Brody really bares it all.
Stay gold, Brody! Hope you have an amazing Bar Mitzvah.