Denny, Isolde, Anne, and Neil were given the chance to check out Bonnaroo, a music festival in Tennessee with over 80,000 attendees.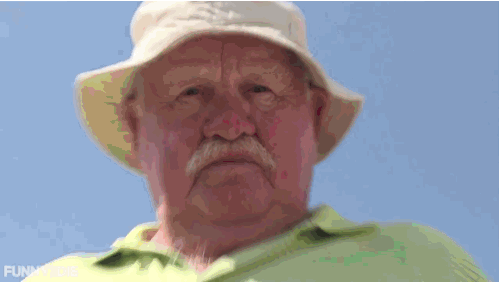 They weren't too familiar with the music at the festival, but were still excited to check it out.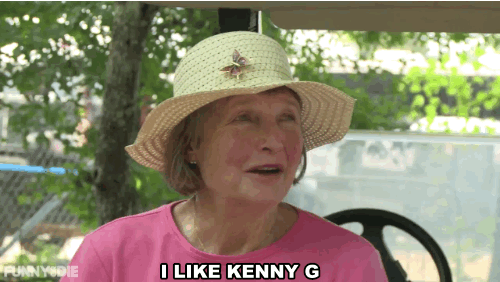 All the artists they met really wanted to make sure they were hydrated.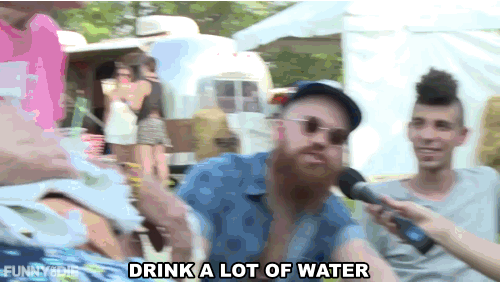 They were definitely out of their comfort zone, but seemed to adapt pretty quickly!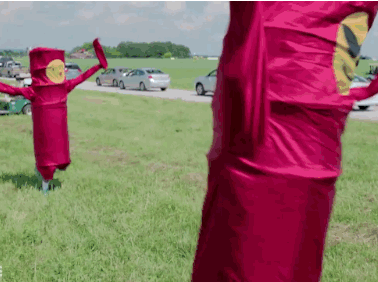 They were dancing, high-fiving, and chatting with the vendors and campers.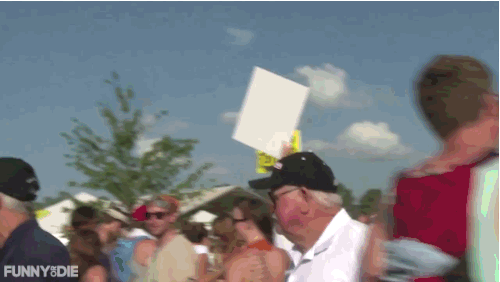 Anne was even gifted a flash tattoo to wear!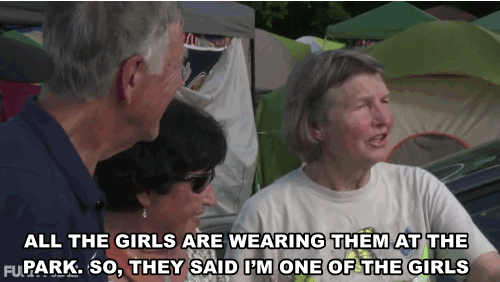 And they really got down at the silent disco!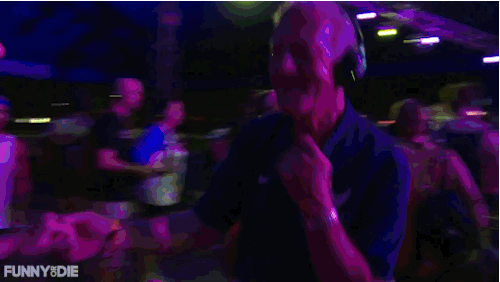 Mumford & Sons even called their grandkids and told them their family was wasted.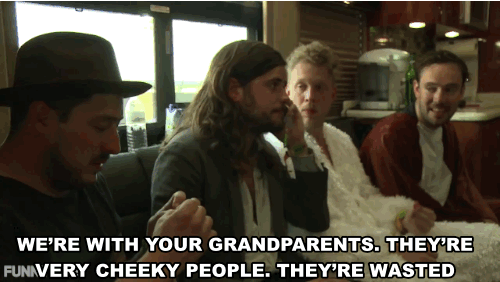 These lucky folks also got to go onstage with Guster.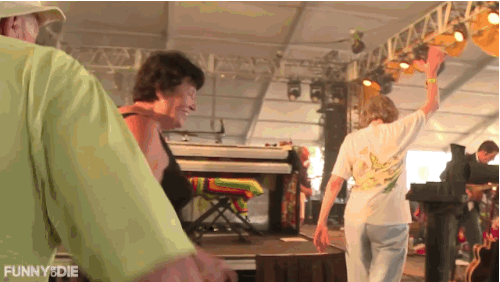 Adorable.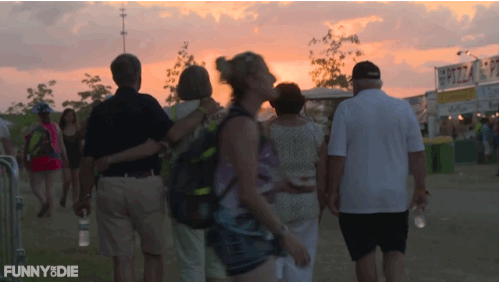 Looks like there are no comments yet.
Be the first to comment!