El gato Ender realmente estaba intentando hacer algo nuevo aquí. Tristemente, los primeros intentos no siempre salen como estaba planeado...
E por el esfuerzo, Ender...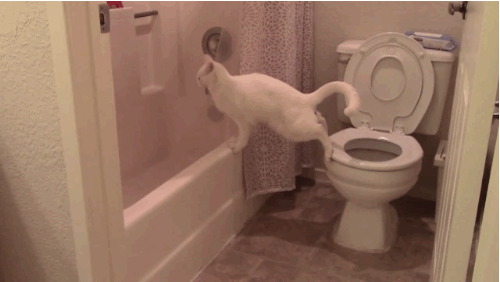 Tan cerca, pero al mismo tiempo tan lejos...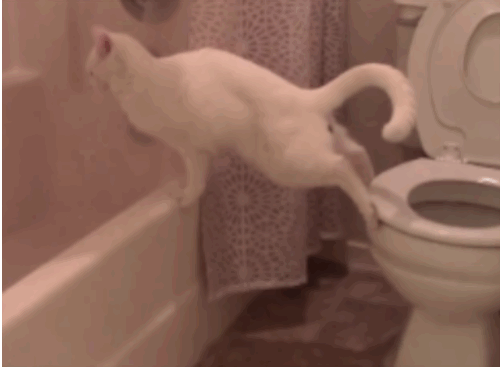 Solo escóndelo como si nunca hubiese pasado y vete. No hay nada que ver aquí, amigos...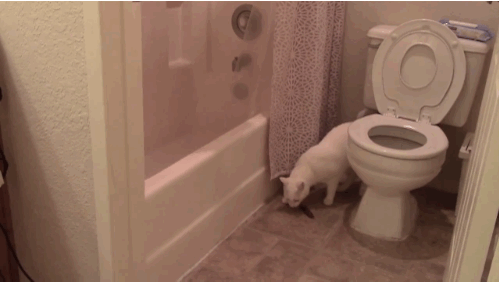 Can't get enough cats? Sign up for BuzzFeed's "This Week in Cats" newsletter and you'll get all the latest kitty news every Friday!