Pretty sure these hats will be available for Spring 2015.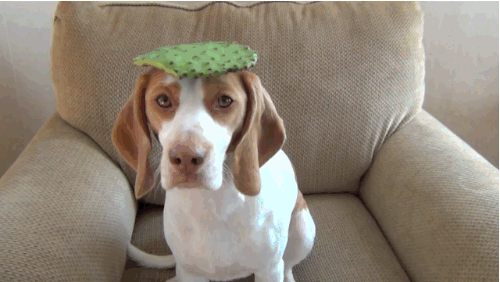 Pretty impressed by his ability to balance all these brussels.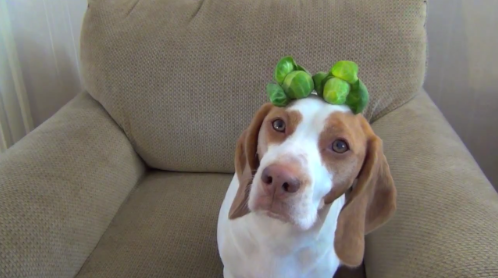 We honestly didn't even know some of this food existed! Very informative stuff here!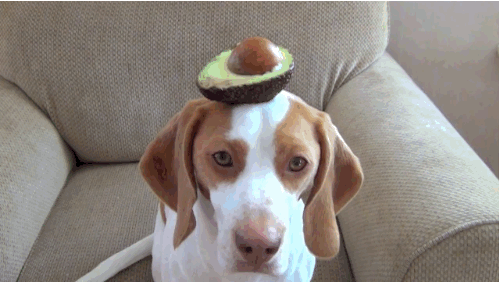 Leafy greens suit him the best, no?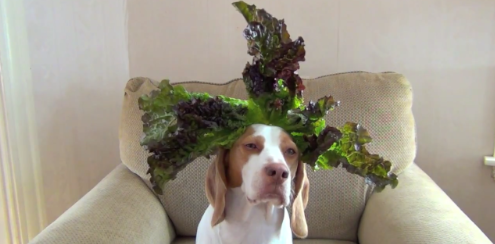 THE WATERMELON, THO.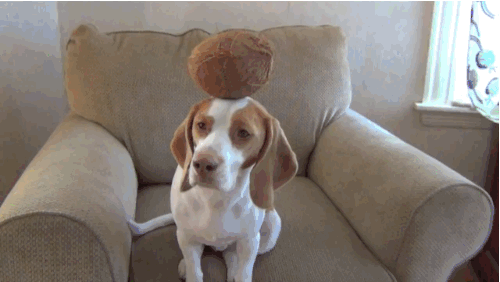 Get this dog on the cover of Vogue immediately!