After Losing 160 Pounds, This Guy Feels Insecure About His Loose Skin
Watch him bare it all in this brave video.
On the left is Glaude before his weight loss.
Glaude says since losing the weight, "I'm not as self-conscious at all...when I have a layer over my skin."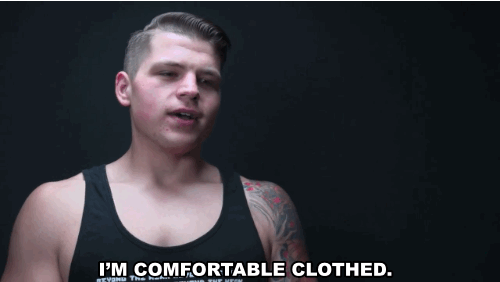 But he is pretty insecure without that layer to hide behind: "It's not as perfect as people want to think."
He decided to make a video to show his body, despite being reluctant. "Let's just do this," he says as he takes off his shirt.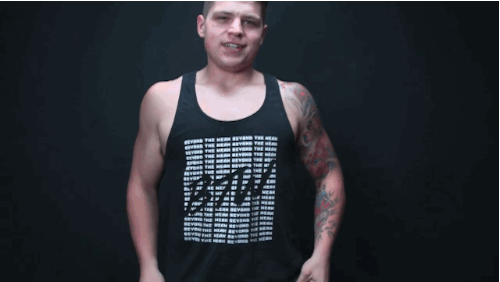 "That's a lot," Glaude says of the loose skin on his chest.
"This is not what I would've wanted after losing 160 pounds, right? I would've wanted to have a perfect body."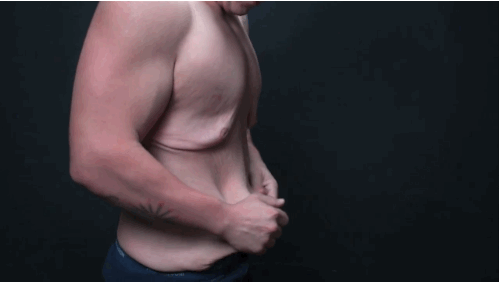 But John wants his viewers to know "it's OK": "You should never let loose skin or anything else stop you from going for your dreams ... Loose skin and all I am happy with where I've come from and where I'm at."