Berry is an expert at sports because she plays them all day with her friends.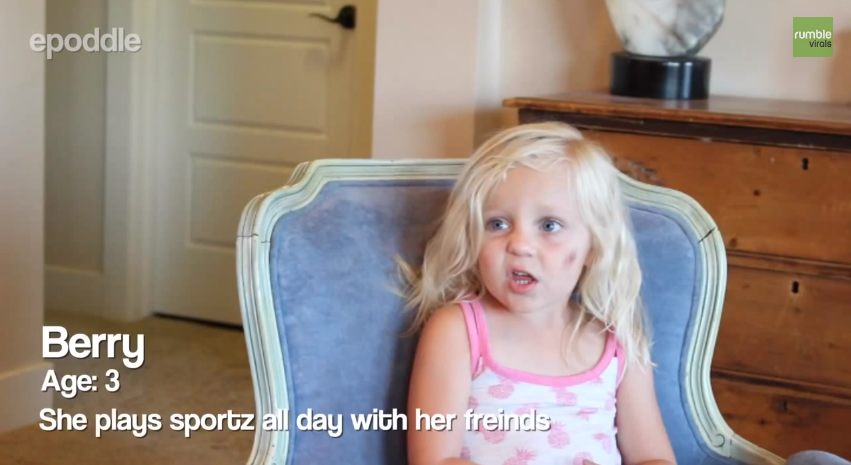 And Bean? He's probably an expert too, even though he's doing a reindeer pose.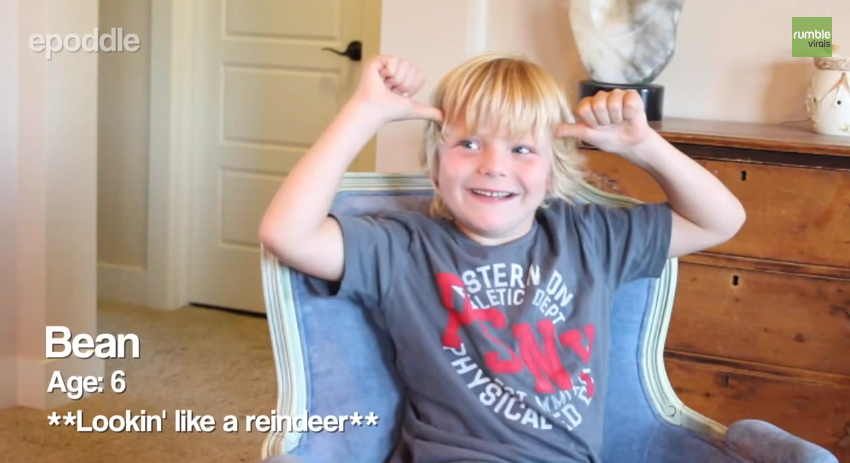 So what are sports anyway?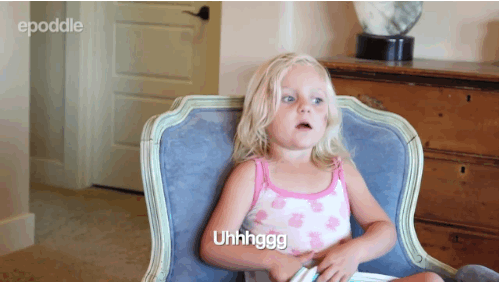 Whoever he is, Berry loves him and is pretty sure she's seen him around school.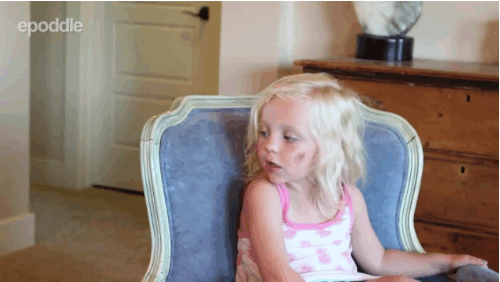 What's curling?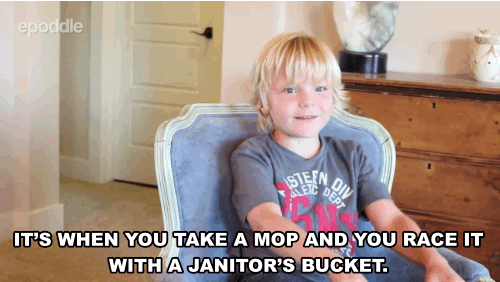 In which sport can you win the Stanley Cup?