What is your favorite Ben&Jerry ice cream flavor?

Where do you live?

Witchcraft city (aka JOS (jUst outside Salem))

JOB (Just outside boston)

The place where racing shells are called canoes (Aka Atlanta)

West Coast Best Coast!!!!!

Cheesesteak heaven (aka JOP (Just outside Philly))

How do you deal with conflict?

Conflict?? Everyone should just relax and have a pint

I'm gonna avoid all my issues and pretend that they don't exist. That makes them go away right? I'll go erg instead.

I need to rant!!! SCREAM omg I literally hate people

Makes a cup of hot tea and has a relaxing talk

I don't care omg let them be mad at me this is their problem

Ohmygod! That was so rude! But I'll give them the benefit of the doubt

What is your major?

Econ with a minor in data analysis

Science in Society & Spanish

CSS (It's more than just a major!!!!......it's also a lounge)

What side do you row?

Bisweptual with a heavy starboard preference (but also can't row port anymore)

99.999999% of the time rows starboard but once Annie Haley put her in port and then never allowed her to row port again

Really switches sides by the day. Depends on Pat's mood
What SophomOARe ReCREWt Are You????
You got:

Ricky (aka RaCHELLE)
Crew is love crew is life. You're always extra (in the erg room of course what do you think we were talking about?!??!!?!?) probably doing 200x4000m. When you're not rowing or erging, you're probably in your bed illegally streaming Free Willy (or Star Wars-depends if you're feeling ~aggressive~) while eating cottage cheese and stroking your pet cacti.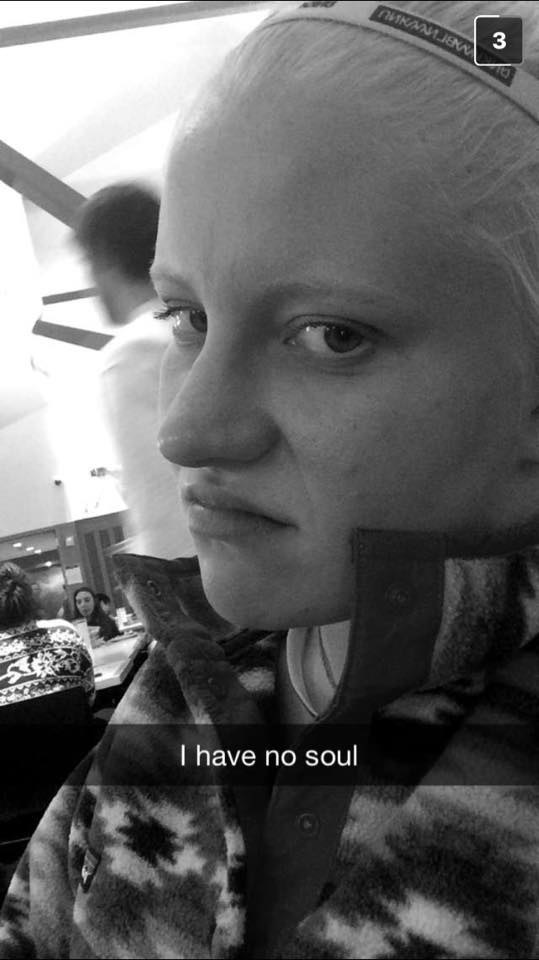 UNBELIEVABLE!!!!!!!!! You're a Monca!!! You're a nice person who should probably get some contacts (sorry if you scare people by staring at them). You REALLY like cereal and cheetos. You can be found in your bed 99% of the time/no one knows where to find you the other 1% of the time (#where'sMonica???!!!)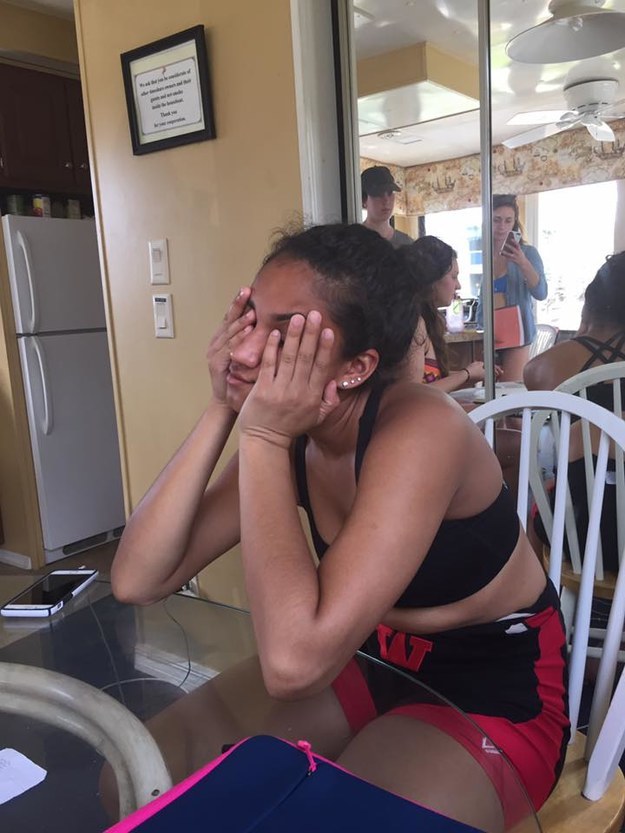 You're quite the lululemon fanatic aren't you!!!! You probably abbreviate unnecessary words and have an unhealthy obsession with chai and modfam (obv!). You can be found in Scili always bc allergic to Olin (way too quiet) and bad grammar. You are never found driving the speed limit or really going any speed under 60 mph.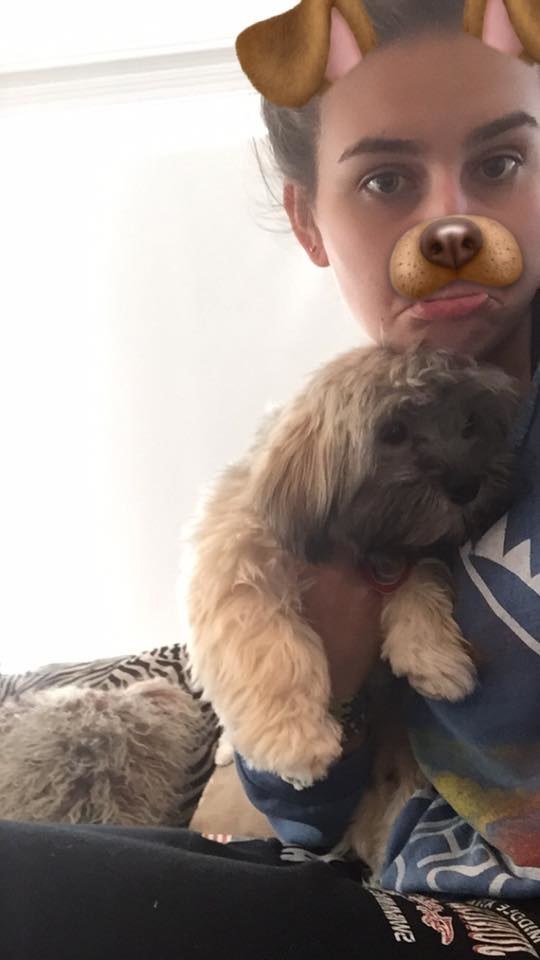 You are in a serious relationship (probably with both a basketball player and physics). You live in swings and live for the vegan peanut noodles. You use a lot of emojis. If you don't send an emoji in a text message, you are not Allison (you're an imposter). Truly the most coordinated one out of all of us aka you can actually dance like a real person!!!!!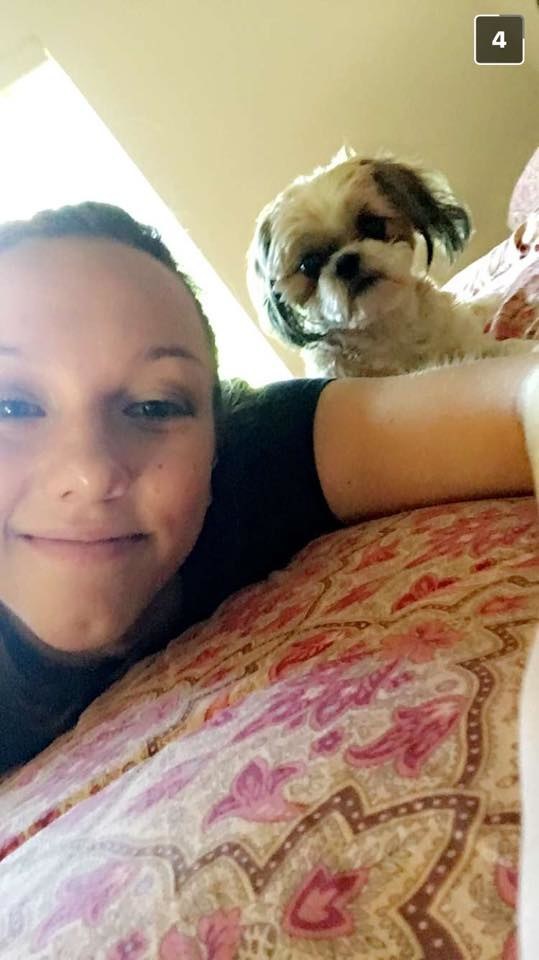 Your favorite going out activity on a Saturday night is pint night with the boyfs Ben&Jerry. If you thought we meant a beer pint, retake the quiz, you got the wrong result. You are the most athletic (speedy AND agile) and other teams would (and have tried to) poach you if they could (@soccer @track&field).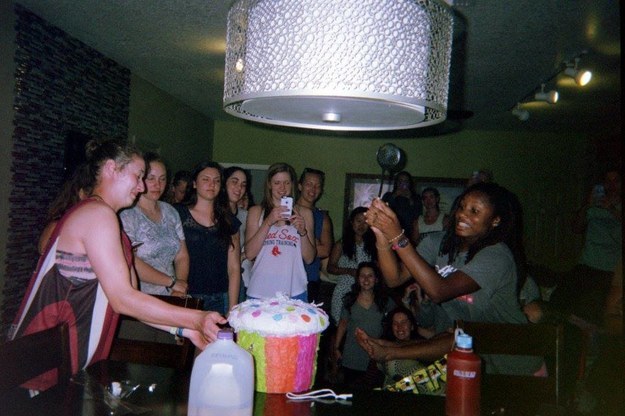 You're the Hannah Montana of the crew (HA PUN INTENDED), leading a double life! You straddle two different worlds (westco and the Boathouse) and are one of the more musically gifted people of the group #singslikeanANGEL. Frequently found with tea in hand.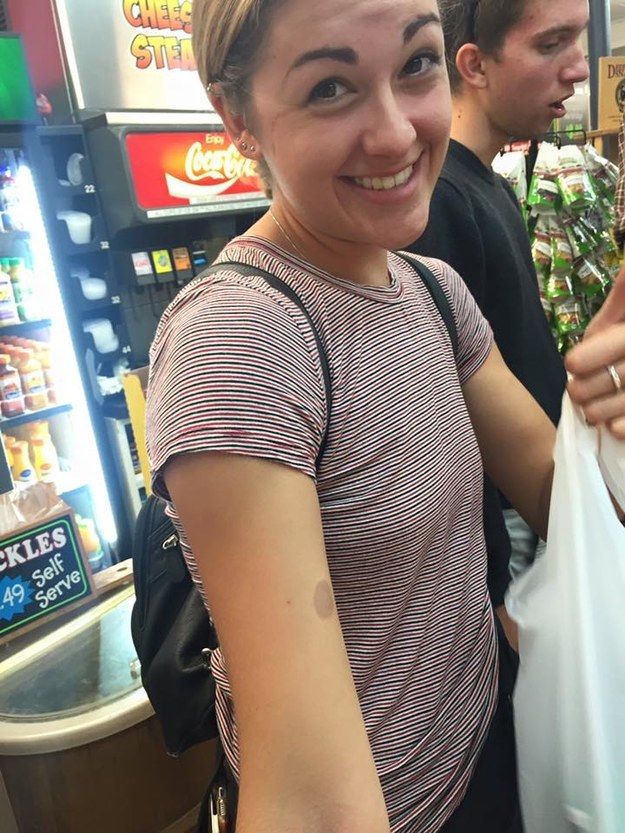 EmmaP EmmaP EmmaEmmaEmmaP (sing to the tune of ImmaB). Always out to make the world a greener and better place (#ecofacilitator). You are quite the ice cream eater, shattering world records by finishing Ben&Jerry pints in under 7 minutes. You'll probably be found writing a paper because #CSS.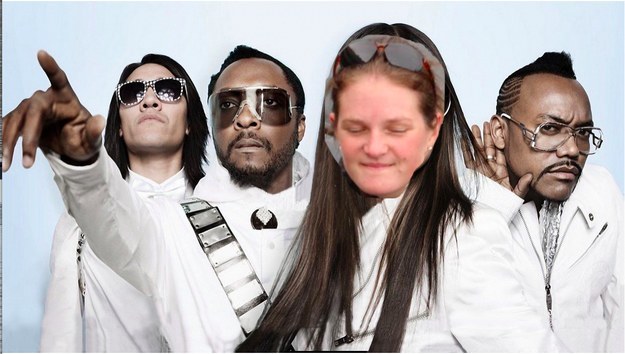 This post was created by a member of BuzzFeed Community, where anyone can post awesome lists and creations.
Learn more
or
post your buzz!