As kids, we always knew that certain characters suffered from some sort of assholery, but we didn't have the terminology to describe them. Now that we do, let's take a look back at 8 types of the worst fuckboys as shown in cartoon history.
8.
Nick Dean, 'Jimmy Neutron'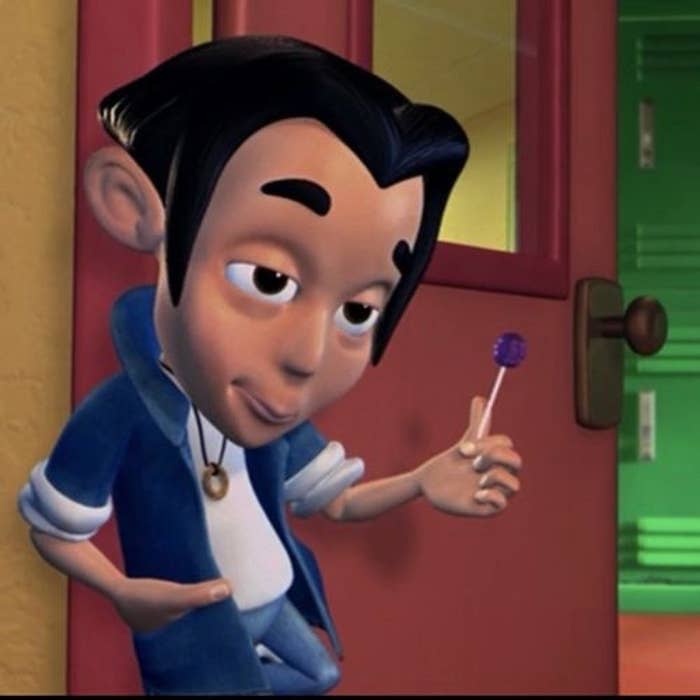 7.
TJ, 'Recess'
6.
Gerald, 'Hey Arnold'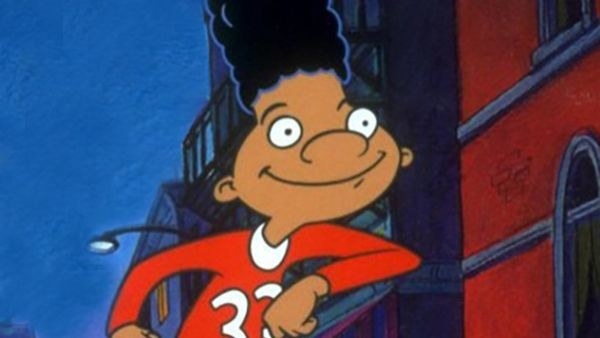 5.
Johnny, 'Johnny Bravo'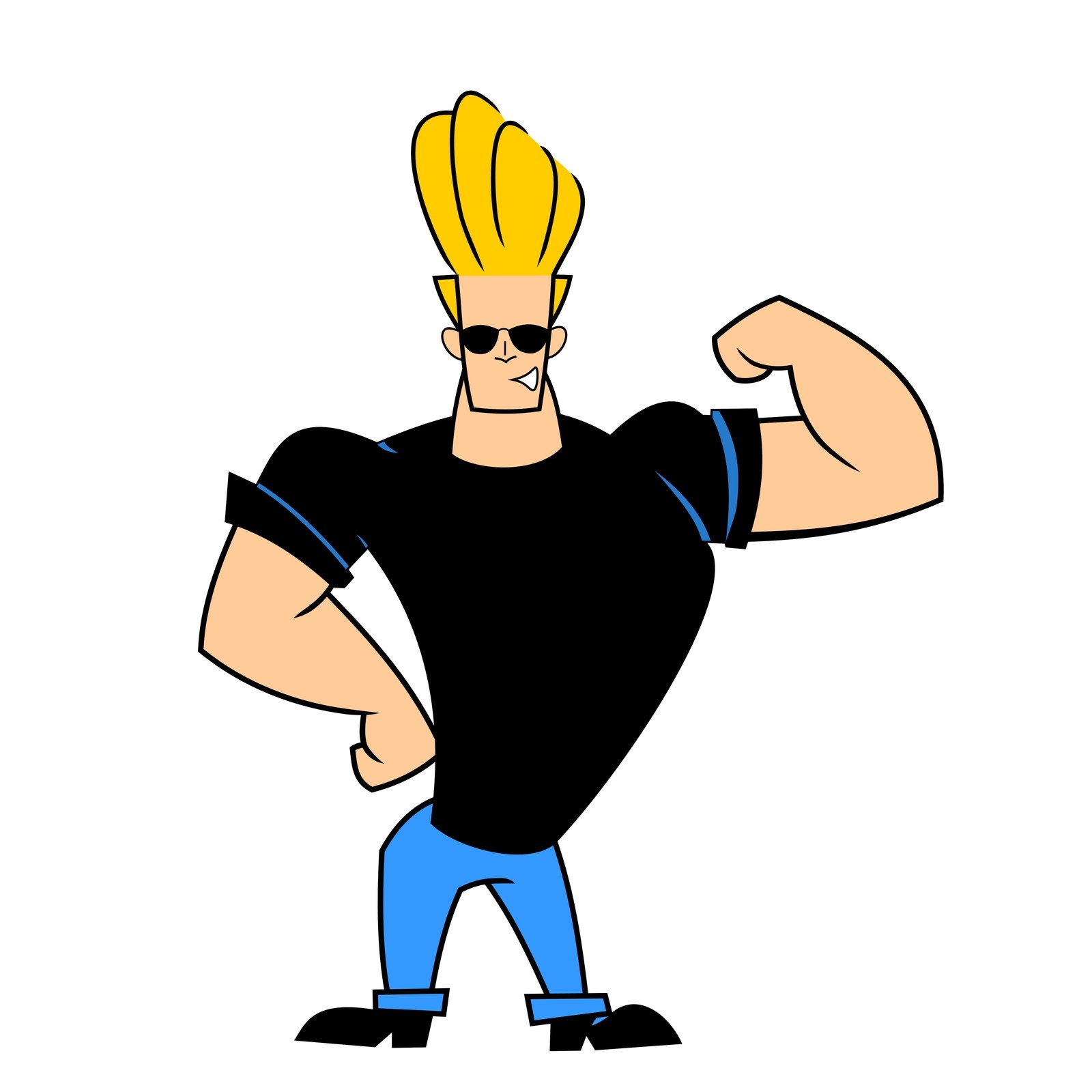 4.
Arthur, 'Arthur'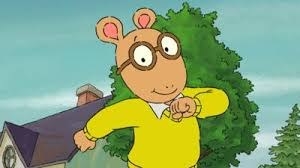 3.
Swiper, 'Dora The Explorer'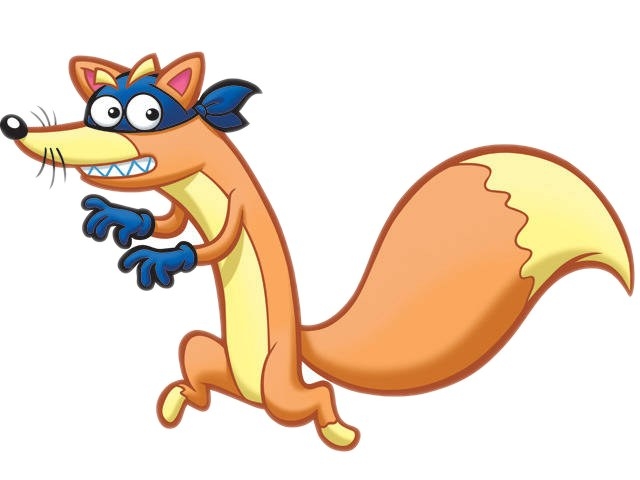 2.
The Rowdyruff Boys, 'The Powerpuff Girls'
1.
Fiore, 'Sailor Moon'