This post has not been vetted or endorsed by BuzzFeed's editorial staff. BuzzFeed Community is a place where anyone can create a post or quiz.
Try making your own!
8 Types Of The Worst Fuckboys In Cartoon History
Eck.
As kids, we always knew that certain characters suffered from some sort of assholery, but we didn't have the terminology to describe them. Now that we do, let's take a look back at 8 types of the worst fuckboys as shown in cartoon history.
8.
Nick Dean, 'Jimmy Neutron'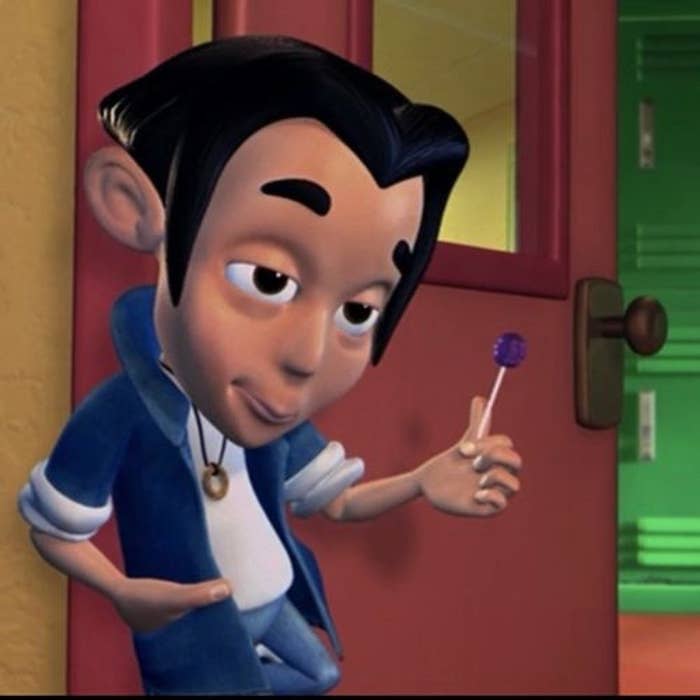 7.
TJ, 'Recess'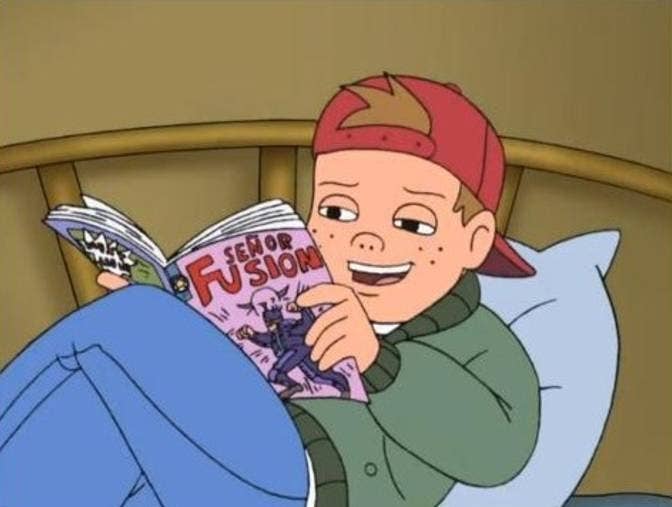 6.
Gerald, 'Hey Arnold'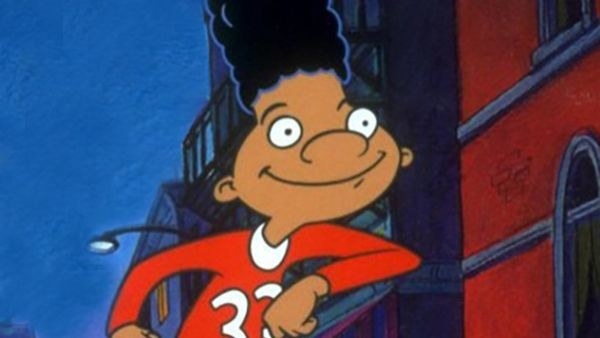 5.
Johnny, 'Johnny Bravo'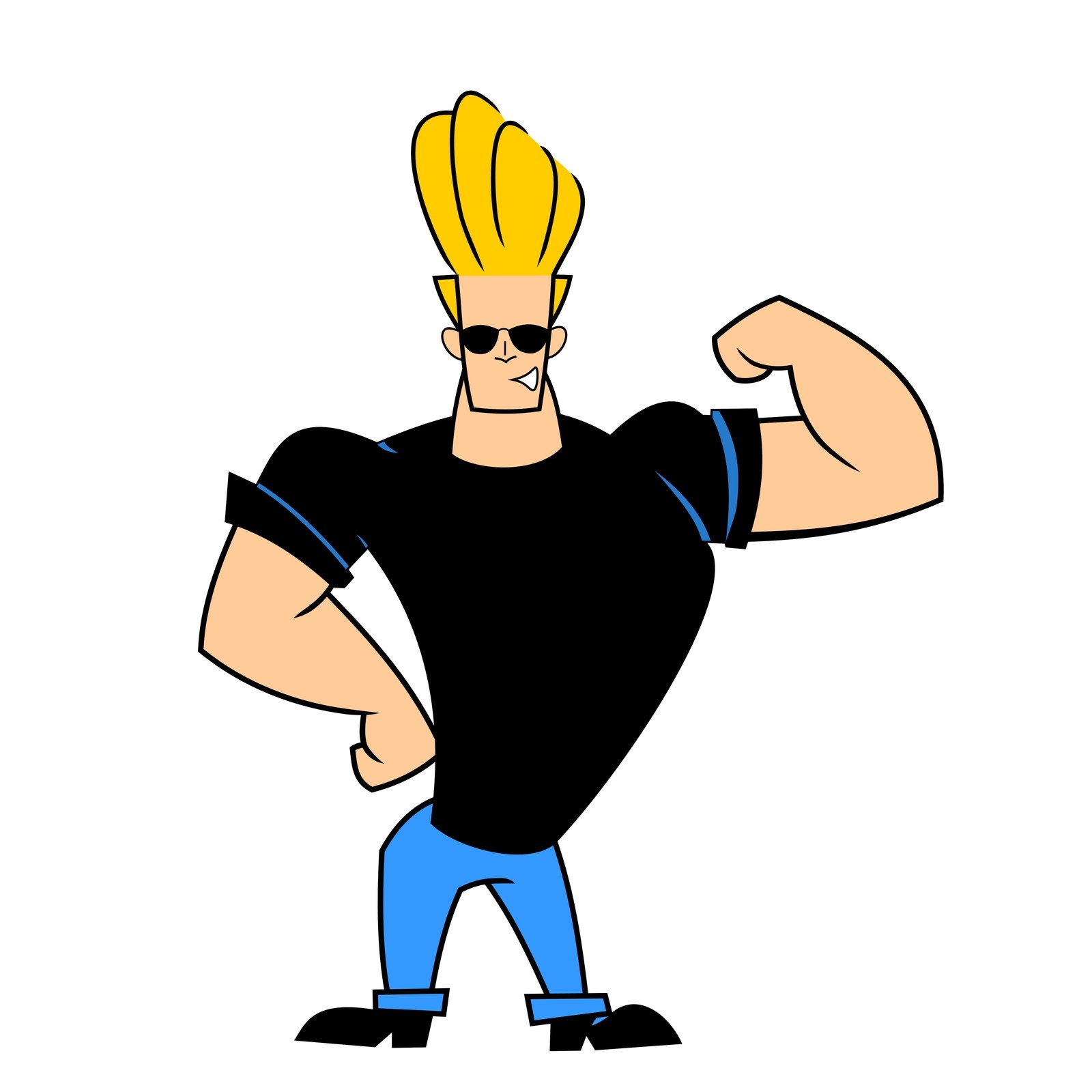 4.
Arthur, 'Arthur'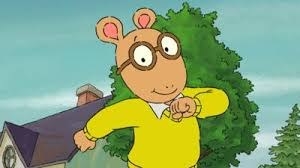 3.
Swiper, 'Dora The Explorer'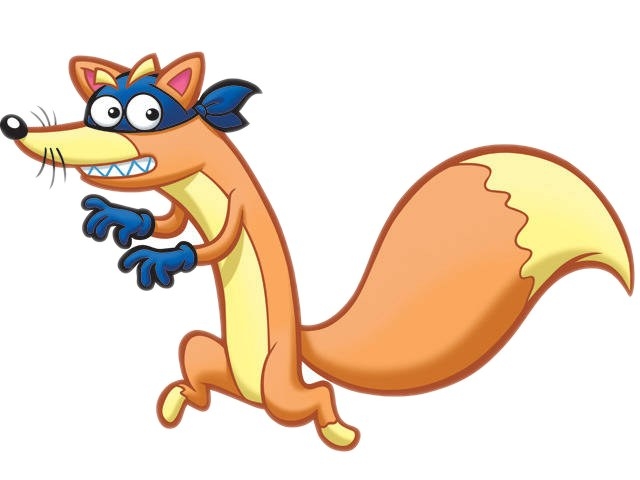 2.
The Rowdyruff Boys, 'The Powerpuff Girls'
1.
Fiore, 'Sailor Moon'