1.
They've stopped coming to you for advice and go straight to your parents.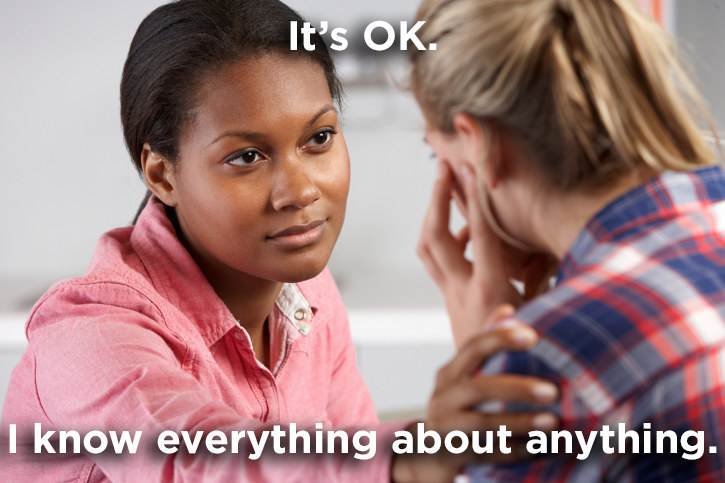 2.
You've seen texts from your mom come through on your friend's phone.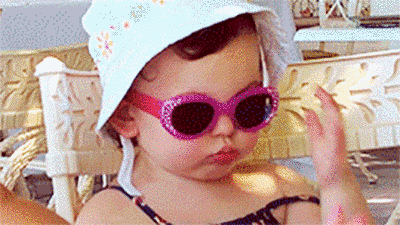 3.
And you've come across pictures of them hanging out...together...without you.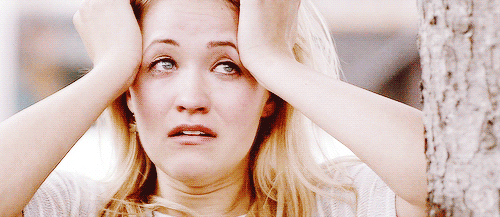 4.
Your friends always bring your parents gifts during the holidays...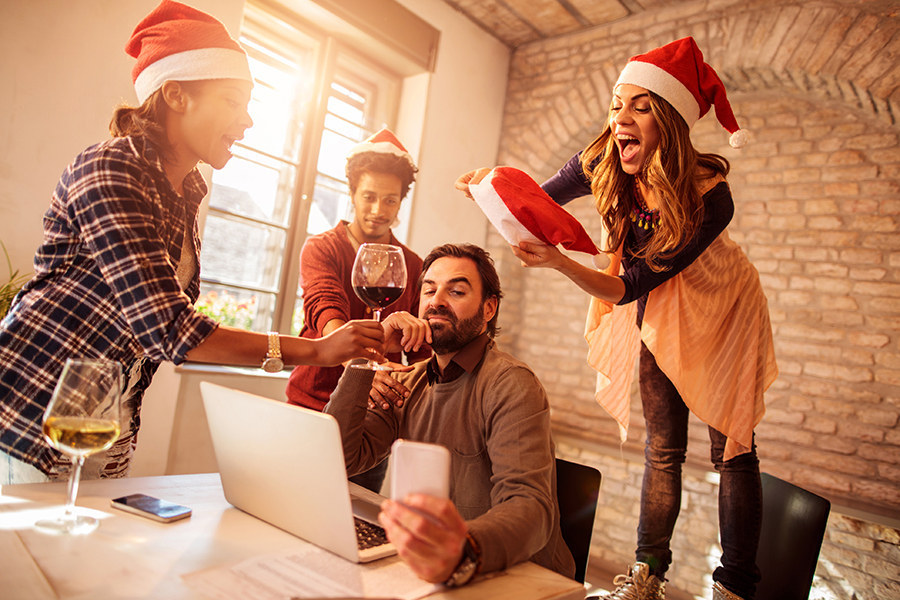 5.
...but never anything for you.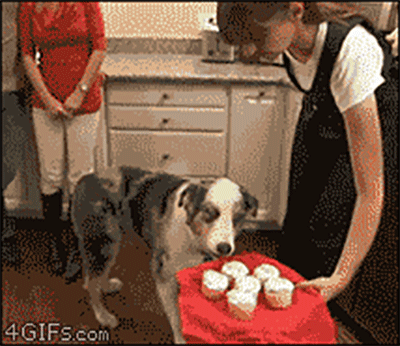 6.
They prefer to raid your parents' closet over yours...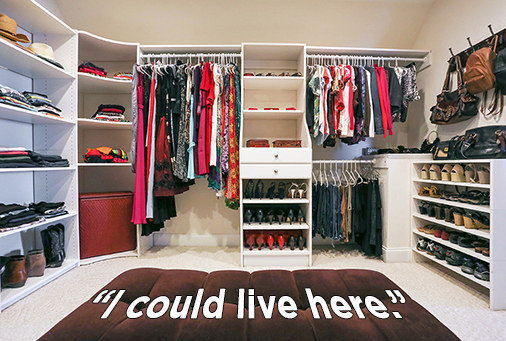 8.
They've answered your cell phone when the incoming call was from "Mom..."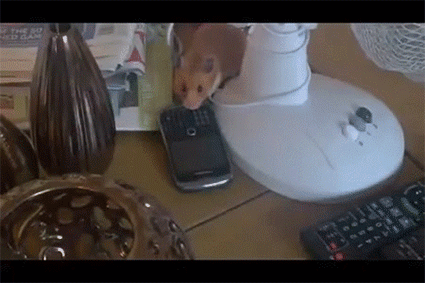 9.
...and hung up before you got a chance to talk.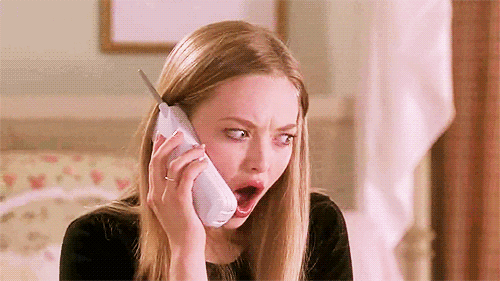 10.
They genuinely laugh at your dad's jokes but groan at your jokes.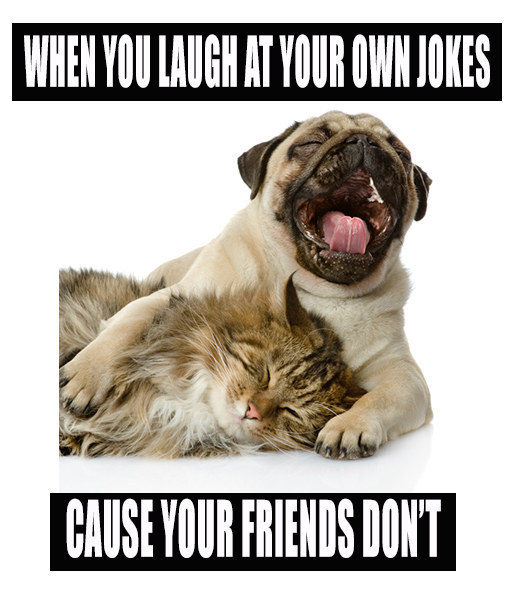 11.
Your mom's blog is the one thing your friends actually read on the regular.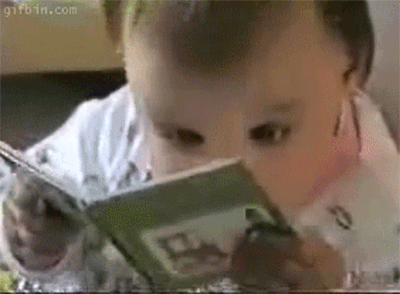 12.
They've come over to hang out but just stayed in the kitchen talking to your parents.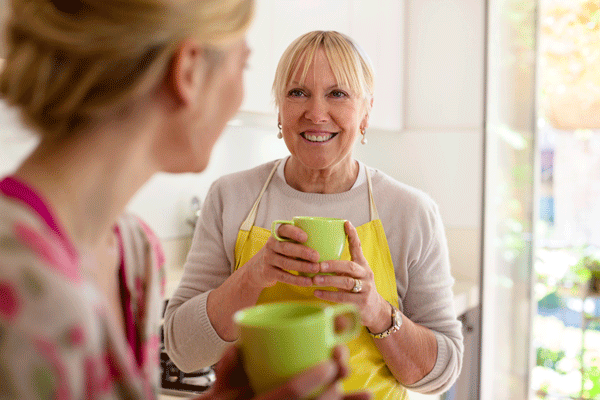 13.
And, of course, all of your invites come addressed to you "& Your Parents!" regardless of the event.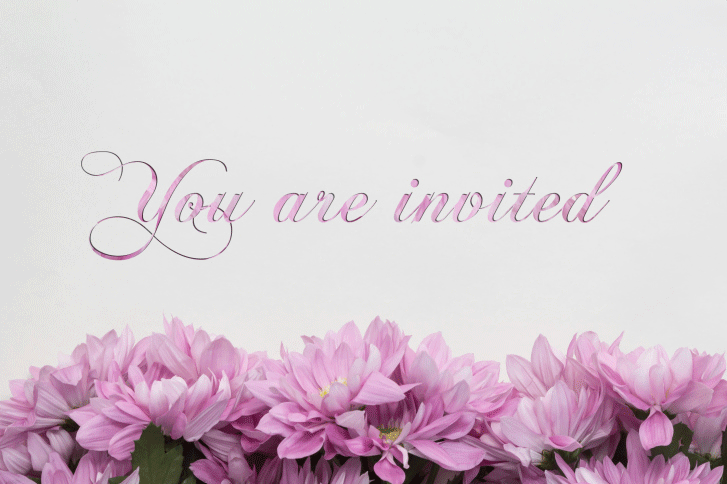 Up your cool game. Learn from the best at AARP.org.