As a wave of anti-trans legislation sweeps across the country, supporters of the so-called "trans bathroom bills" are spinning fantastical tales about imaginary predators, cunning disguise, and opportunistic violence. We know the gist of their spooky stories by now: that transgender people are deceitful, that sex assigned at birth is immutable, that allowing people to use the bathroom that corresponds with their gender identity creates a loophole for predatory men to sneak into women's bathrooms.
However, while there are no recorded incidents of trans people threatening others in bathrooms, many trans people report experiencing bathroom harassment or avoiding bathrooms all together due to the threat of violence. Trans people use bathrooms for the same reason as everyone else — to do their damn business.
But you know where bathrooms are actually terrifying, unpredictable hellscapes full of menacing creatures, shapeshifting predators, and surprise attacks? Hogwarts School of Witchcraft and Wizardry.
The loos of Hogwarts hosted quite a lot of drama in their day. Let's take a look at 8 things that happened in Hogwarts' bathrooms that are scarier than what trans people are doing in there right now:
1.
Three eleven year-olds taking on a full grown mountain troll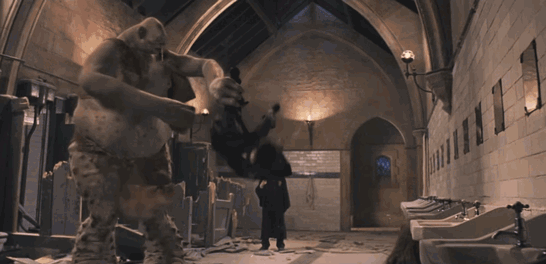 2.
Underage wizards brewing illegal potions in abandoned toilet bowls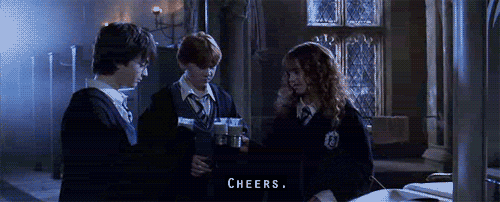 3.
Moaning Myrtle having no boundaries and a lot of sads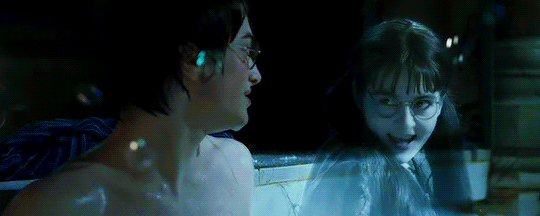 4.
Hermione accidentally polyjuice-potioning into a cat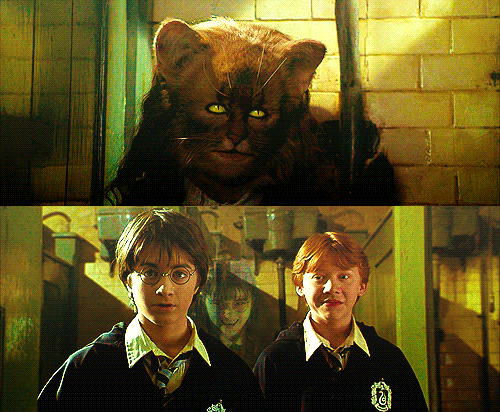 5.
Harry learning he had to survive underwater for an hour in a creature-infested lake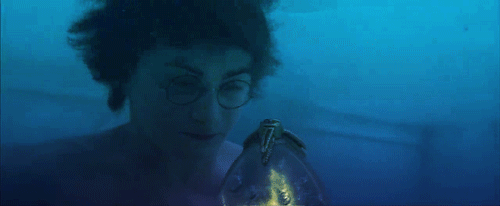 6.
Being reprimanded by Professor McGonagall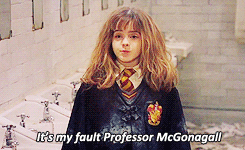 7.
Harry and Malfoy learning what sectumsempra actually does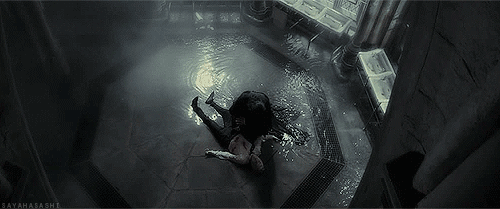 8.
The Chamber of Secrets opening up to reveal the underground lair of an ancient beast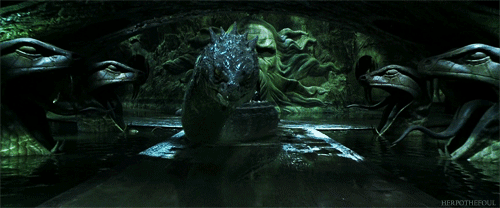 For Hogwarts students and trans people alike, even something as simple as using the restroom can be a scary undertaking. While the chaos at Hogwarts is beyond our control, we can cast a spell to make things safer for trans people in the real world. The Harry Potter Alliance is currently leading Protego, a campaign for trans rights and safe spaces. Check out the Protego Headquarters and download the toolkit to start making your community and our world a safer place for trans people.