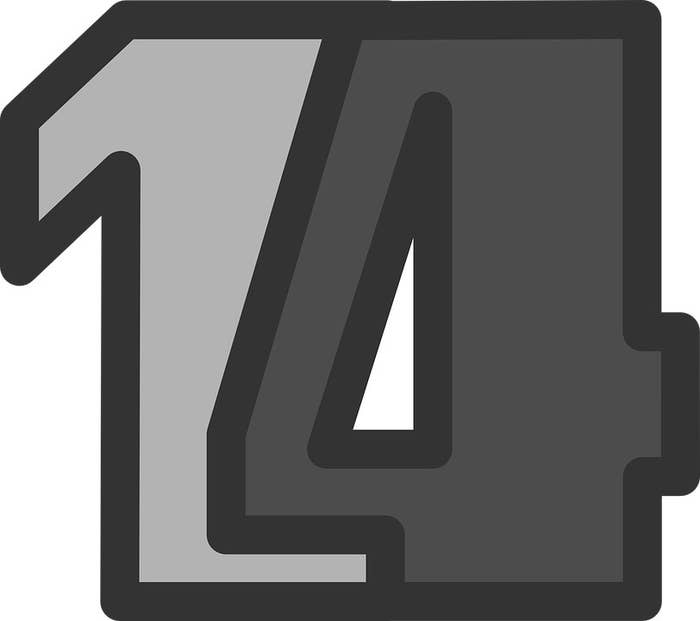 Oops. Something went wrong. Please try again later
Looks like we are having a problem on the server.
Do you think successful marketing has to cost a lot of money?

When we think of the word marketing, we often think of expensive advertising, like TV ads, print ads, or radio ads. It feels that to market right, you have to spend a ton of money.
But there some often overlooked marketing strategies that don't have to cost much. Here are 14 ideas, from prominent marketers, about how to successfully market your product without spending a penny...
Don't sell, instead help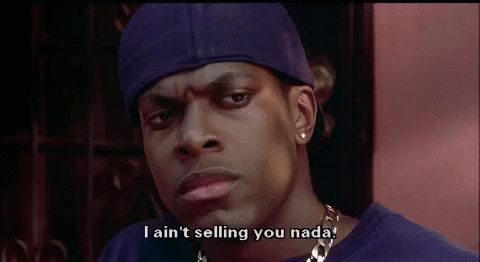 Always ensure that the customer is satisfied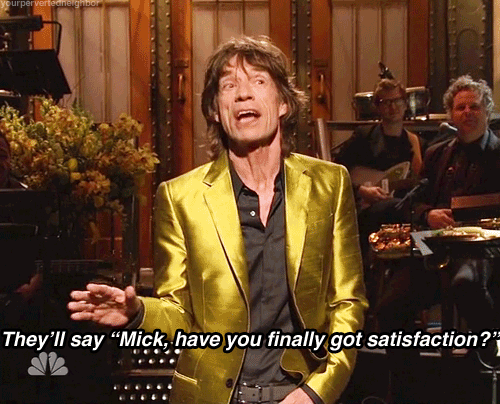 Customers are better at marketing than you (part 1)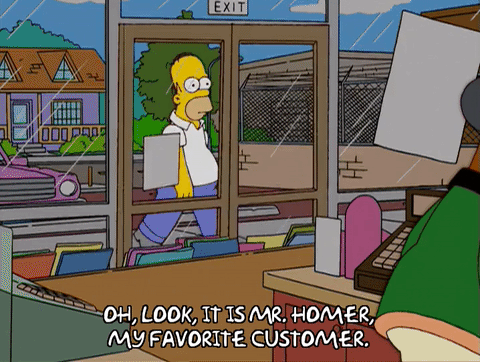 When in doubt, talk to your customers (part 2)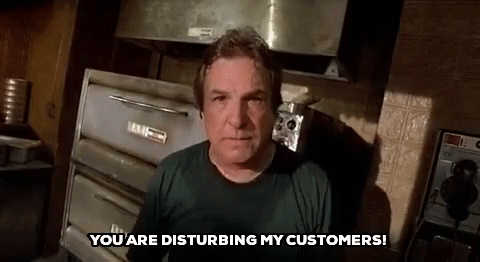 Send a personalized "thank you" note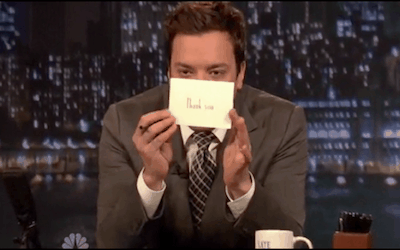 Leverage Controversy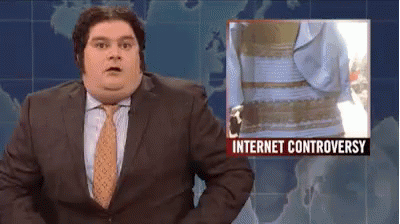 Focusing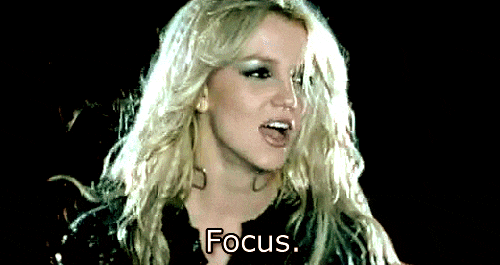 Locality matters more than you think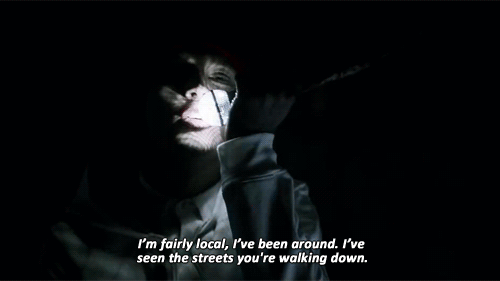 The more you give the more you get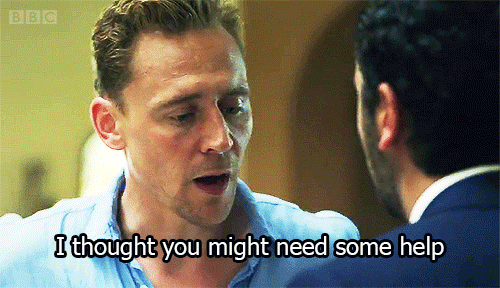 Writing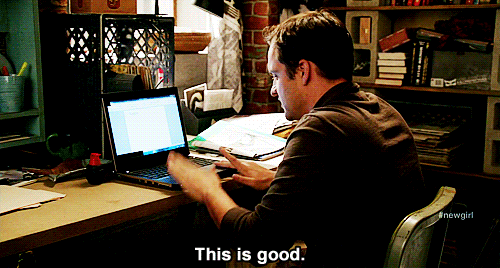 Hire an outsider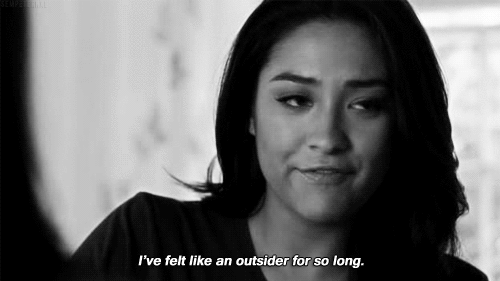 Share Trade Secrets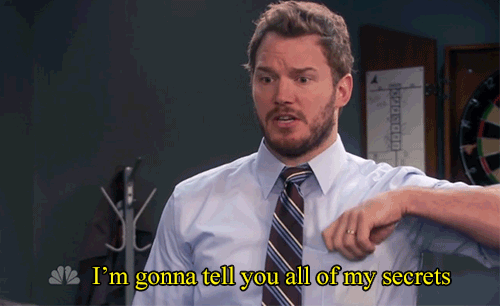 Focus on existing clients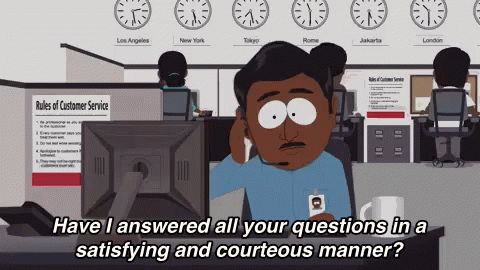 Storytelling