Les Misérables takes place in France in the 19th century, so historically accurate casting options are pretty limiting. But it's 2015 and we have a much more diverse cast in the current Broadway revival. Let's dream a little, shall we?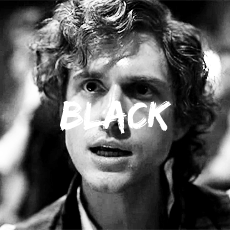 Jean Valjean: Don Cheadle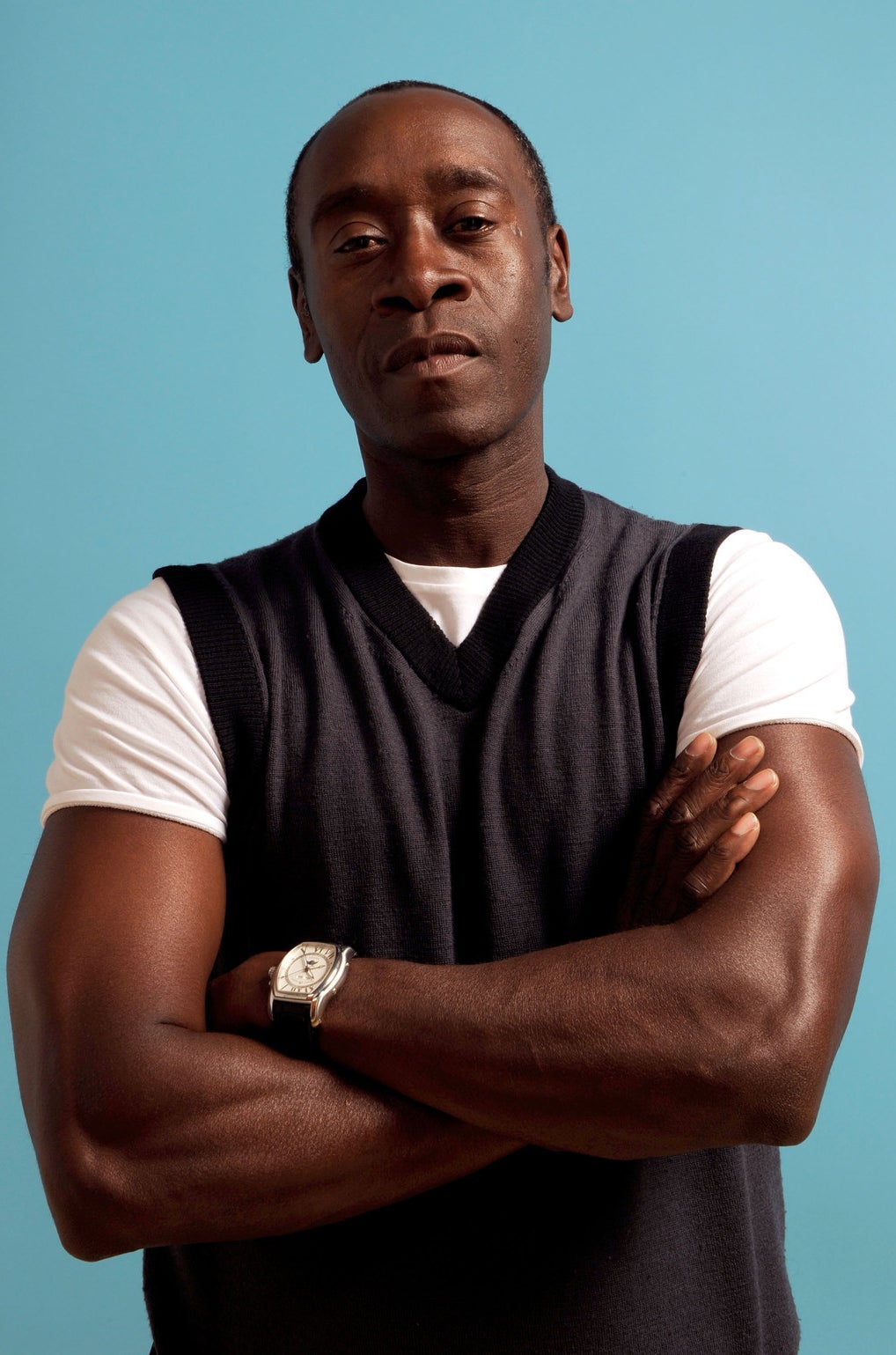 The forever-tormented, soul-searching Jean Valjean deserves to be portrayed by an actor of high caliber. Don Cheadle is no stranger to the theater, either: His performance in Suzan-Lori Parks' Pulitzer Prize-winning play Topdog/Underdog alongside Mos Def earned him some major stage cred.
Bonus points: Cheadle and the cast of House of Lies made a Les Mis parody, and though his singing won't earn him a Tony, he still held his own.
Inspector Javert: Joe Morton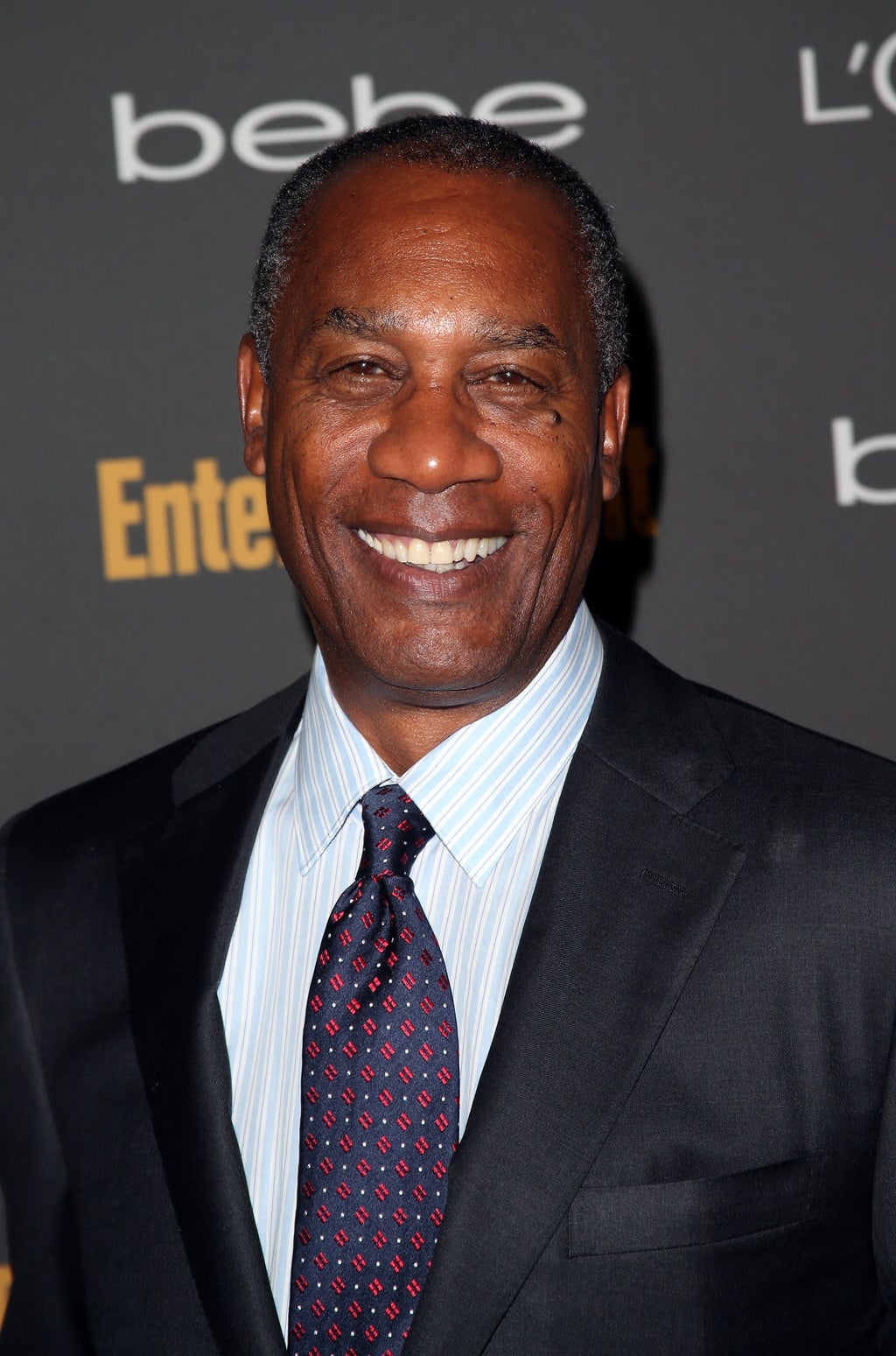 If you've seen Joe Morton in Scandal, you're more than likely a bit terrified of him. That's good. Javert needs to be a serious badass, and someone who can strike fear into the heart of the on-the-run Valjean.
Bonus points: He was actually in a Broadway musical adaptation of Raisin in the Sun!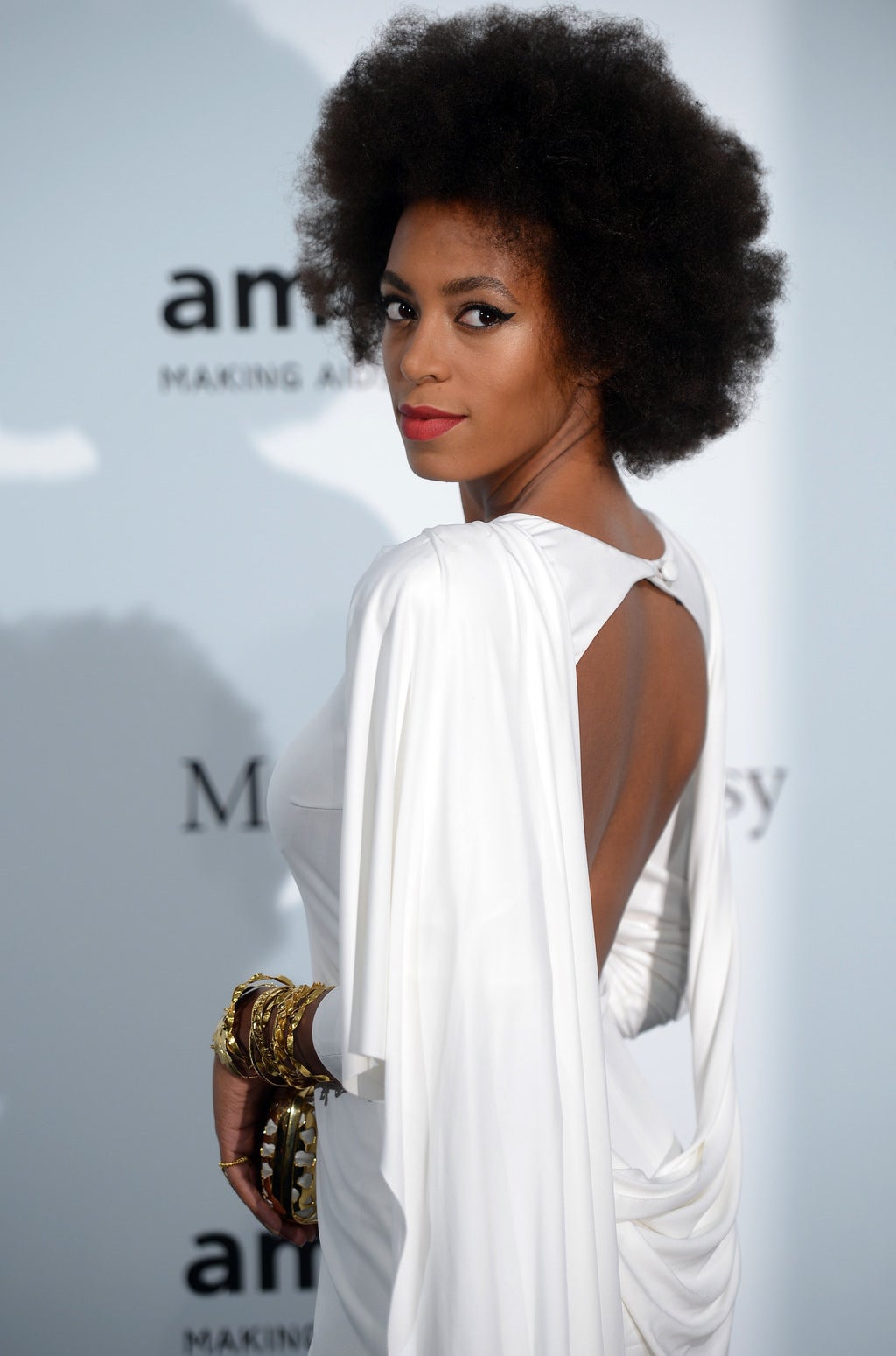 When Jean Valjean is down on his luck, a kind bishop gives him food and shelter. In black Les Mis, Solange gives Valjean a container of warm cocoa butter and some Hennessy.
Fantine is arguably the most depressing character in the show. She's also arguably the most difficult to play. In a short amount of time, your acting has to grip the audience and generate a ton of empathy. No-brainer. The 12 Years a Slave Oscar winner is a shoo-in.
The Thenardiers: Beyoncé and Jay Z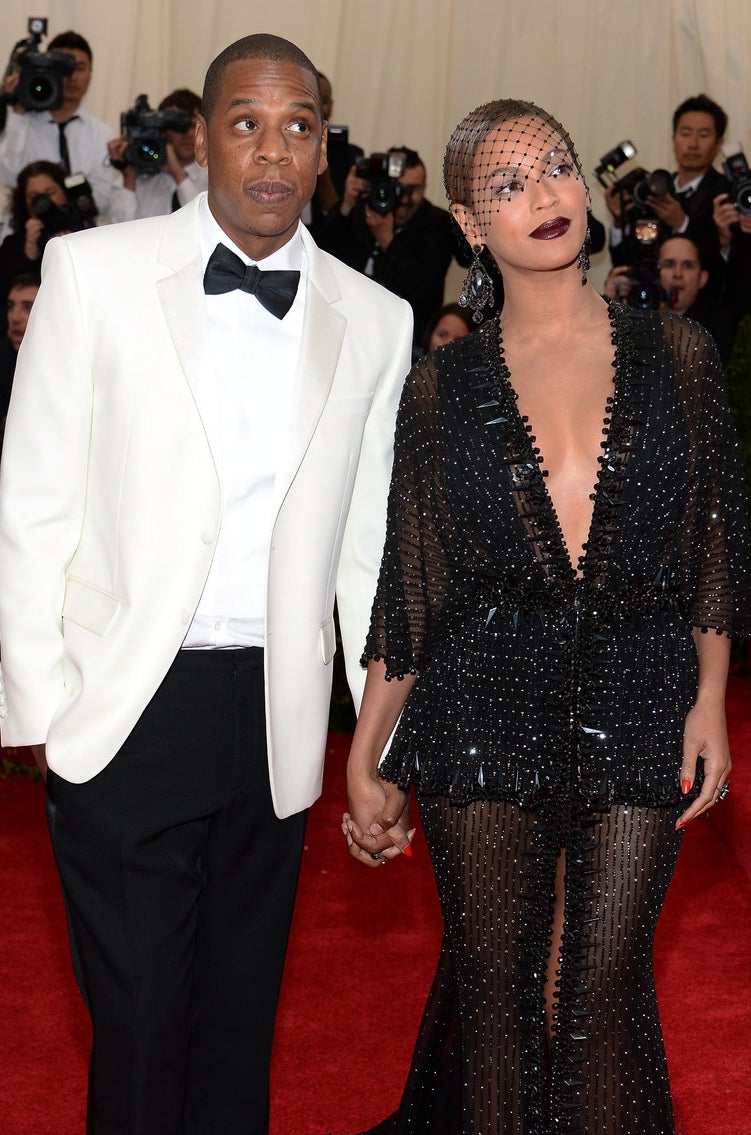 "All I need in this life of sin, is me and my girlfriend / Down to ride 'til the very end, it's me and my boyfriend"
—"03 Bonnie and Clyde"
"Everybody bless the landlord! / Everybody bless his spouse!"
—"Master of the House"
It works.
Young Cosette: Quvenzhané Wallis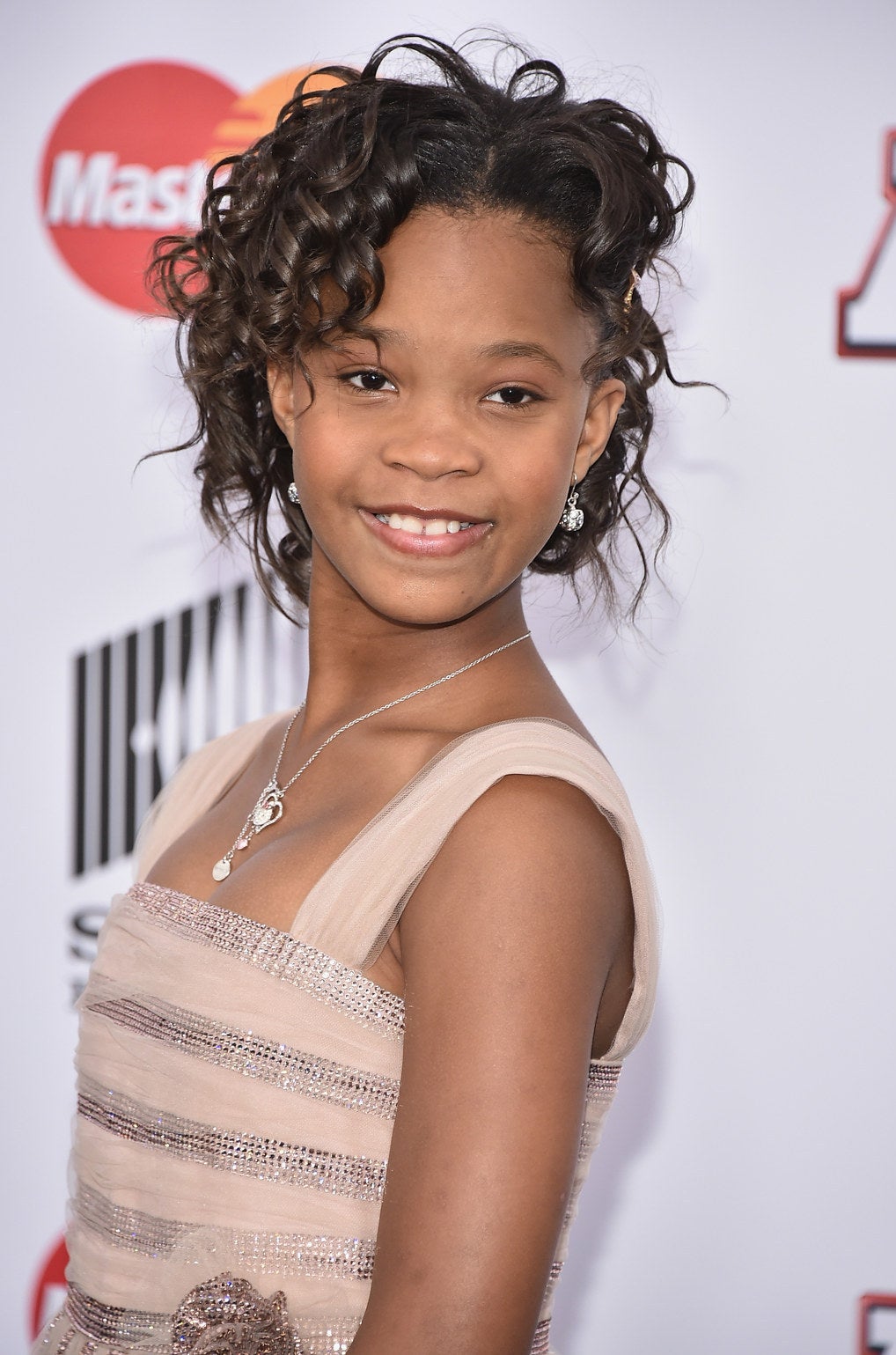 "BUT SHE DID ONLY OK IN ANNIE," we hear you cry. "ALSO TYPECASTING."
We don't care. She deserves a second chance, and let's be real here: She's kind of perfect for this role. You can deal with it and let us picture sad Quvenzhané dreaming of her castle on a cloud.
Adult Cosette: Zoe Saldana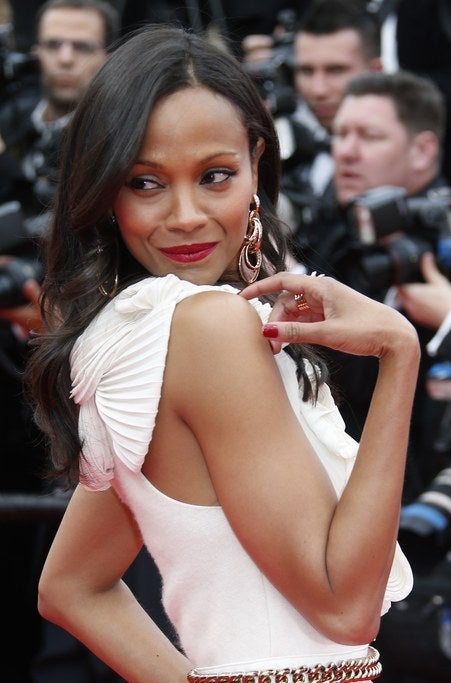 This almost feels like sacrilege because Zoe Saldana is SO GOOD at whatever she does, and Cosette is kind of a meh role. But who knows! If she can bring a giant blue cat person to life, maybe she can do the same for a wooden character.
Marius: Michael B. Jordan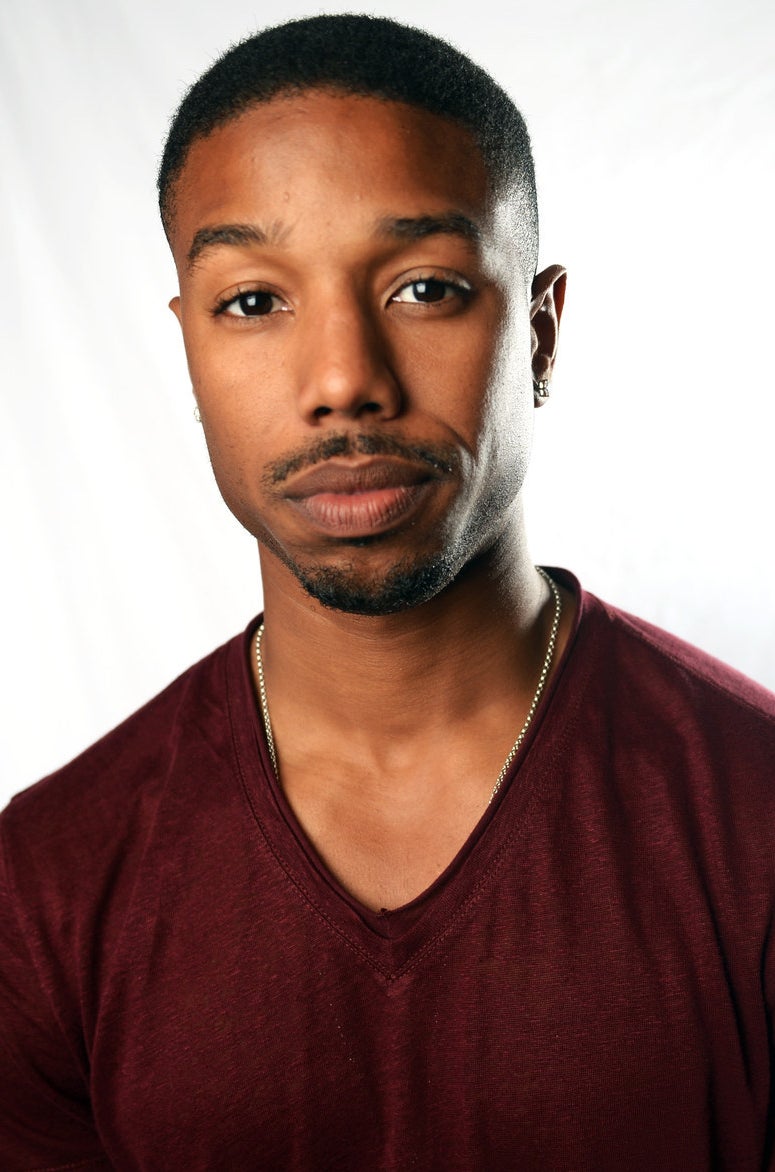 No, we didn't just cast him because he's good to look at — ahem — but because he showed us in Fruitvale Station that he can act. Marius gets swept up in the revolutionary ideals of his comrades and is left alone and in pain singing to an empty room. Jordan would bring down the house.
First things first: #TeamEponine over Cosette. Clearly.
Anyway, Gugu has us going gaga over the thought of her in this role. The daughter of the Thenardiers is desperately in love with Marius, who doesn't reciprocate her affections (let alone notice her in some scenes). As she proved in her portrayal of Dido in Belle, Gugu has what it takes to commit to a tragic character.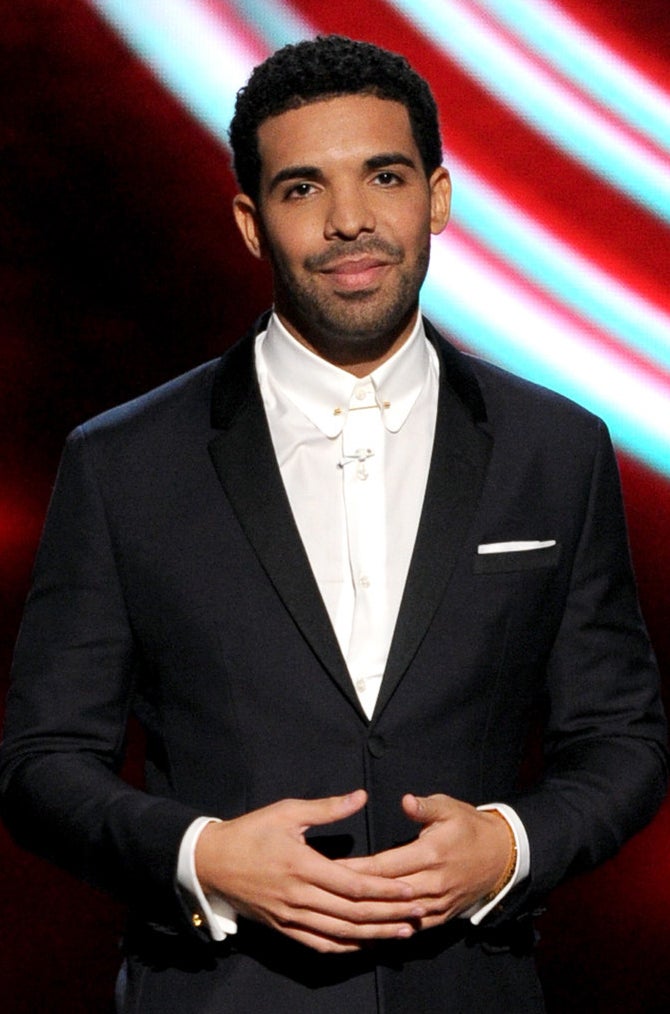 Lest you forget, Drake started his career as an ~actor~. It's been a minute, but we're willing to bet that he has what it takes to take the small but crucial role of Enjolras, make it shine, and get us ready to raise the barricades...of our hearts.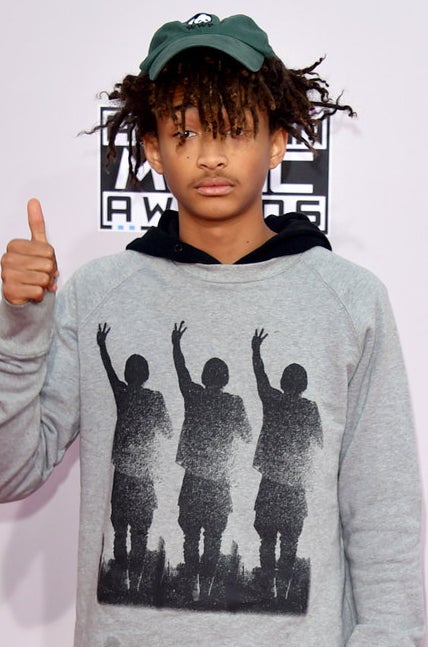 "And little people know / When little people fight / We may look easy pickings / But we've got some bite"
—"Little People"
"It's prana energy because they still breathe through their stomach. They remember. Babies remember."