13 Beautiful Collages Made From Old Books
The Russia and Italy based artist Ekaterina Panikanova uses books to create stunning abstract collages.
1.
Panikanova describes these works as Errata, "a set of aesthetic and conceptual works made of signs and not controlled."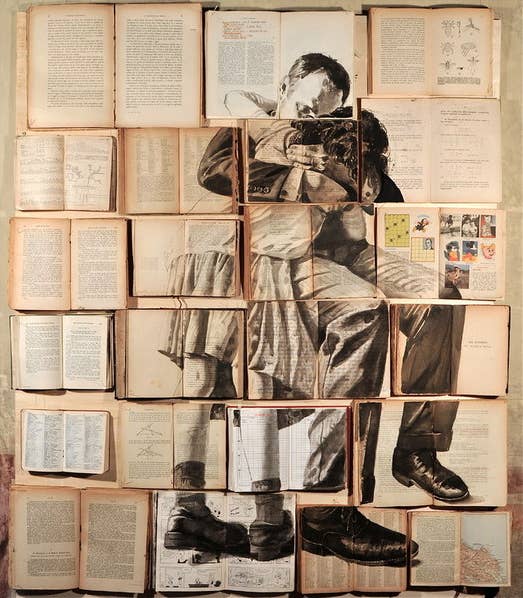 2.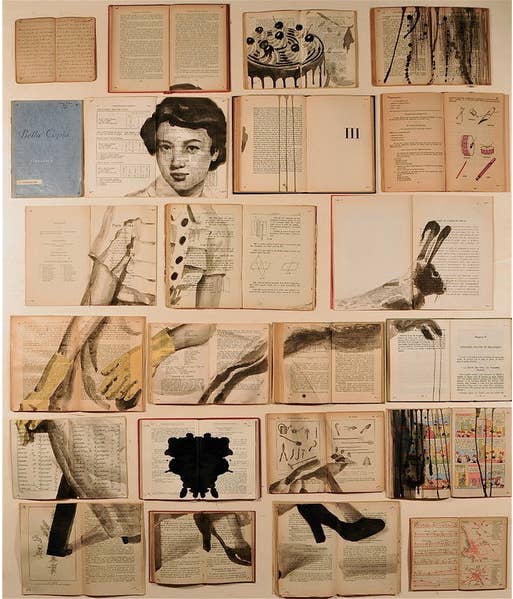 3.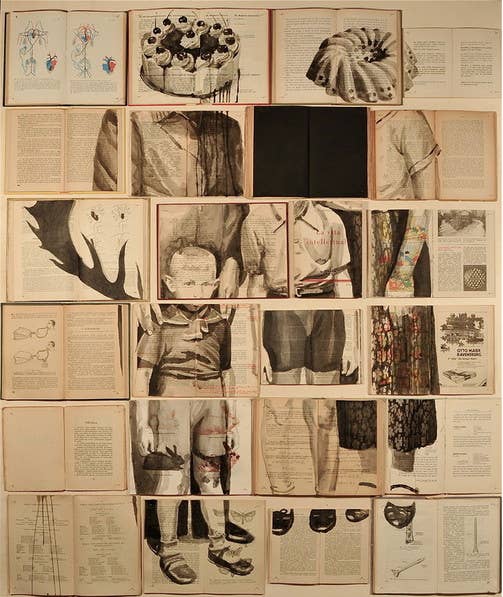 4.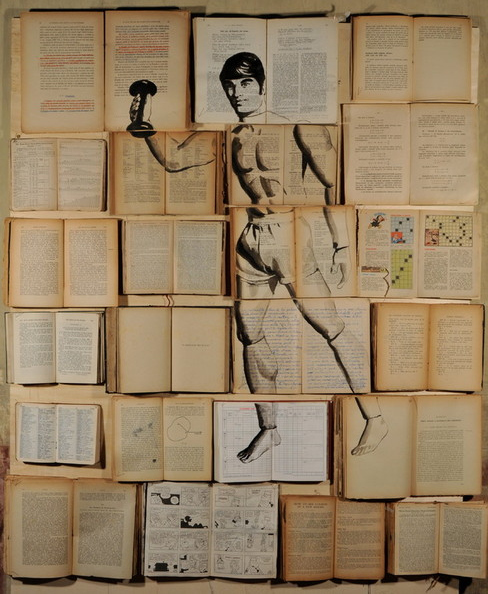 5.
The pieces are supposed to "investigate and highlight the element of mental disorder that [a] being carries with it all [its] life..."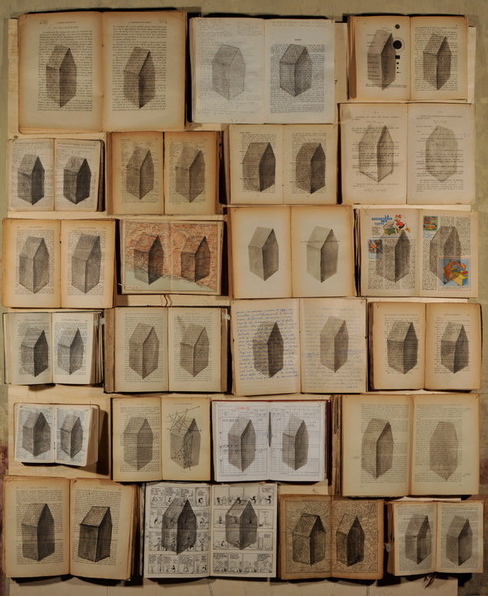 6.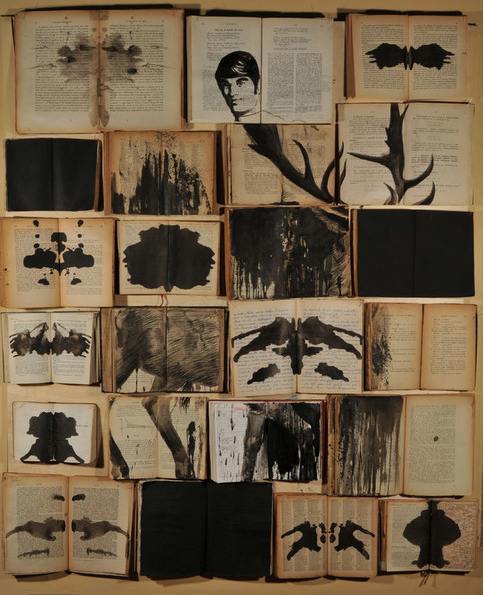 7.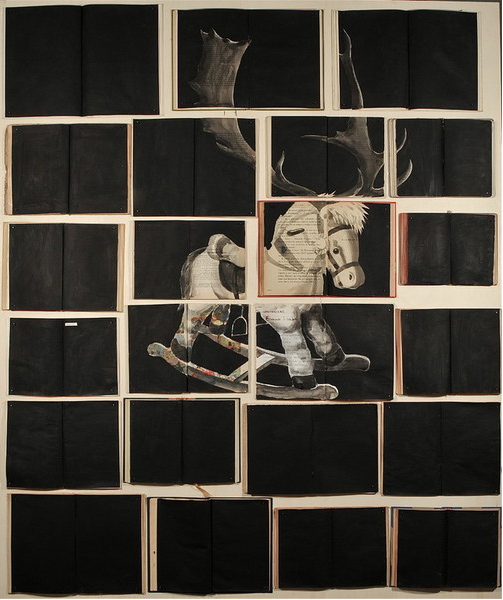 8.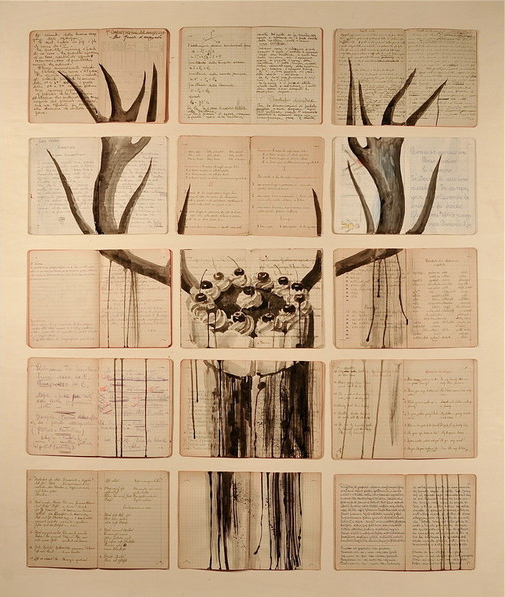 9.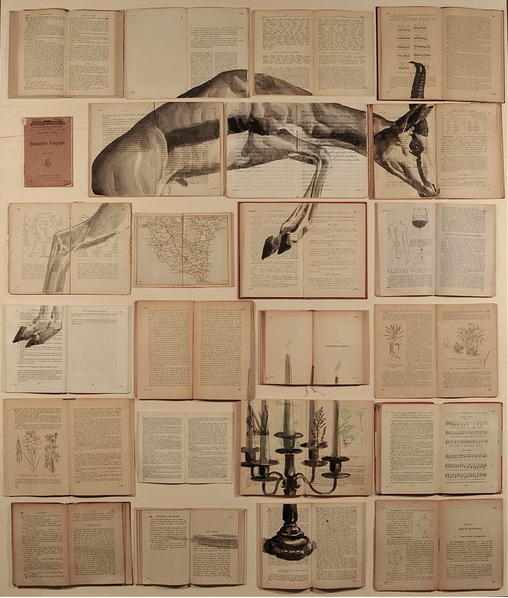 10.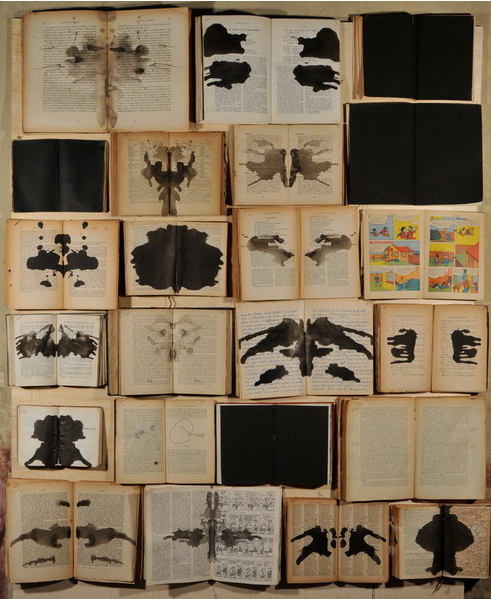 11.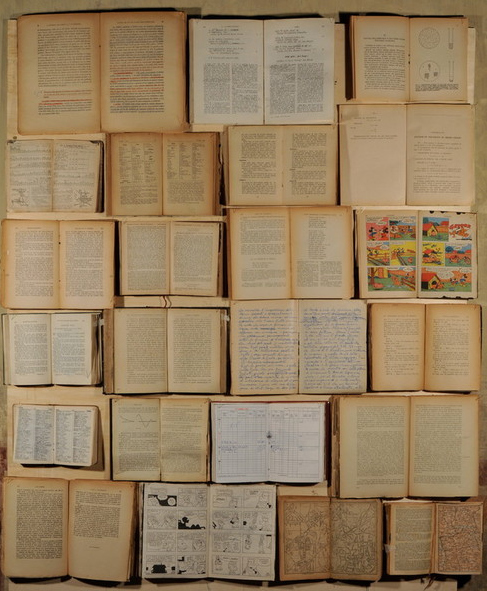 12.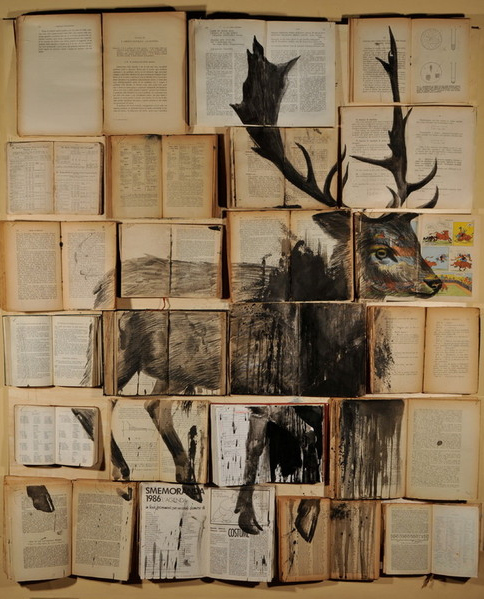 13.