What's your favorite color?

What would you wear to school on a Monday?

A very-well put together outfit

Nice pants and a Vineyard Vines Long Sleeve

What's your favorite flavor of ice cream?

Coffee Buzz-Buzz (Ben and Jerry's)

Half Baked (Ben and Jerry's)

Low-Fat Sugar-Free Vanilla Peanut Butter

How would your friends describe you in one word?

Whats your biggest pet peeve?

When someone asks for the first bite of my food

Teachers assigning homework like you have no life outside of school

What's your favorite type of music?

Indie-Alternative (Pinegrove)

Contemporary Musical Theatre (Dear Evan Hansen)

Singer-Songwriter (John Mayer)

Where would you be caught on a Sunday afternoon?

With my significant other

What's your biggest insecurity?

Being in awkward situations

I have no insecurities, I'm amazing.

What's your ALL TIME favorite TV show?

It's Always Sunny in Philladelphia

What's your favorite school subject?

Pick a dream vacation spot!

Old World European countries (Italy, France, England)

What percentage high-maintenence are you?

If you had a choice to be in one of the following musicals (as any role) what would you pick?
Which Oklahoma Sophomore Are You?
You are a kind, sweet caring person who always "Doesn't know what to do"/"Ugh I'm torn I don't know what to say!". You constantly drain other peoples bank accounts at their expense for your Dunkin'! You always need something wether it be a dollar or a ride home you're always missing something. You always stay on the straight and narrow and never stray off the path. Let's face it you're as bland as off-brand cereal or white bread.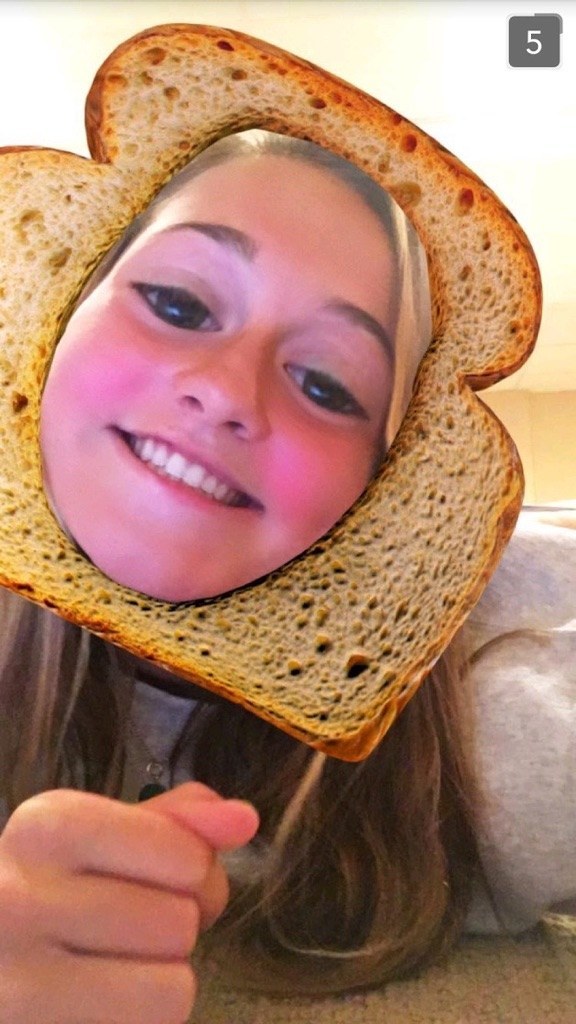 You're a small young Jewish girl with massive amounts of talent and confidence. You're not afraid to step into the spotlight in a moment's notice. You are always on point- from your style to your nails. You always speak your mind and you get to the point, making sure nothing's sugar coated. Although you always talking about the boy you're talking to that week and you're friends simply simply can't bear it, it's what makes you, you!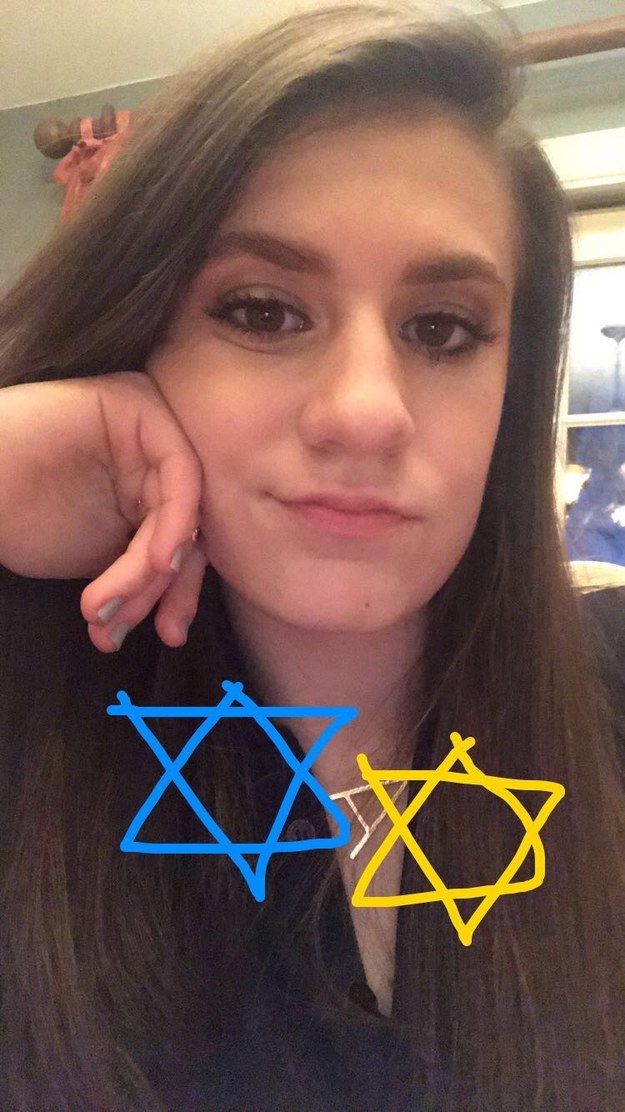 You're a kind person who is willing to do anything to make more friends. At the same time though, you wish you weren't too kind and giving all the time because you end up coming to school with 10 Dunkin' orders for you and all your friends. Although it may be hard to balance and keep all your friends happy, you do it because at the end of the day all you care about is making sure everyone else is happy too. You also make sure no one spared during a roast session and that everyone, more so Clara goes home cooked.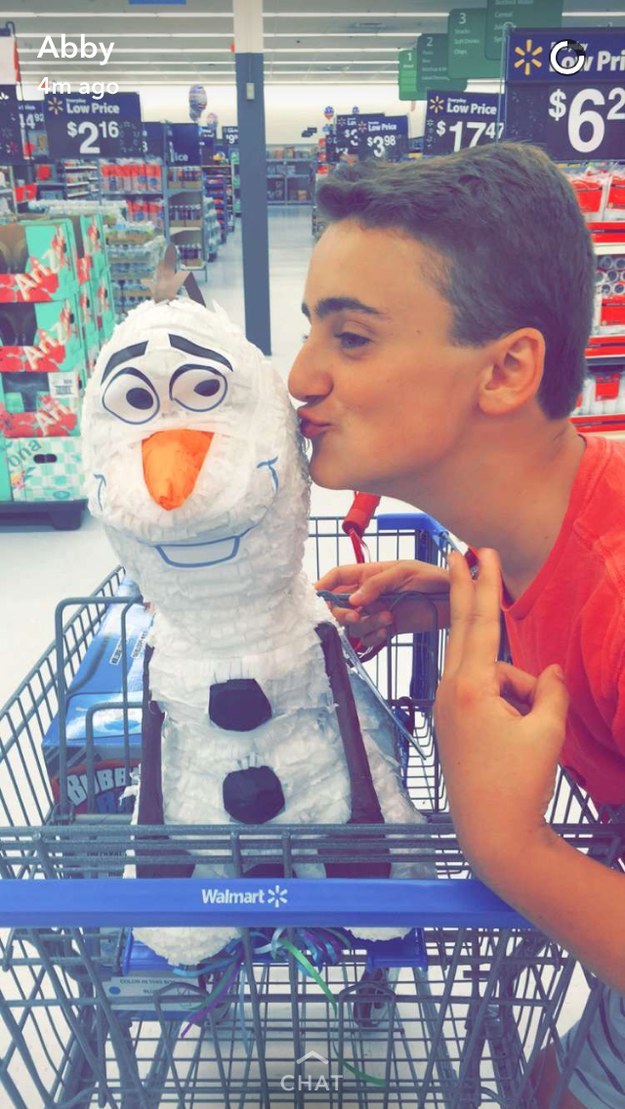 It may be hard balance between your friends, your busy schedule, and episodes but you somehow seem to manage. You tend to dress to dress very comfortably to school, which is the total opposite of your counterpart, Alex Mroczko. You sing and dance like no one is watching and audiences are captivated by you. You're always sure to make people feel like they have a person to reach out to whenever they have a problem. Overall, you're a 115% genuine person who's trustworthy, caring, and reliable.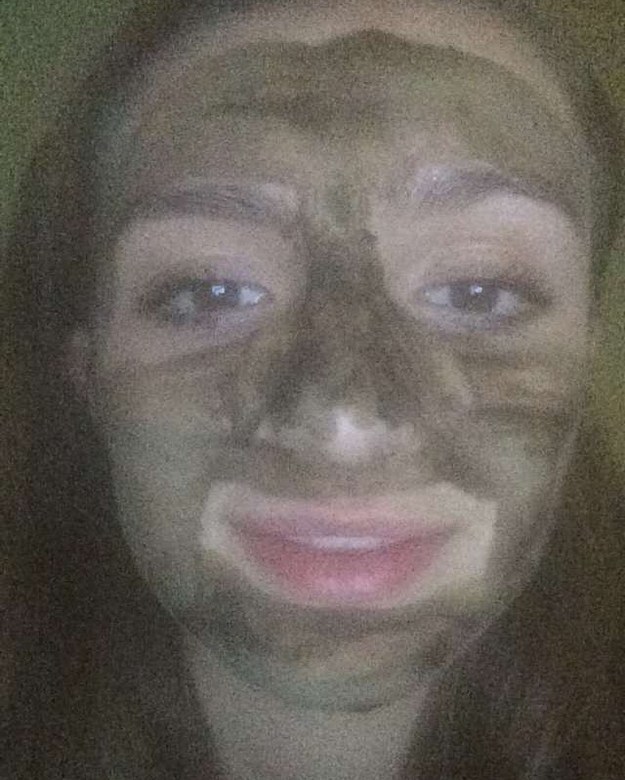 You're the "Mom"/"Dad" of the group. You make sure everything is under control and that everyone is doing the right thing. You may feel that you've unnoticed but you're the definition of an amazing person. Keep being yourself.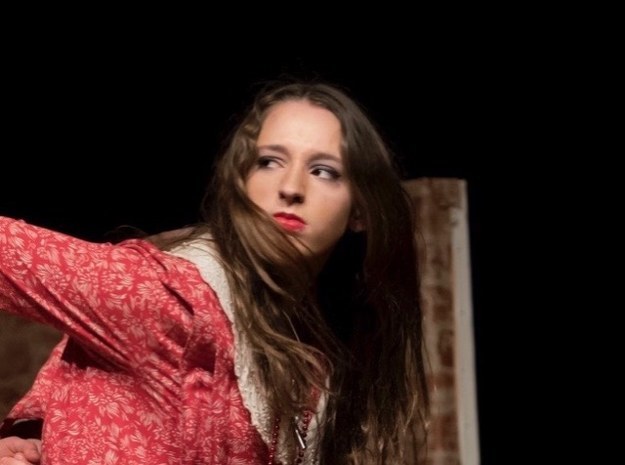 This post was created by a member of BuzzFeed Community, where anyone can post awesome lists and creations.
Learn more
or
post your buzz!