This week got you down? Fret not! Check out these adorable, happy, and wholesome posts from all over the internet.
1.
And the Grandparent of The Year Award goes to...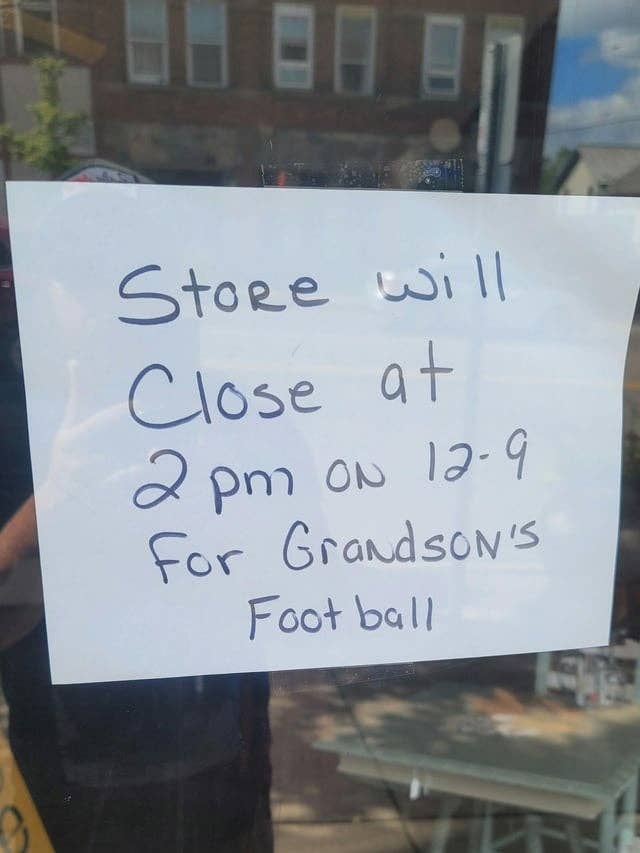 6.
Nope, not cutting onions. These are happy tears!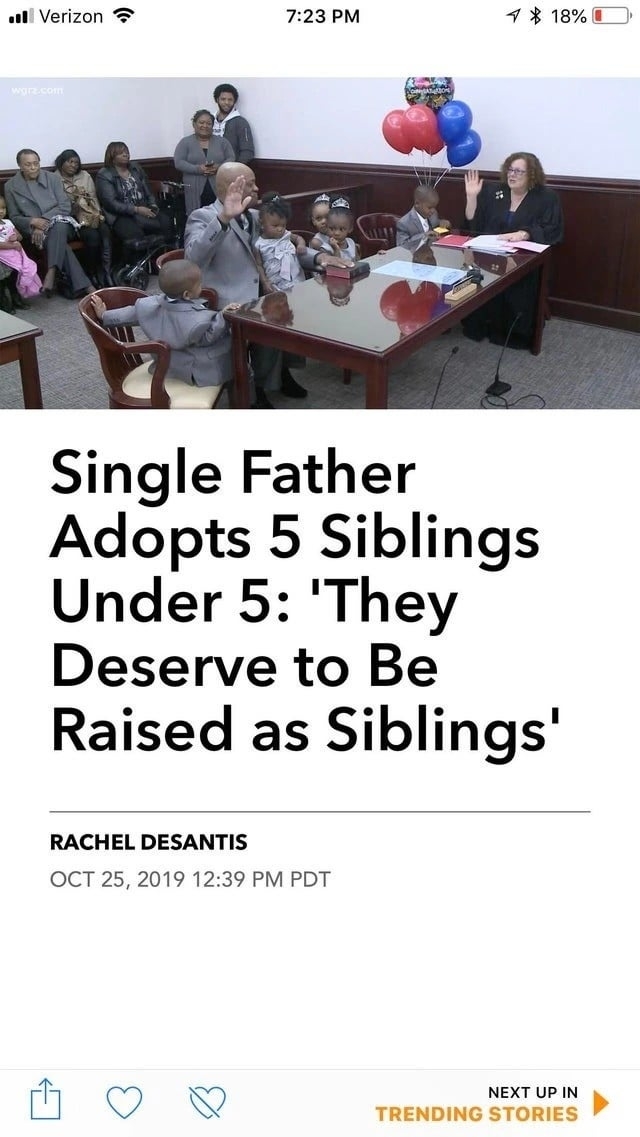 13.
This truly made me tear up.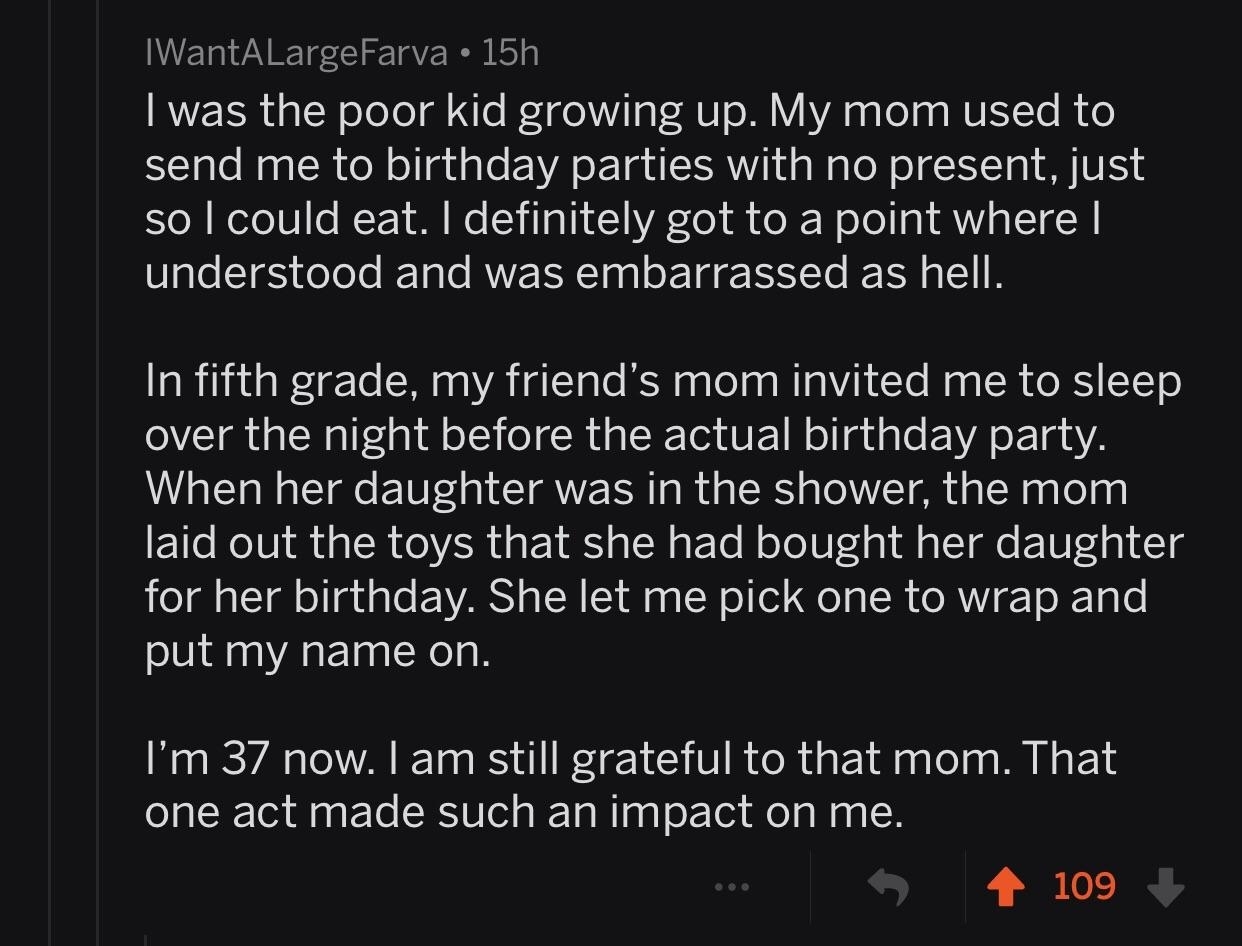 14.
So did this.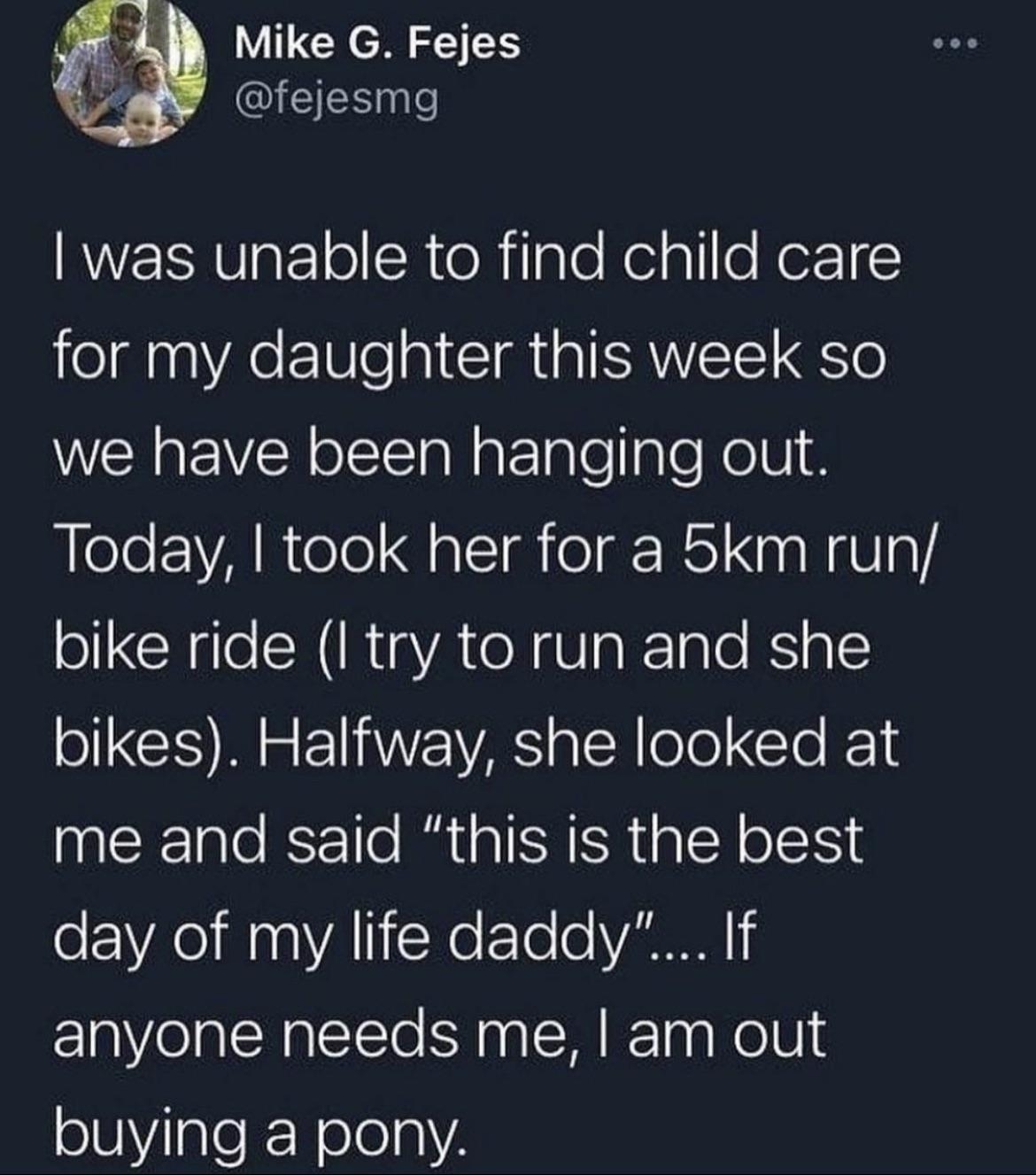 15.
This single dad just moved in and he chalked up the walls so his daughter had something better to see than just grey.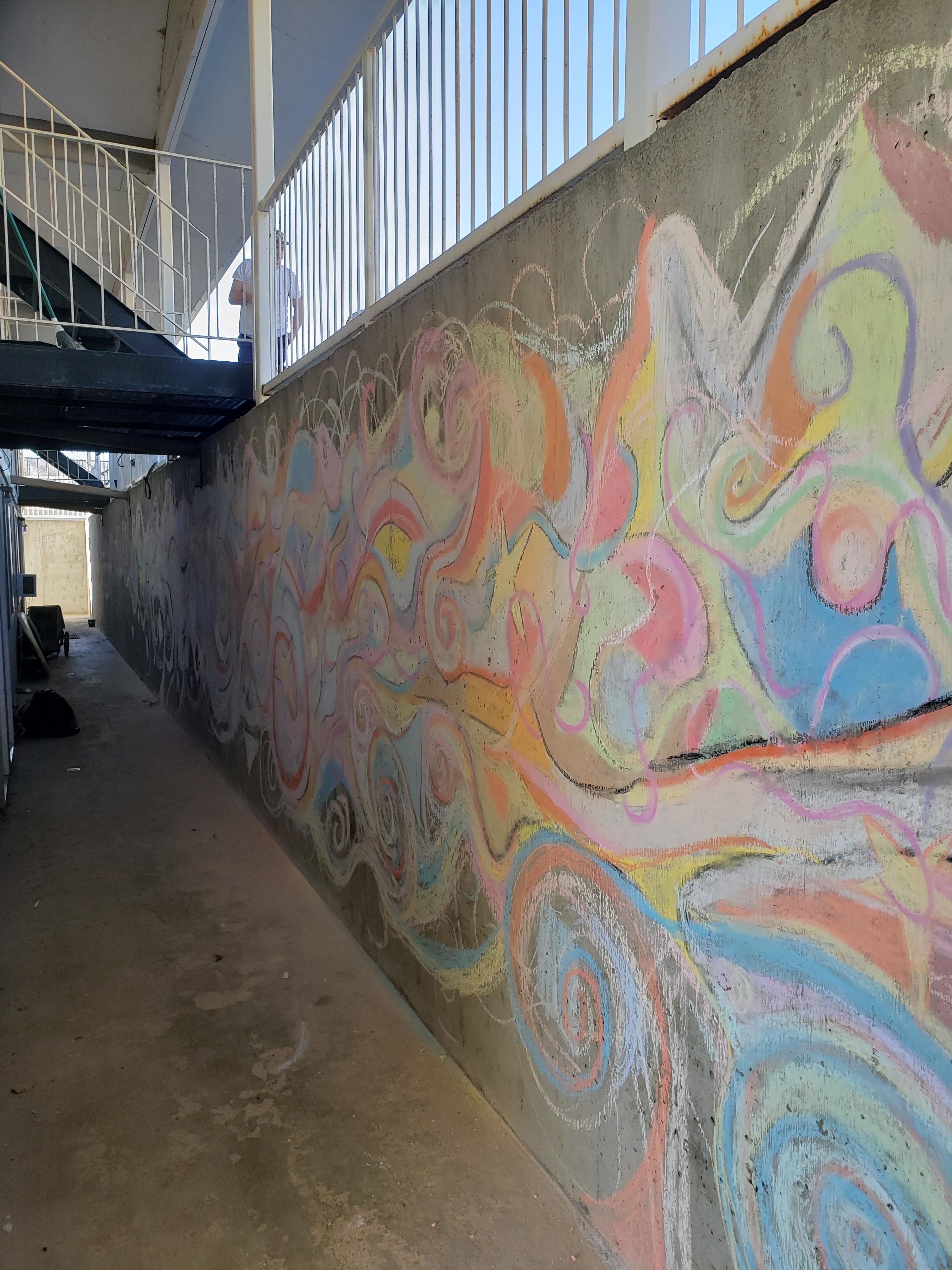 16.
And this dad wins at dad jokes.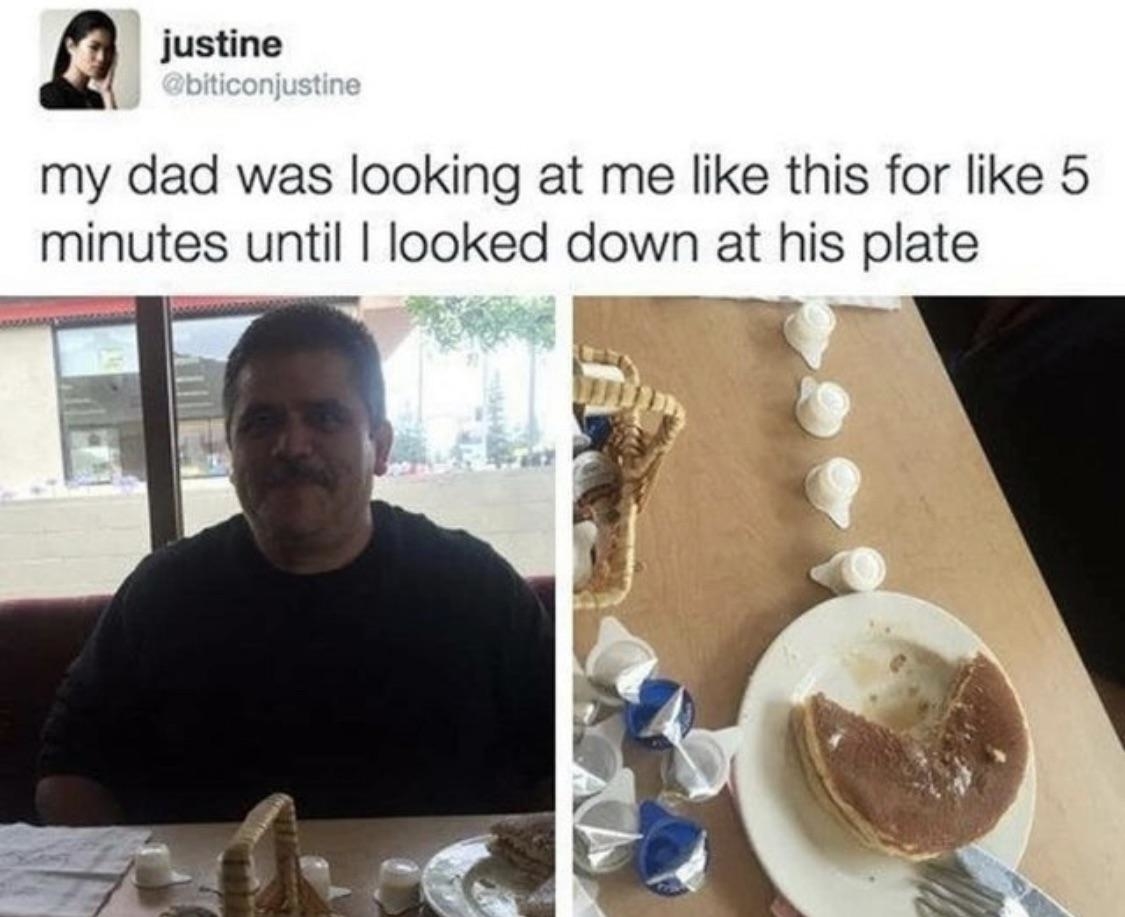 17.
This is the best way to raise a kid.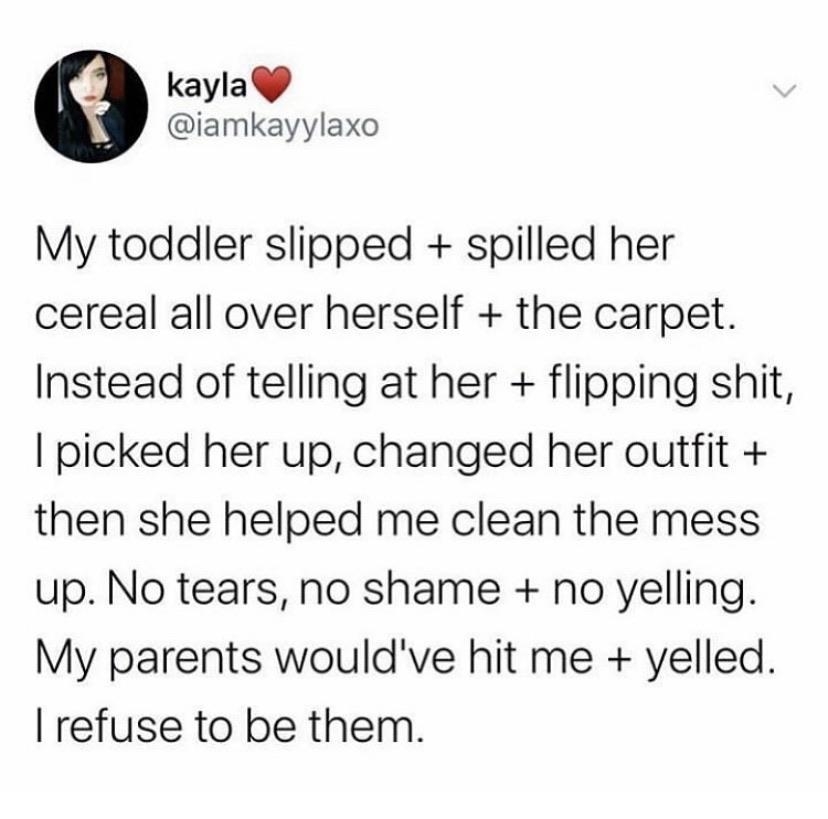 18.
Oh and meet this amazing family!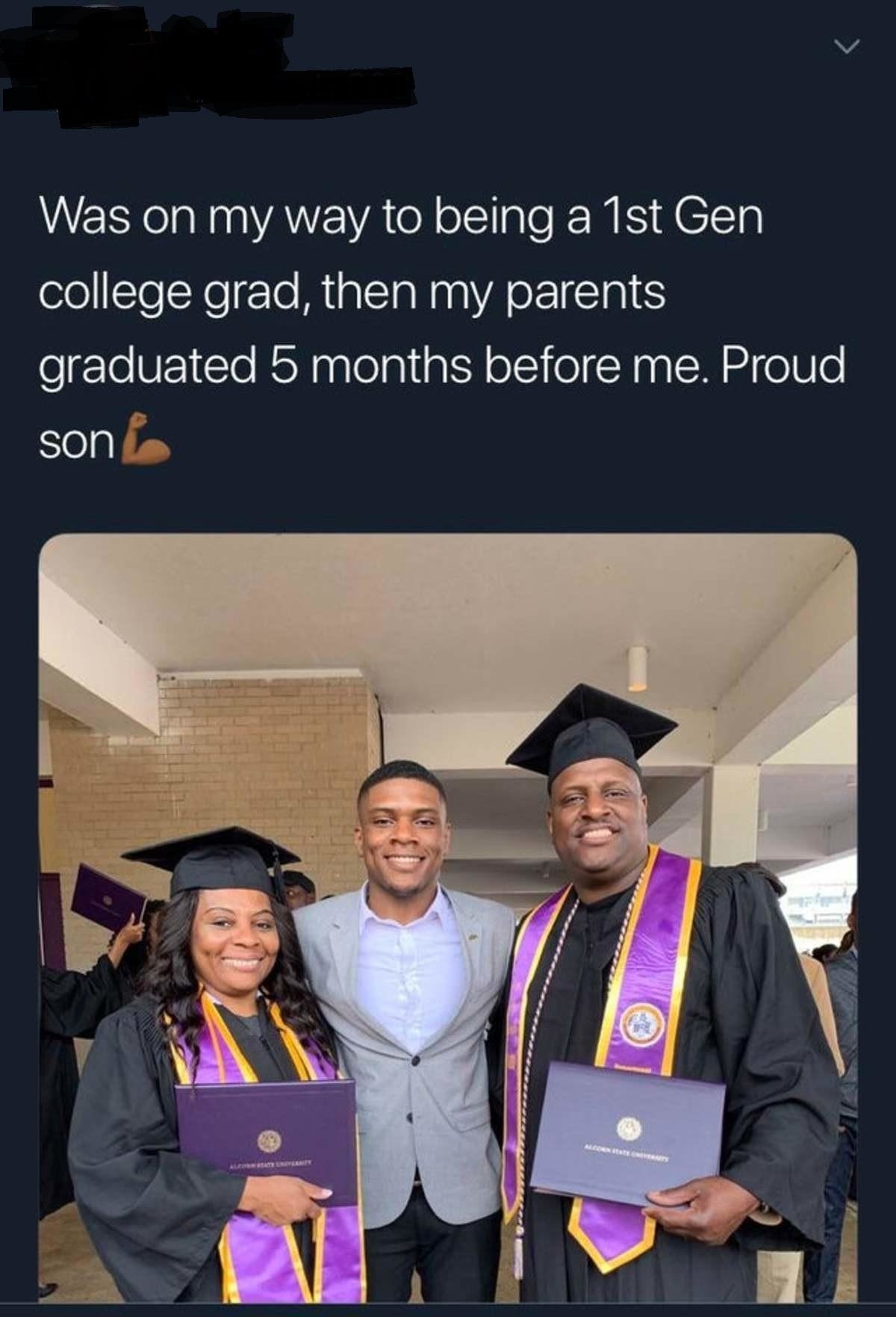 19.
BONUS: Here's a body positive reminder!