What's your favorite animated show?

How often do you do laundry?

About once a week, or whenever I need to.

About two weeks after I need to.

All my clothes look the same, so it's hard to tell.

Grill Run! What are you ordering?

Buffalo chicken wrap! (obvi)

Pick an outfit:

Why are you up so late?

Conducting important business.

Born without the ability to sleep.

How will you decorate your first apartment?

What's your alignment?

What advice would you give your younger self?

"Try something brand new every weekend"

"Stop being such a friggin nerd"

What level social media stalker are you?

How did you celebrate the Dodransbicentennial?

By playing the Fordham fight song exactly 175 times!

By attending the ultra-prestigious Gabelli School of Business!

I did not celebrate the Dodransbicentennial.

By teaching a bunch of clueless administrators how technology works!
Which O'Hare 538 Resident Are You?
You are an over-achiever who looks great in black. You would like to say that you don't take anyone's shit, but unfortunately you end up taking a bunch of peoples' shit.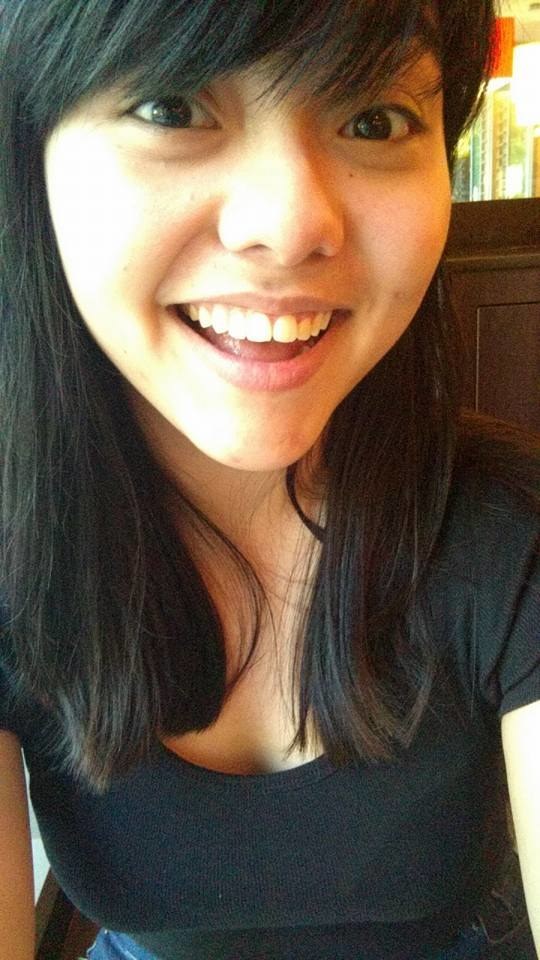 You are probably taking this quiz instead of doing something important and time sensitive. Also. . . I don't know-- you buy a lot of lipstick??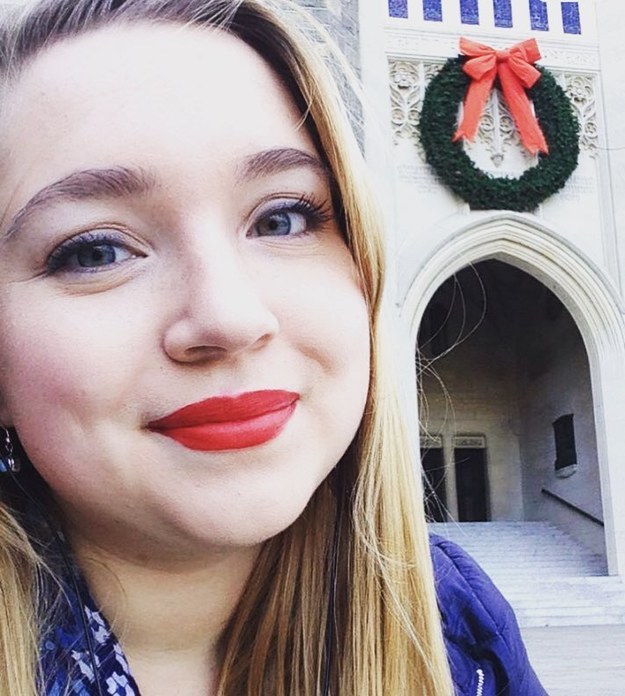 Oh boy. Good job getting Rob; he's fast and hard to catch.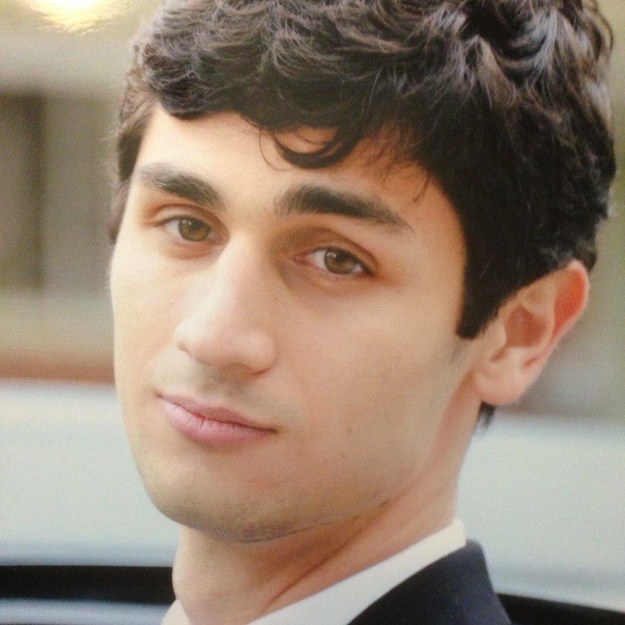 You got:

Bathroom Chesnuts!
yeah. You are chesnuts. What does that say about your choices in life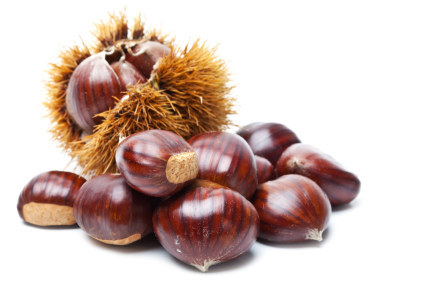 This post was created by a member of BuzzFeed Community, where anyone can post awesome lists and creations.
Learn more
or
post your buzz!