The Lunch Table

There are 6 people in your friendship group, but only space for 5 on the table. What do you do?

"Hell no I'm staying here! Someone else can get off."

"I don't really mind either way, it's ok for me."

"I can leave because unlike you I have many more friends to sit with."

"I don't like being in the company of people, I'll go sit alone."

"Well we can fit 6 people on a table of 5 first you divide the seat up..."

The Assignment

There is a class assignment and you are to split up into pairs, however there are five people in your group, one person will have to break off and partner up with someone else. What do you say?

"I have already chosen my partner and no one is going to get her!"

"Guys you are so dumb just go to the teacher and ask for a group of three, anyway the class has 25 people there will have to be one group of three..."

"You people can go and work by yourselves, I'm not working with any of you because you are inferior!"

"Someone? Anyone want to be my partner? Miss I don't have a partner..."

"I'll just partner up with my other friend who never talks and we can use telekinesis."

The Argument

Two of your friends are arguing with each other and they will not stop. What do you do/say?

"Just stop arguing, you do realise that it isn't going to go anywhere!"

Do nothing, watch and hope that they eventually stop arguing...

"It's not my business...besides I might get hurt if I intervene..."

"Seriously? Probably fighting about something dumb..."

"I'm not going to participate in this argument if it's not something I can relate to."

Going to your friends house

Your friend wants you to come to your house one day, but you are busy on that day and you probably can't make it for another few days or so. What do you do/say

"Sorry… I won't be able to make it for a few days. How about next week?"

Say/do nothing and not turn up on the day.

Tell them that you can't make it and leave it at that.

if you can make it at night time we could have a sleepover! Cos I don't have any other times available.

"Jee it's probably going to be mucho lame."

The Canteen

You go to the school canteen and buy a lot of food. You come back and your friends ask for some of your food. What do you say back?

"Sure! if you just share this between four of you, it should be fair."

"No… it's all for me! Just kidding!"

"Umm… I guess it should be okay…"

"Yeah of course! Take anything you want!"

"Erm...I'm gonna go and eat alone."

The Test Score

Your friend asks you for your test score, what do you do/say?

Tell them that you did quite well but not say your actual score.

"Well I procrastinated so I probably failed…but you probably did worse ahaha"

Tell them your score but not make a big thing out of it.

"Well… I guess I did pretty well, i got 95%!"

Tell them your score enthusiastically and ask them back for their score.

The Photo

Your friend posted a really embarrassing photo of you over the weekend and shared it everywhere so that everyone could see it, all without your permission. What do you do/say?

"Haha that's ok I do that all the time anyway, it was about time you got me back."

*Starts swearing and a whole bunch of other stuff*

"What did you do? Now people are never going to forget that…"

"Pftt I can remove all the photos before anyone sees them, no big deal."

"I guess it'll be fine since no one even knows who i am…"

The Invitation

You invite your friend to your birthday party and they turn up very late (without letting you know in advance). What do you do/say?

Tell them that it is all fine and move on

Get mad at them and ask "Why did you not come earlier?"

"Meh… at least she still came."

"Well i usually do that too so there is nothing to worry about!"

Tell them to let you know in advance next time so you could plan better

The Bully

You see someone bullying your friend, what would you do/say?

"Why don't you leave my friend alone you asshole!"

I probably shouldn't get involved…

"Hey! Stop that right now!"

Erm she's not even my friend really…

"Due to the size of the opponent versus the size of the victim I conclude that…"

Thank You!

Your friend does something you really appreciate, how do you thank them?

Meet them the next day and hug them, thanking them a lot

Thank them when it feels right, the next day

Write a whole thank you letter outlining your appreciation

Who cares? It wasn't that helpful to me… *but deep down you appreciate it*
Friendship Quiz
You got:

The quiet friend
You are a good listener and usually don't speak much, but when you do your opinion is always listened to.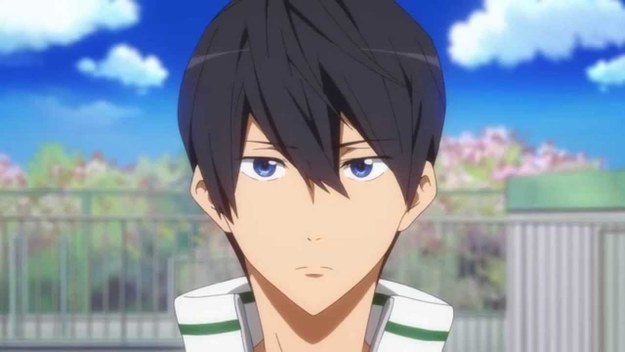 You got:

The outgoing friend
You are friends with like everyone! You love to socialize and are very friendly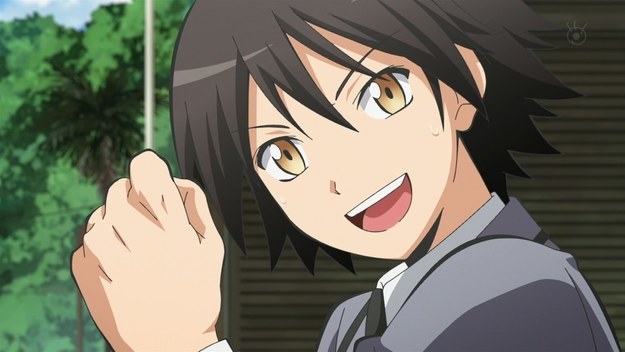 You got:

The sarcastic friend
You have a sharp tongue and no one can talk you down! Sometimes your comments hurt people but your friends know that you don't truly mean it.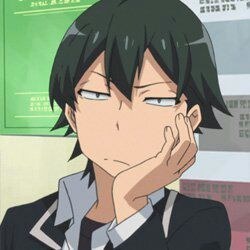 You got:

The anti-social/emo friend
You prefer to sit in the corner of the room, watching everyone else have fun while you pity yourself and your sorry life.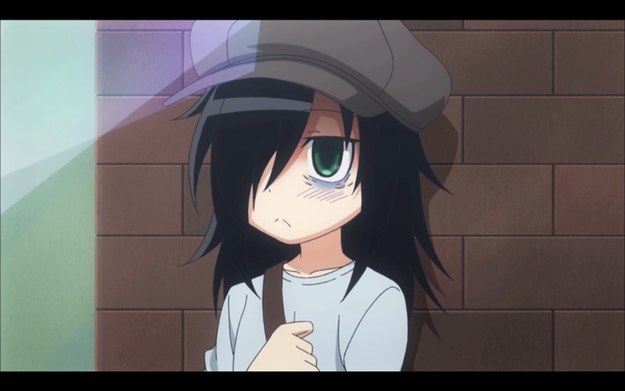 You got:

The smart friend
You are always thinking logically while everyone else squabbles over stupid things. You are smart in many ways but can often overthink social situations.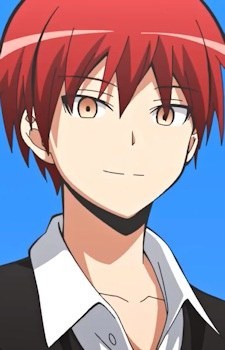 This post was created by a member of BuzzFeed Community, where anyone can post awesome lists and creations.
Learn more
or
post your buzz!