Boga (Cidre,menthe,lim etc)
Only A True Tunisian Has Eaten 11/16 Out Of These Food
You haven't tryed most of the food on this list! Even thought all of the food here are delicious.Go out and try some more food!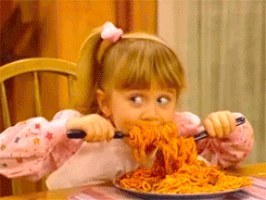 You've tryed a fair share of the food on this list!You're missing out on some of the other ones, so go expand you r culinary knowledge!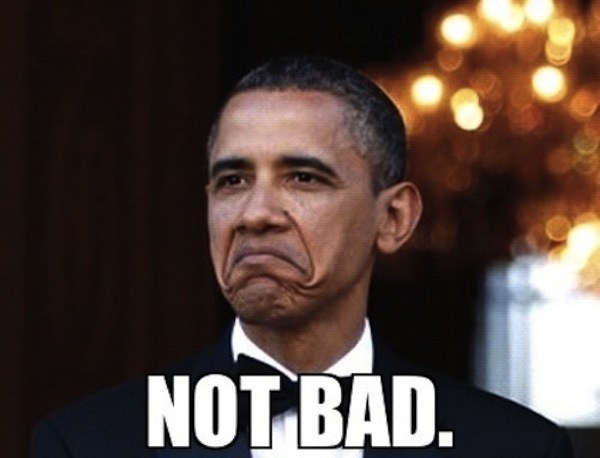 You're a true Tunisian! From Mlokheia to Loukoum,you've eaten your way throught this quiz! Go treat yourself with some Boga and some Bambaloni.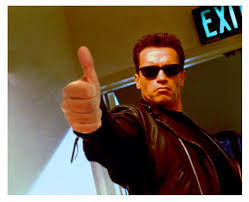 This post was created by a member of BuzzFeed Community, where anyone can post awesome lists and creations.
Learn more
or
post your buzz!