The Blue Whale Challenge is an alleged suicide game that began in Russia, and is potentially spreading to areas such as the UK and France.
The game targets young pre-teen and teenaged children, requiring participants to complete daily tasks over the span of 50 days. The tasks include watching horror movies or waking up at abnormal hours in the night, and gradually grows more extreme, asking participants to commit acts of self-harm, before ultimately asking them to commit suicide on the 50th day in order to "win" the game.
15-year-old Yulia Konstantinova posted this photo on her Instagram account, before killing herself by jumping from a building.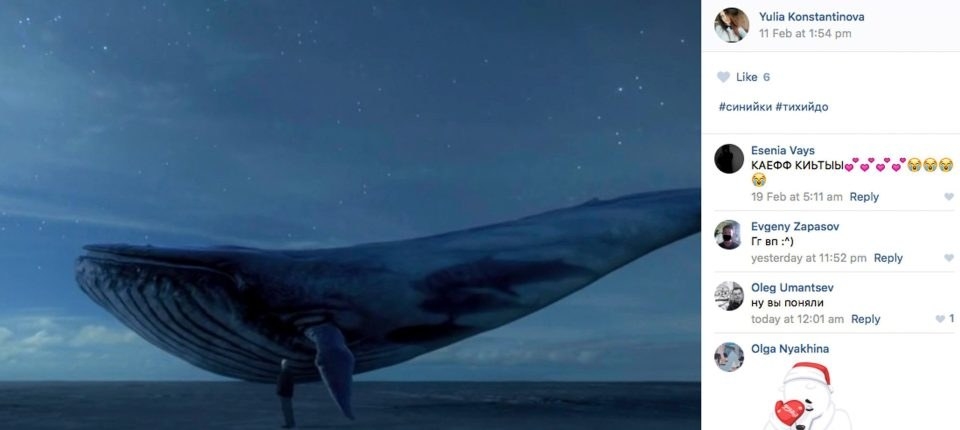 As the world continues to become more digital, the line between what is fiction and what is fact begins to blur.
The Blue Whale Challenge is very similar in concept to violent modern day television shows and movies, such as Black Mirror and Nerve.
In the season 3 episode of Black Mirror, "Shut Up and Dance," a teenaged boy is digitally blackmailed into robbing a bank at gunpoint and eventually fighting another man to the death.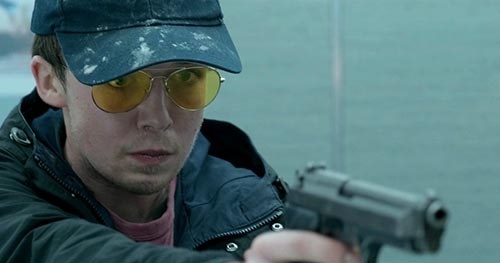 In the movie Nerve, teens partake in a mobile game in which they earn money by completing illegal and dangerous tasks. Once again, winning the game revolves around death.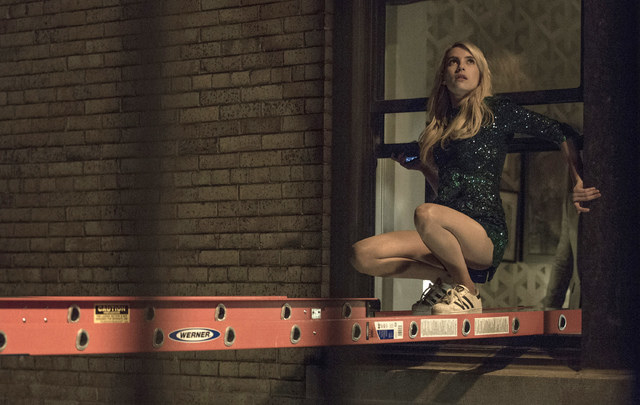 While the existence of the game and links to these suicides have not yet been confirmed, the Blue Whale Challenge illustrates the increasing danger brought on by the internet.
In recent years, there have been numerous murders, suicides, and illegal activity broadcast through social media sites, such as Facebook Live and Periscope.
This post was created by a member of BuzzFeed Community, where anyone can post awesome lists and creations.
Learn more
or
post your buzz!
Looks like there are no comments yet.
Be the first to comment!