Downed Star Destroyer: The Force Unleashed
Burnt Darth Vader Helmet: The Cave Test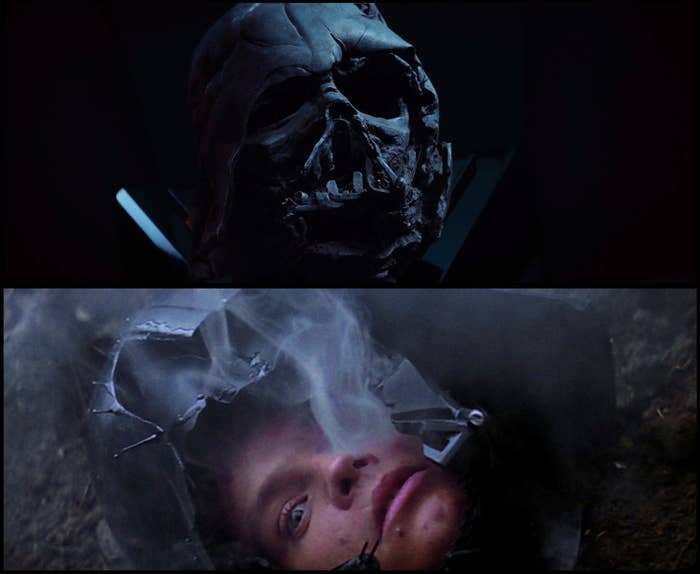 R2D2 and Luke Skywalker: Old Friends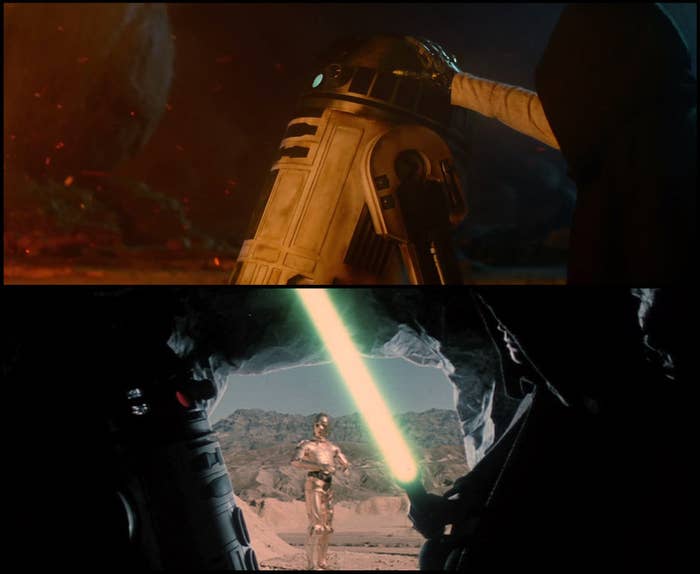 Lost Saber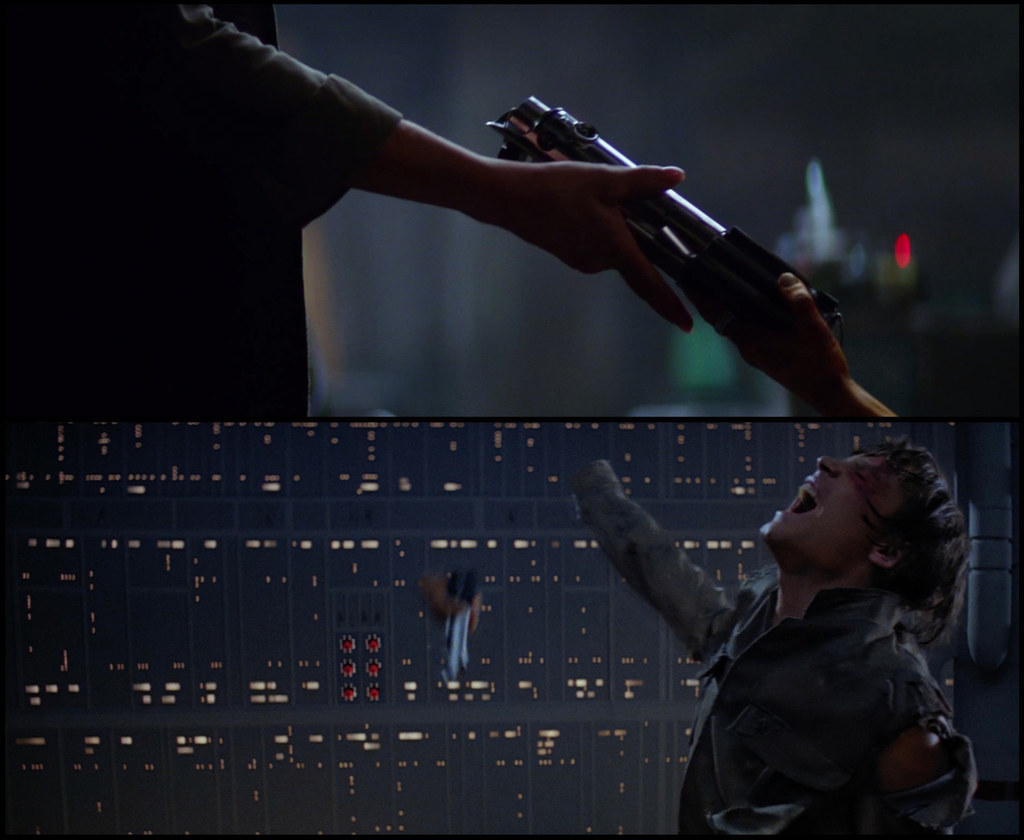 Do you know your T-70 from your T-65?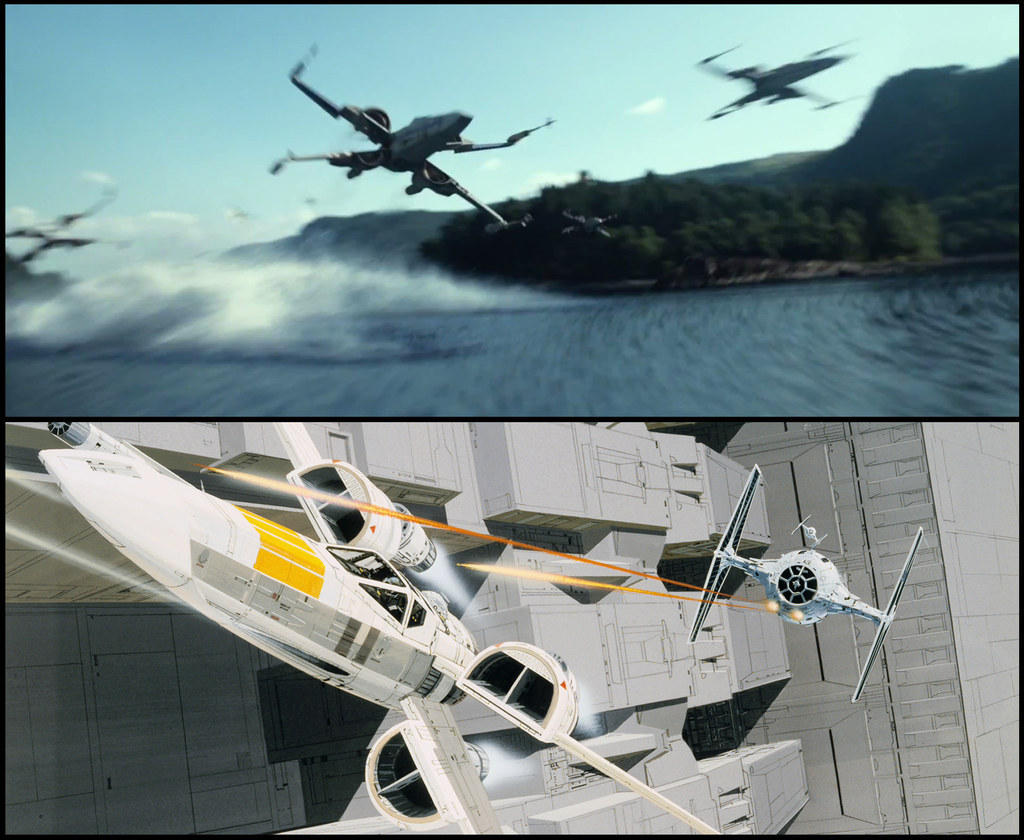 If it isn't broke, don't fix it.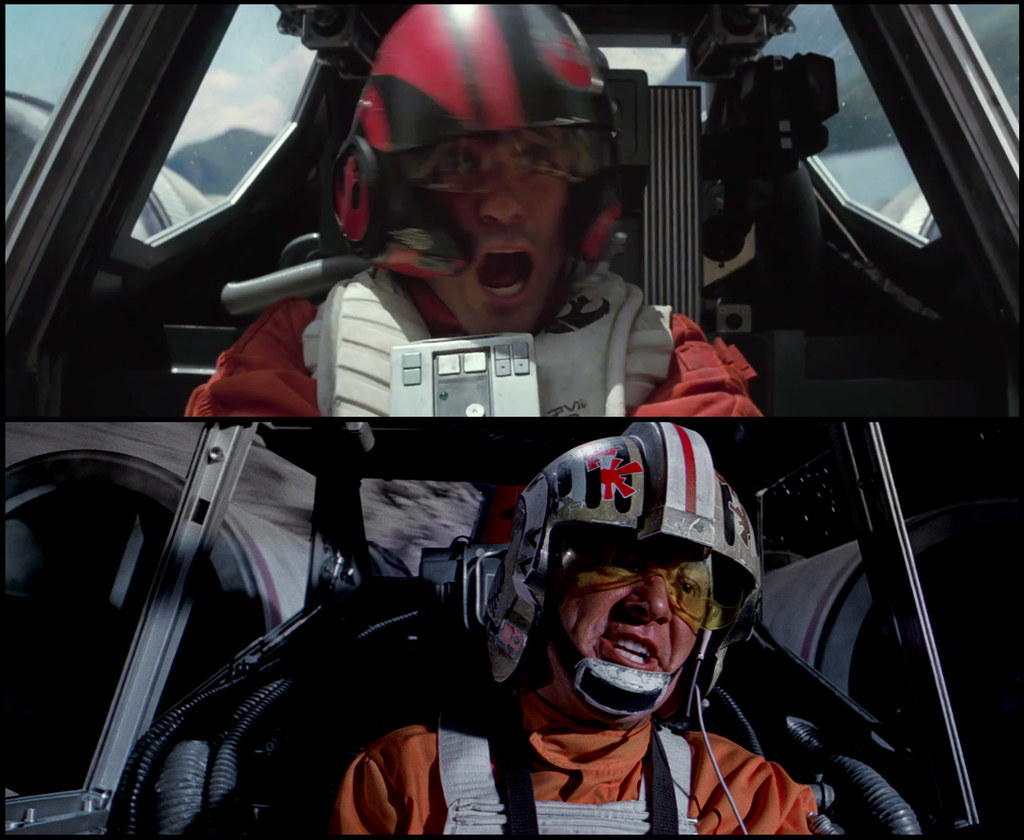 A New Generation Of Heroes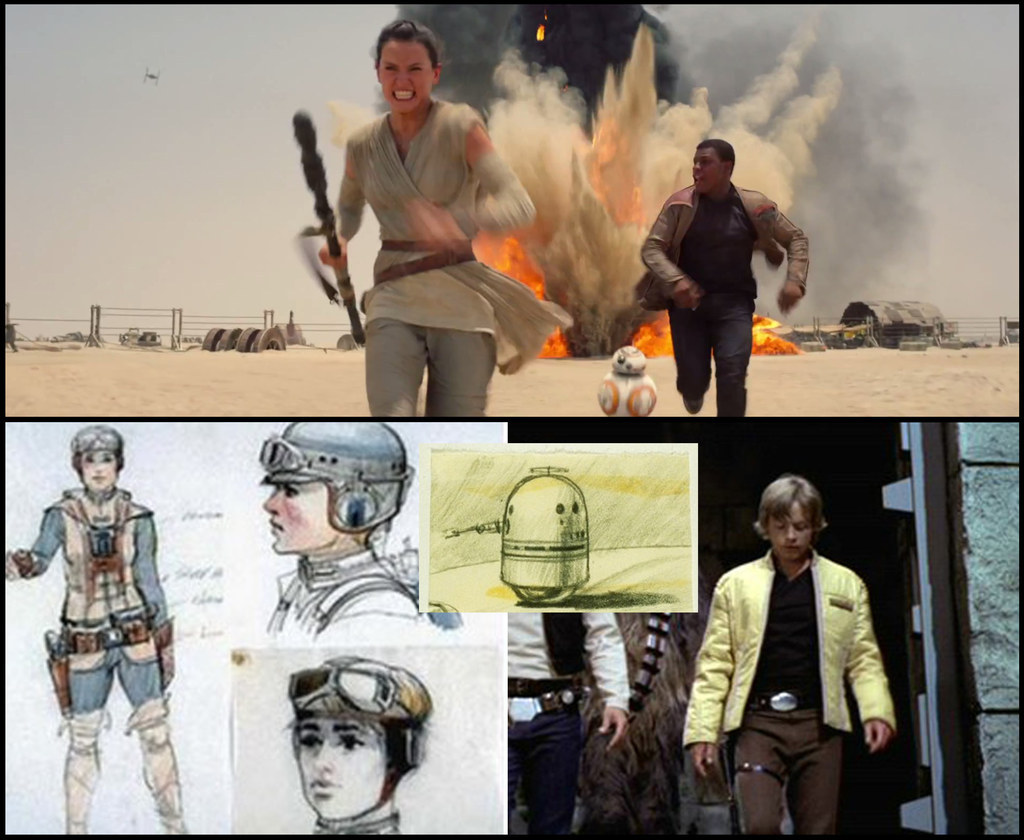 Black Robes Never Go Out Of Fashion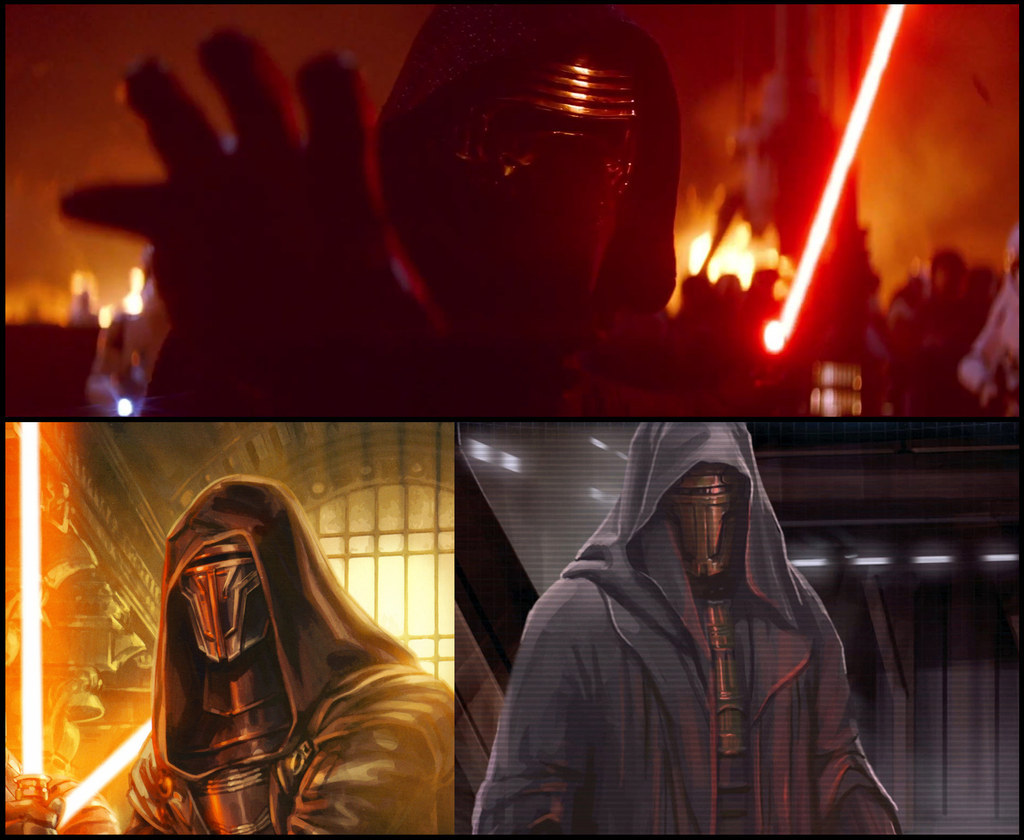 Colours Of An Empire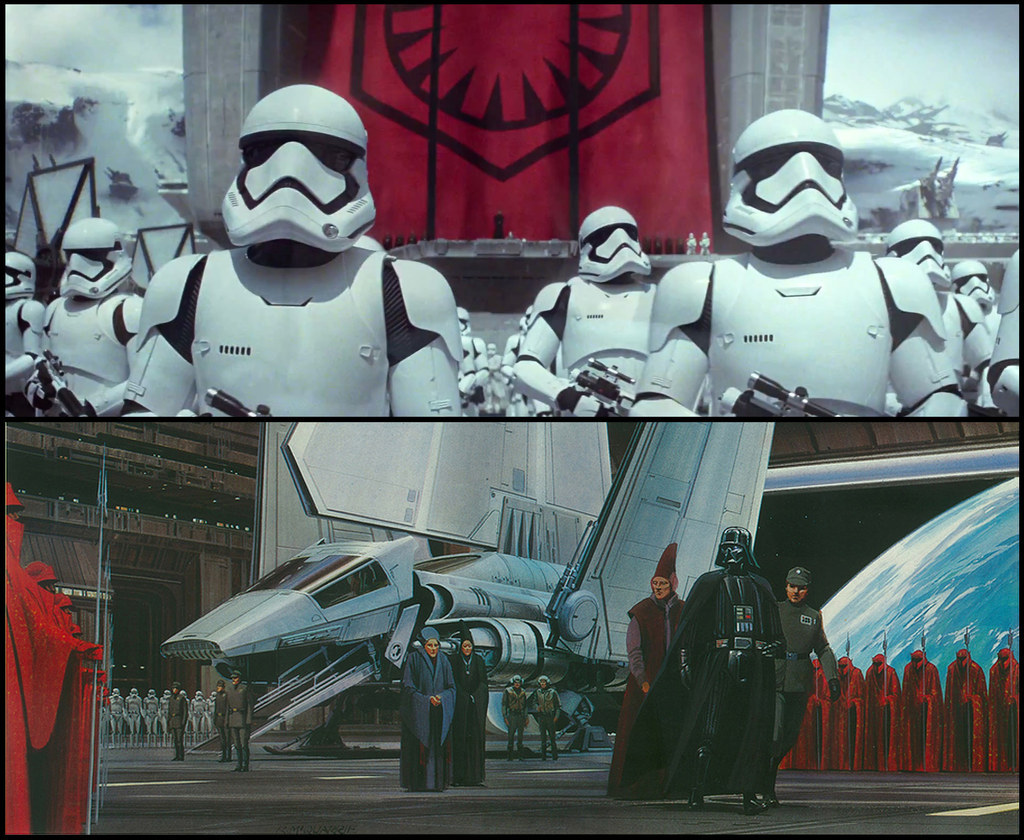 "The Force Is Strong In My Family..."
TIE Fighters Appear Unchanged
Cannon Fodder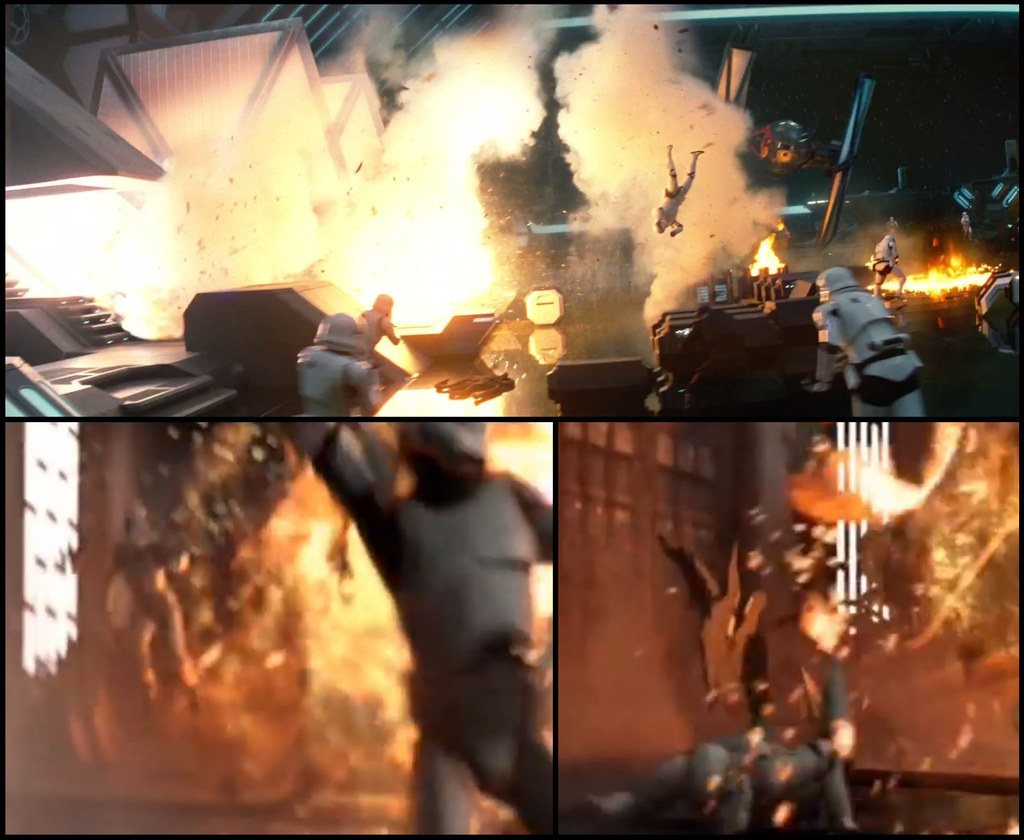 A Heroes Disguise
An Important Visitor
A New Enemy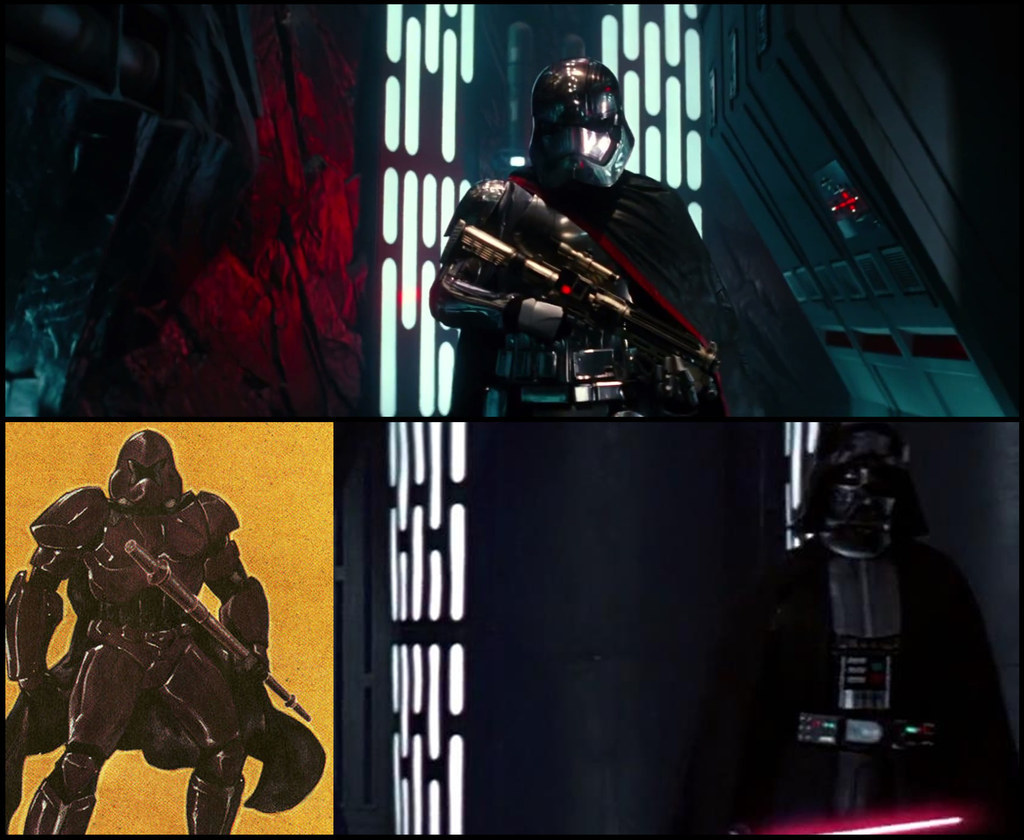 Cautious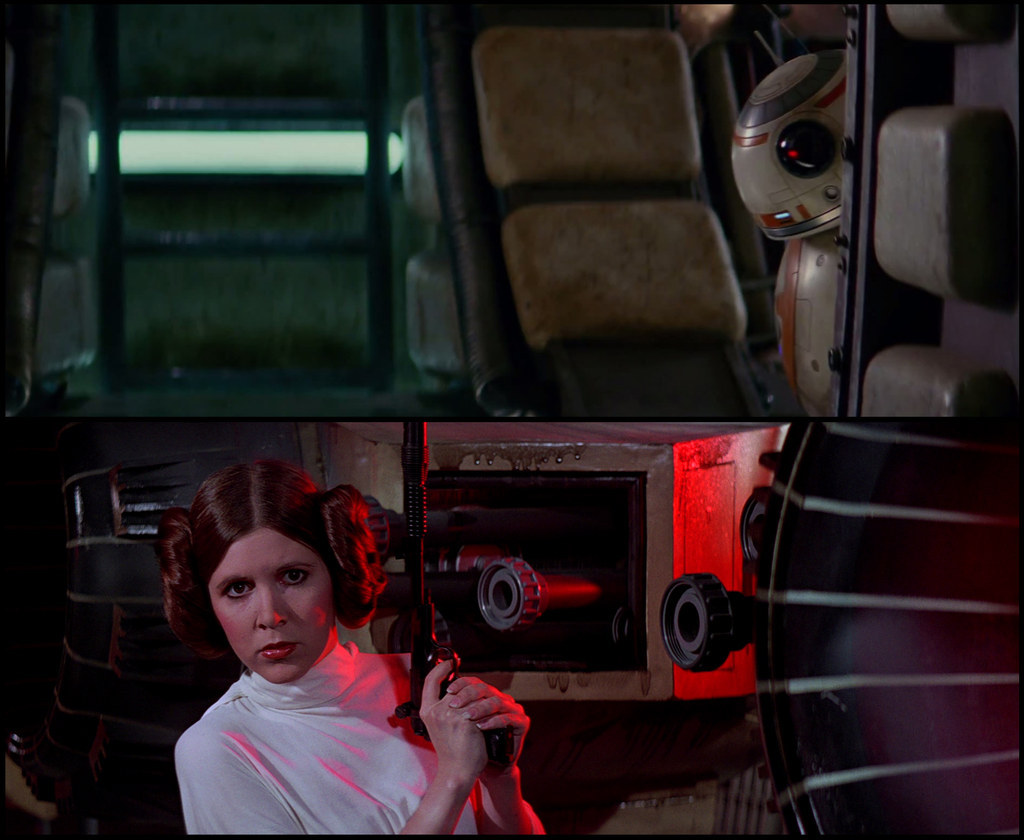 A Helping Hand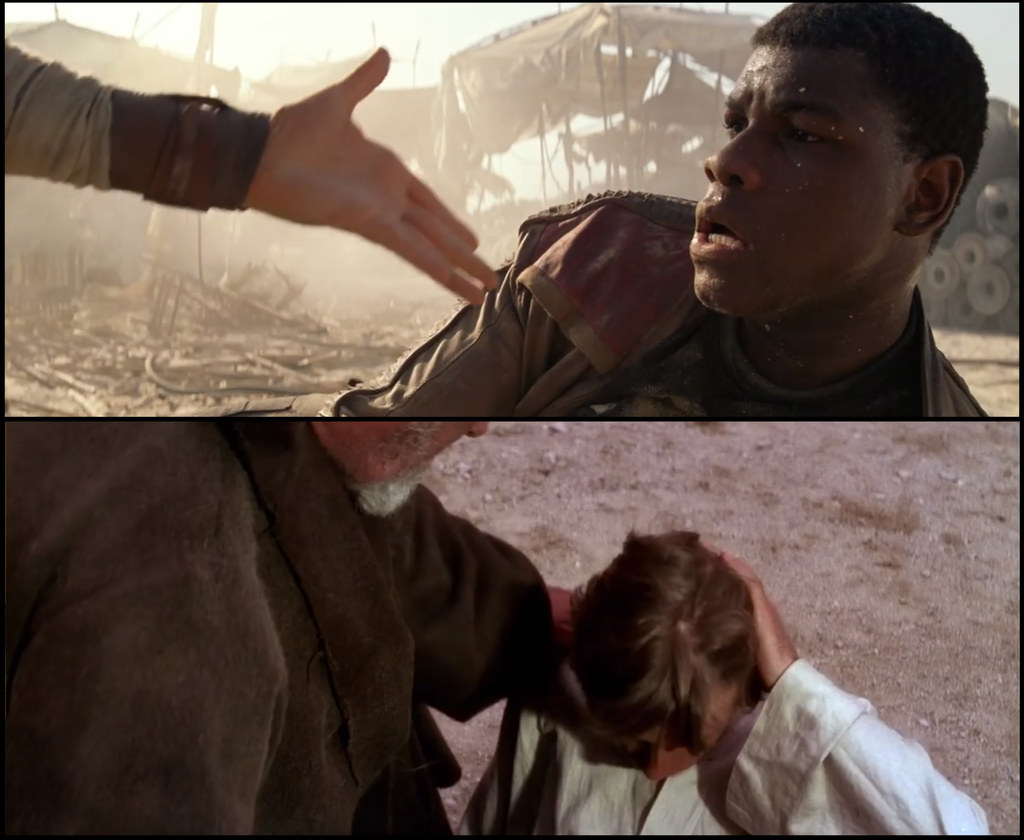 Tie Fighter Pilots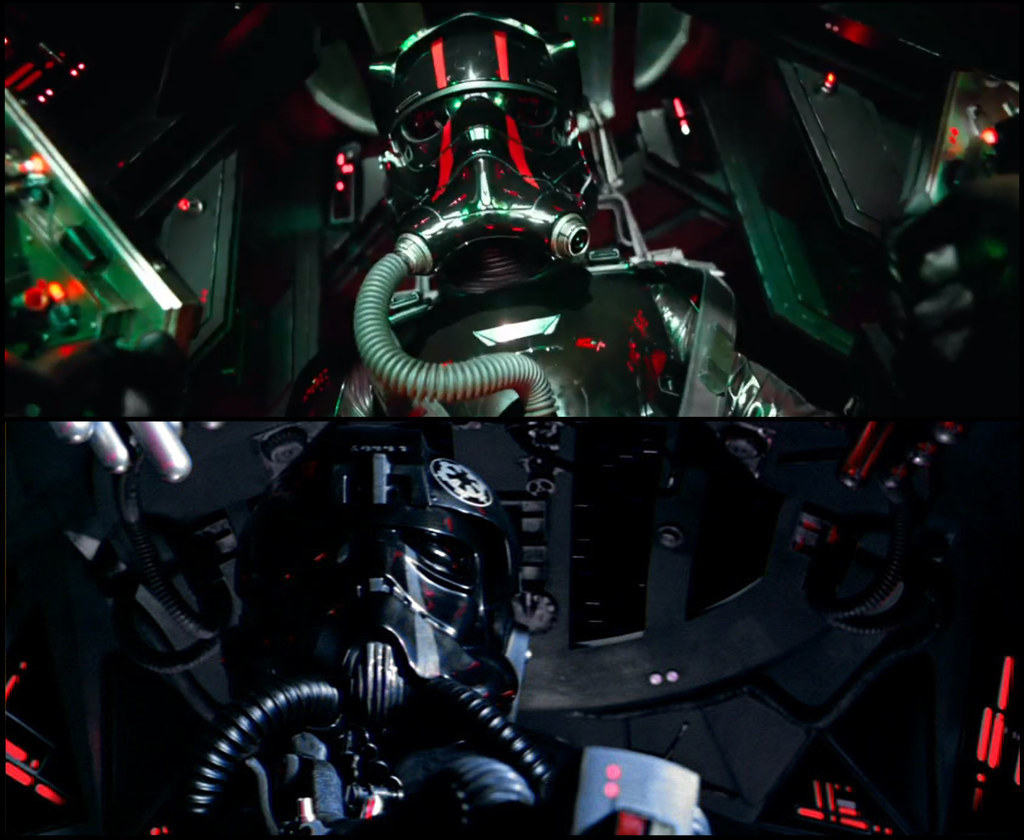 "That Was Too Close"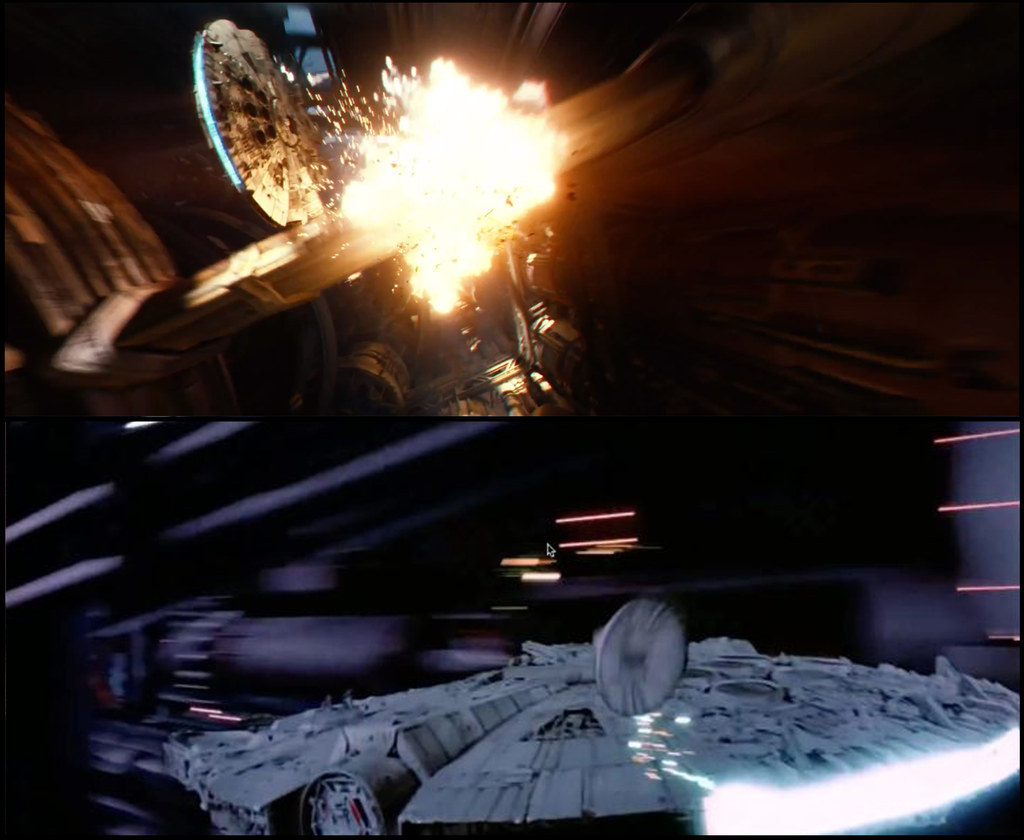 The Money Shot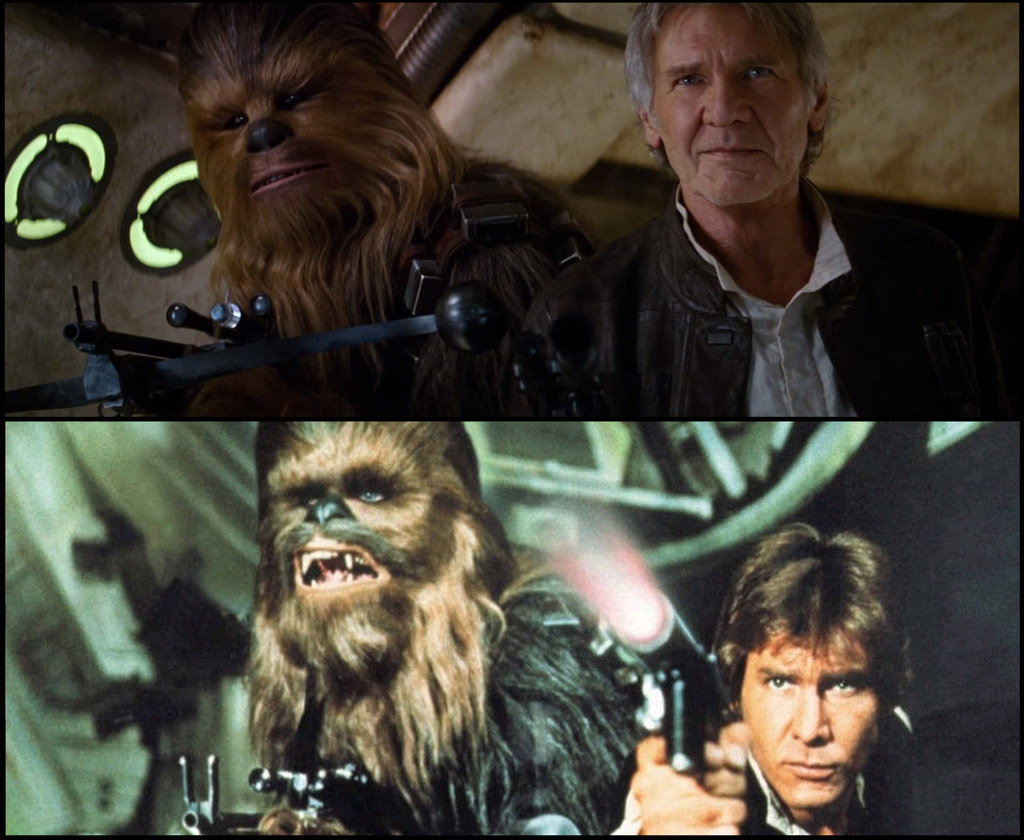 Roll On December
Reaction has been overwhelmingly positive towards this trailer and it seems Disney are dedicated to delivering the film fans so desperately desired back in 1999 when they queued up to watch The Phantom Menace. I for one look forward to seeing it in full this December but for now, excuse me whilst I watch this trailer another dozen times.