What is your favorite picture of Justin?

What picture do you most relate too?

Where can you be found at rehearsal?

Sitting in the back, talking the whole time!

Leading the cast and crew on this space adventure!

What motivated you to join Mars Lost?

I have a real passion for theatre!

Um... Justin asked me to move furniture, so here I am.

I wanted a chance to practice my techie skills!

I thought I would get to see the goat if I helped Justin out

Finally you're heading to Mars, what do you bring?
What "Mars Lost" Crew Member Are You?
For a gal that wears black the whole show, your personality is plenty colorful (Mostly Ballet Pink). Your sass and love of Newsies has no comparison. Even though you don't like the office, we still love you! The cast can always rely on you.... unless there's a live feed of Hamilton, than its every Thespian for themselves!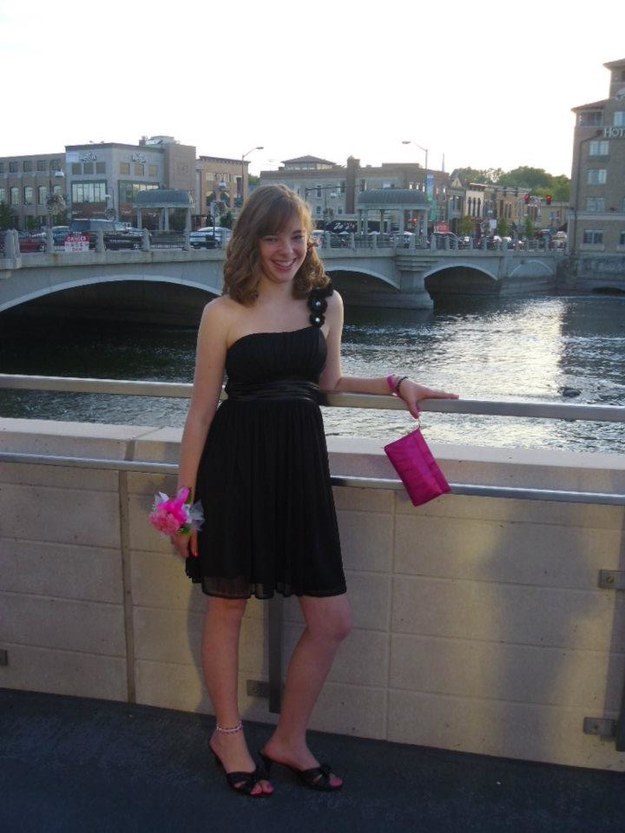 Are you even a part of Mars Lost...? KIDDING! Those costumes were fly and if you weren't there to annoy Justin during rehearsal than who would? You have a real snacking problem; during rehearsal, notes and even performances but hey at least it was a Milky Way.... Right? Slay Girl!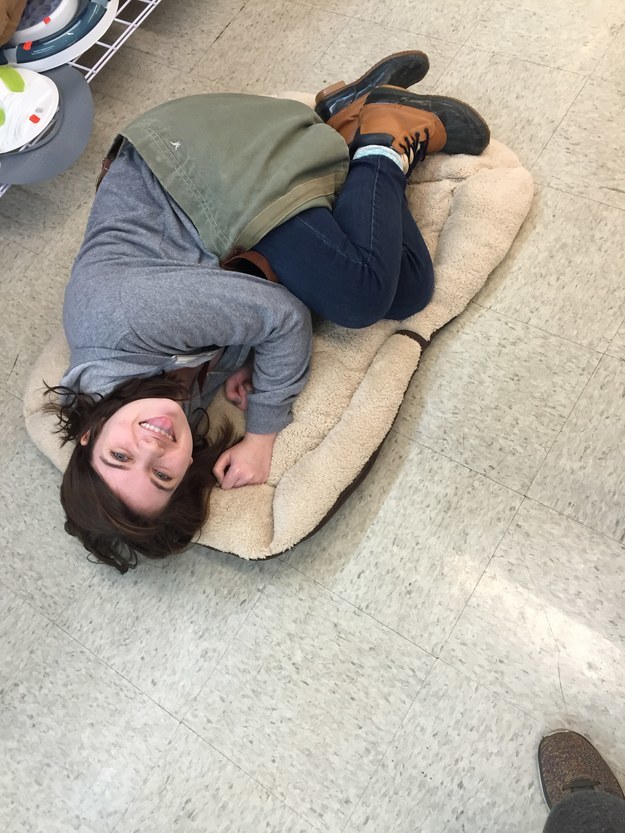 You got:

Justin Spanbauer
In your free time you like to try on children's pajamas, but hey whatever motivates your cast and crew! Our Fearless Leader, we're all honored that you came out of retirement to write a show that we love being apart of! Play that funky music white boy! (Because you made the soundtrack... lol get it?)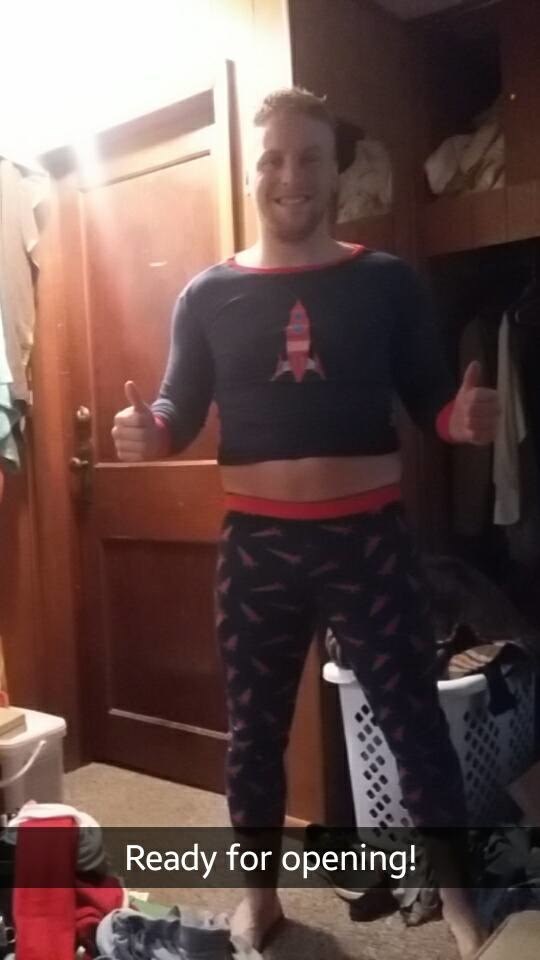 You got:

Maggie Dickinson
You're a beauty the world doesn't deserve. Basically a disney princess among peasants, but you keep it chill. Always there to help any cast member out and to hand out chocolate because you know we need it. You make the cast and crew of Mars Lost feel less.... Spacey?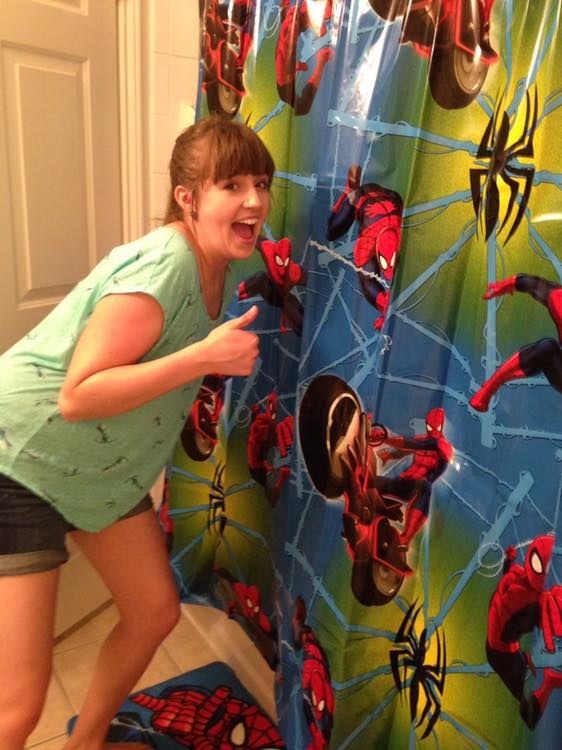 Nobody puts Alex in the corner! Kidding you're in a corner the whole entire show but hey you're appreciated! Not just anyone can move furniture, let alone furniture with a body on it. You're the muscle of Mars Lost Congratulations!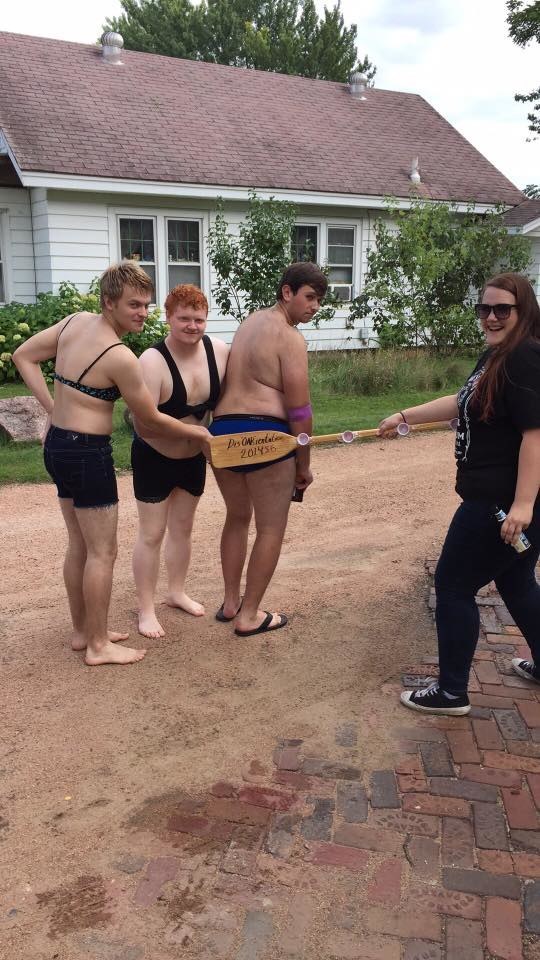 Bringing Mars Lost to life by lighting our way! Lizzy, you are one hard working lady! Stage Management at its finest, you make sure that the show is running smoothly.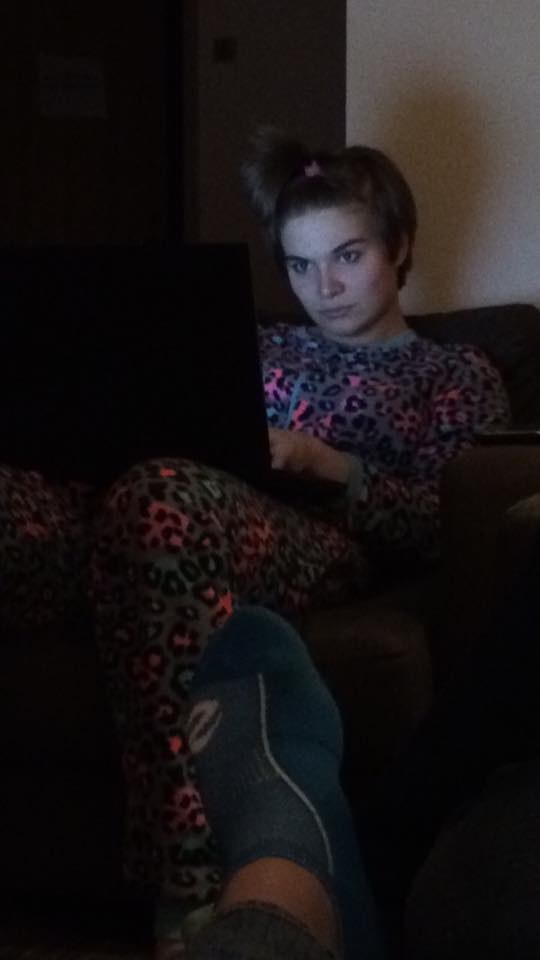 This post was created by a member of BuzzFeed Community, where anyone can post awesome lists and creations.
Learn more
or
post your buzz!